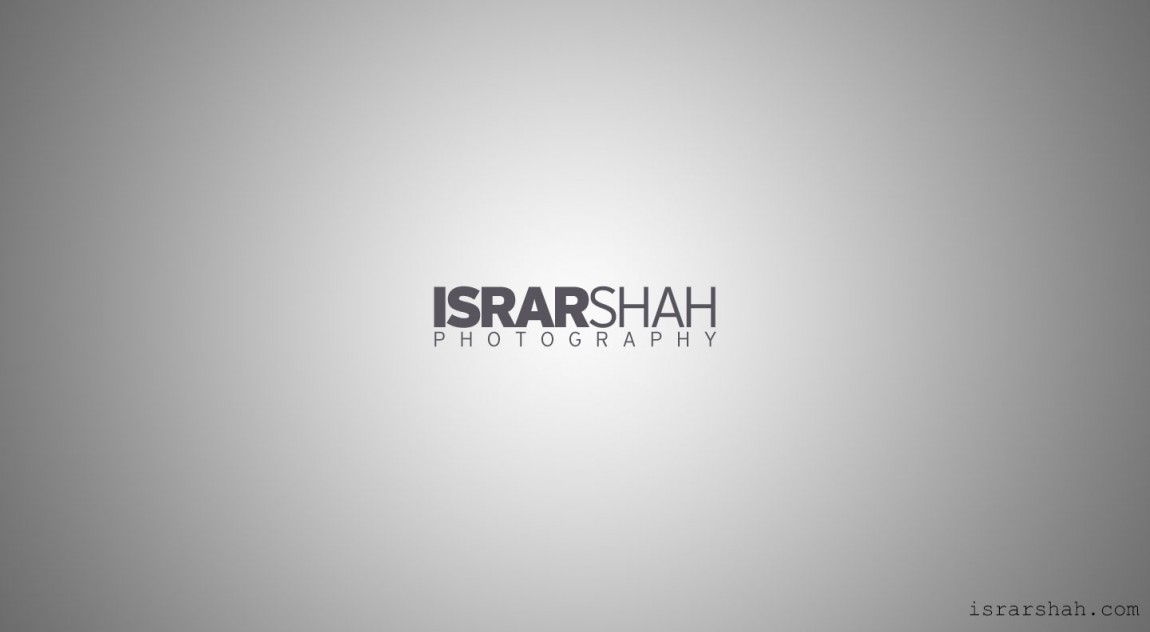 Website [Launch]
Finally Website Launched.
Hello Everyone!!
Okay guys, here it is at last the main official website (beta version) of mine designed and powered by Abrar Shah. This website will include almost every other image I take and every event I cover.
I will also be posting blogs, sharing my experience of the different trips, photographic tutorials and will be sharing my reviews on the camera products I test or use.
The current album/gallery can be seen by following the ALBUM link in the Menu Bar (for now adding in this blog for the ease of access)
Invalid Displayed Gallery
I would like to thank all of you for your continuous support and love. Looking forward to it.
Best regards,
Israr Shah.
www.israrshah.com
Comments
comments