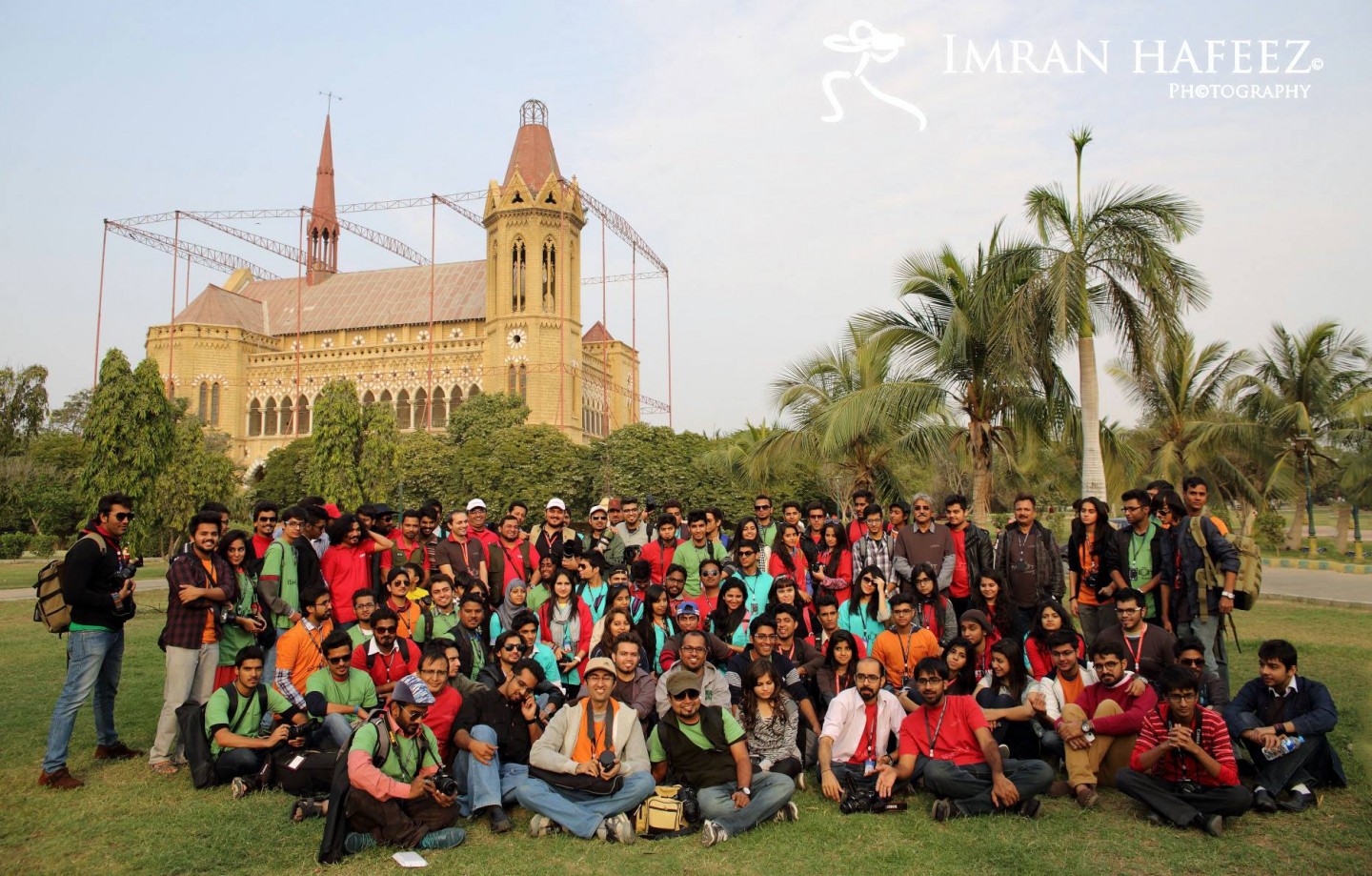 [Event]- Karachi Photo Walk 2013
Master trainer at Karachi Photo Walk in Dec 2013
It was yet another great day of my photography career when I was invited as Master Trainer by the management of KPW (Karachi Photo Walk) who conducts walks for 100s of photographers to capture the beautiful city KARACHI. It was a great opportunity for me to teach others what I've learned so far. Accompanied by my great fellow photographers from THE CANON GANG (Rizwan, Ahmed, Junaid bhai, Hassam, Irfan, Furqan, Imran Hafeez, Malik Ahtesham, Malik Umair, Komail, Azlan, Hanif Bhatti Sir) we led from the front making sure that every participant enjoys the walk as we as learn from us.
It was a great team effort of KPW Management (Arshmaan Alee, Salman Rajan, Talha Ghouri, Shakir Manzoor & Co) along with the great motivator Zain Goplani who are doing tremendous job by promoting positive side of our beloved country Pakistan and the soft side of our lively city Karachi. We gathered at 10 am at Bin Qasim Park, and amazingly were entertained by the great Karachi Bikers . After capturing some architecture at Bin Qasim park, the walk moved forward to capture Abdullah Shah Ghazi Mazar (tomb) capturing other stuff came on the way. The walk was then extended to Sea-View where all participants were instructed to shoot the perfect smile shots along with some landscapes. Next spot was Frere Hall where our stay was longer and lunch was provided. Participants got to capture some architecture and candid shots, due to some problem the walk could not be diverted to ii-Chundigarh road so they were redirected to Bin Qasim Park where everyone got busy in seeing the dramatic sunset in the heavy clouds and we got to capture amazing silhouettes which can be seen in the GALLERY HERE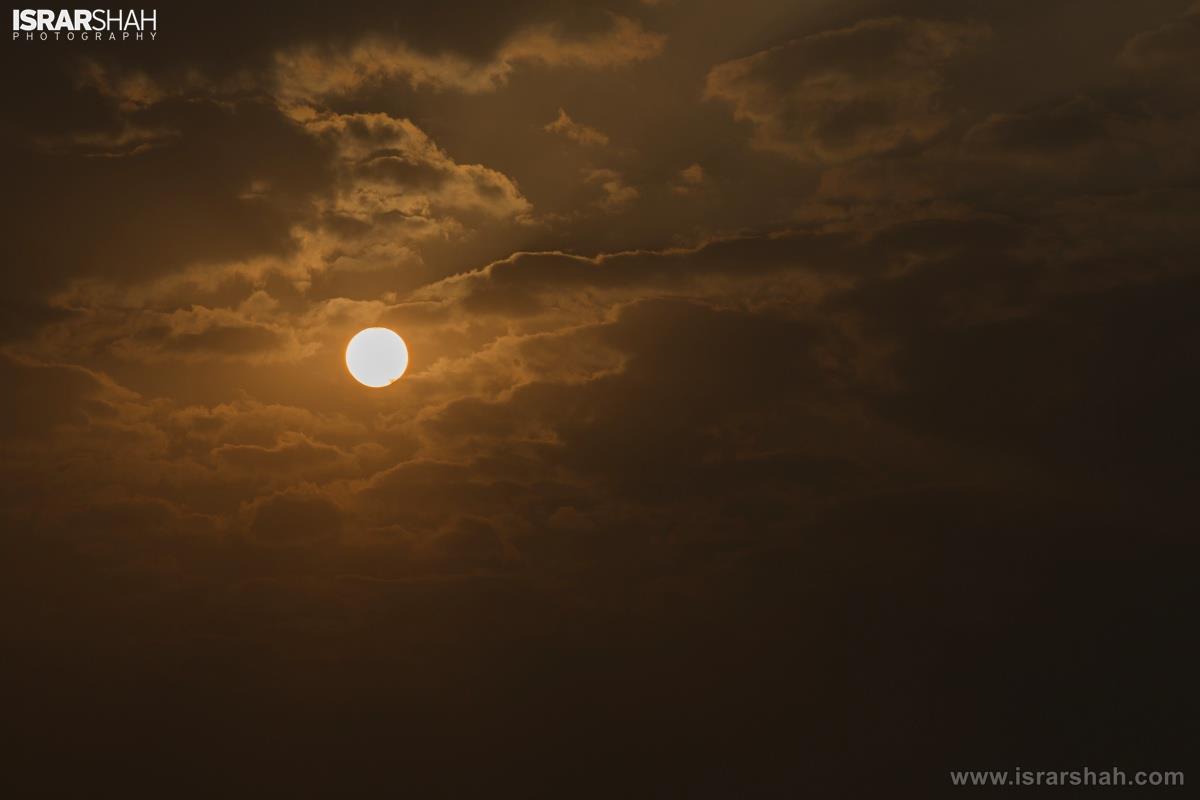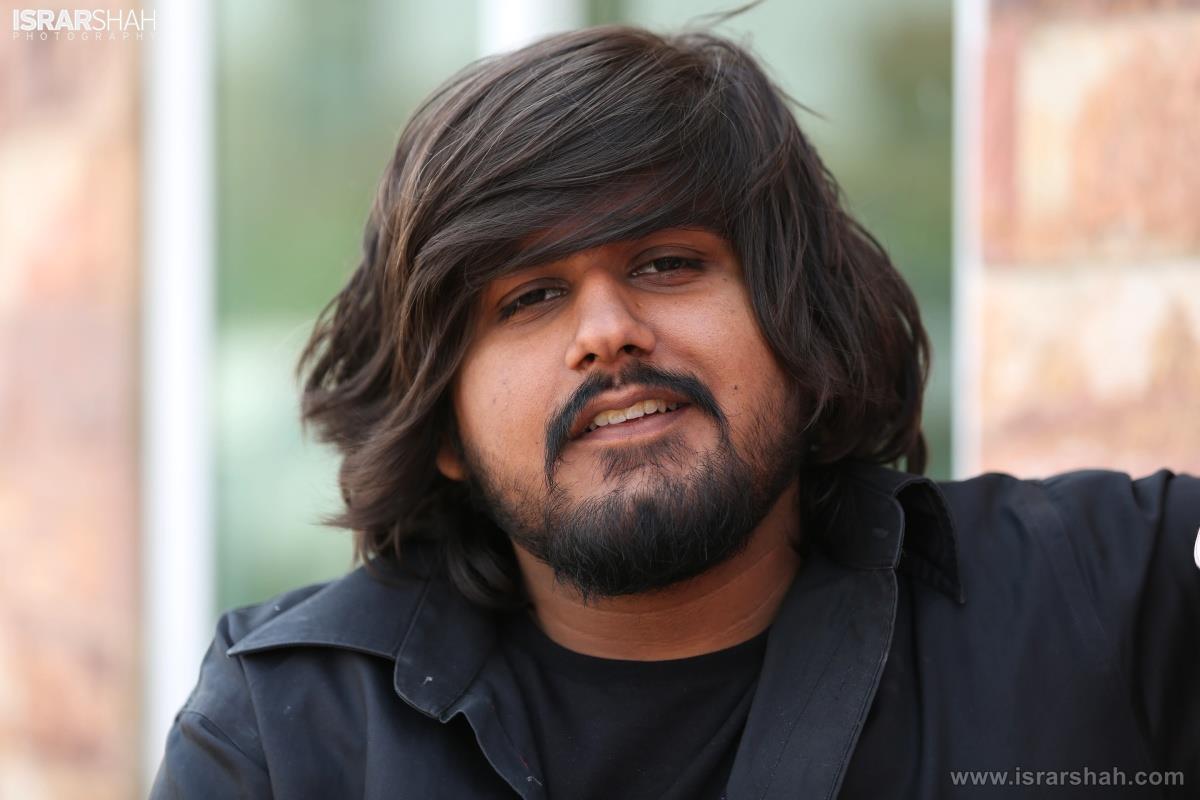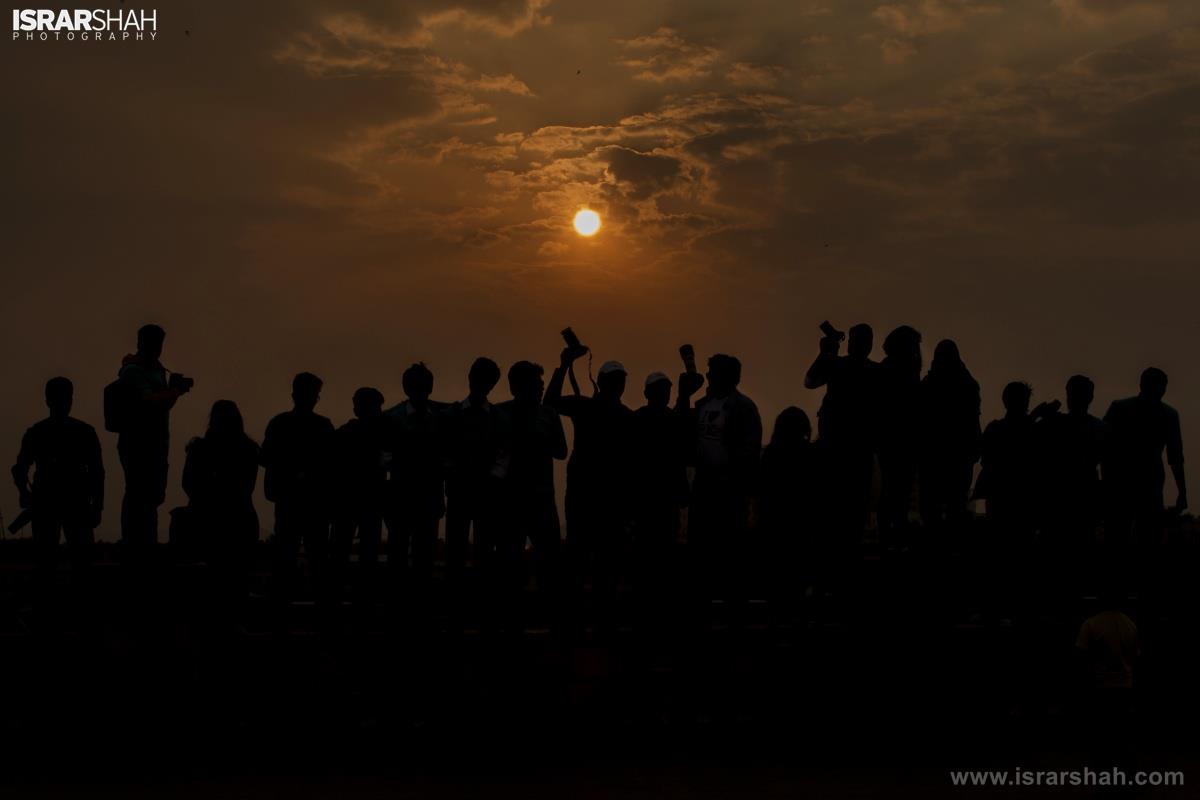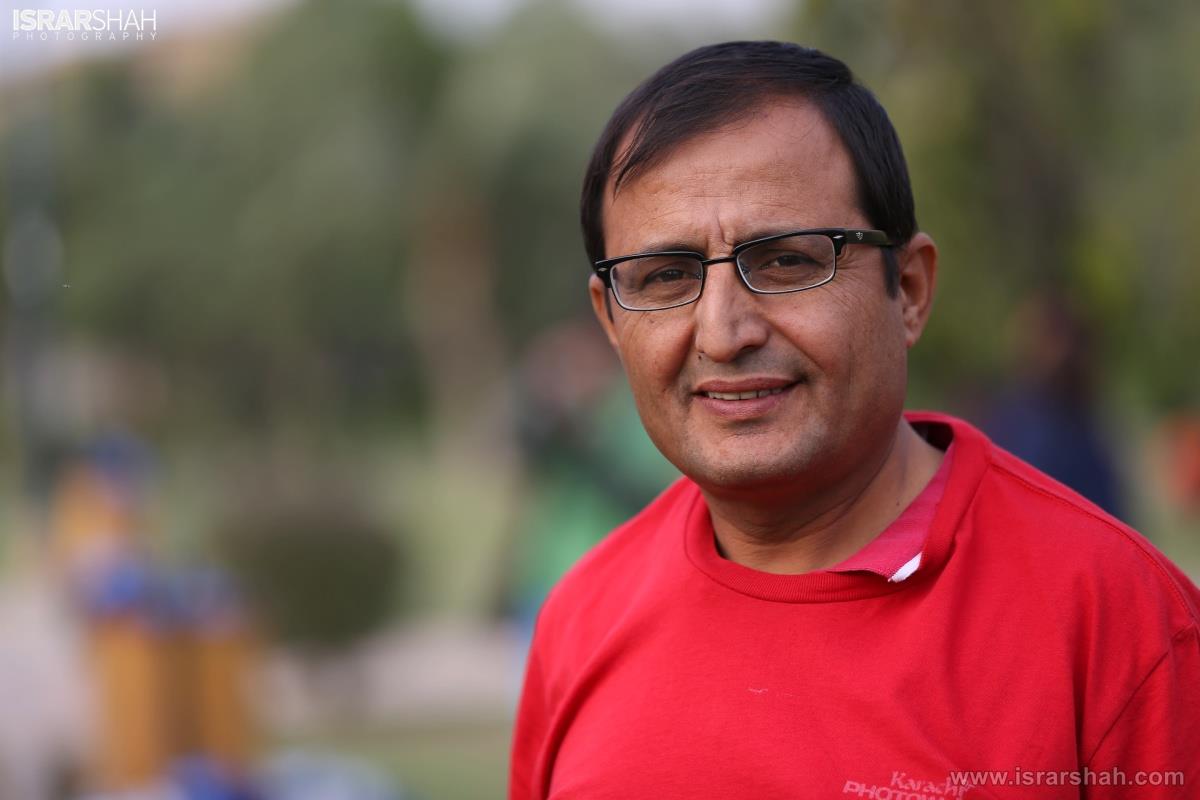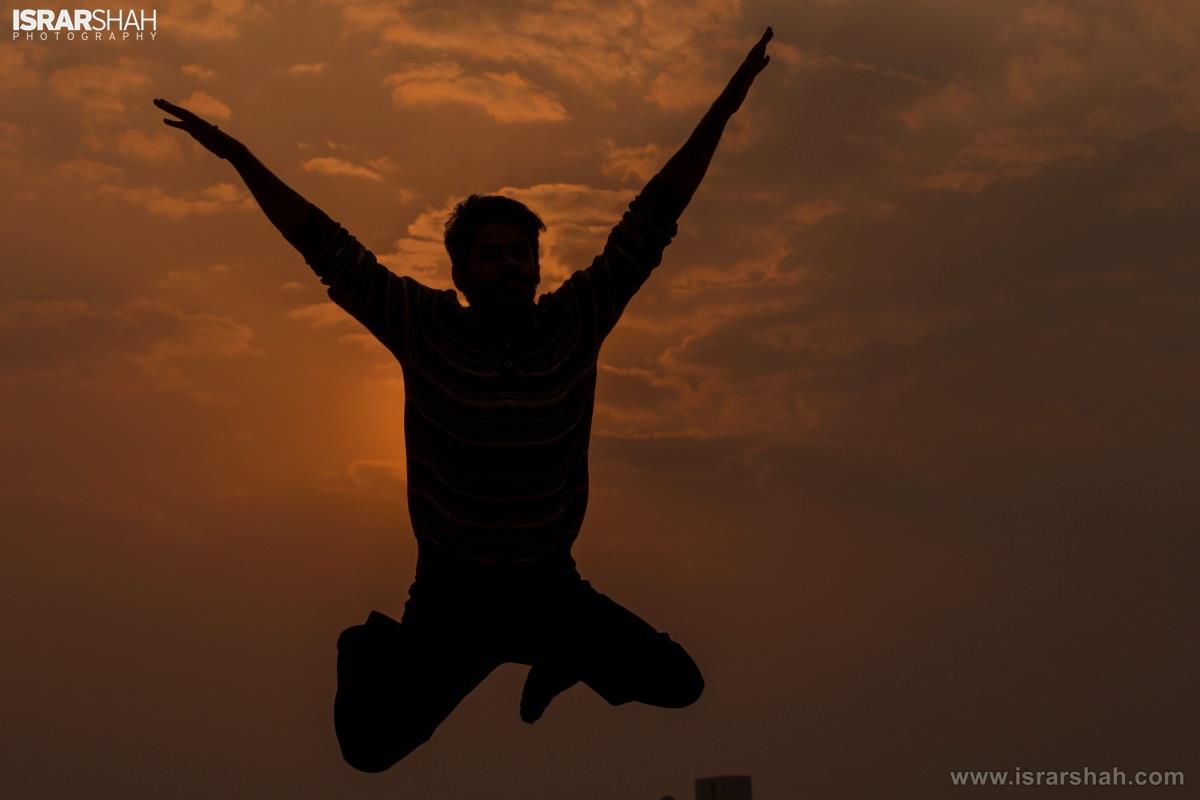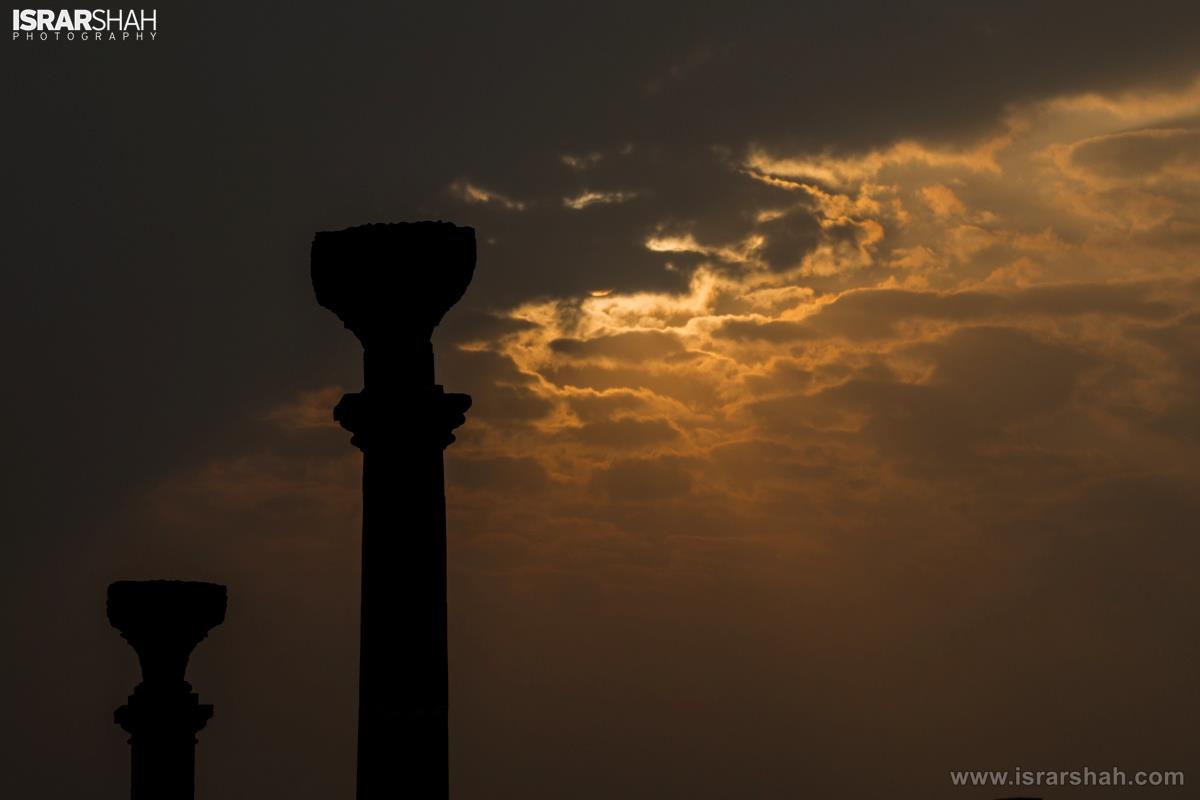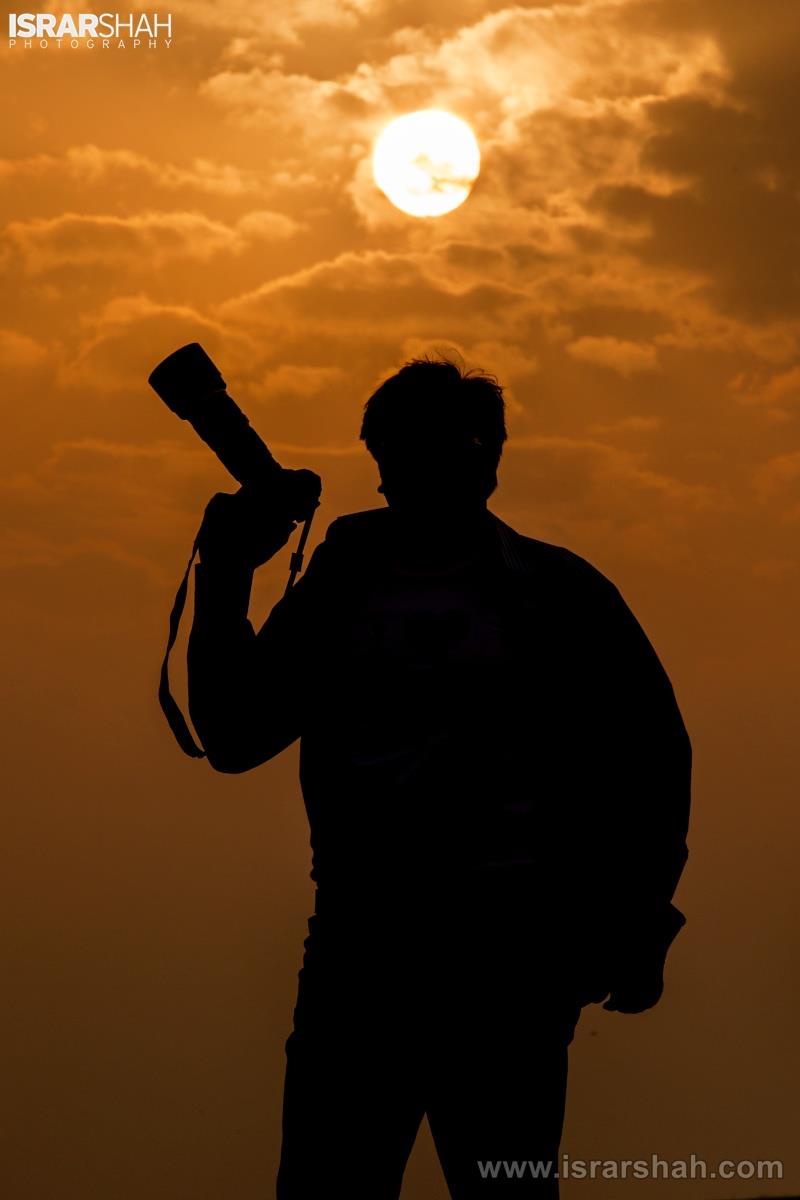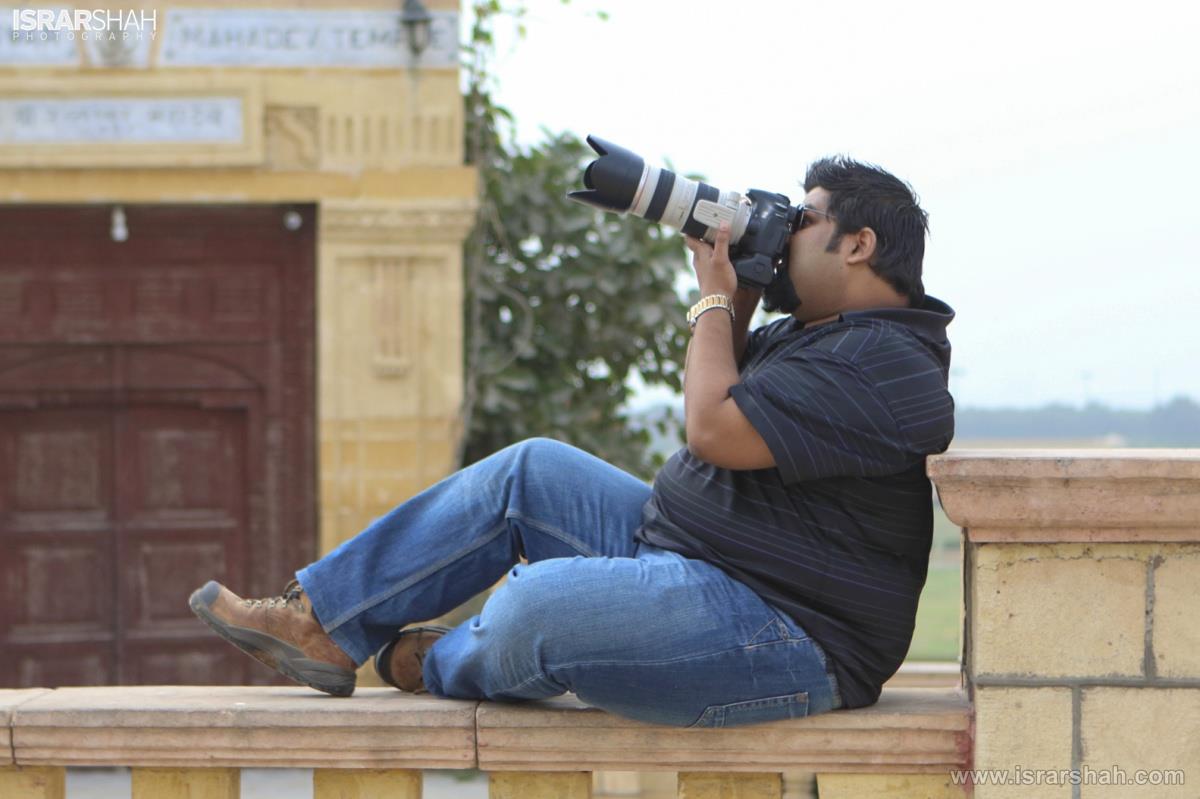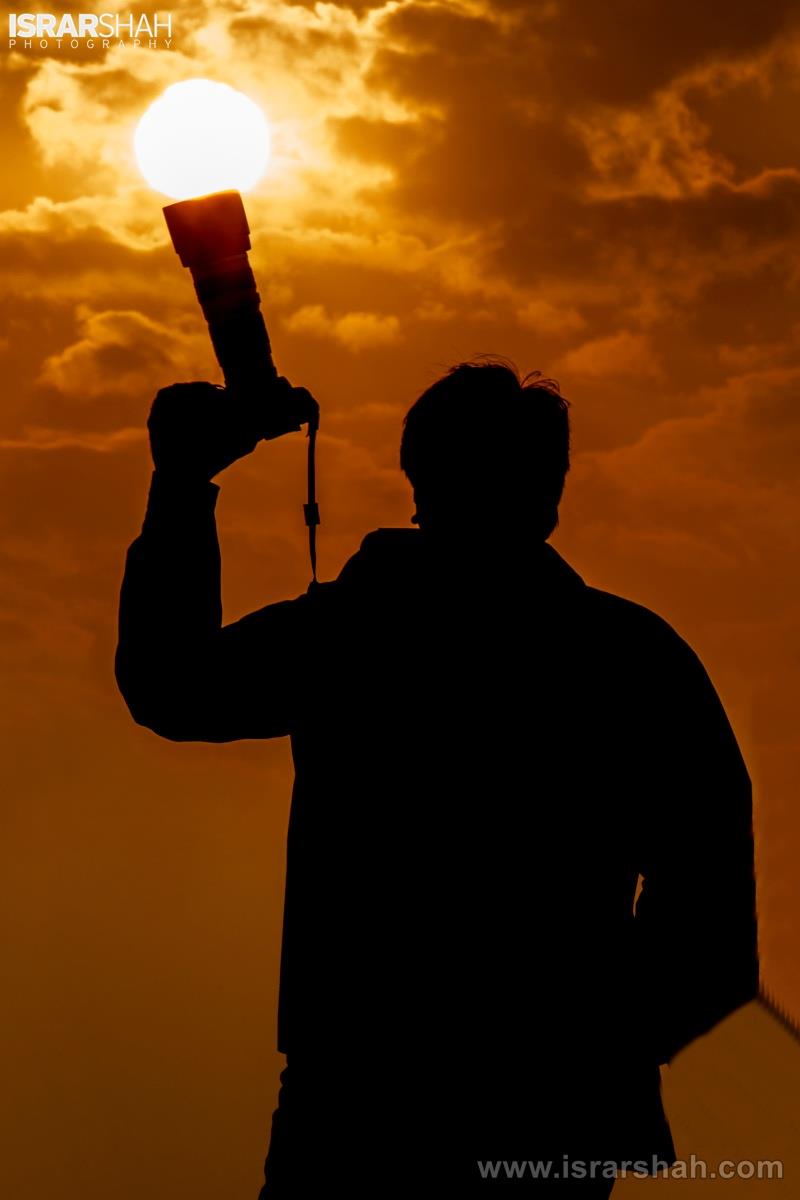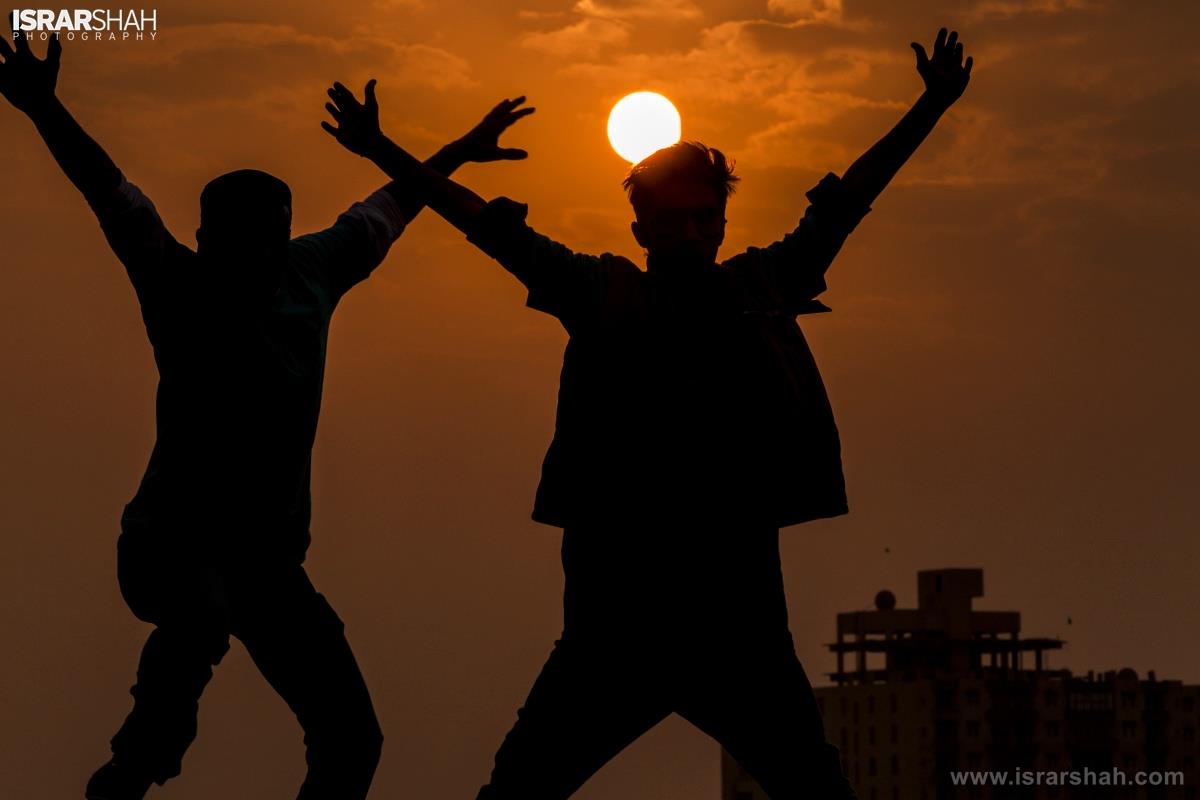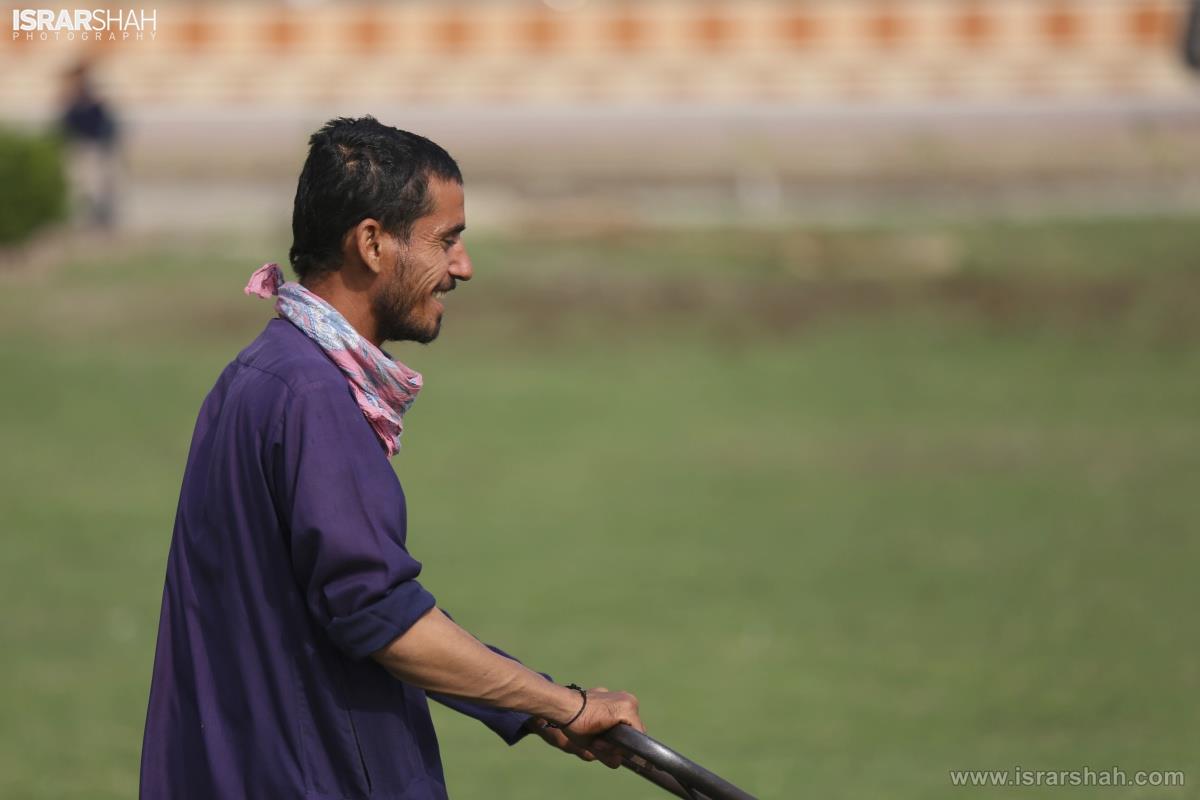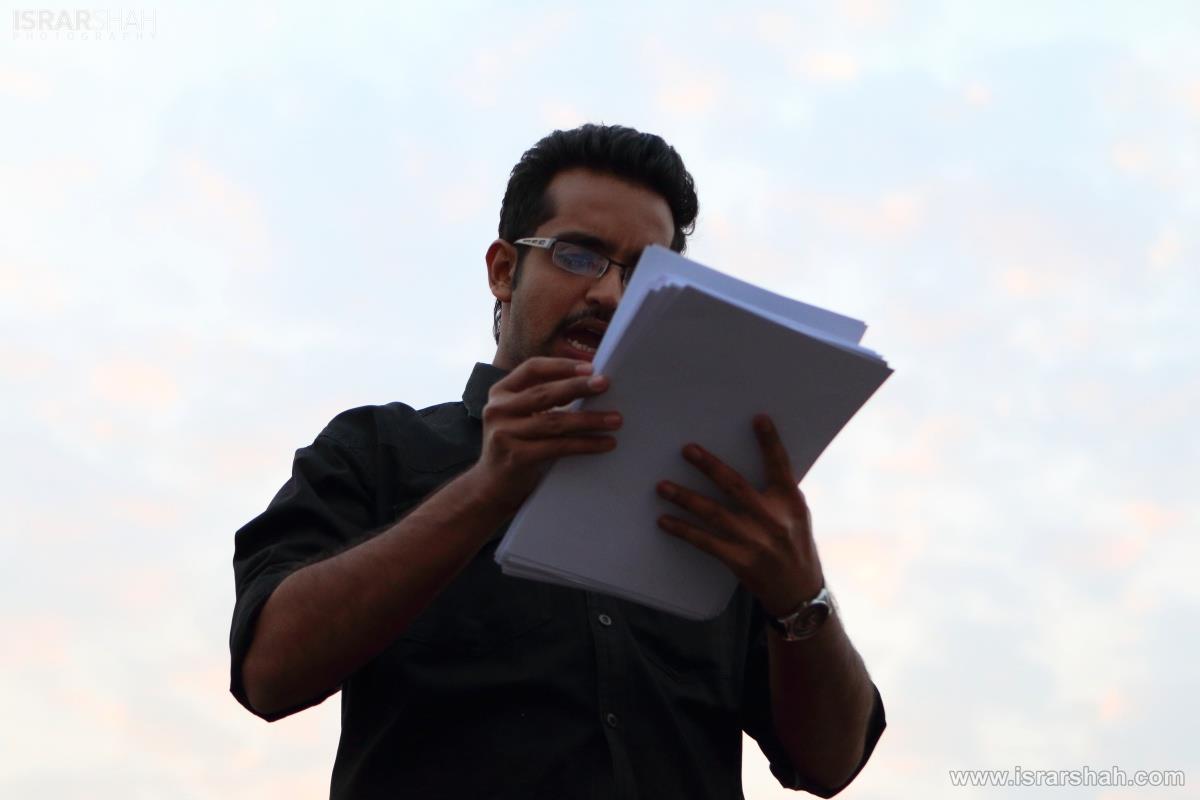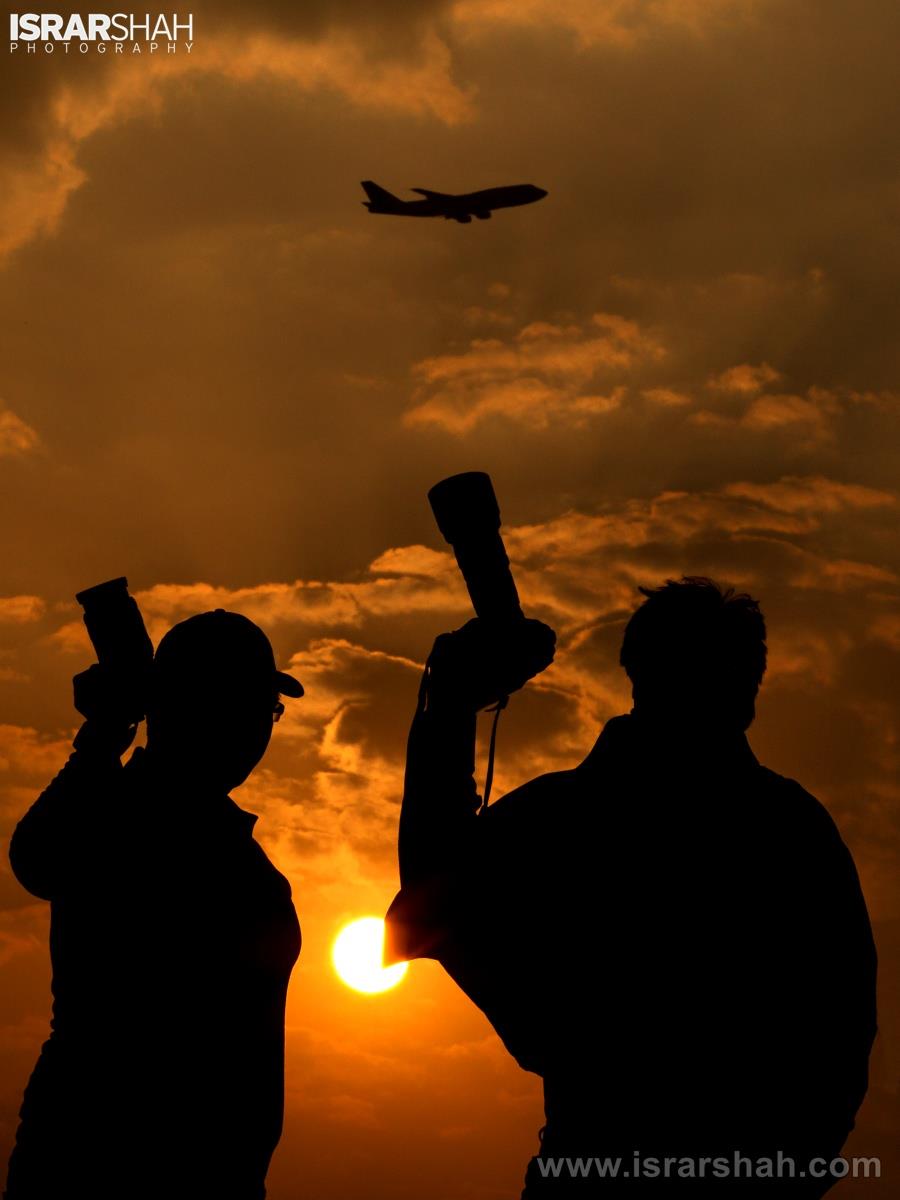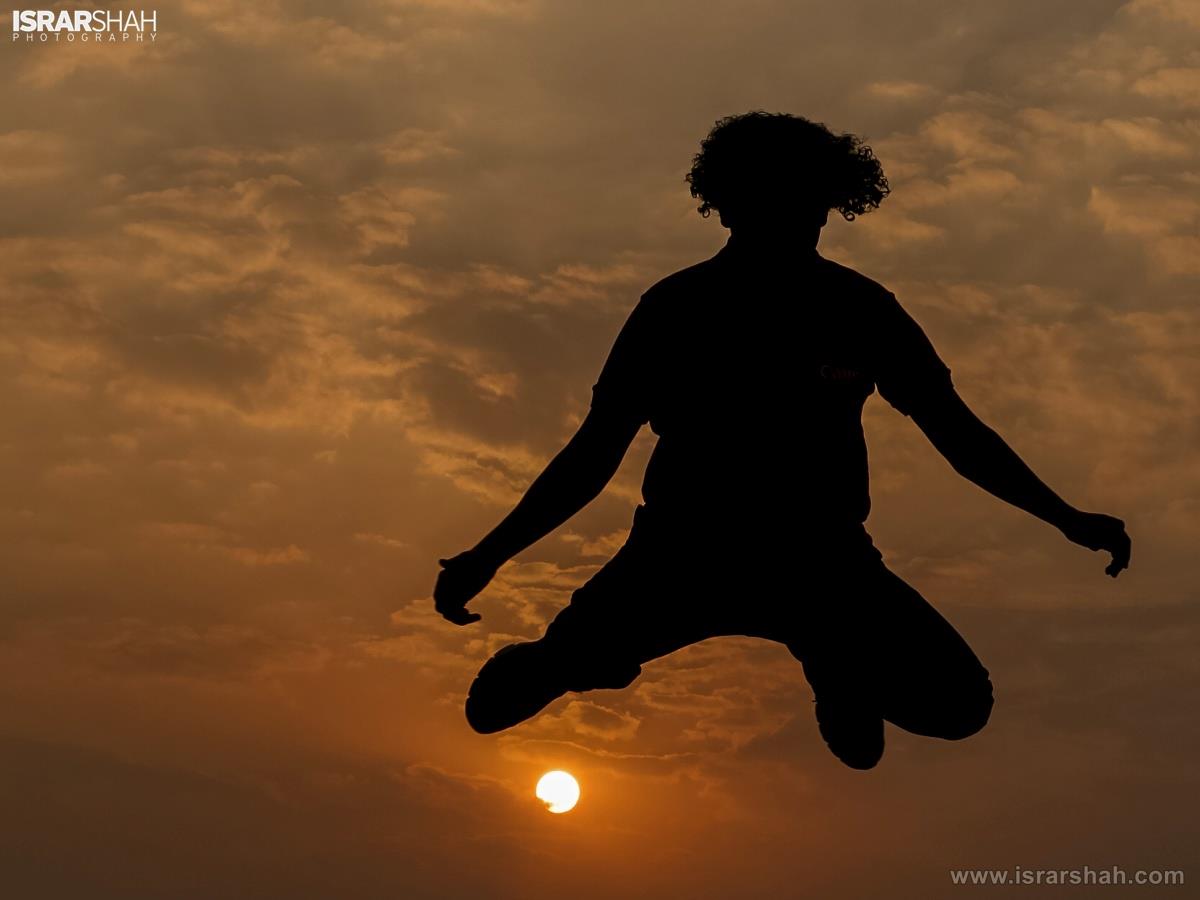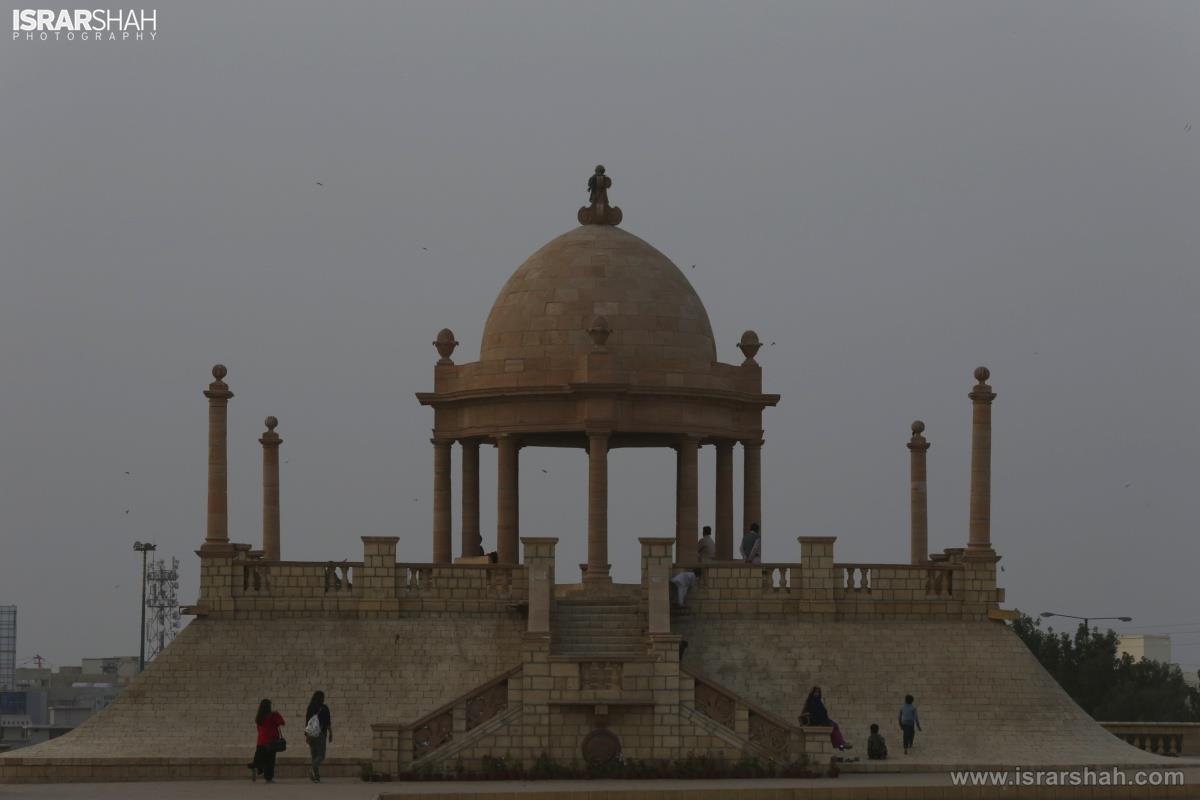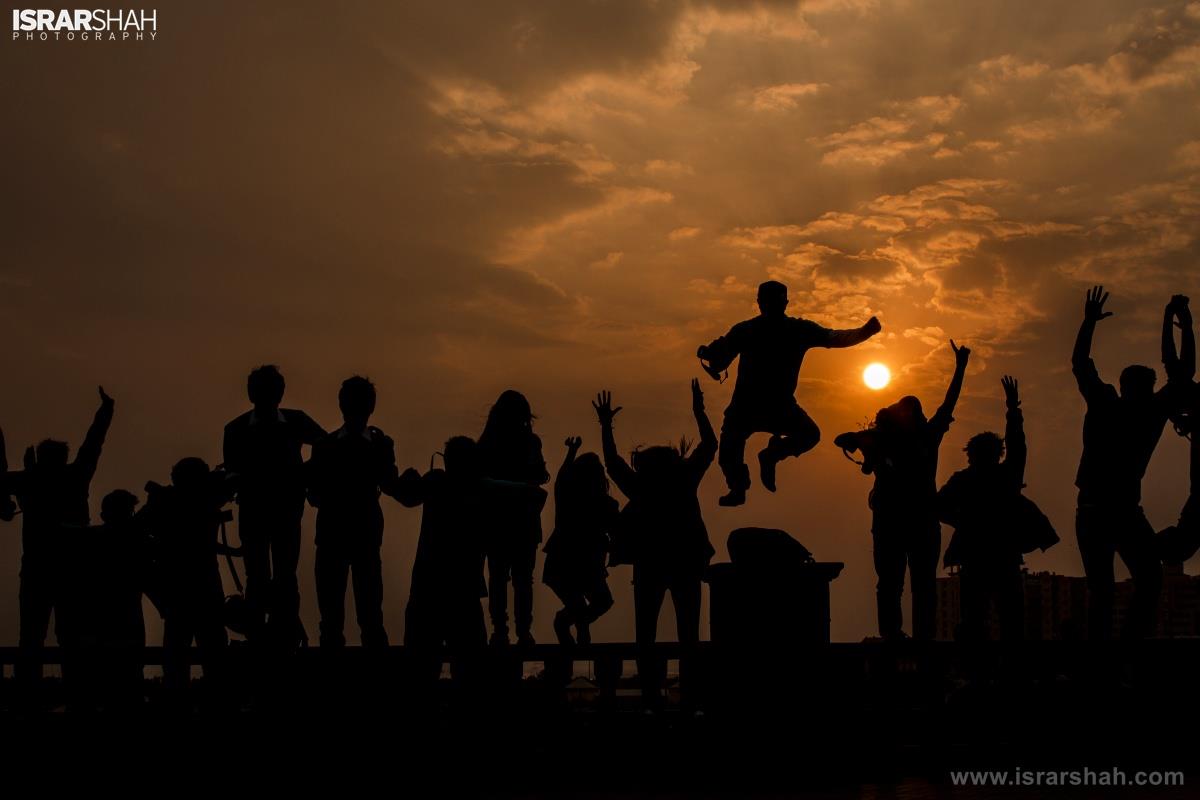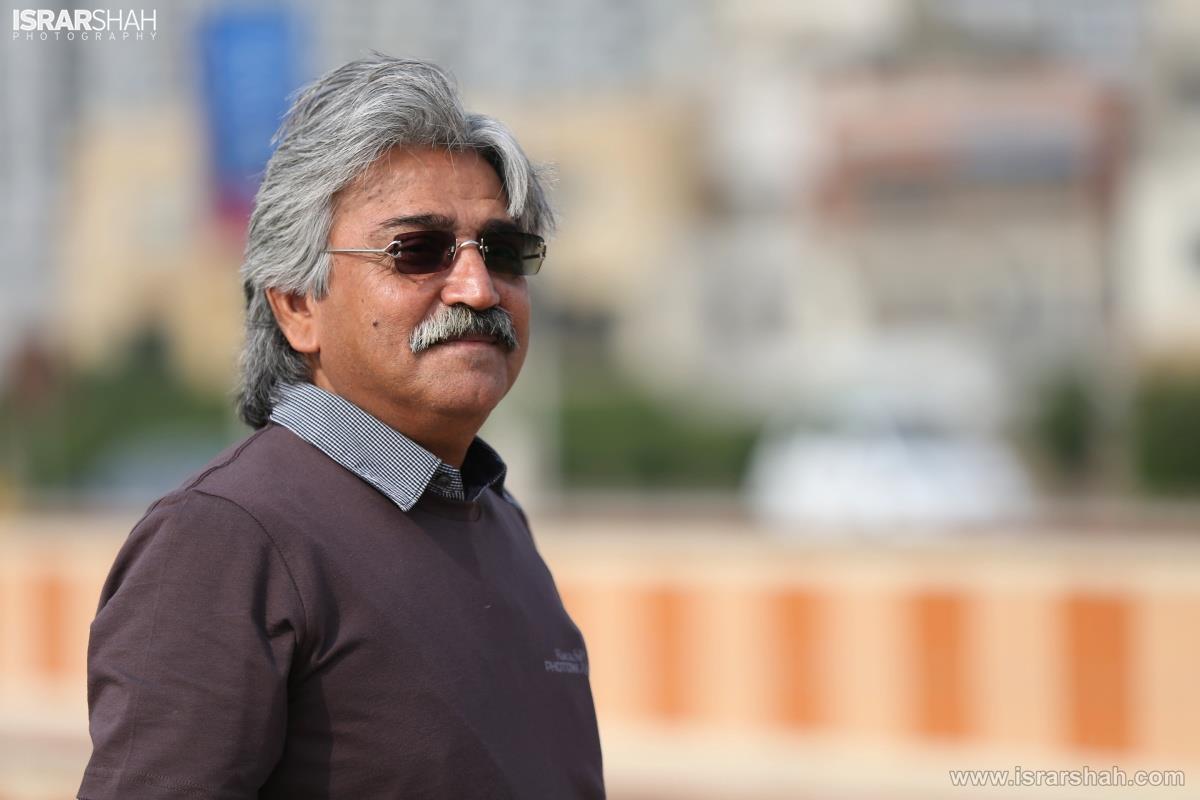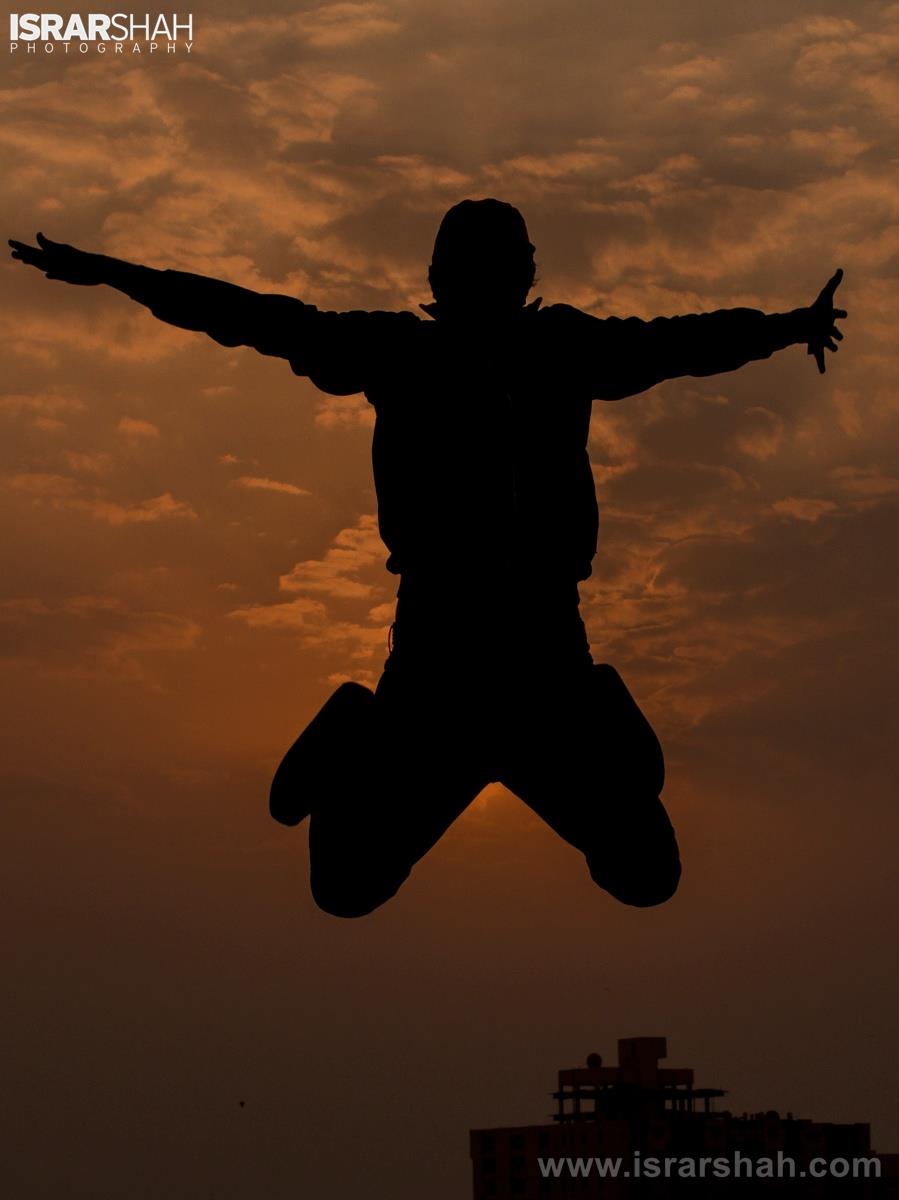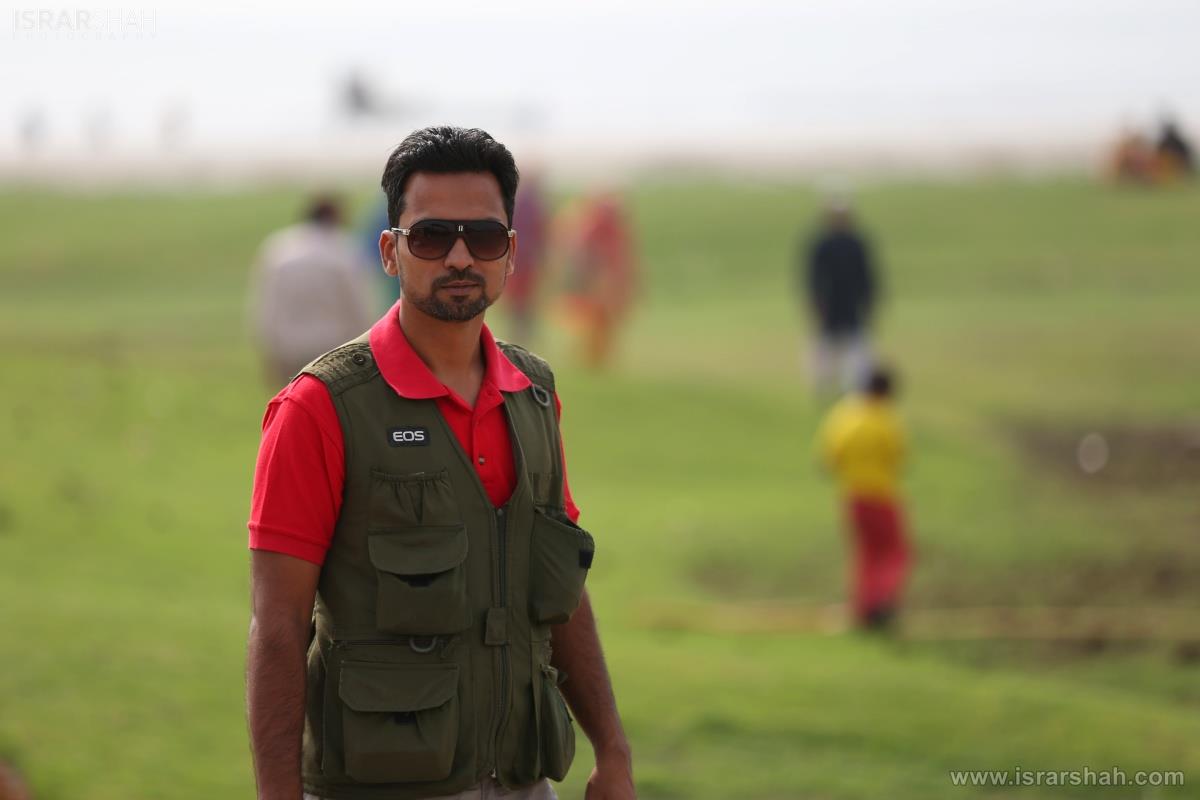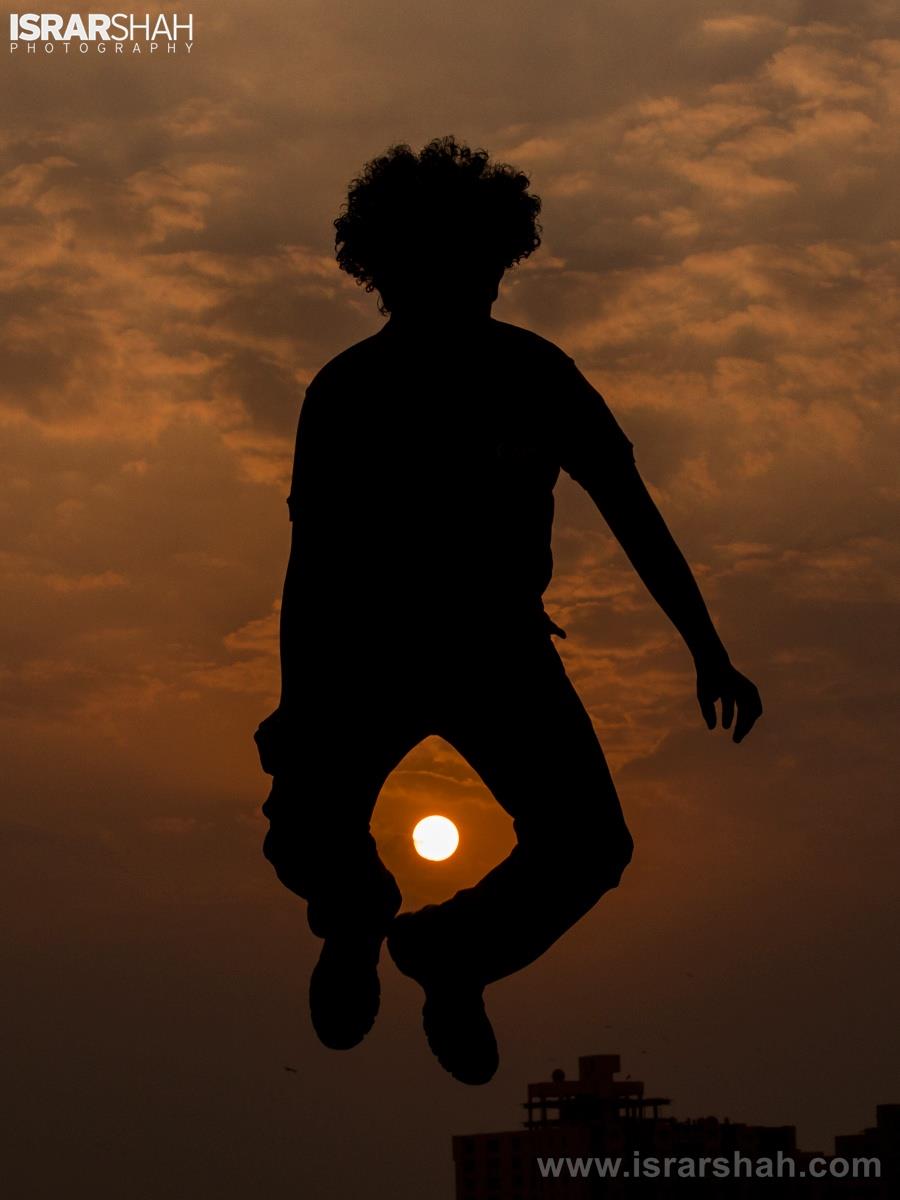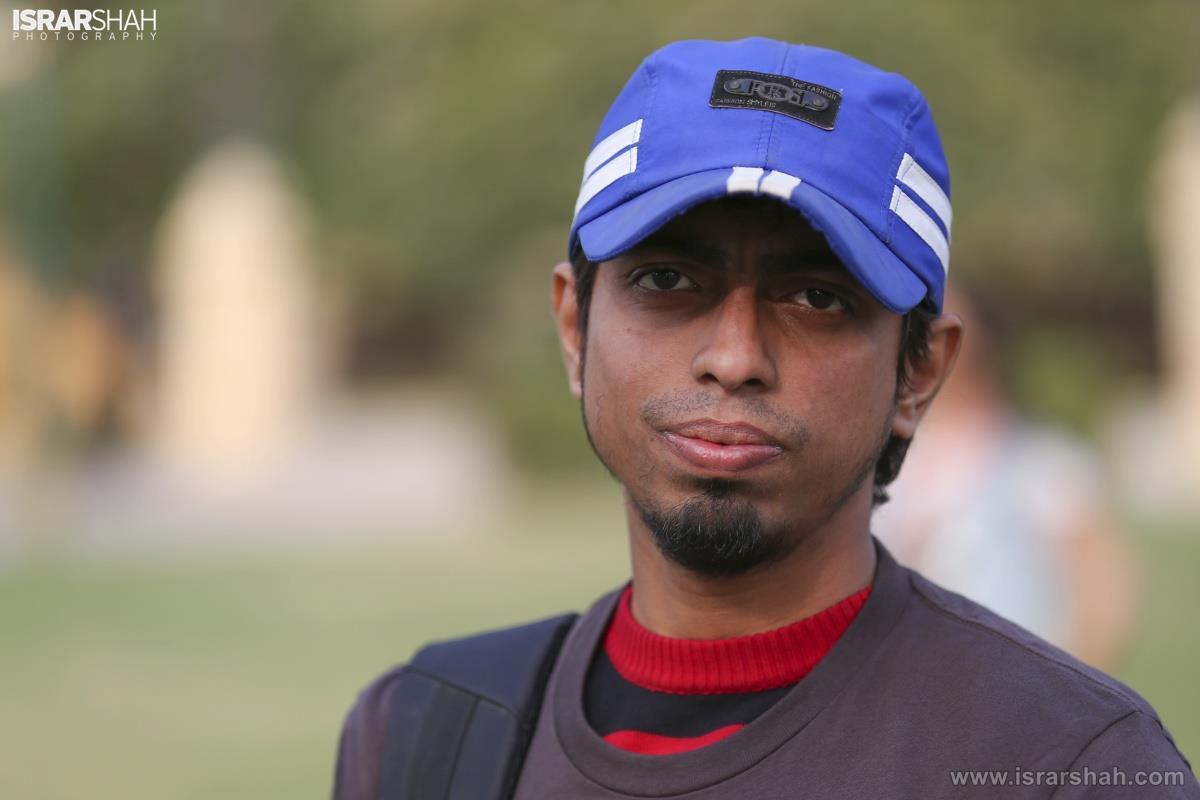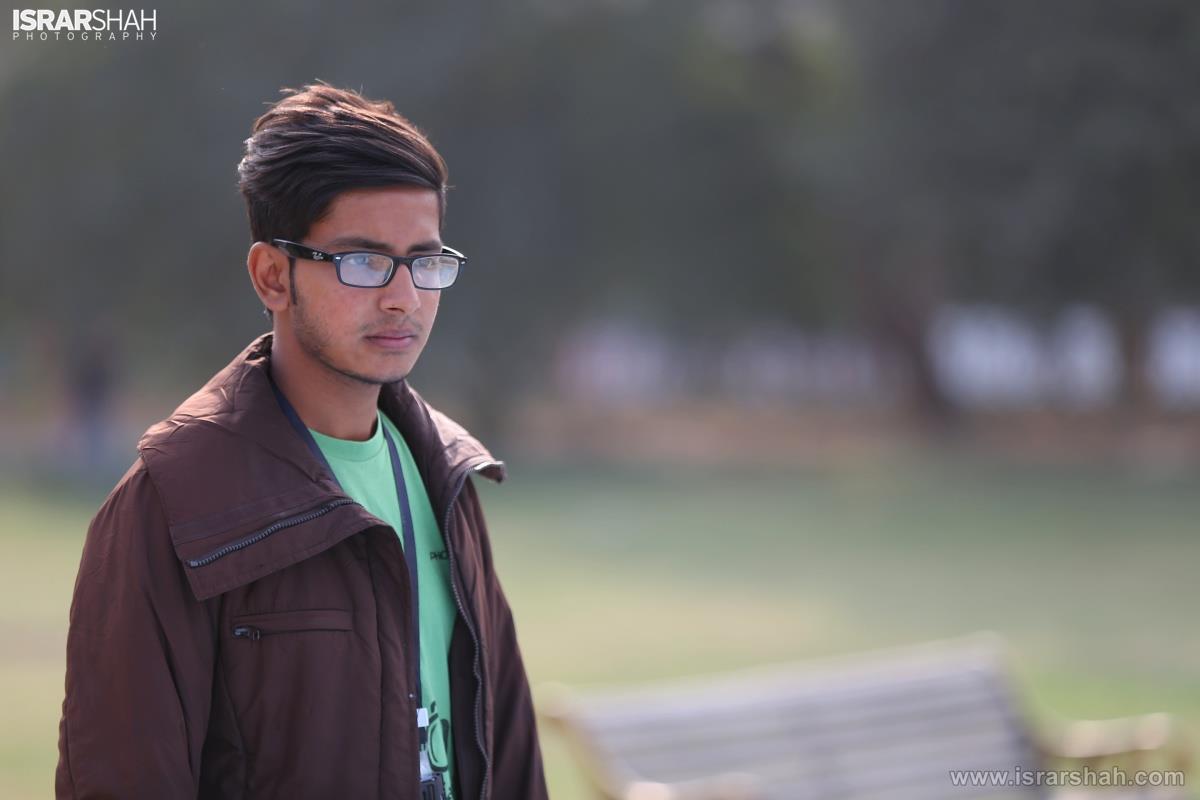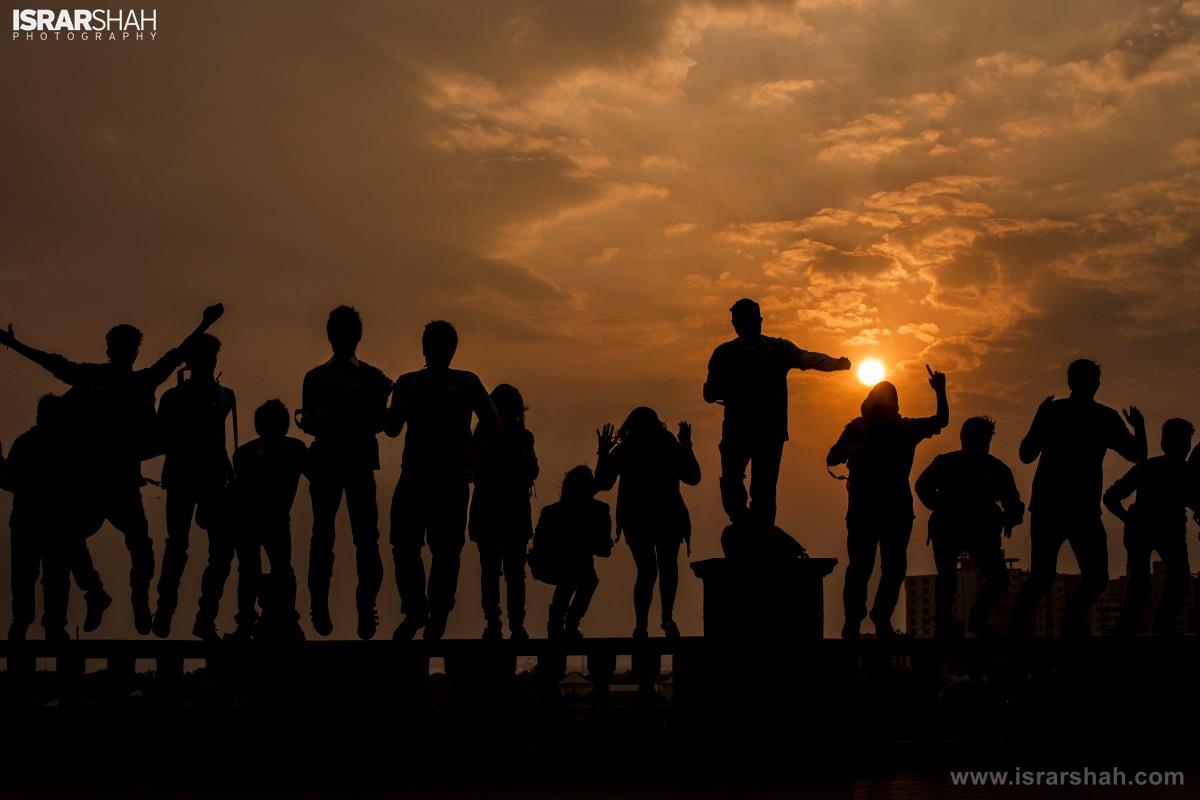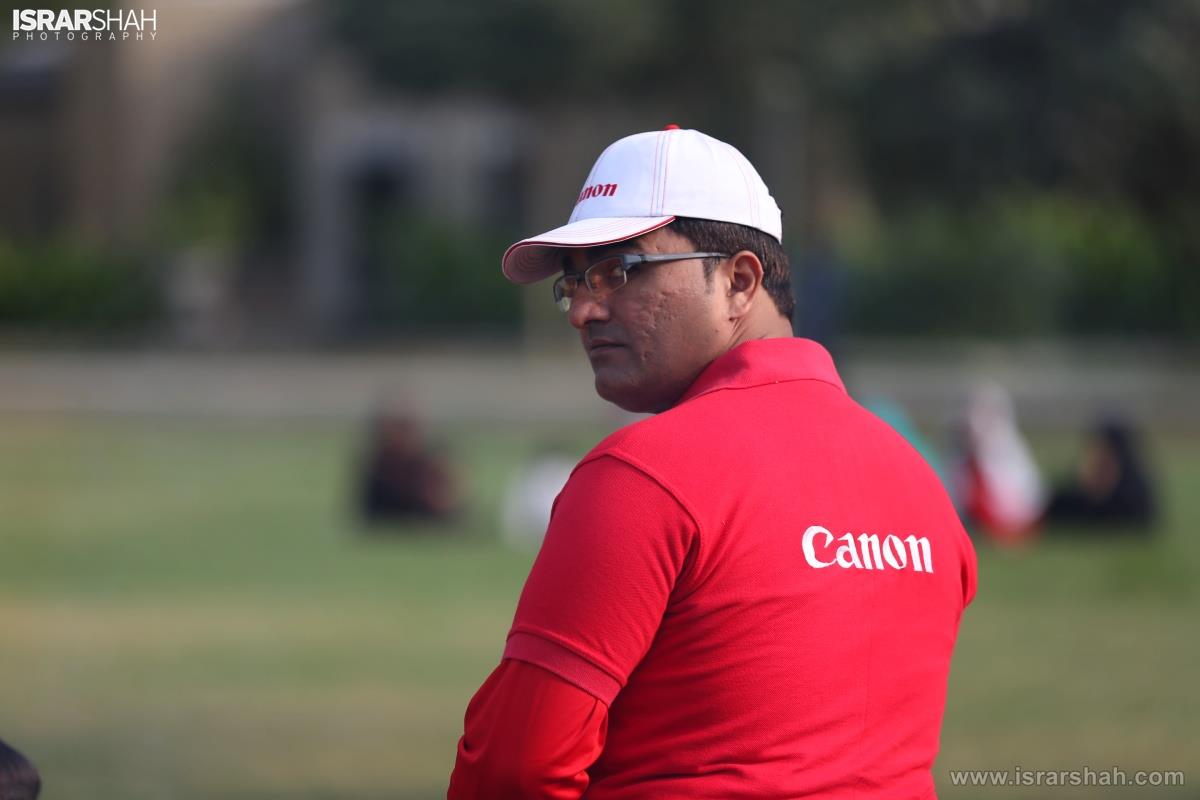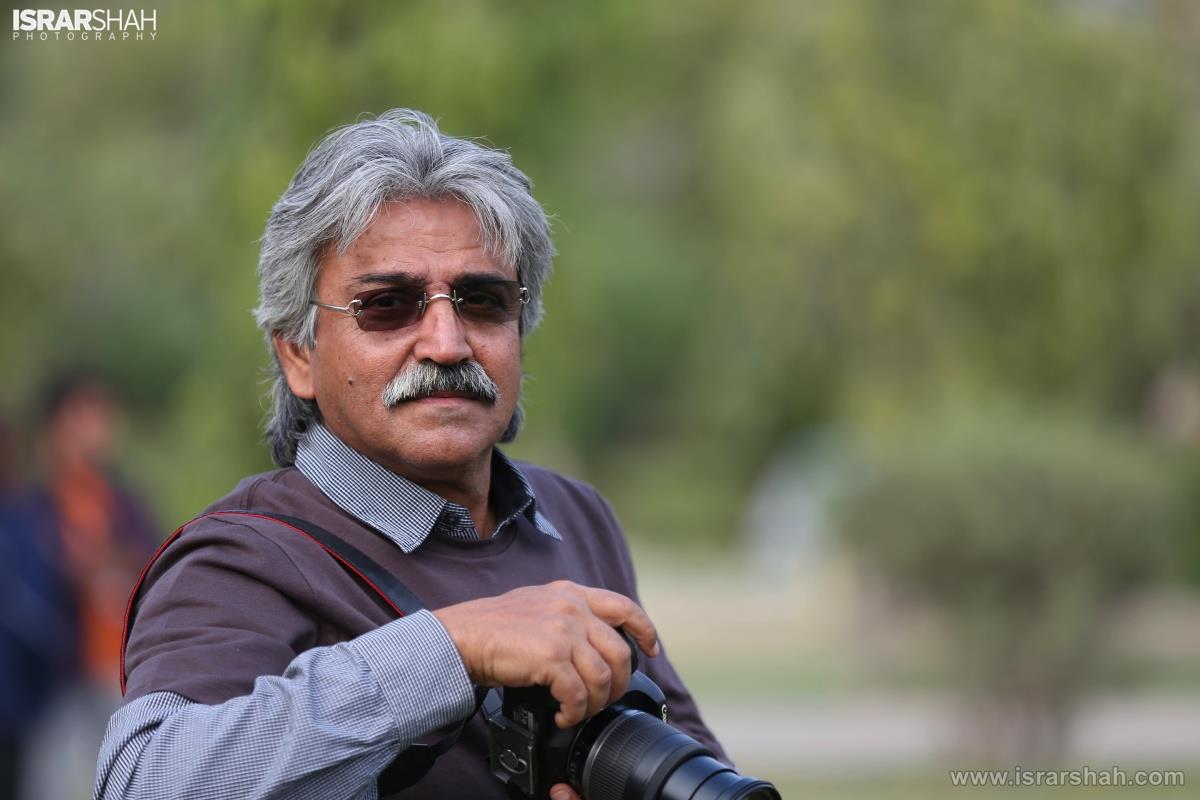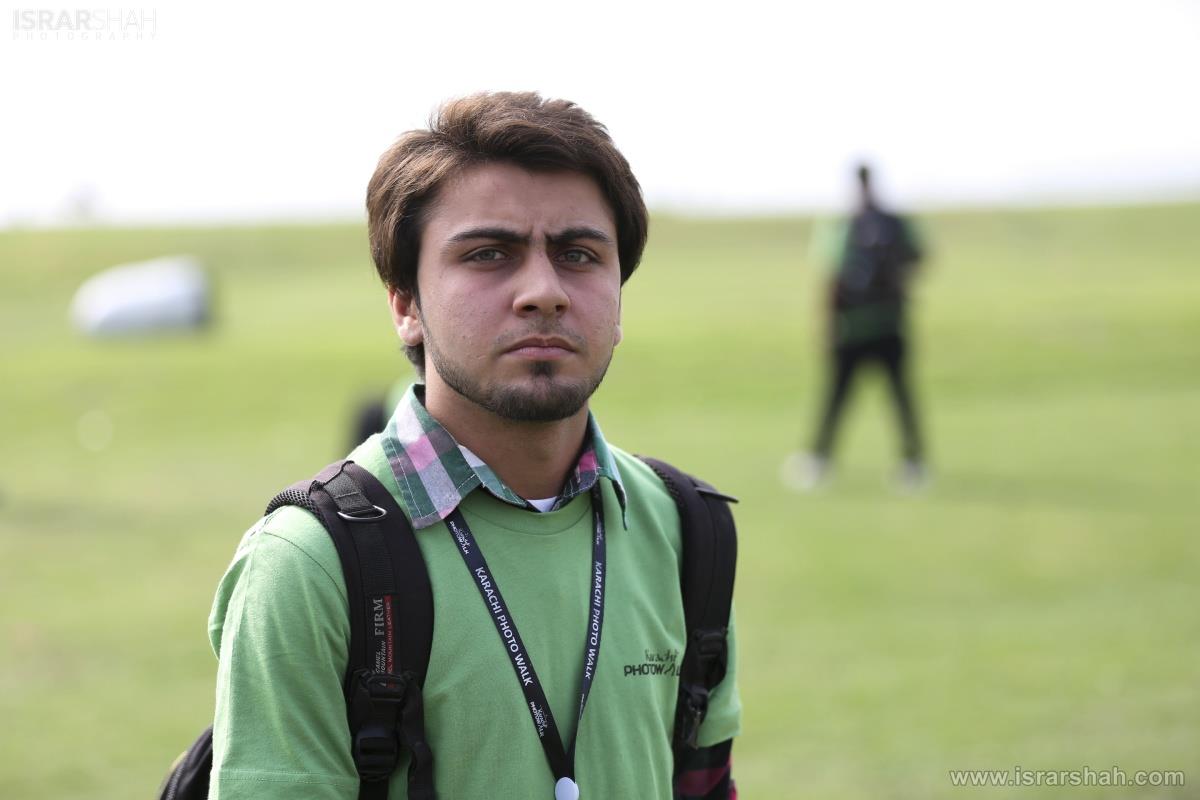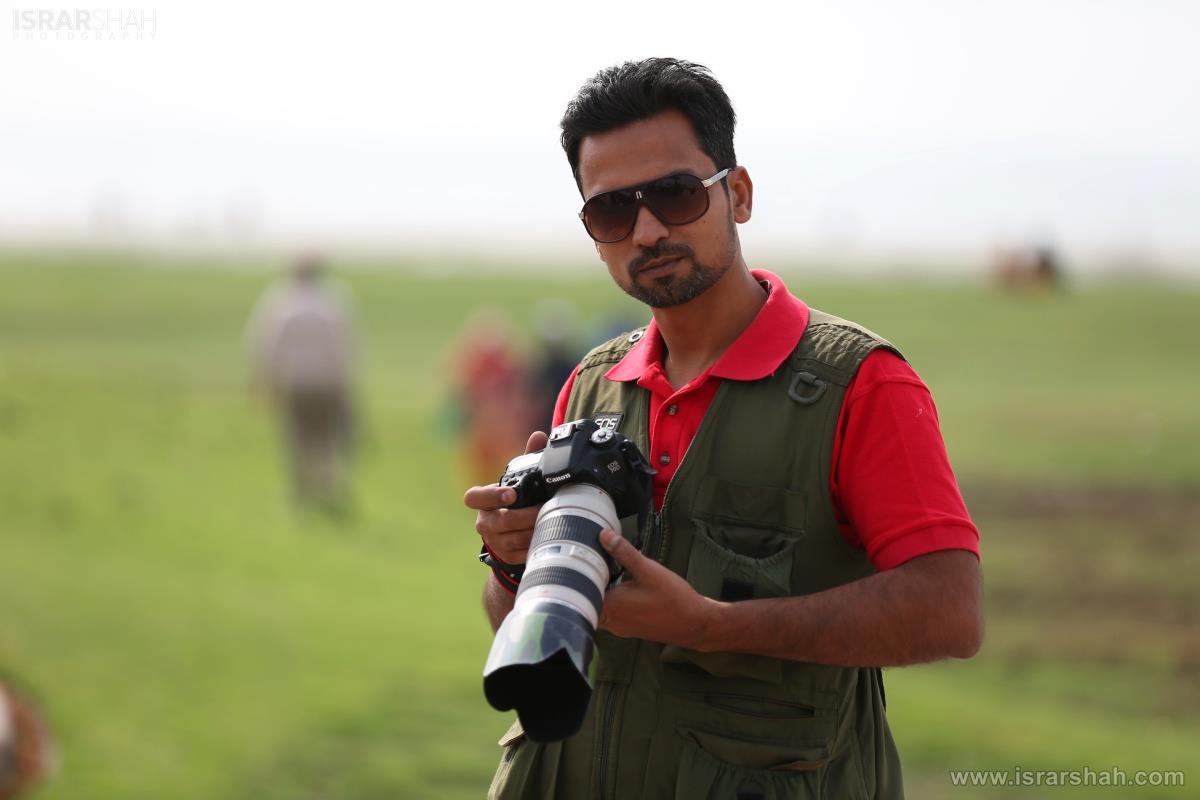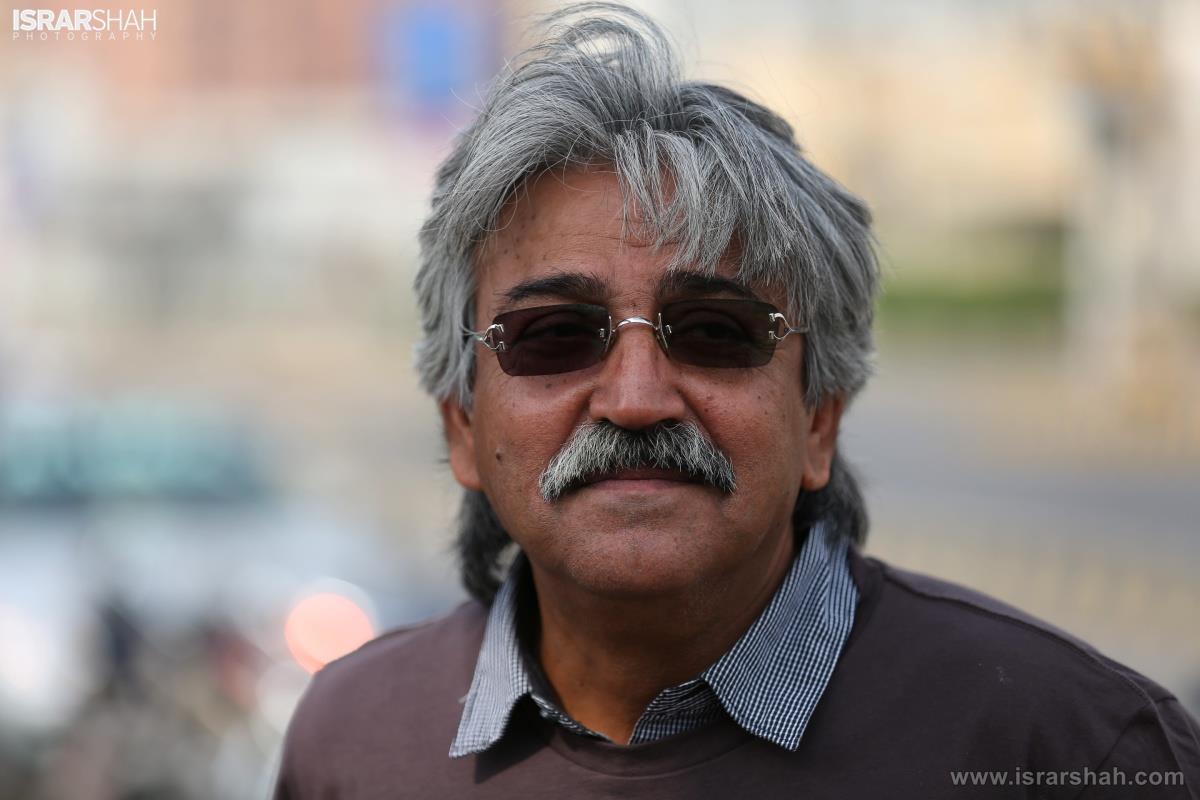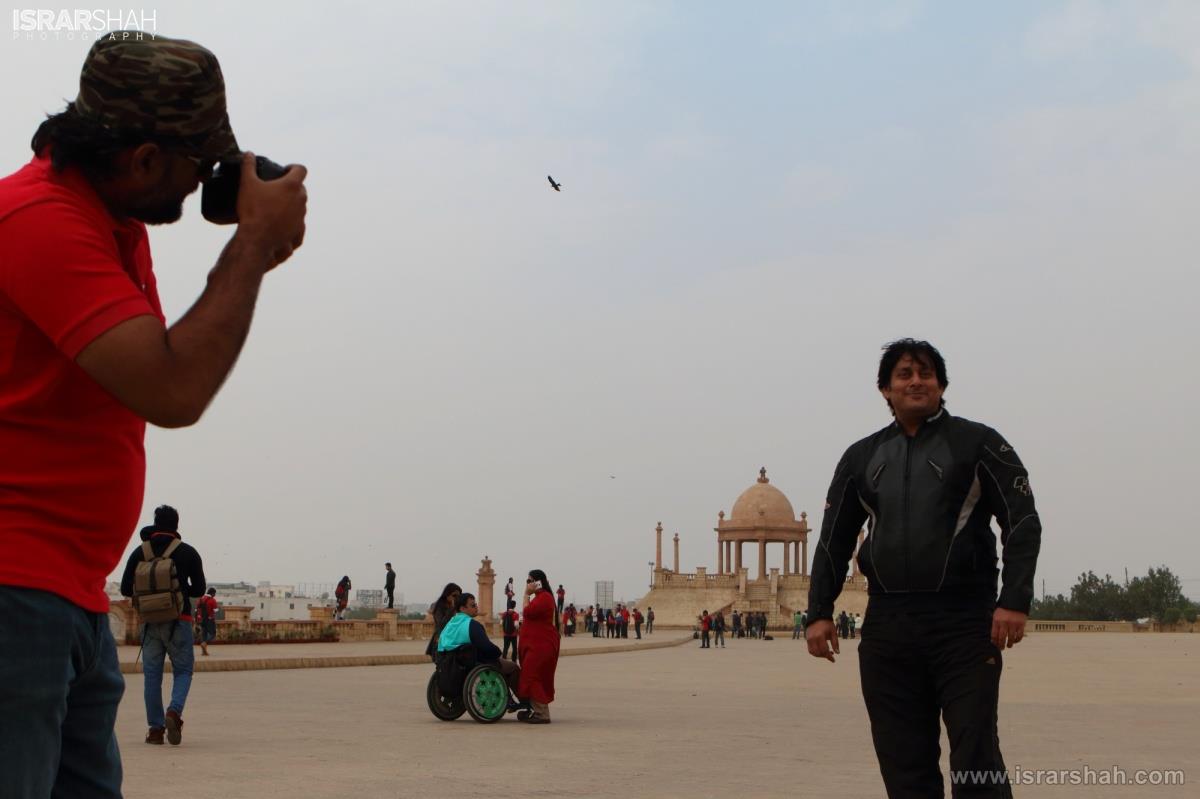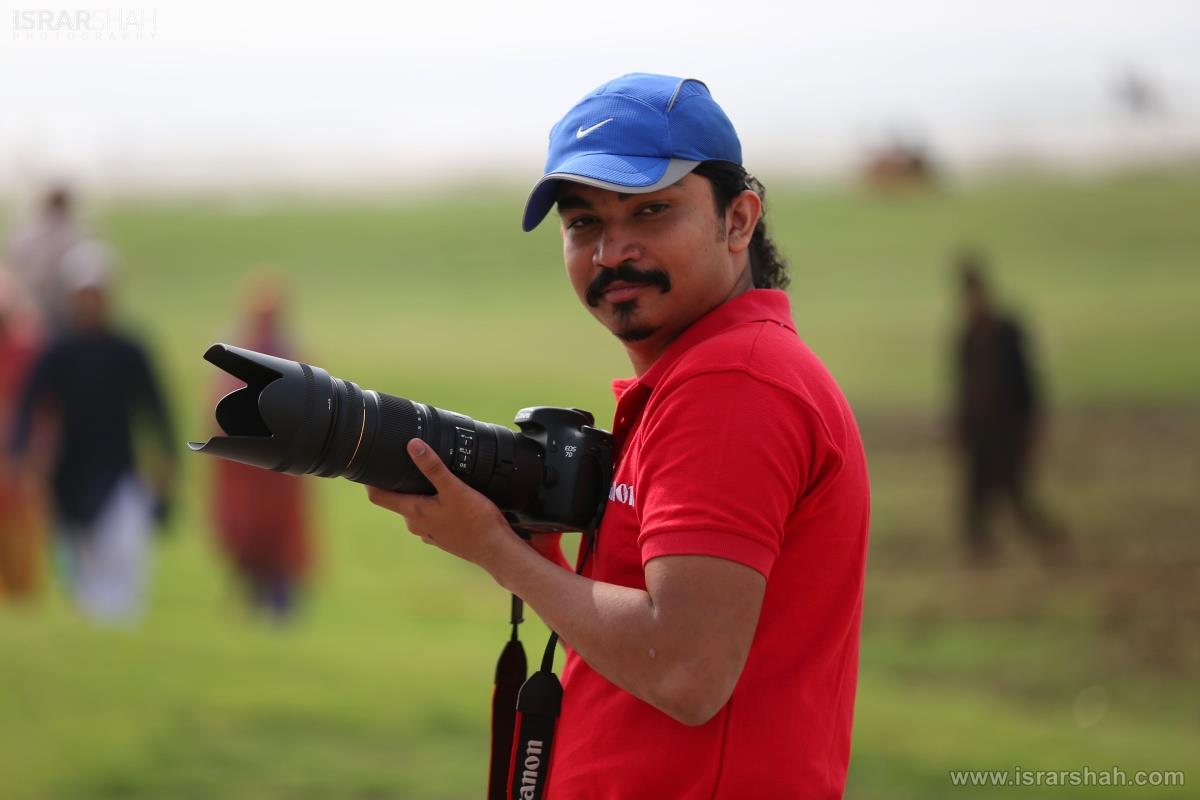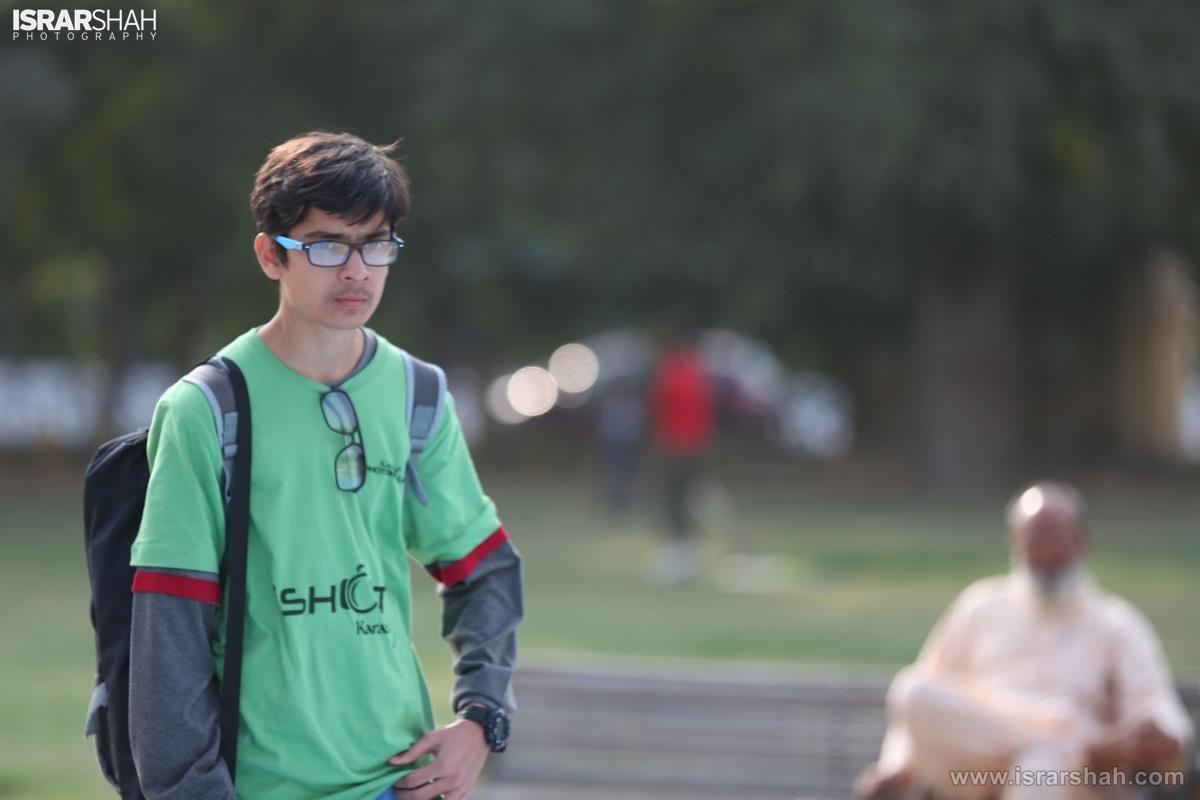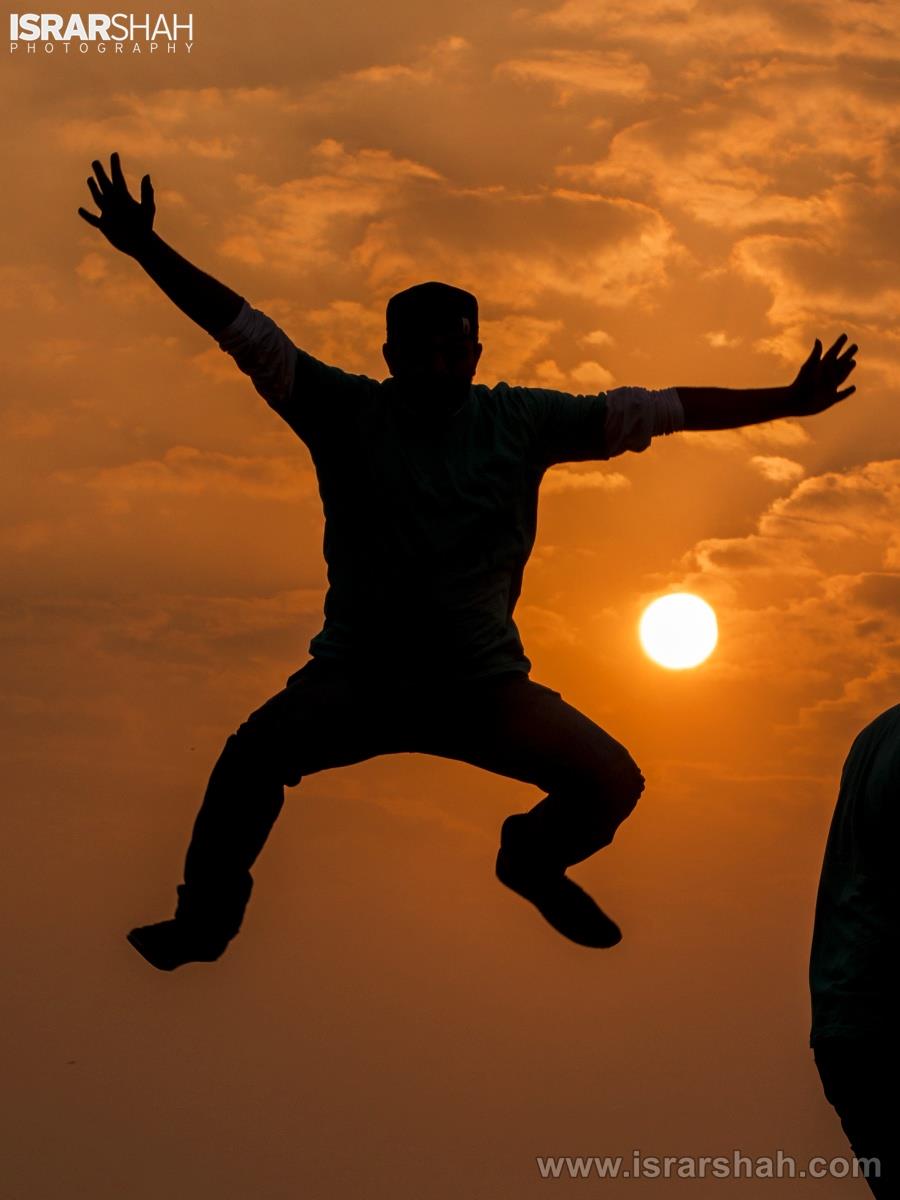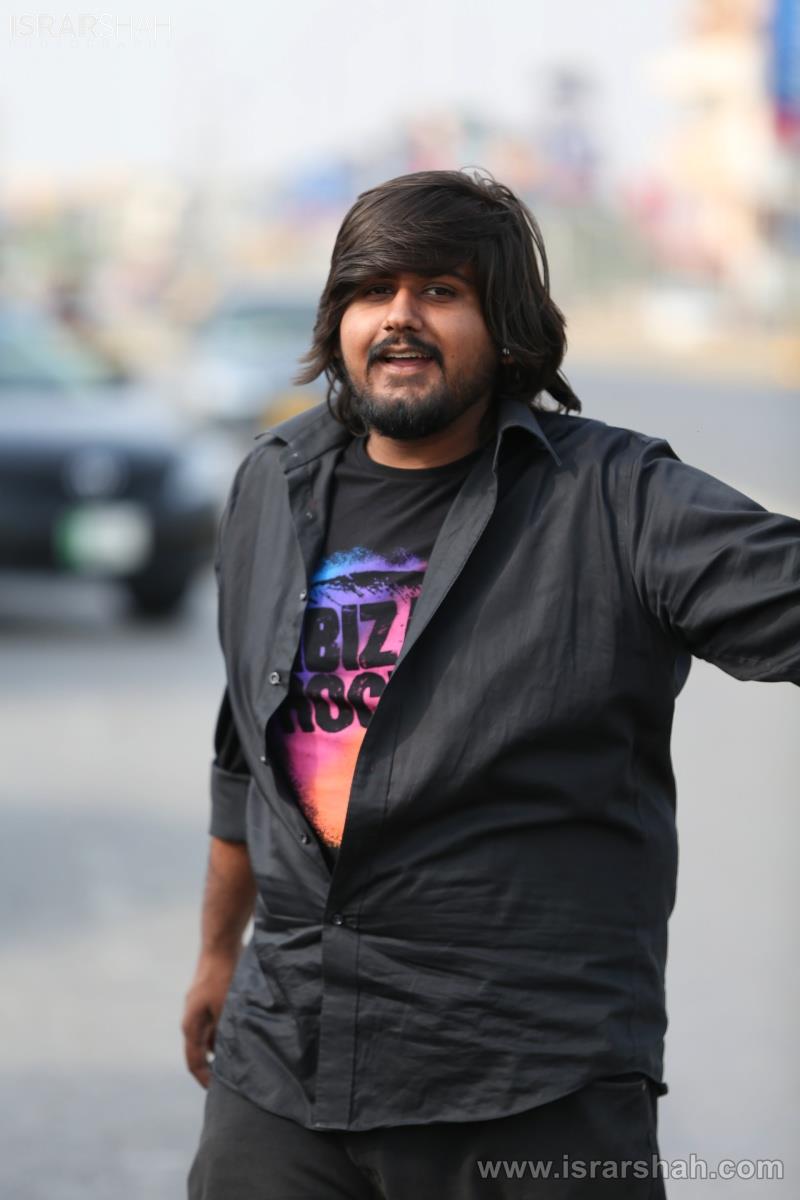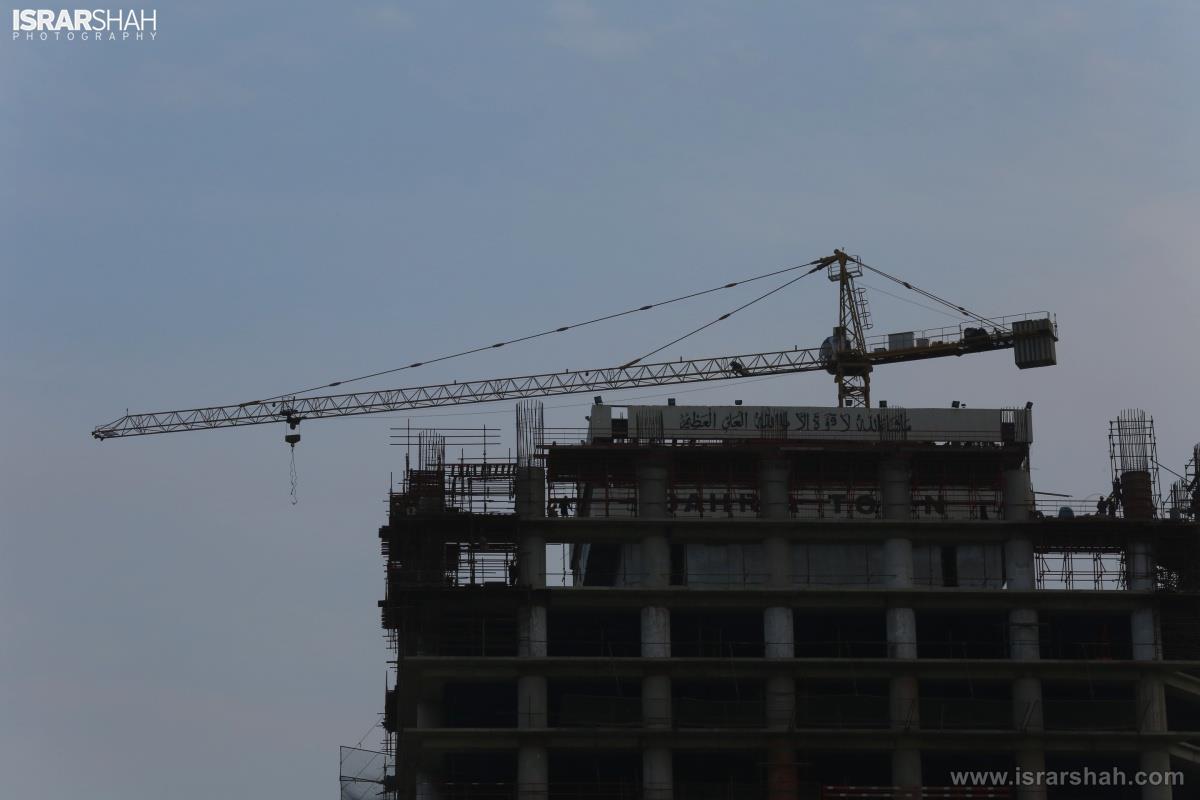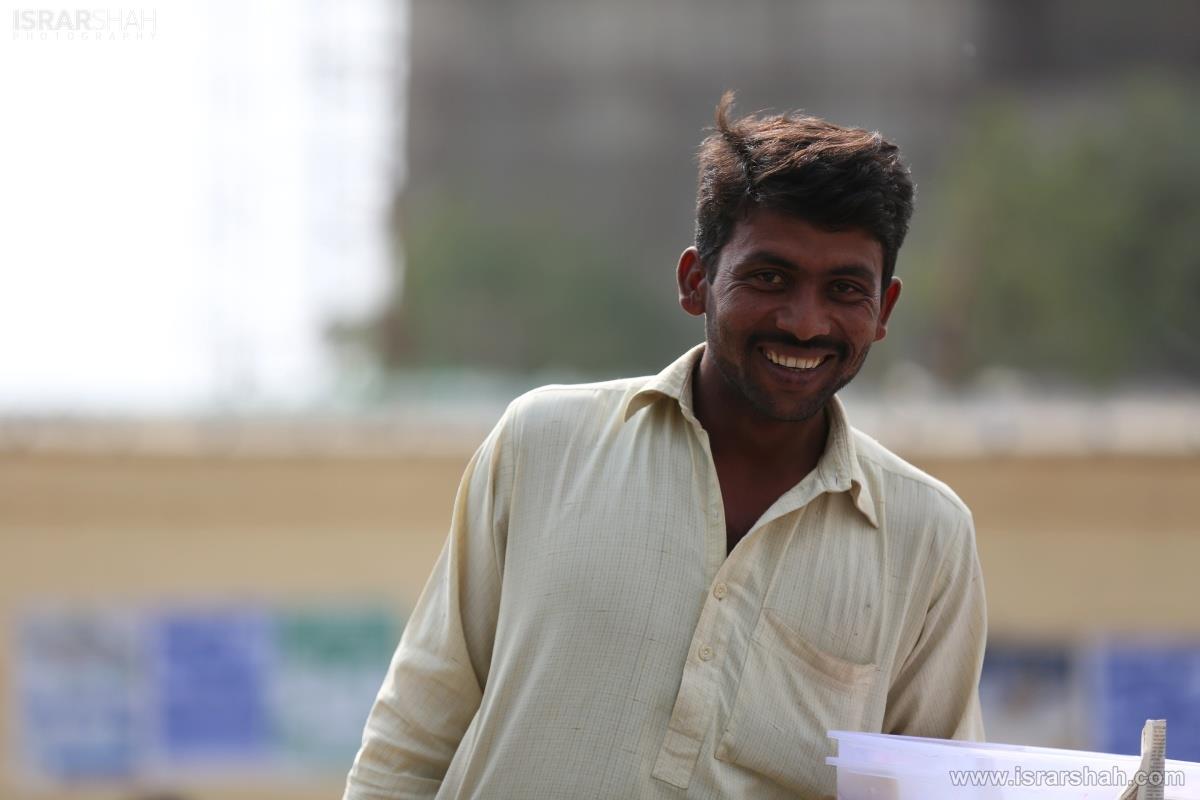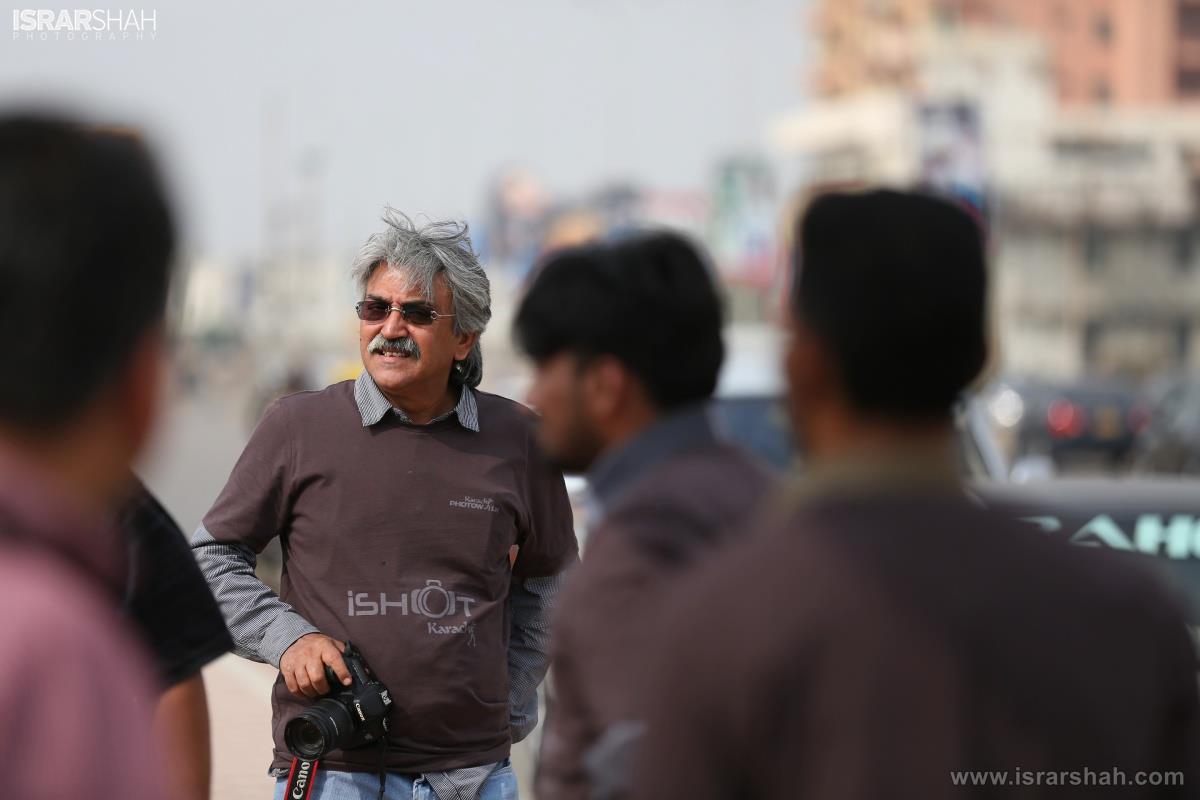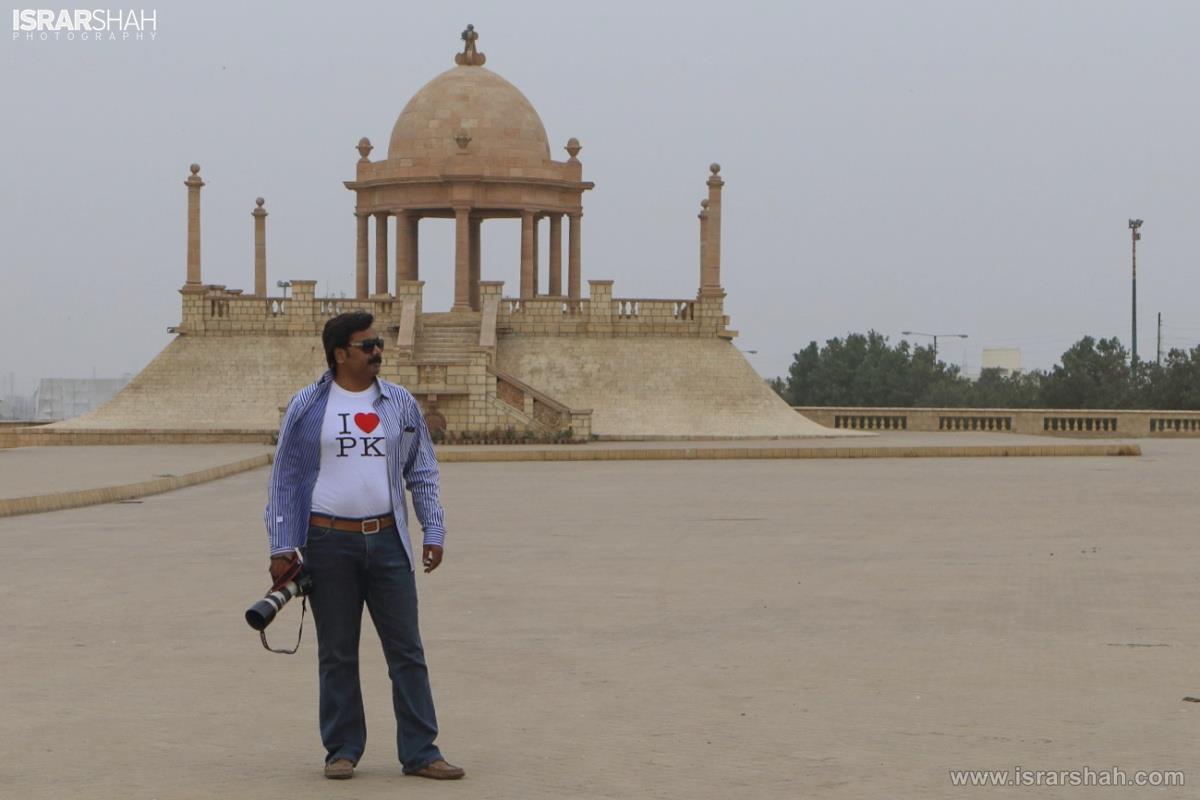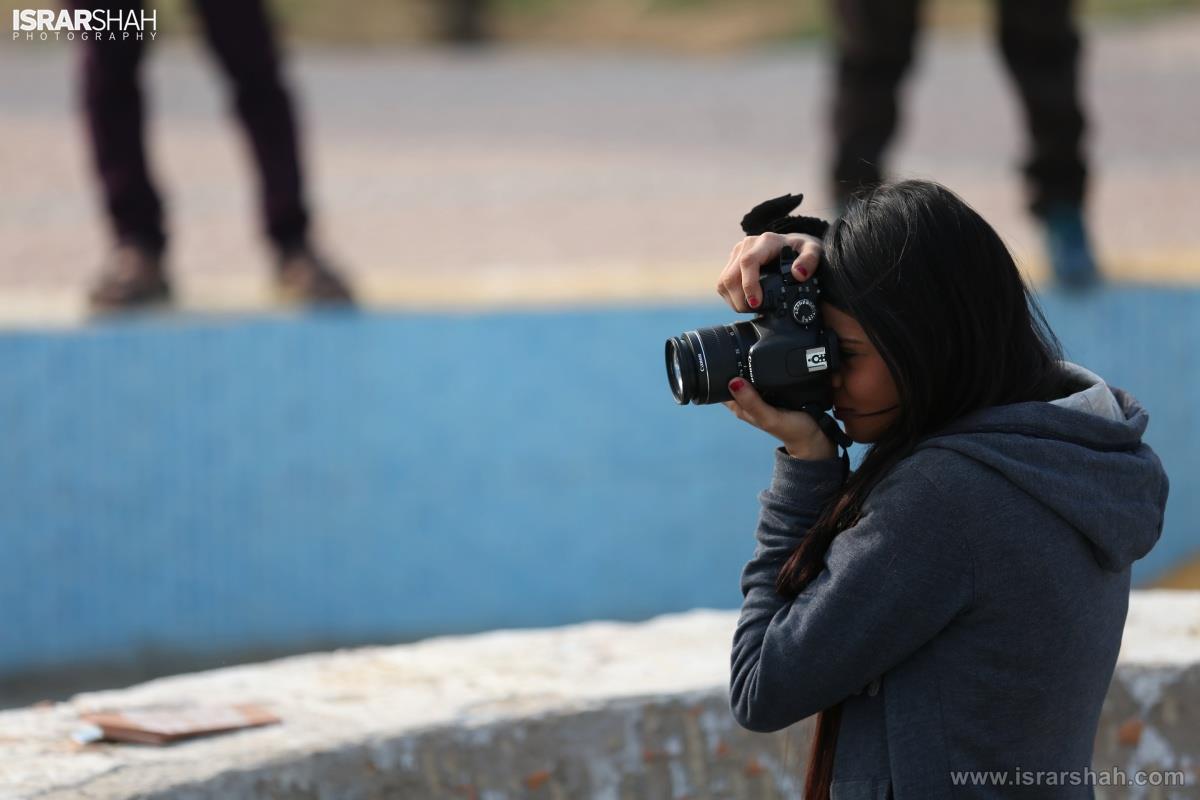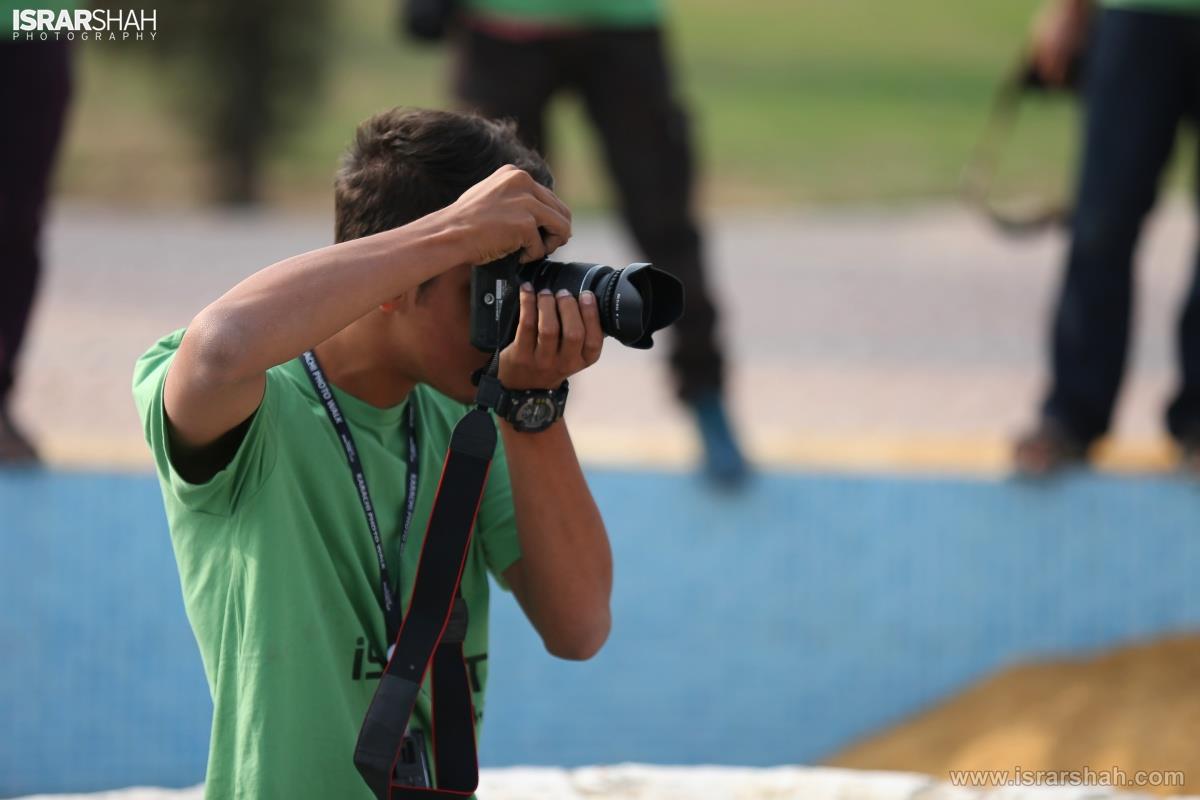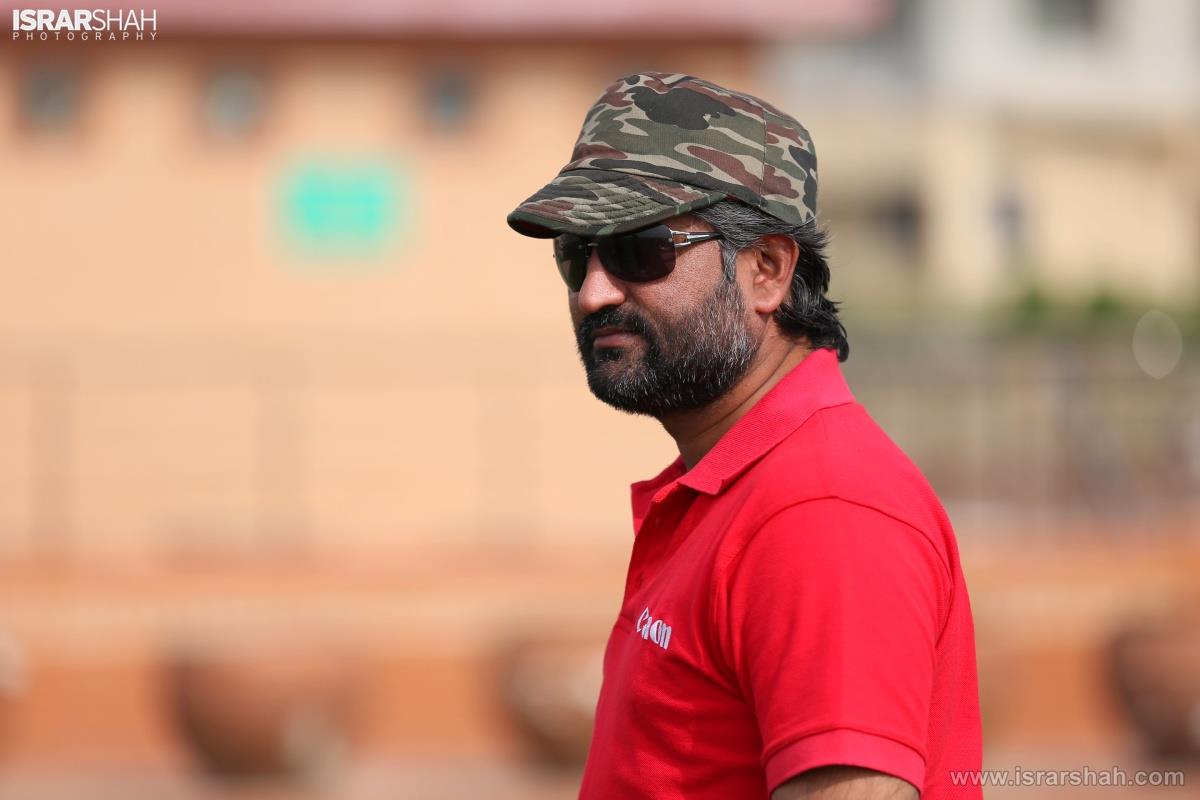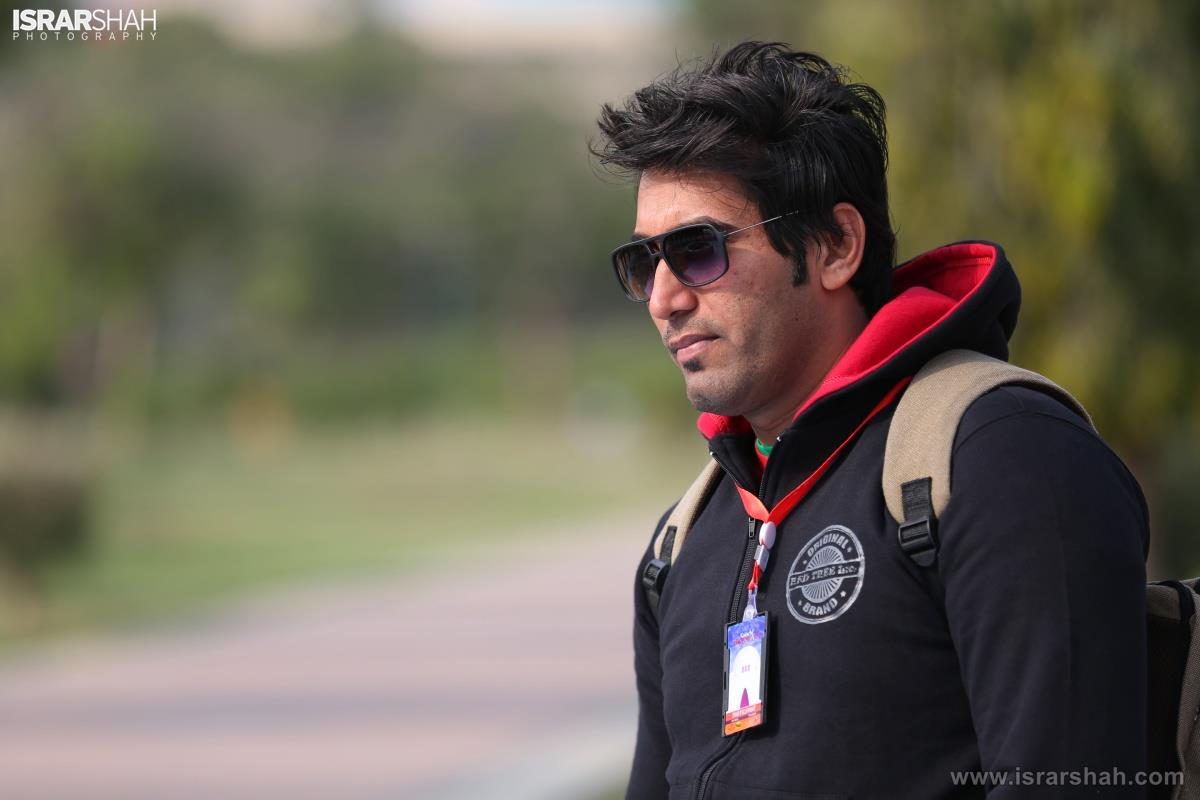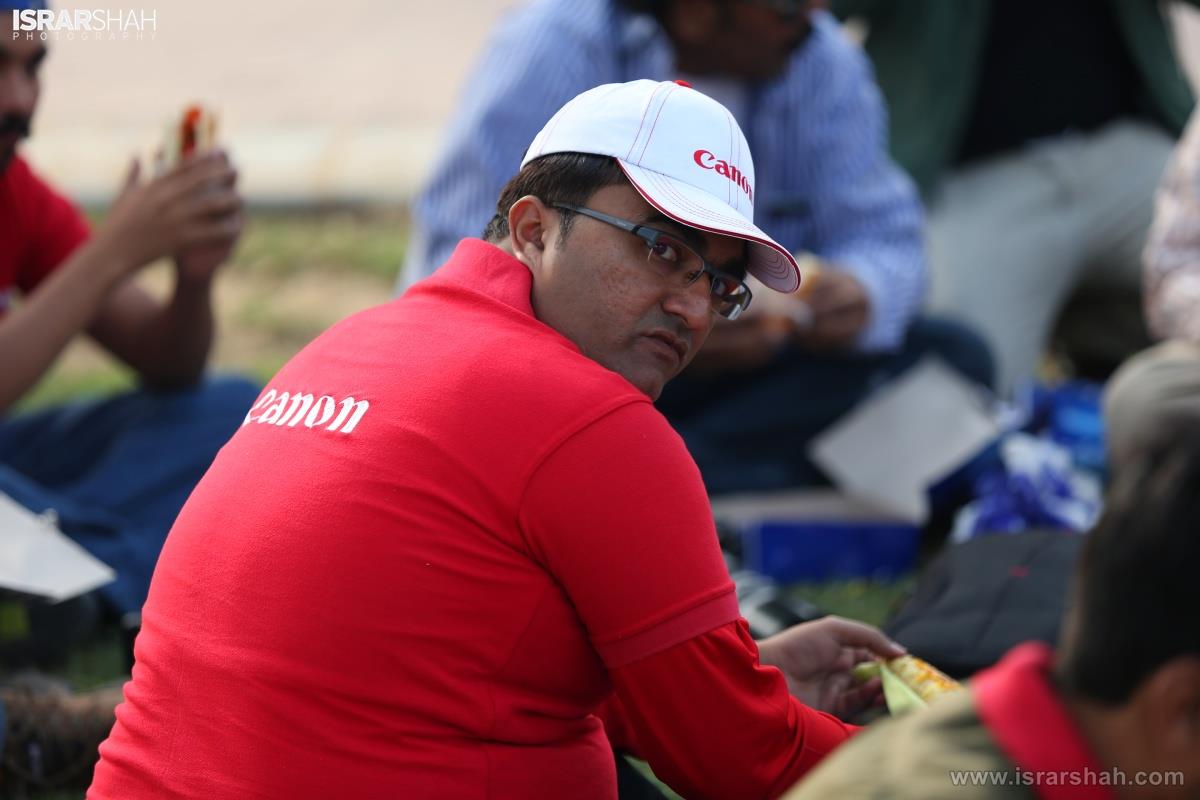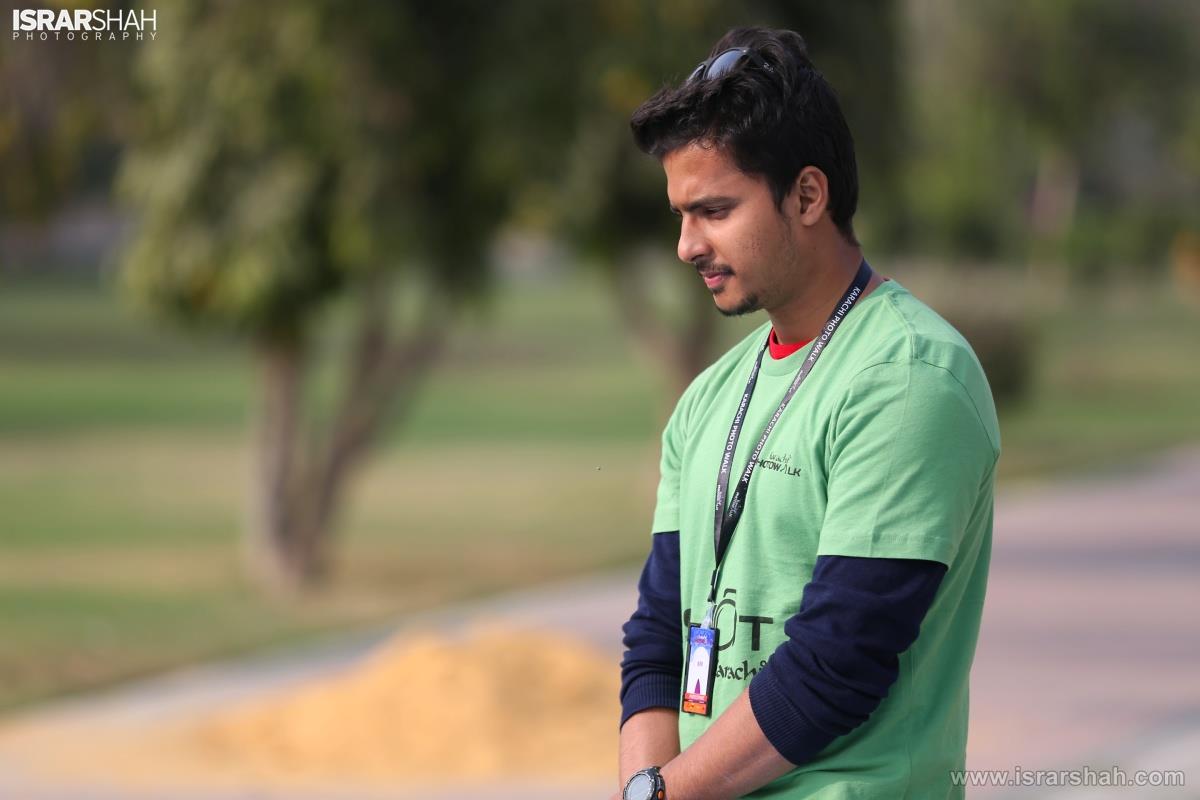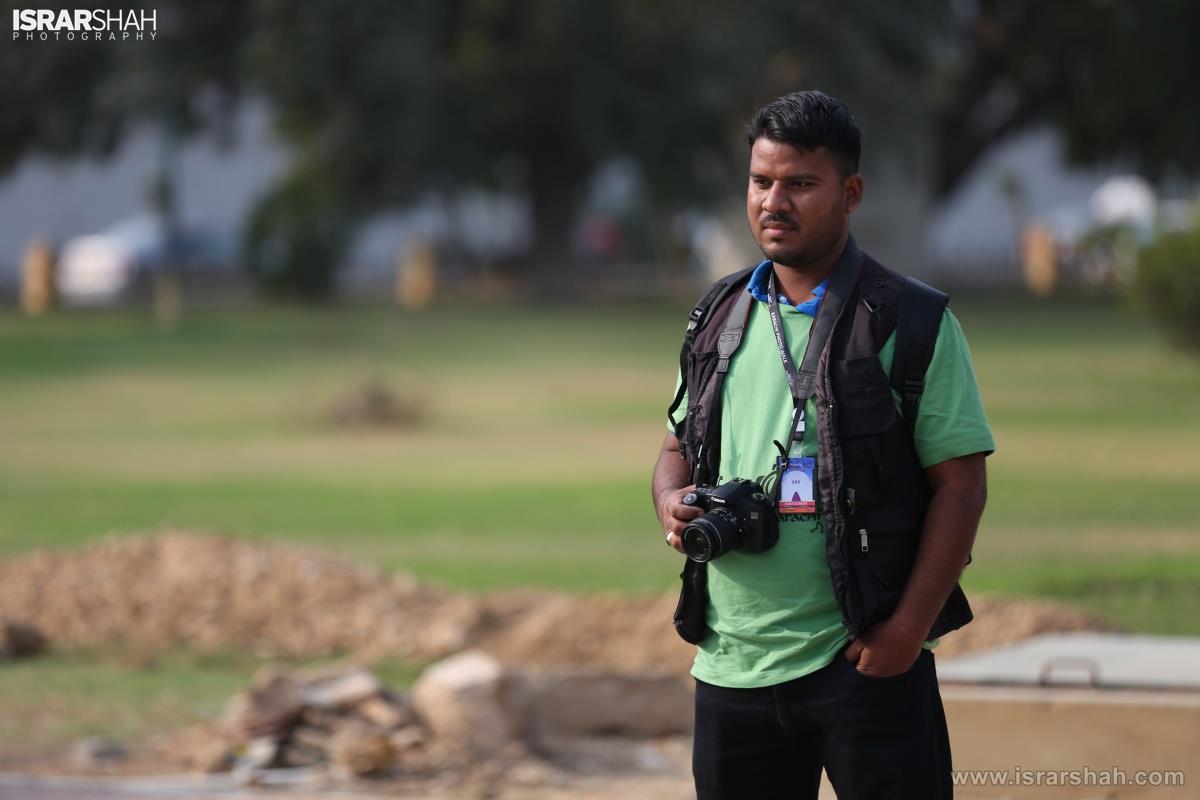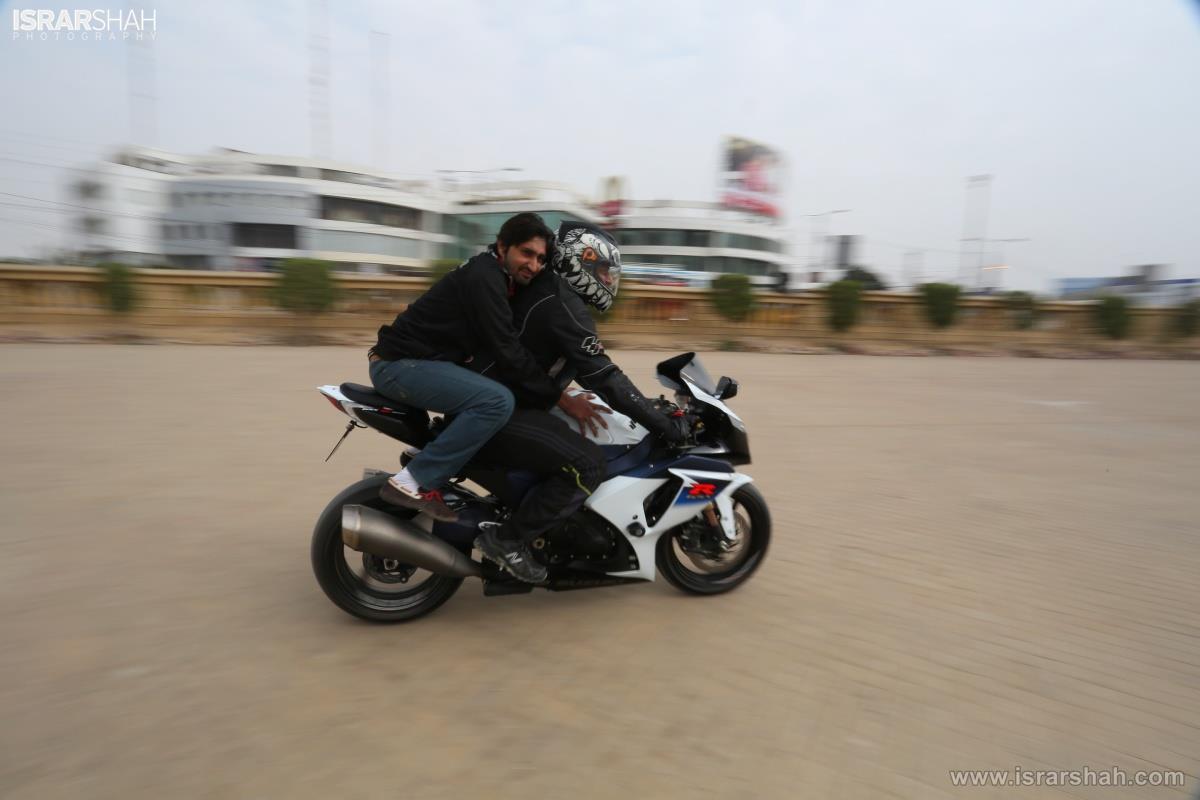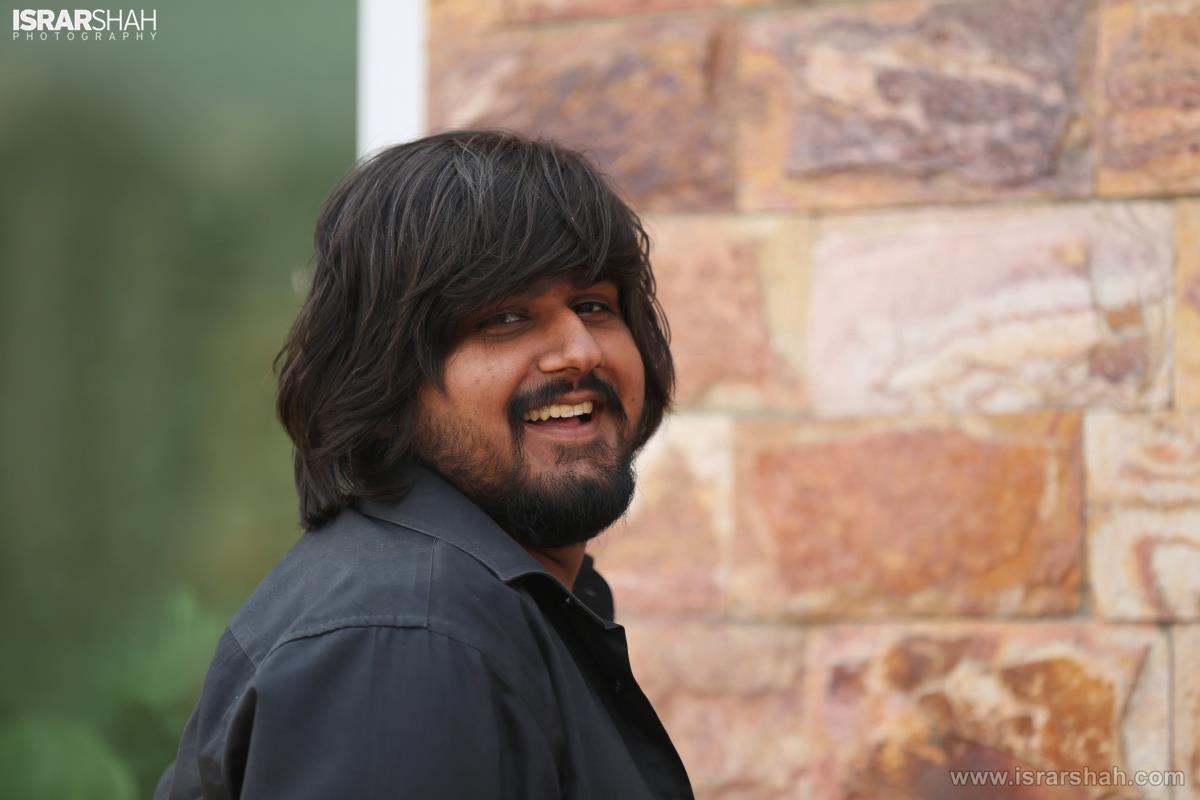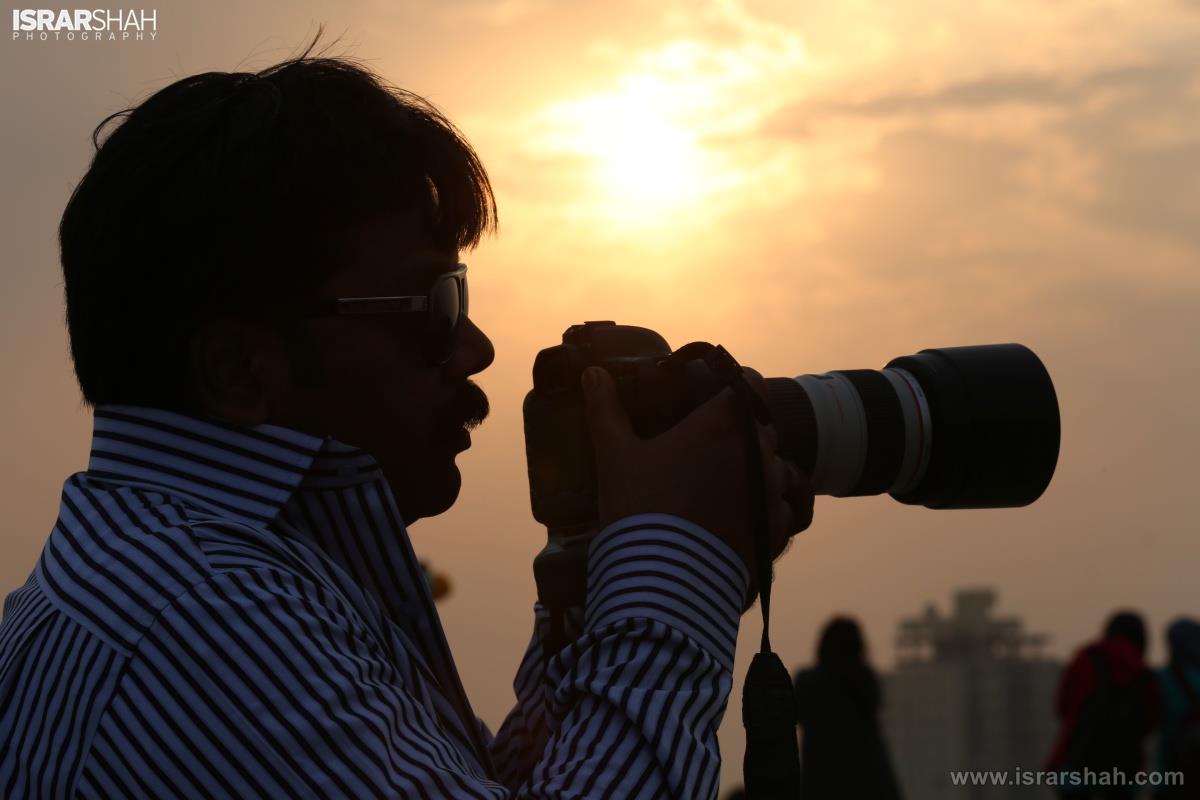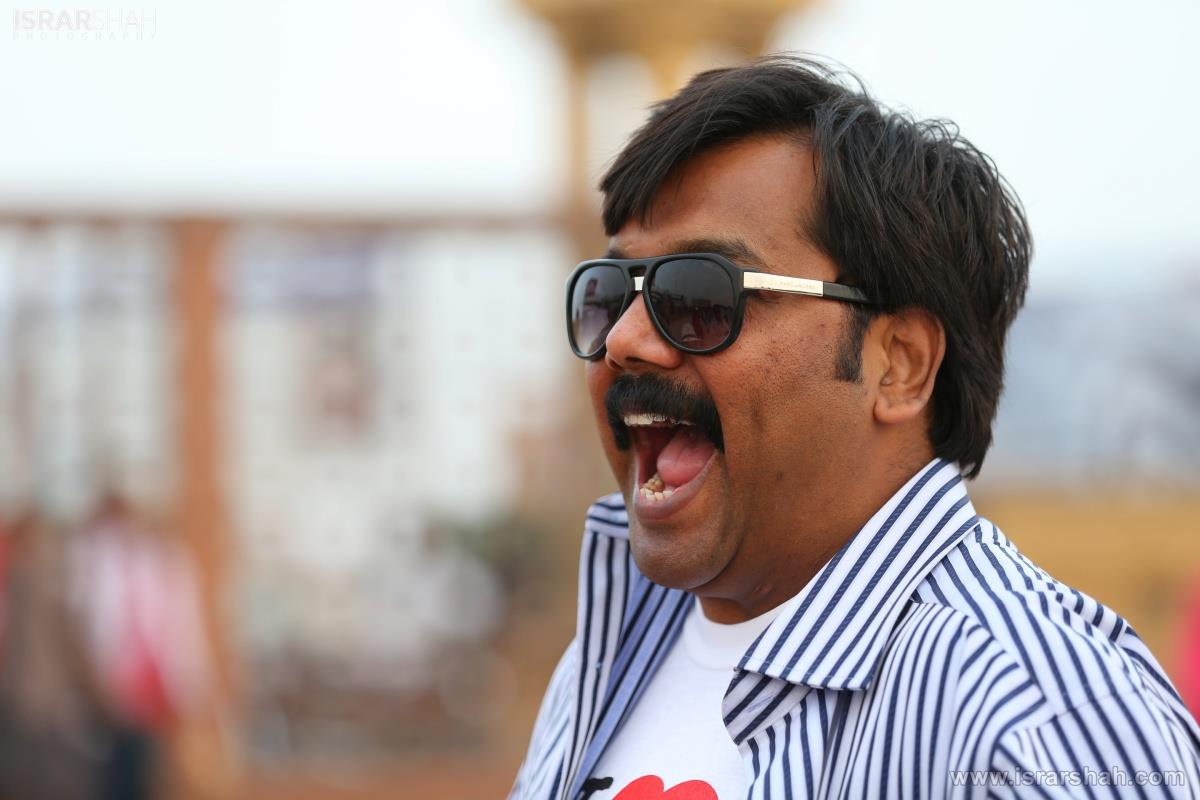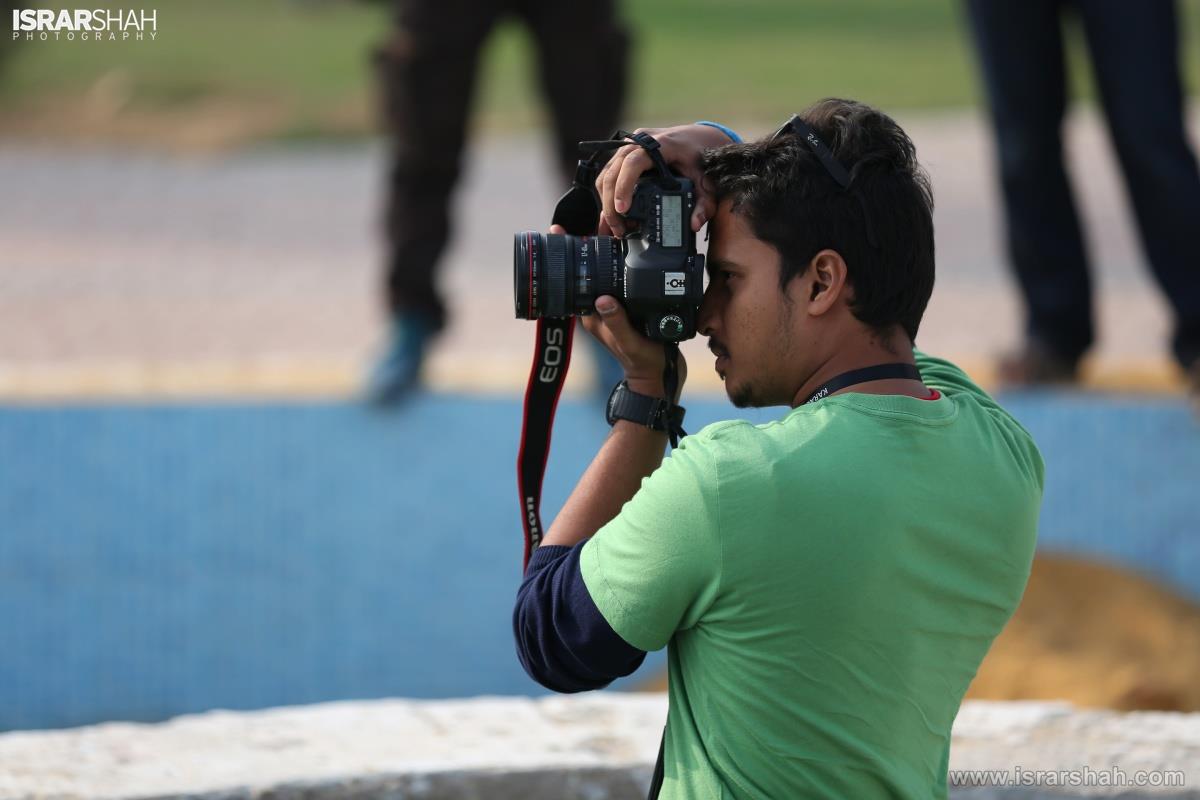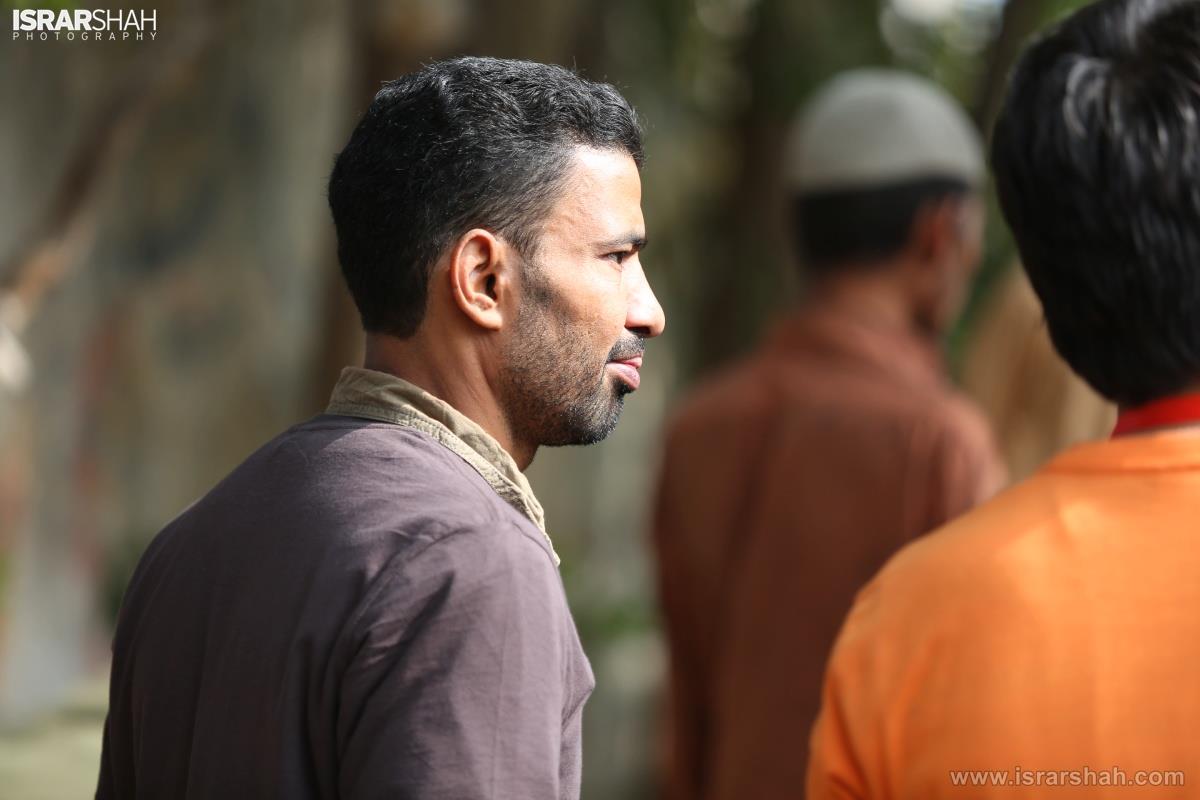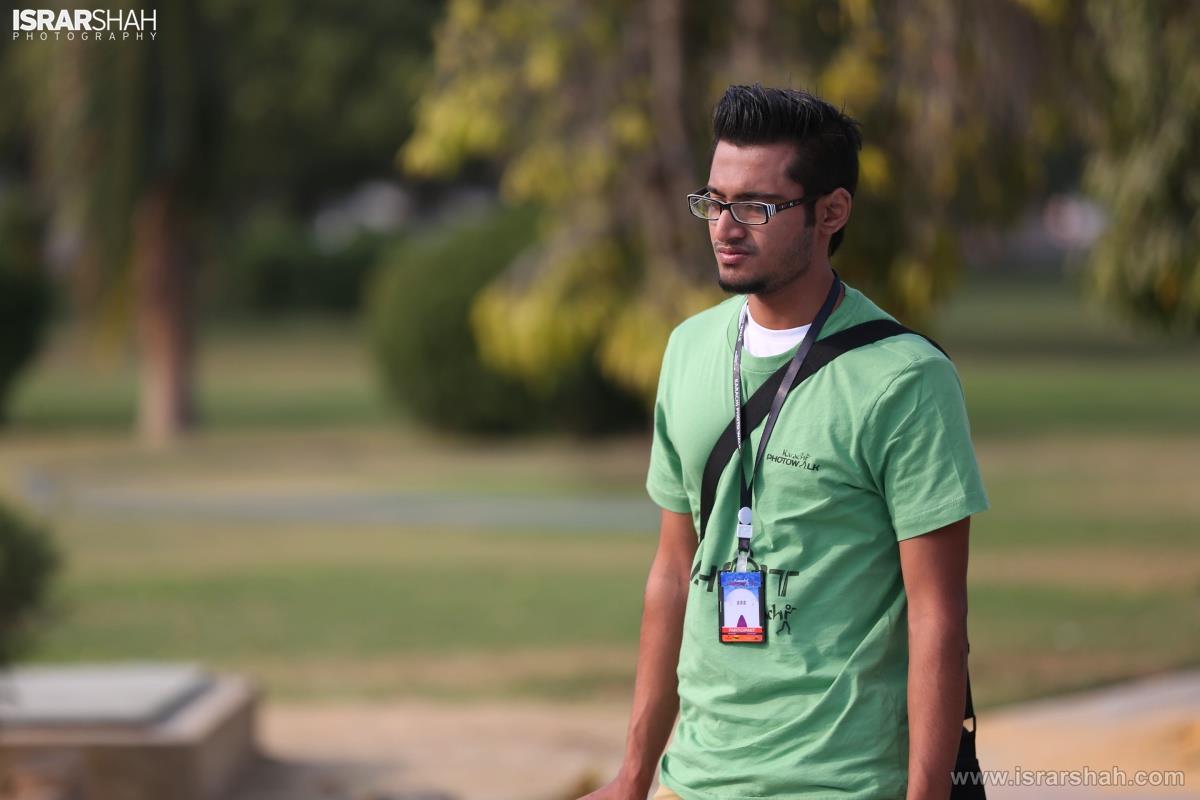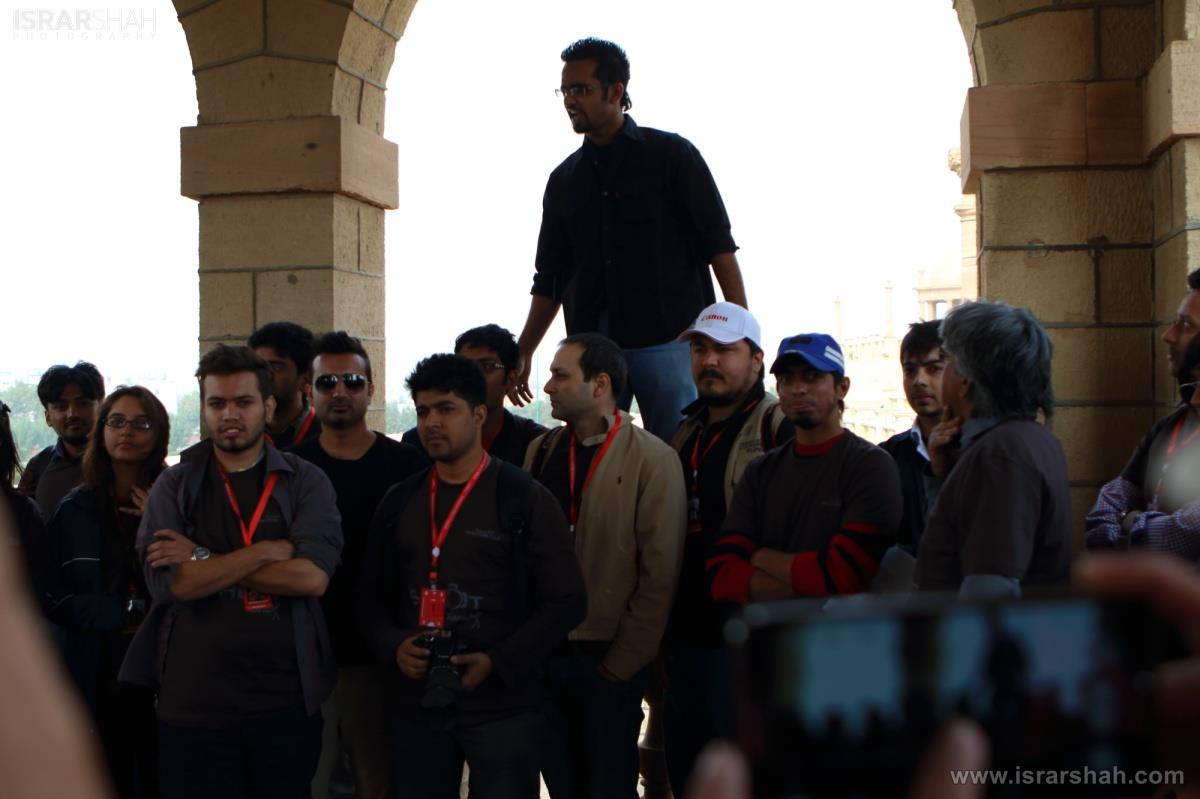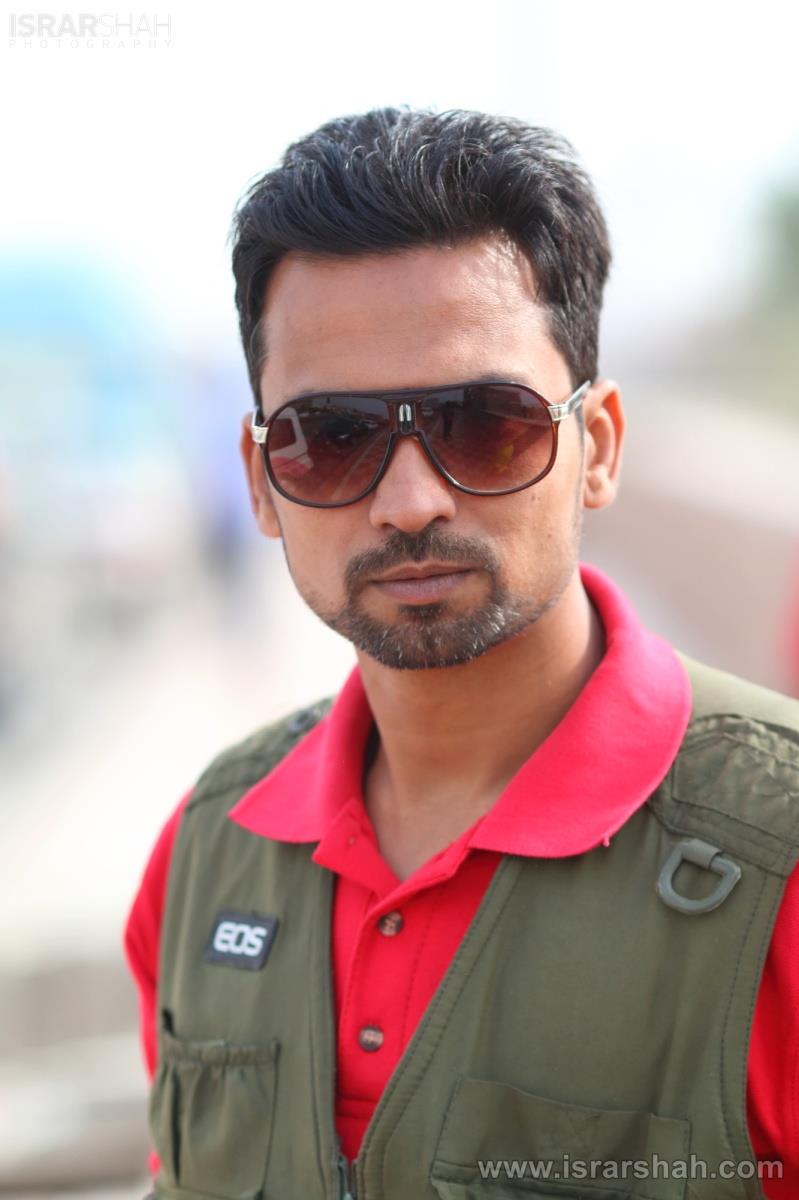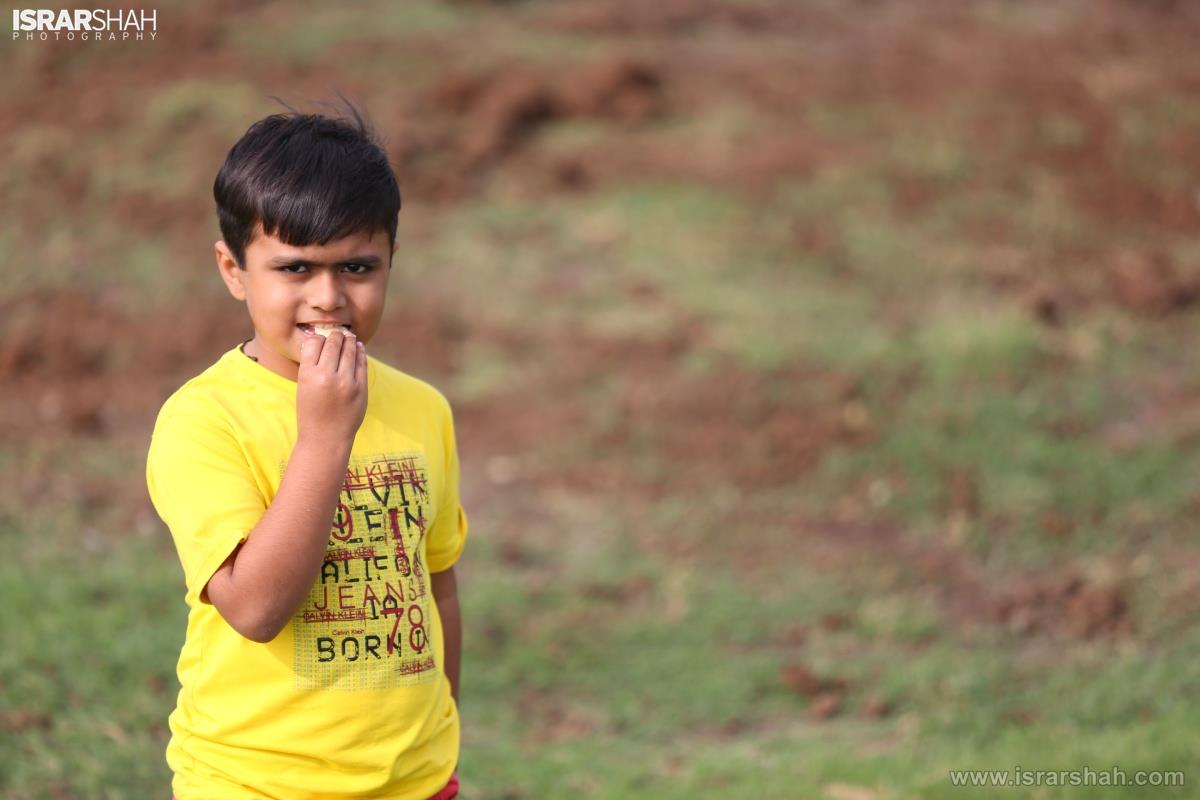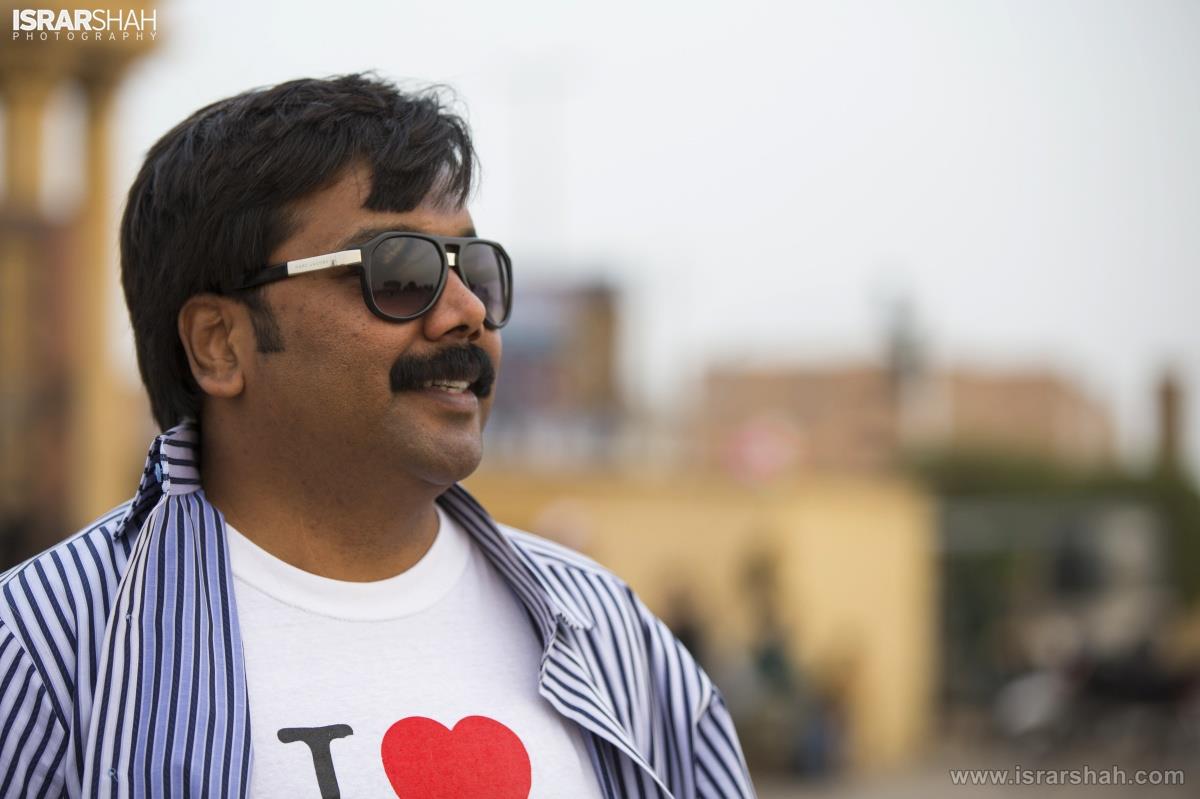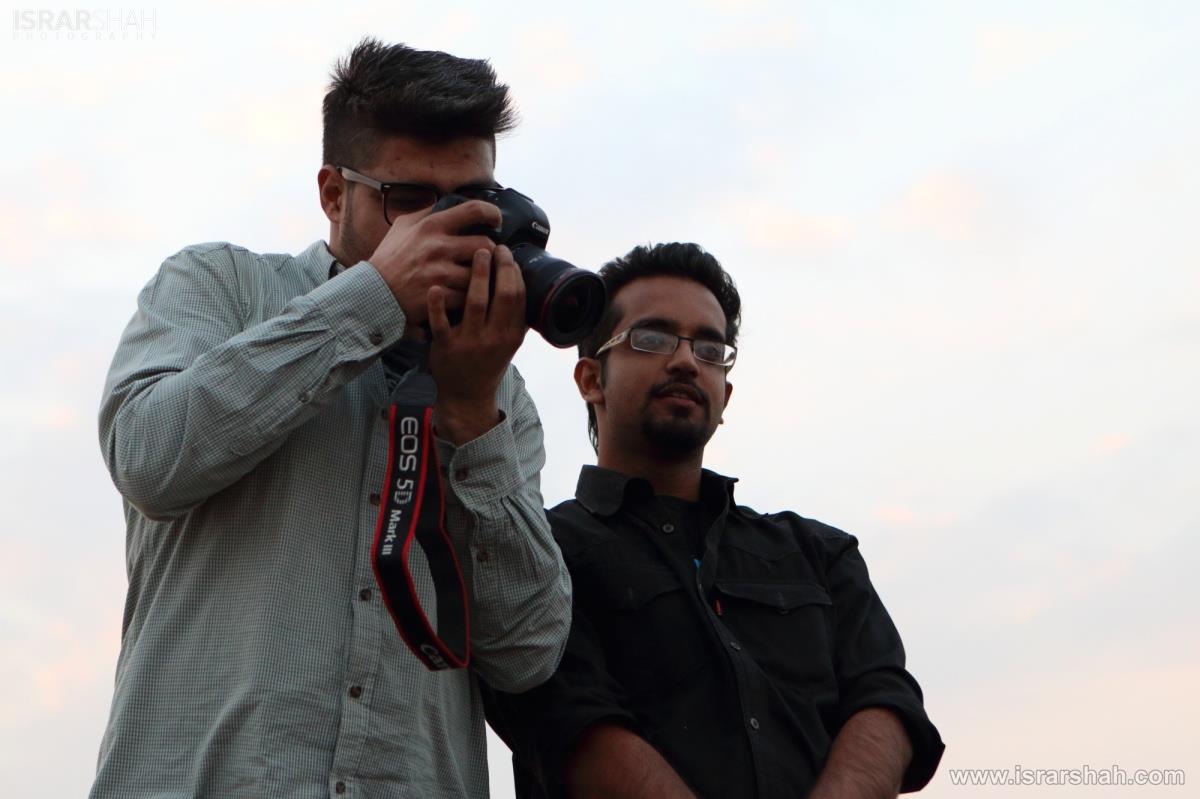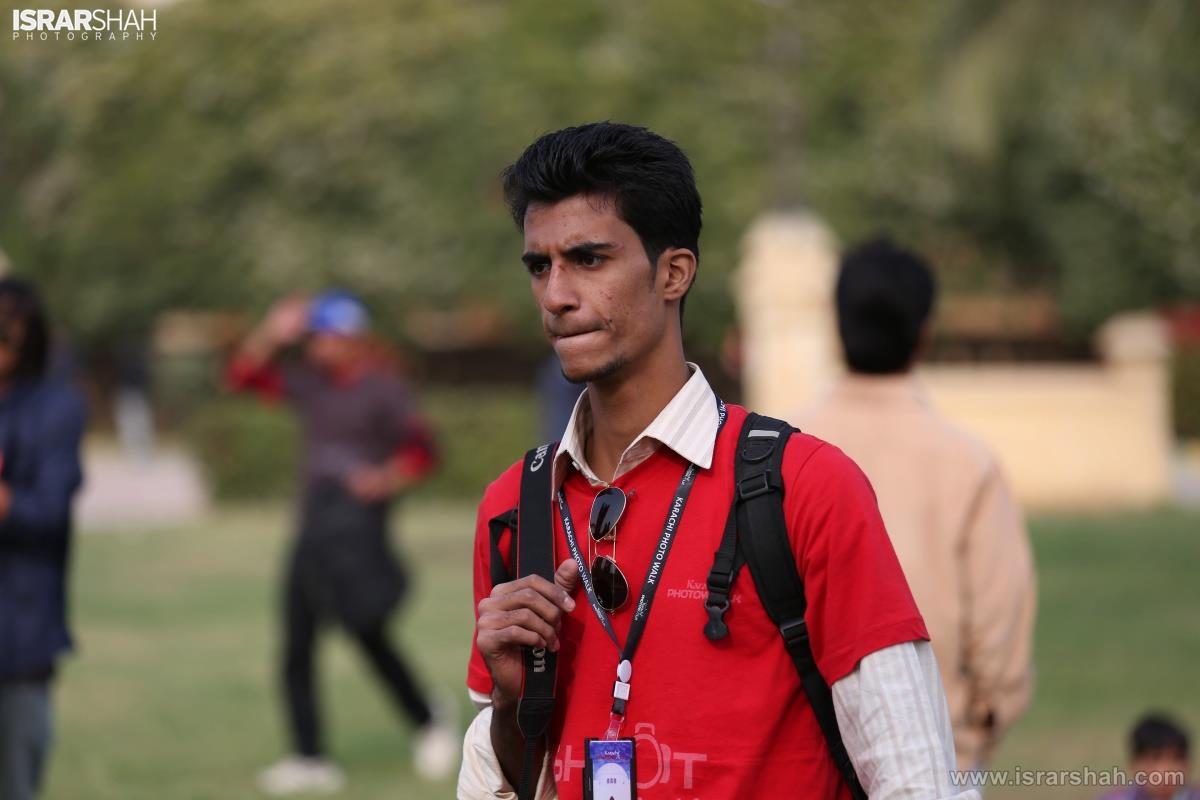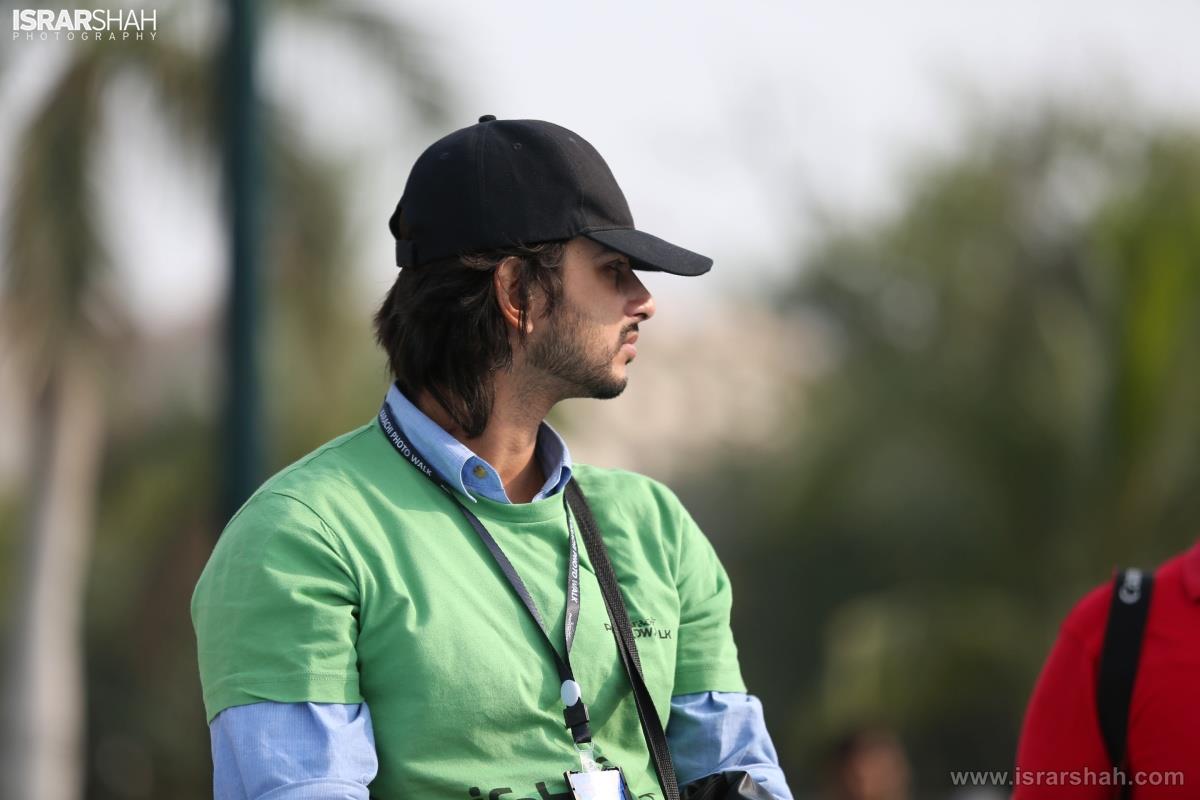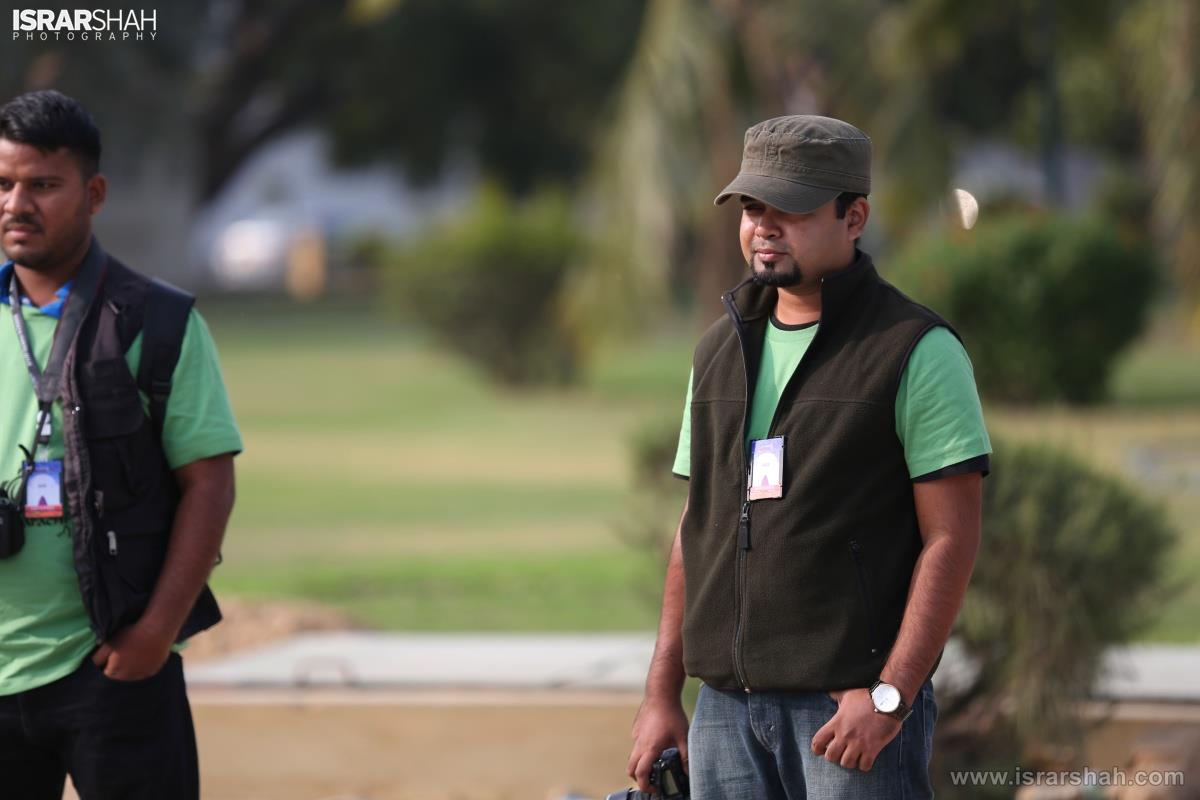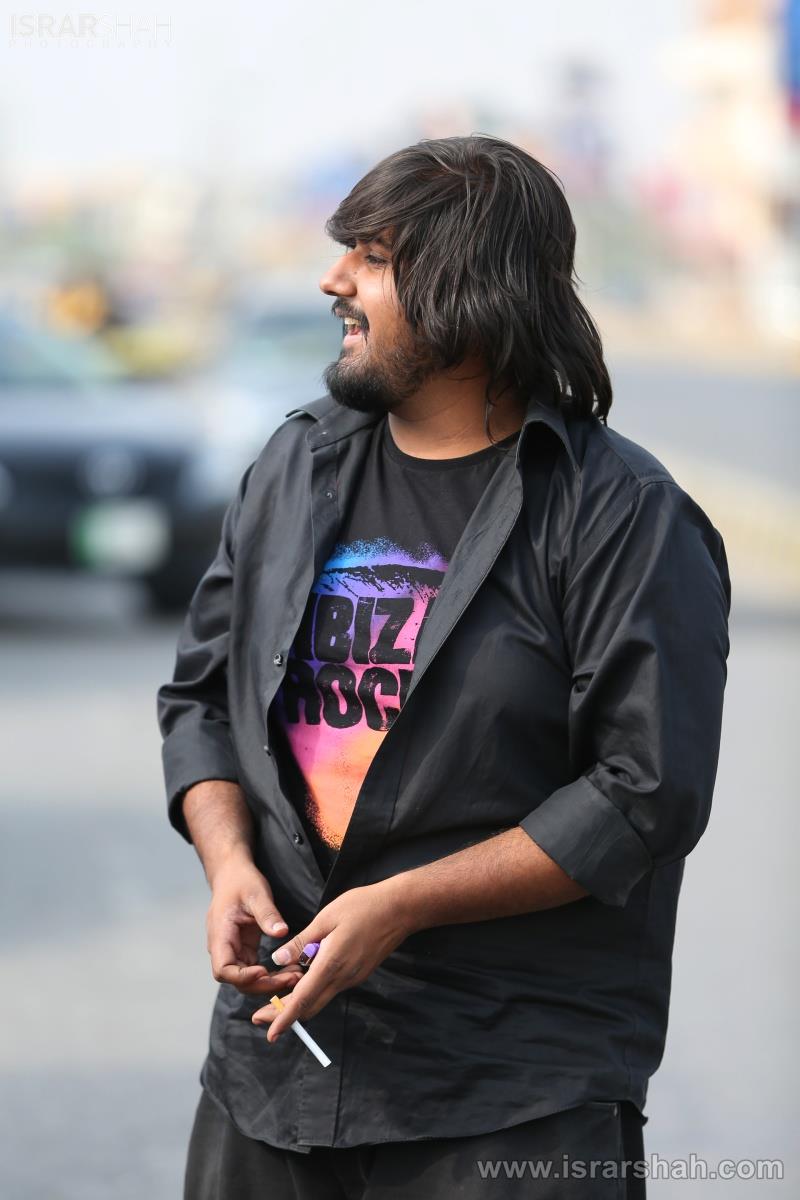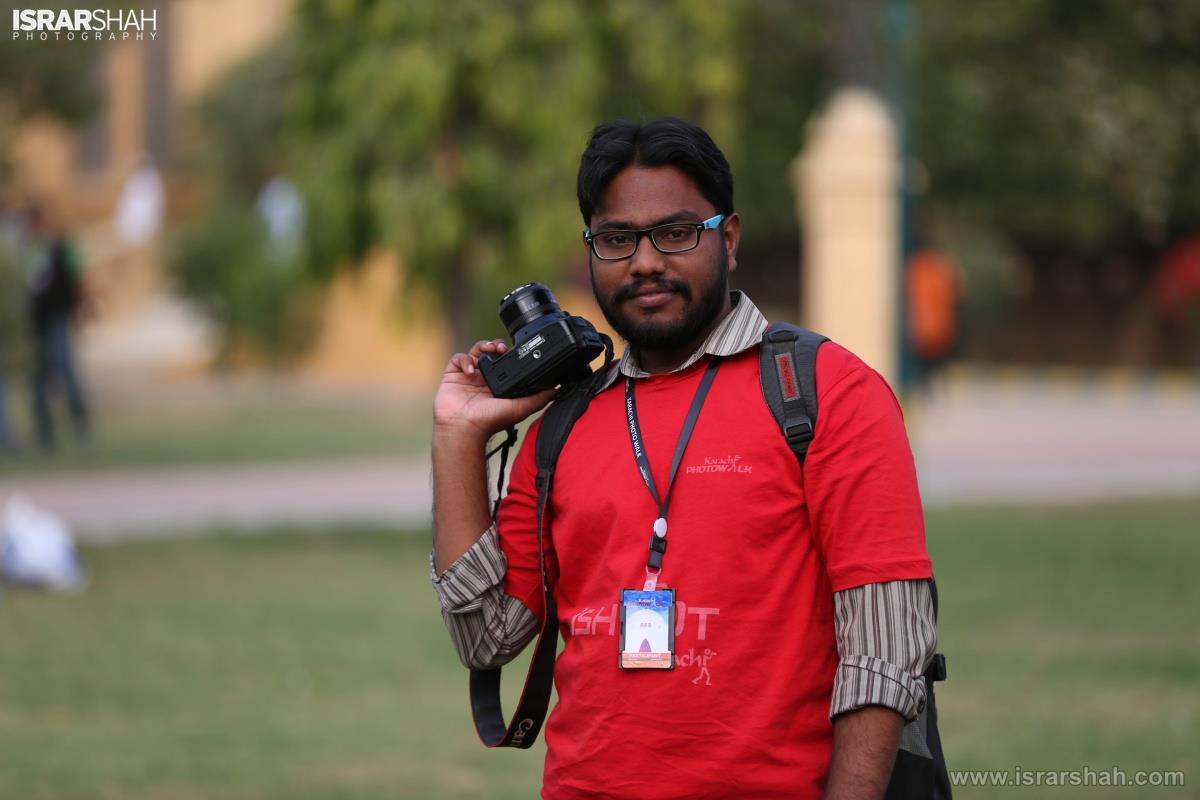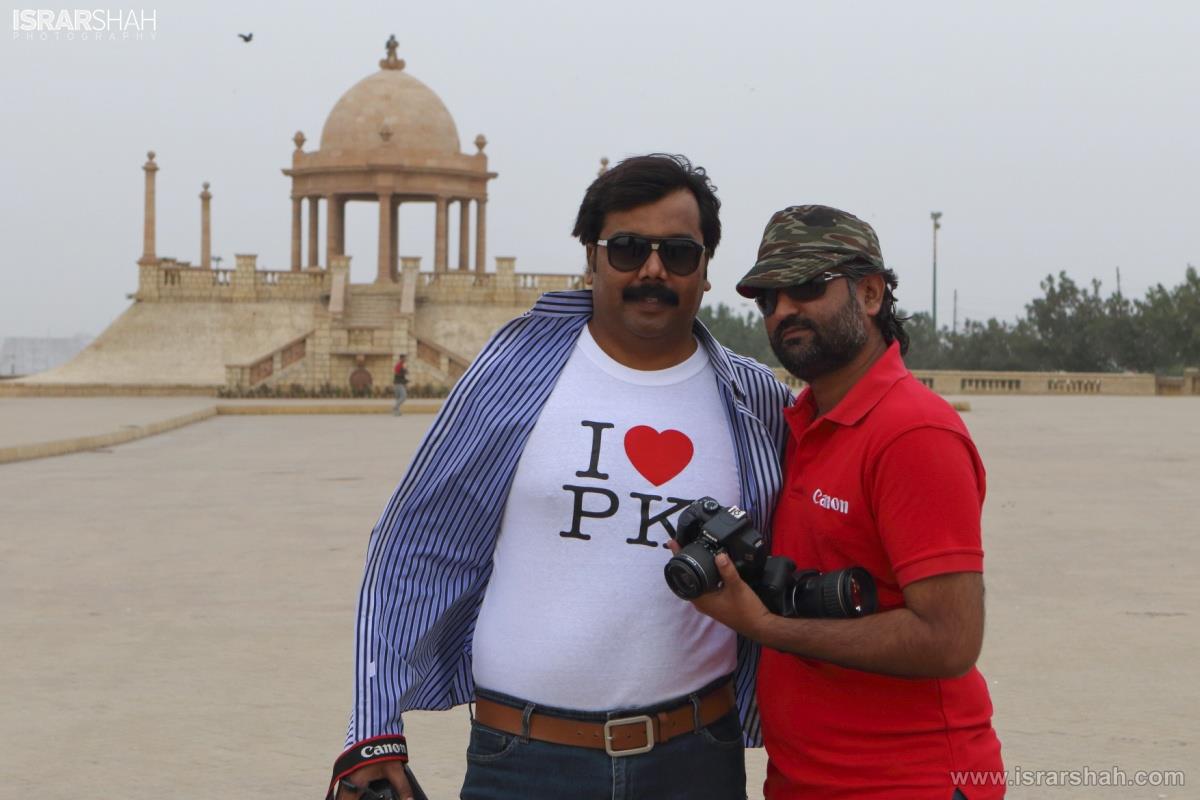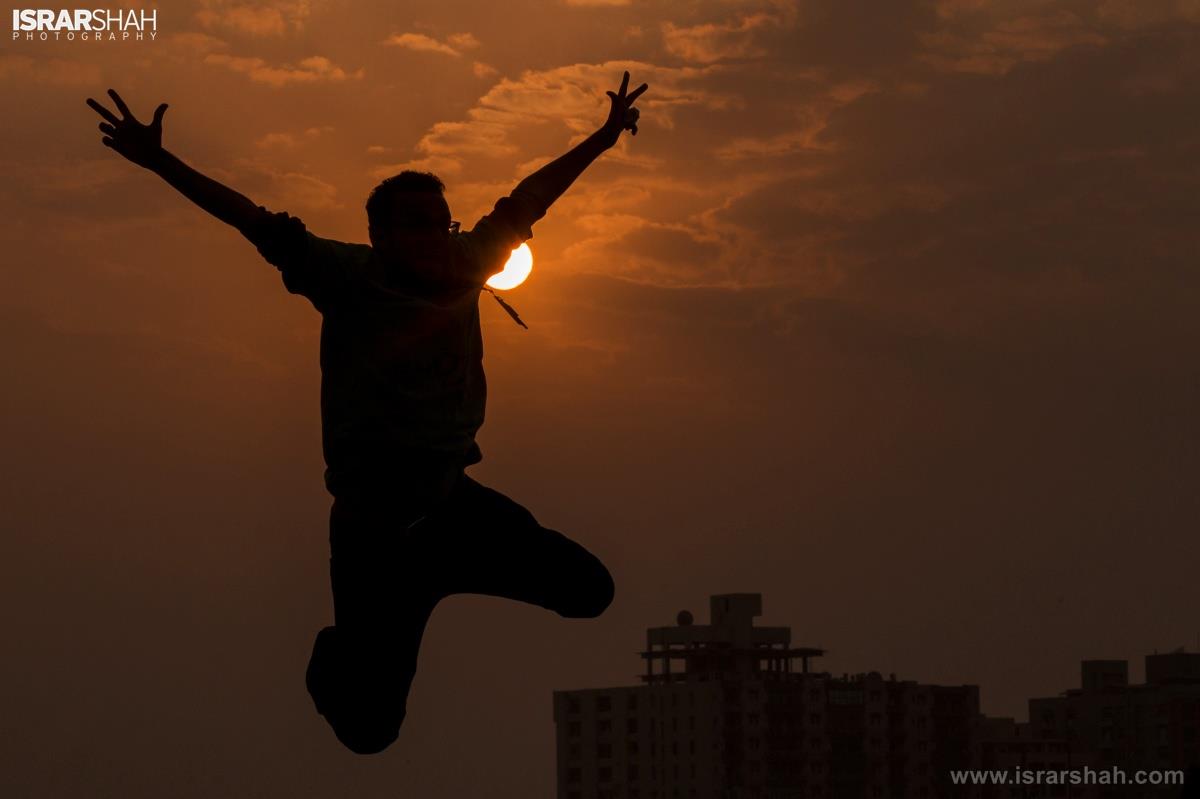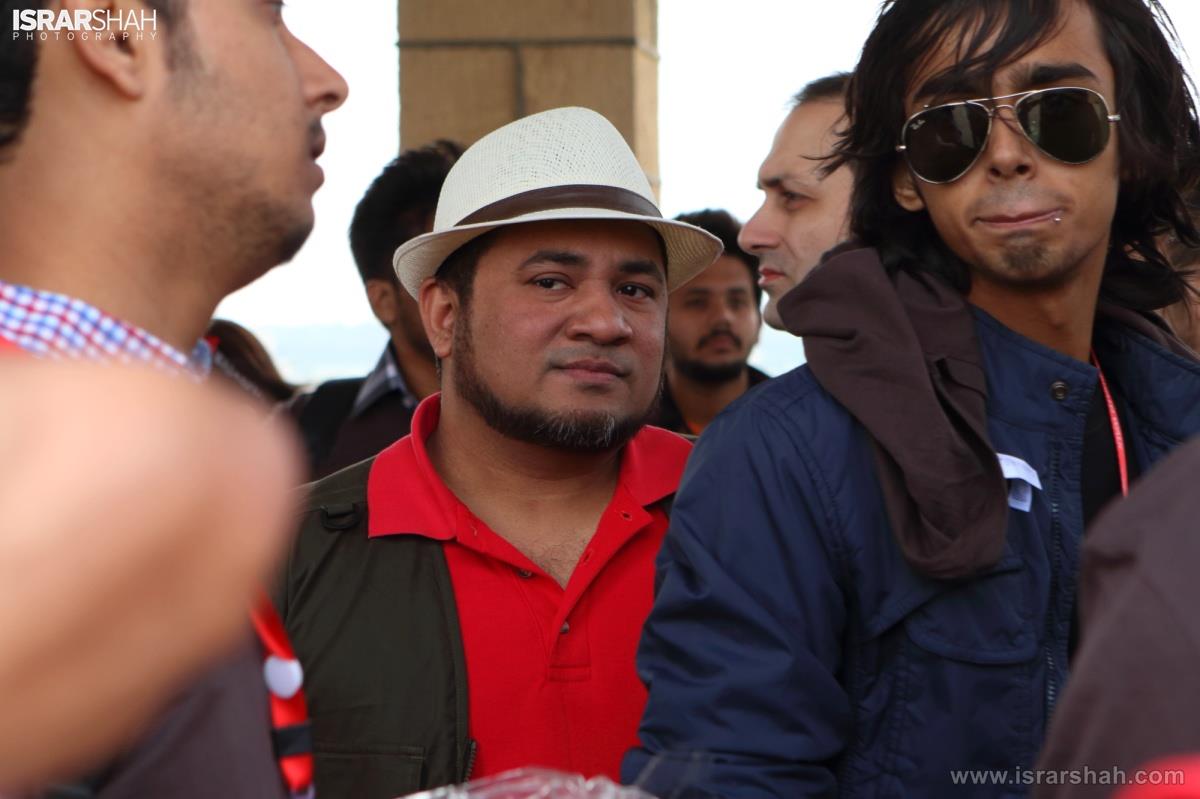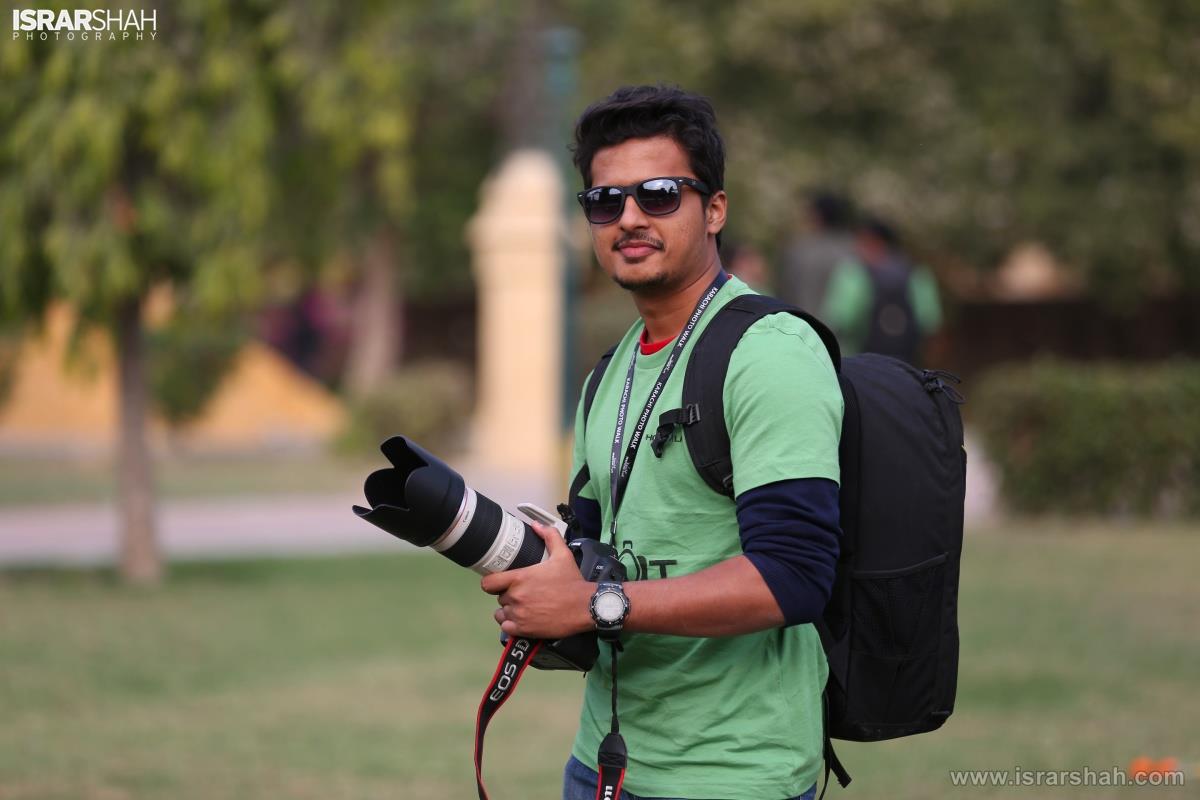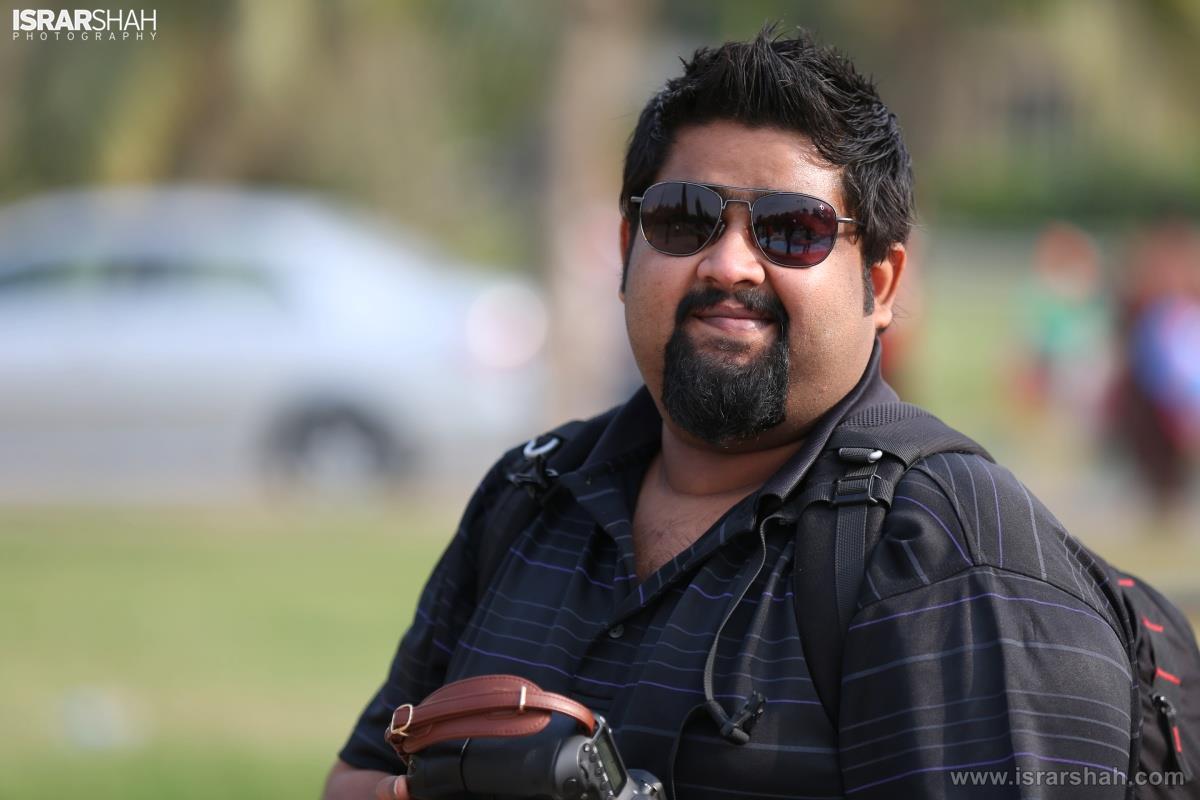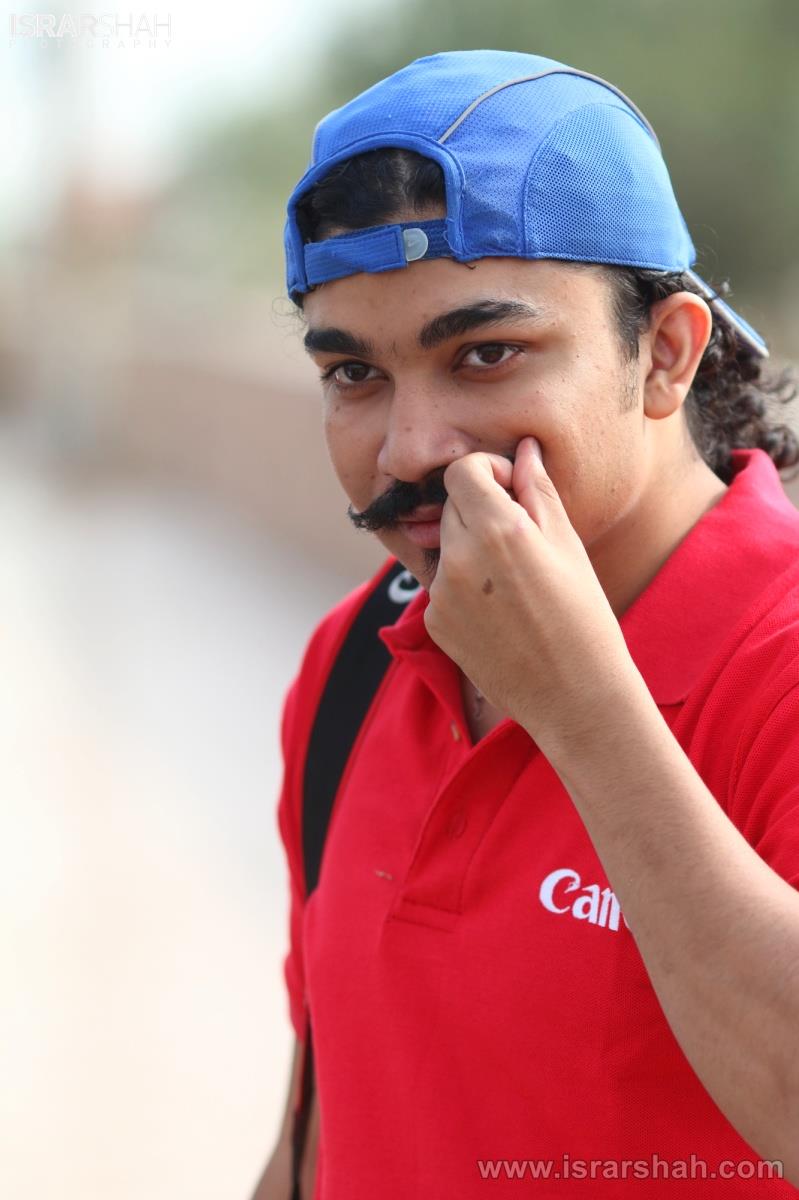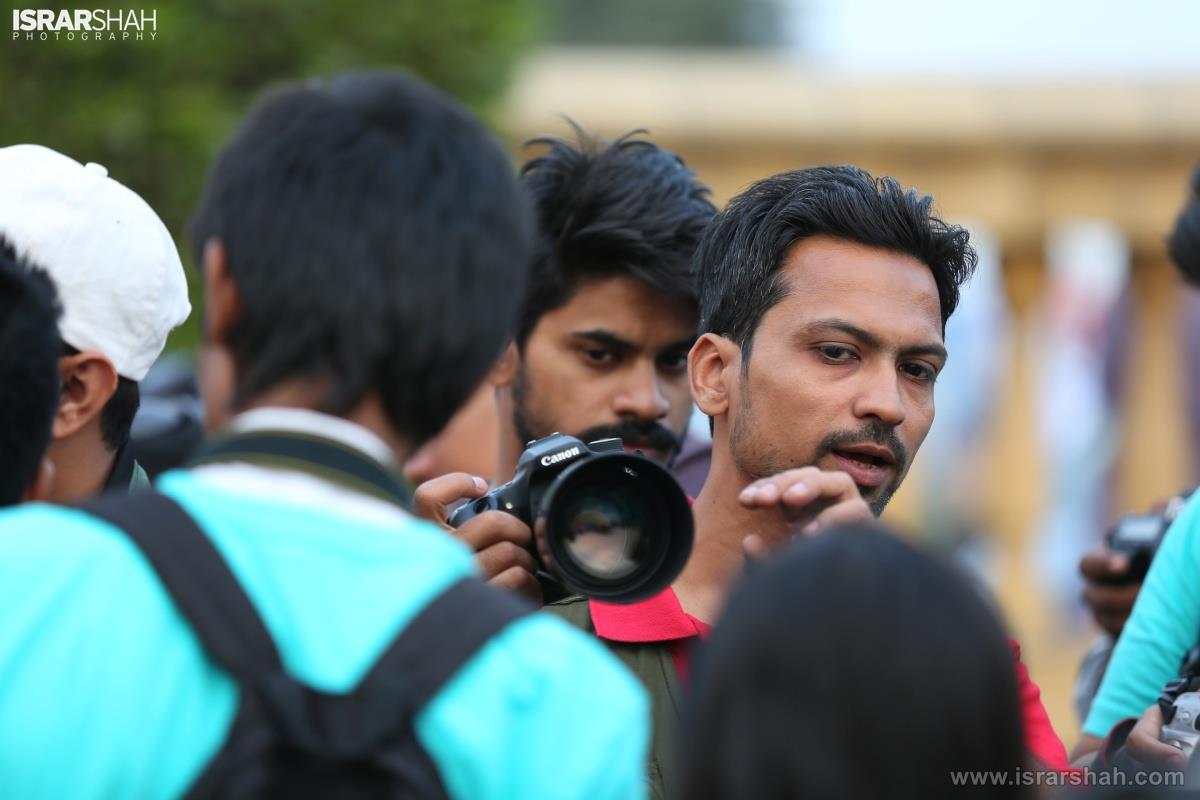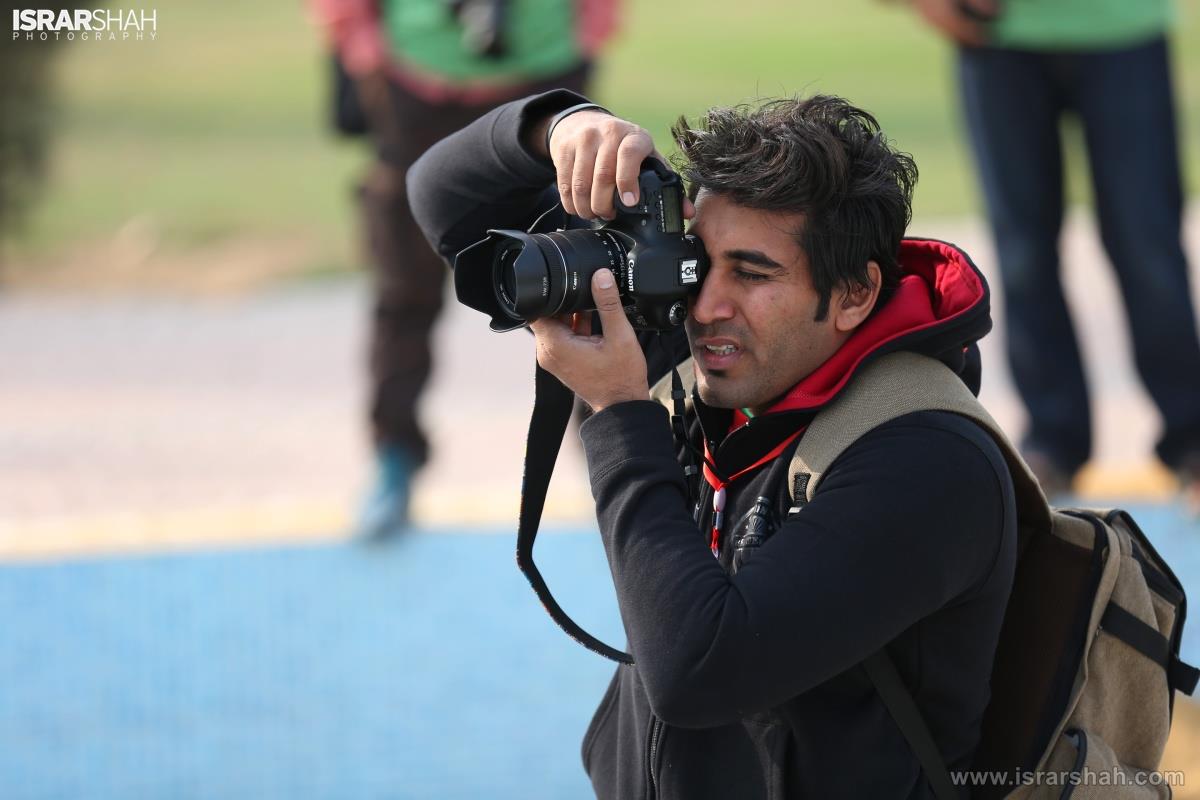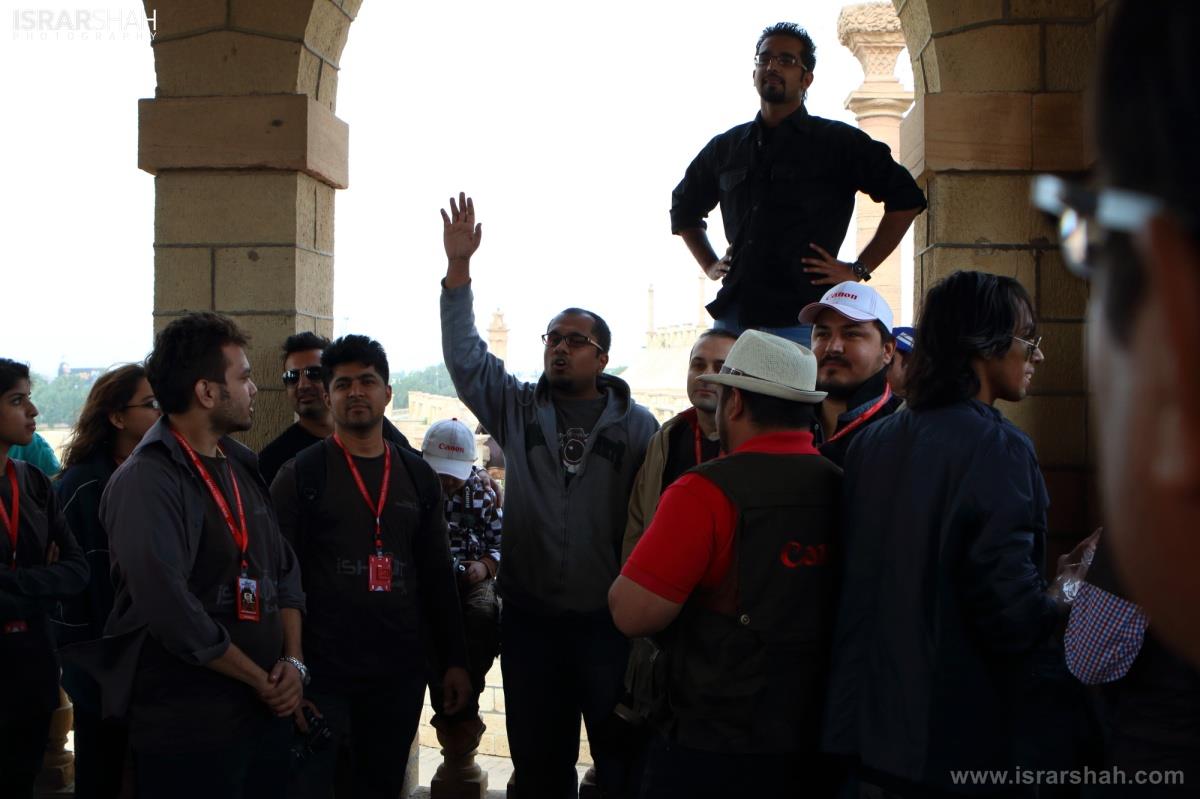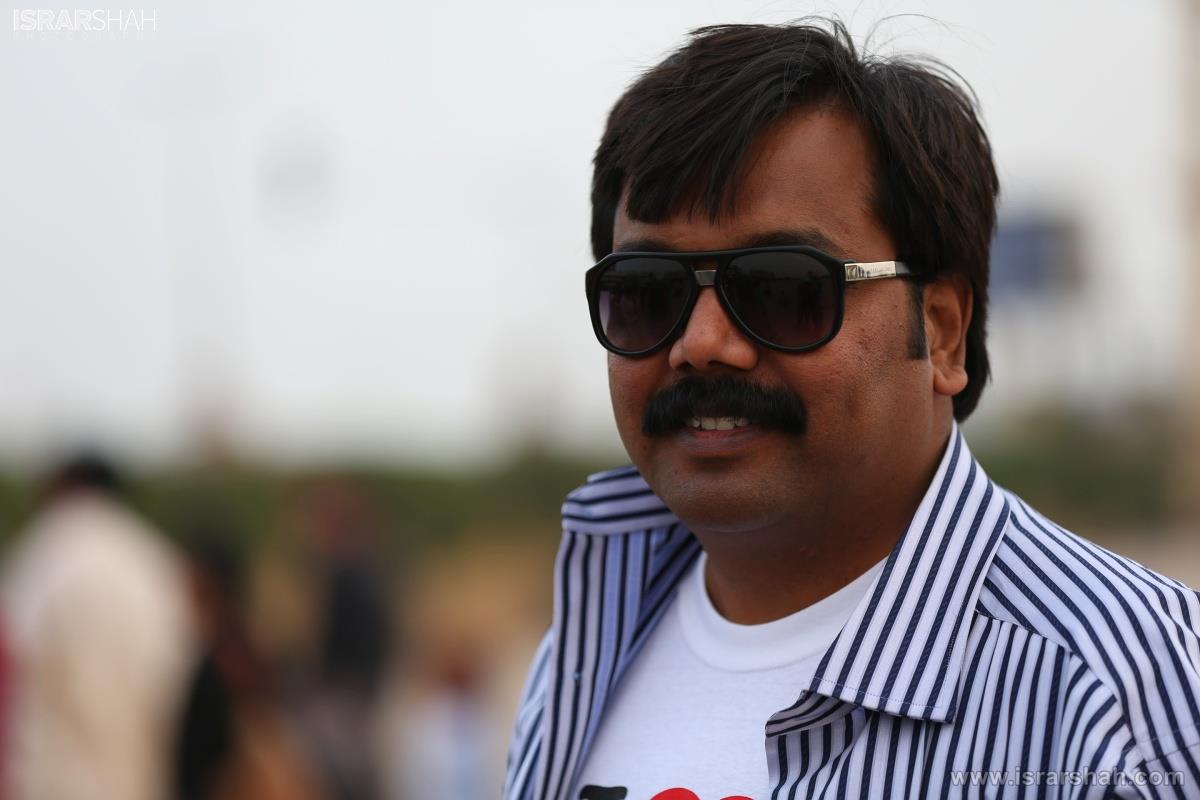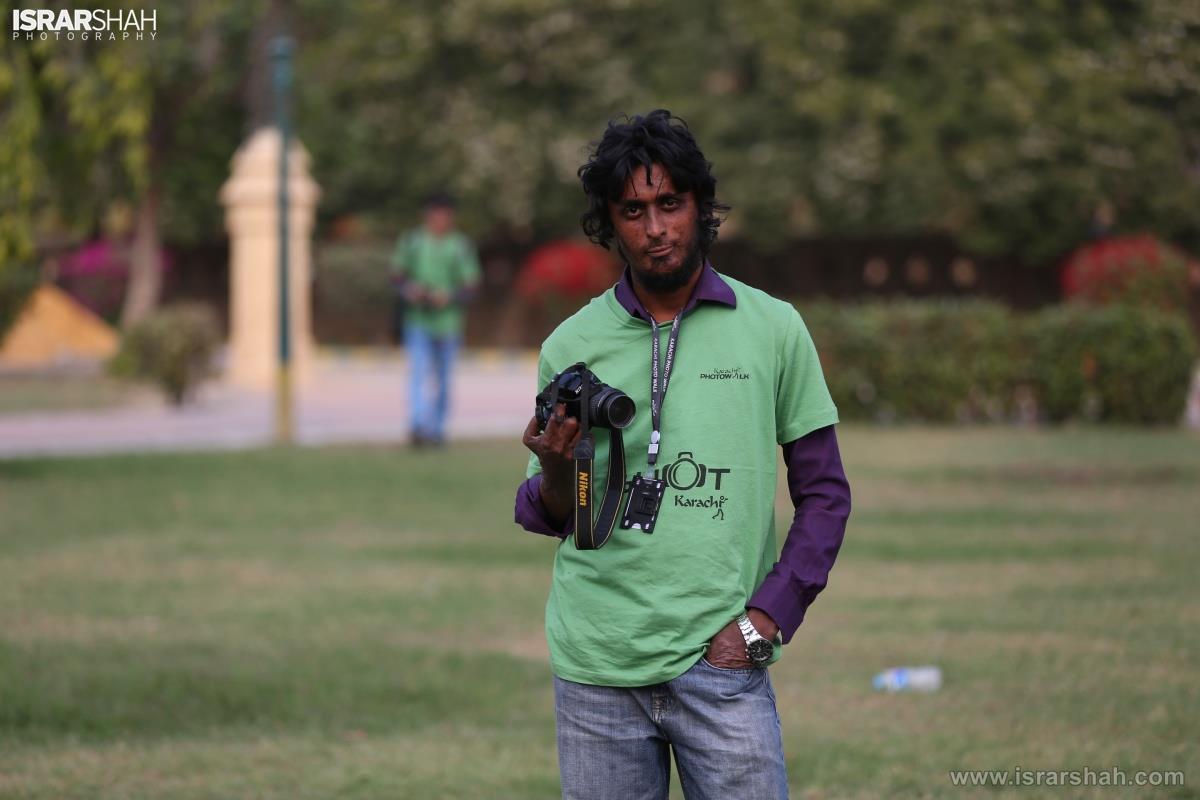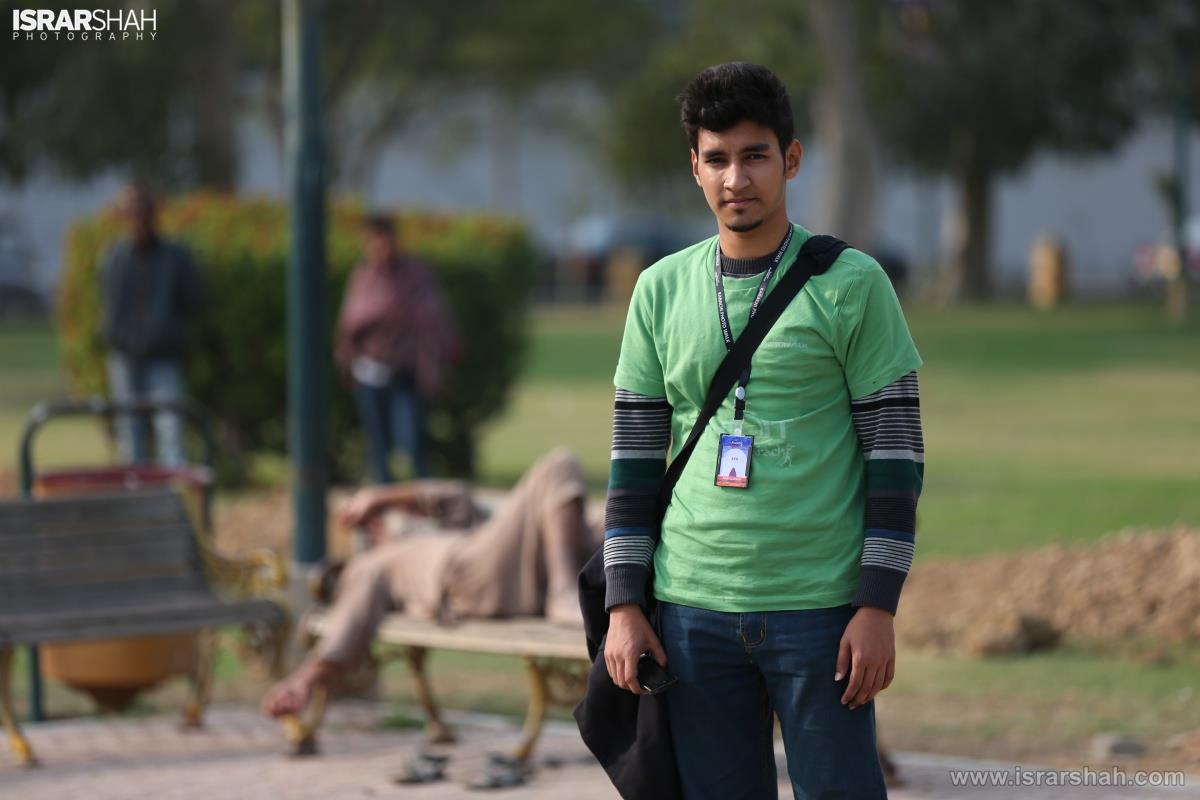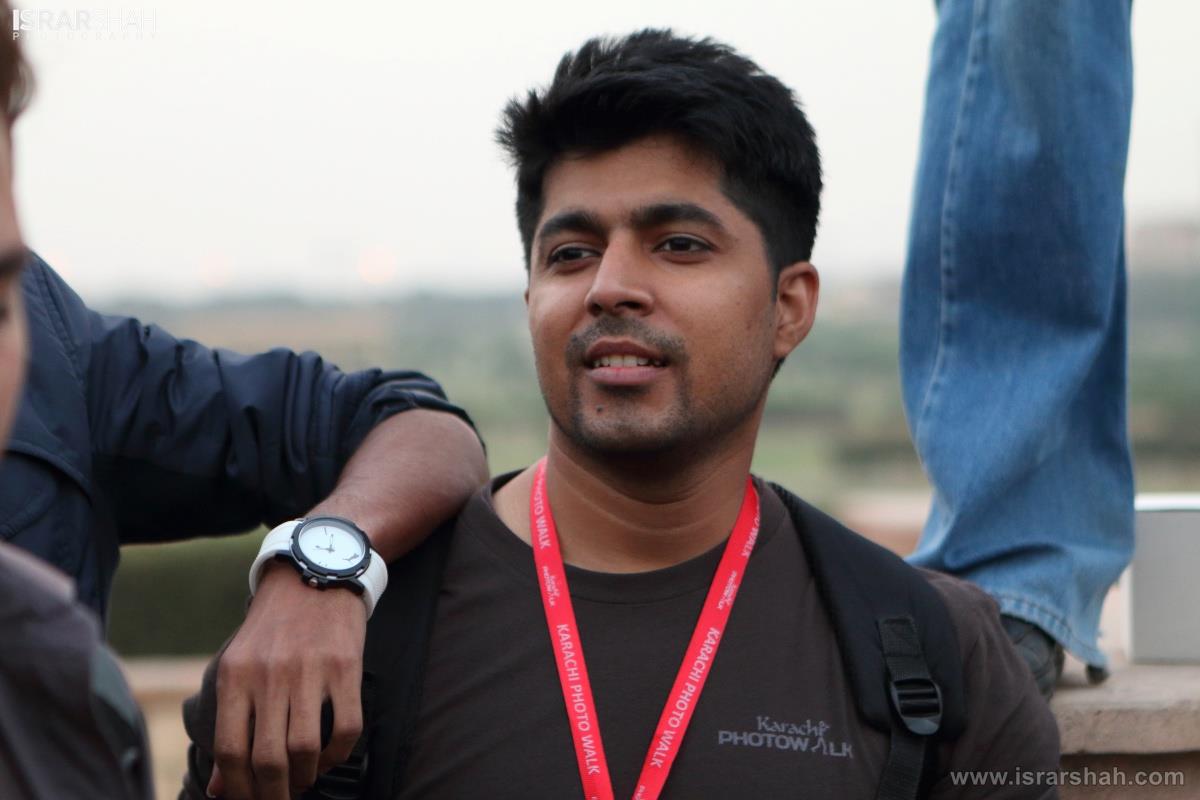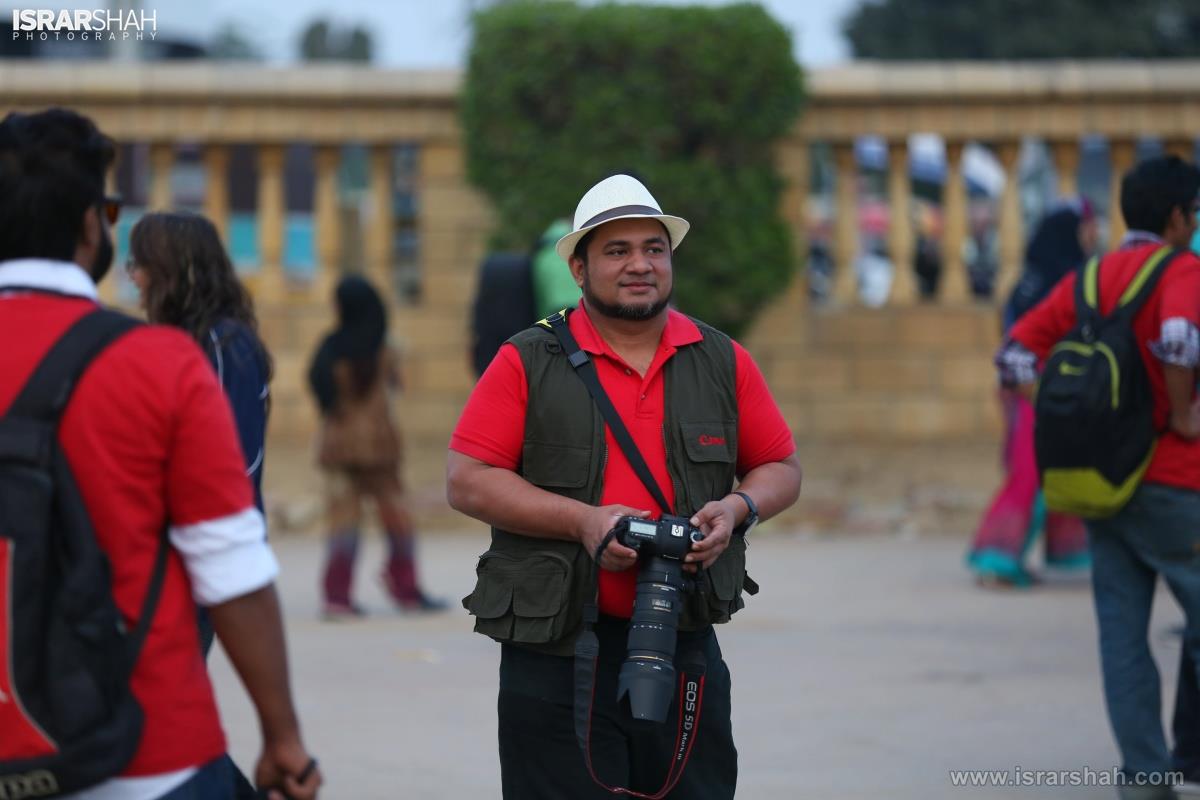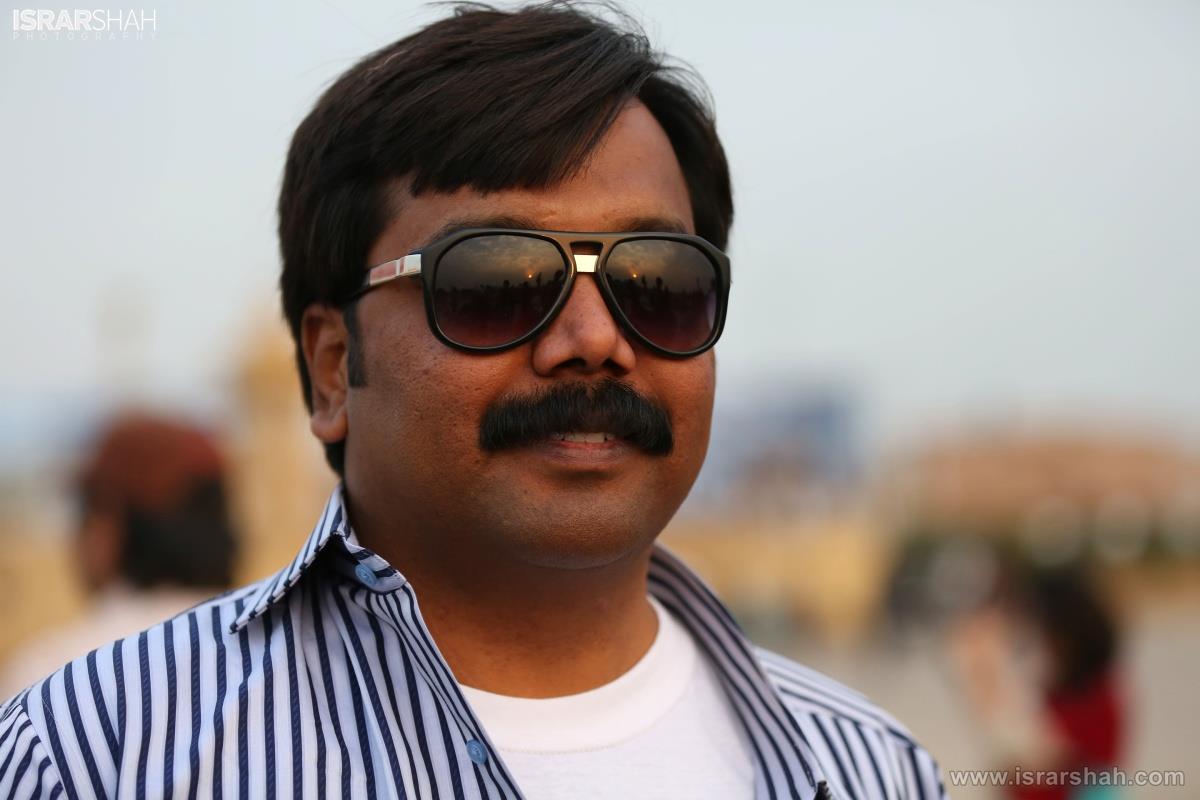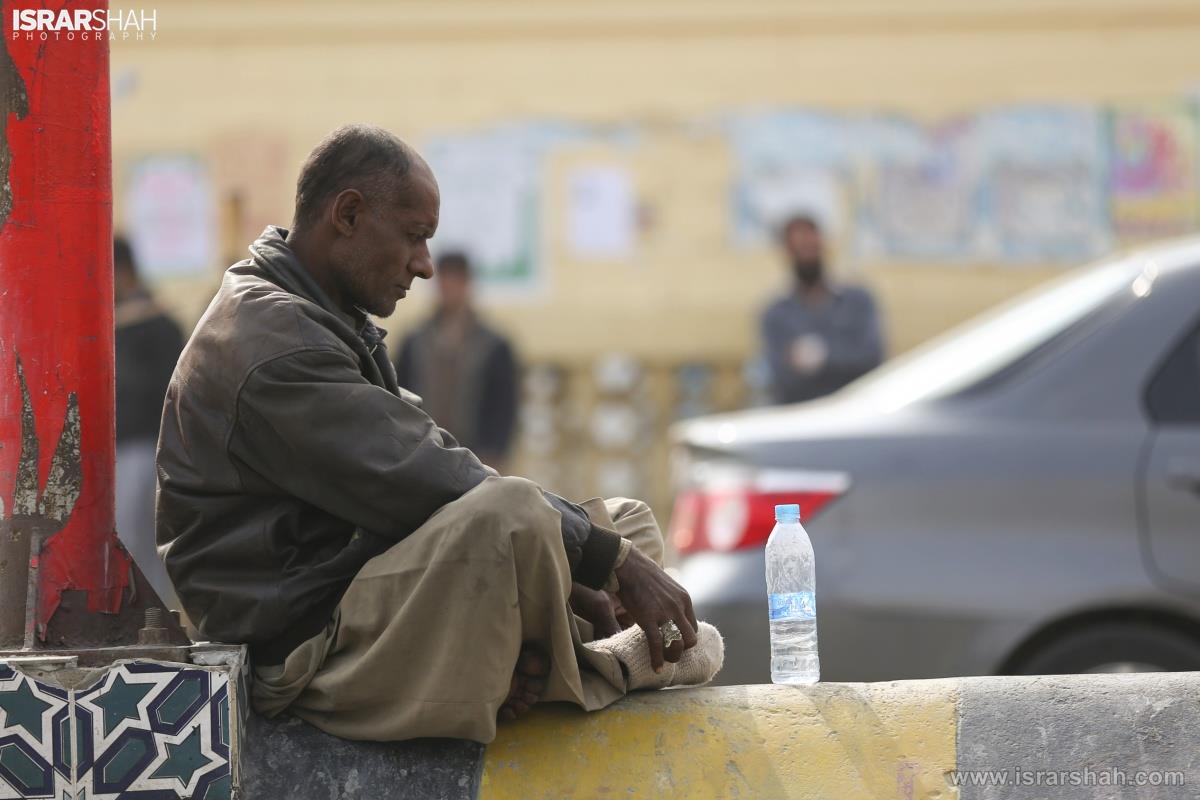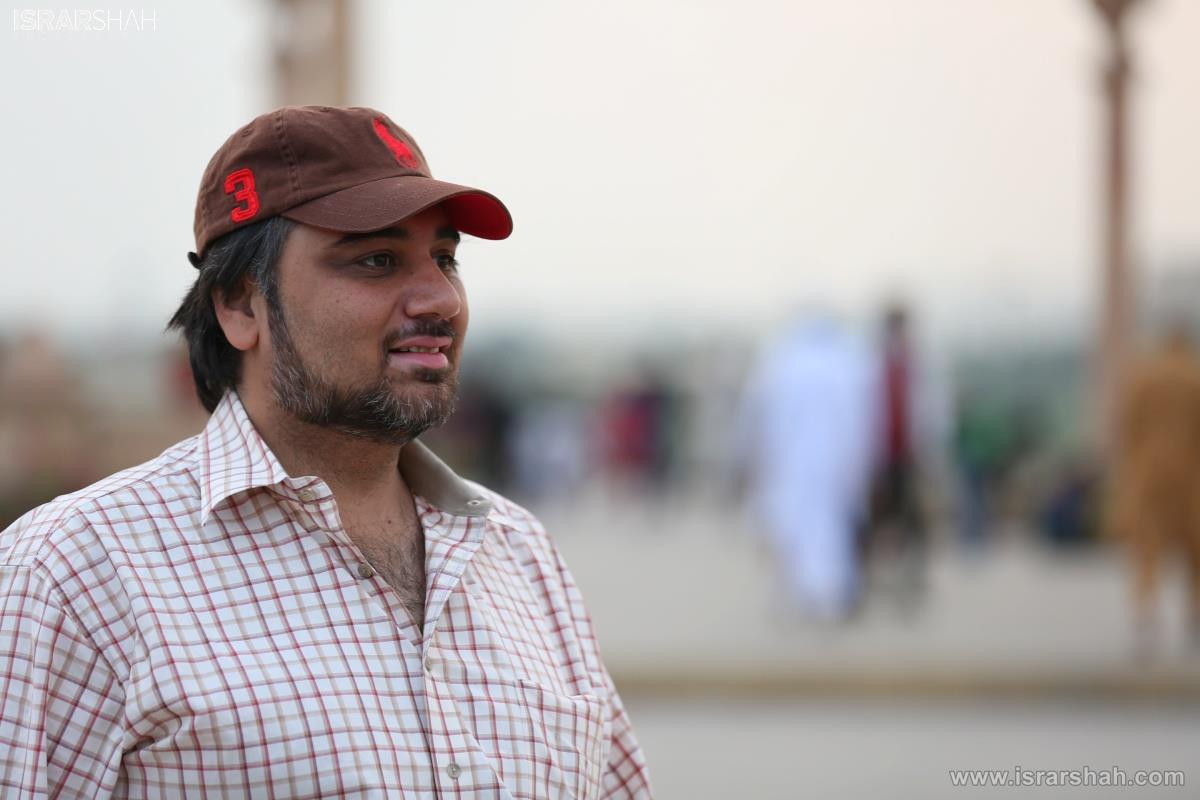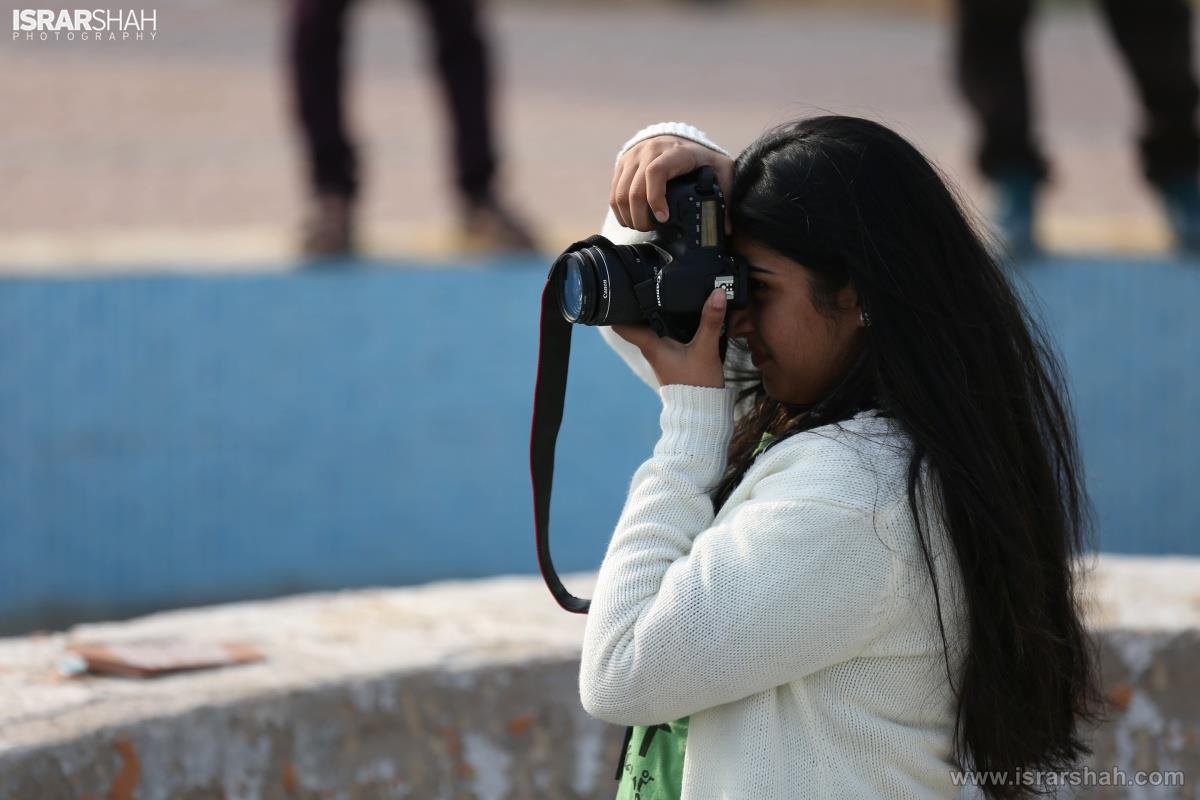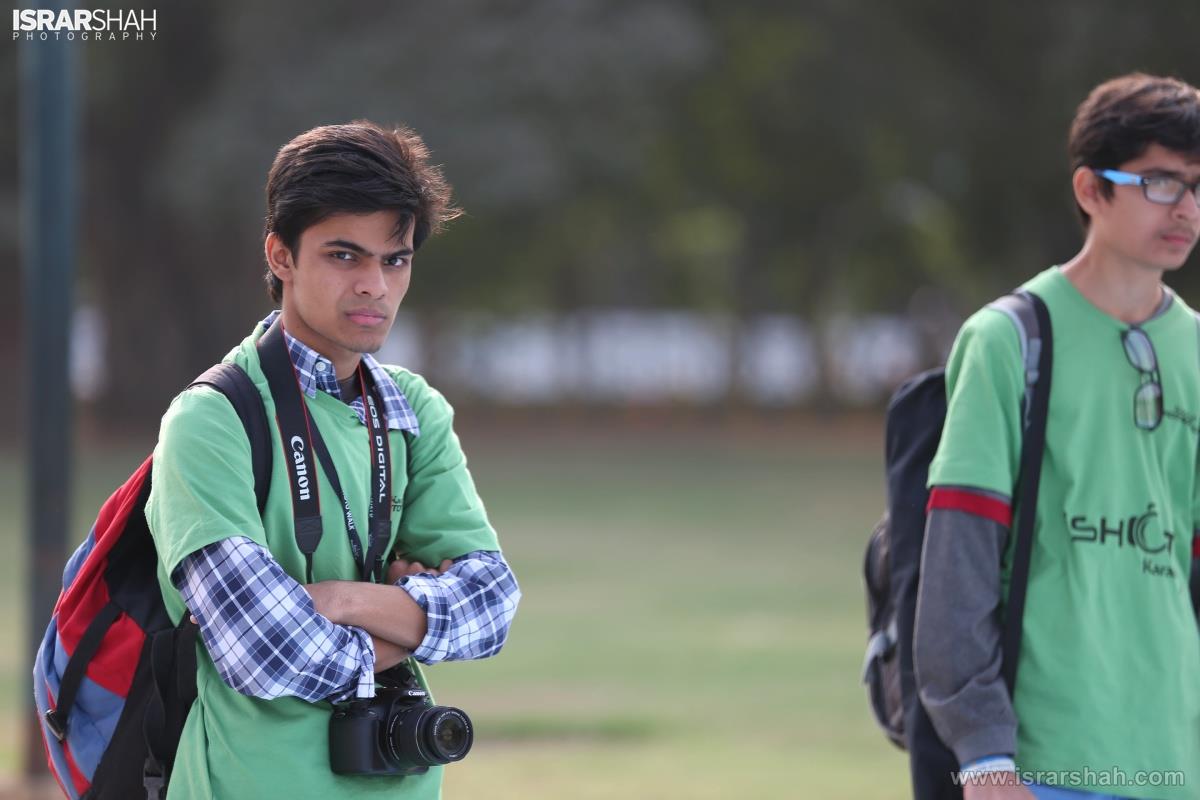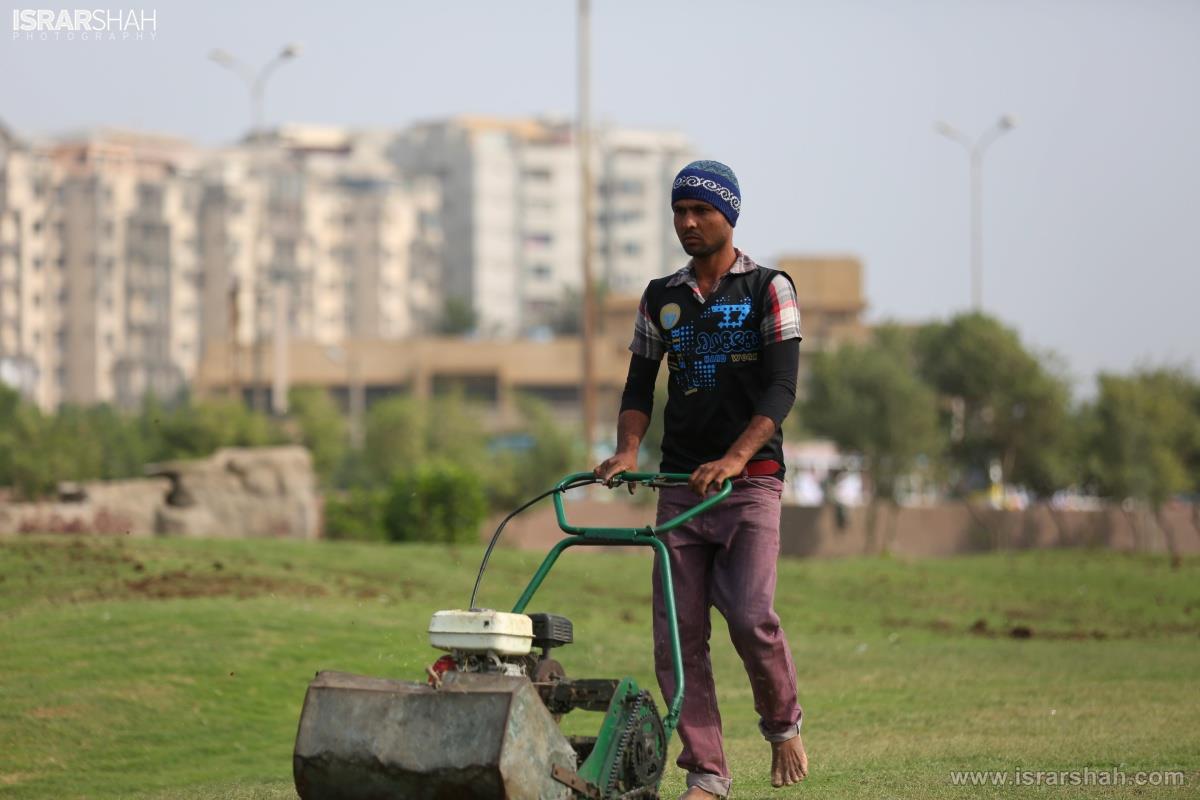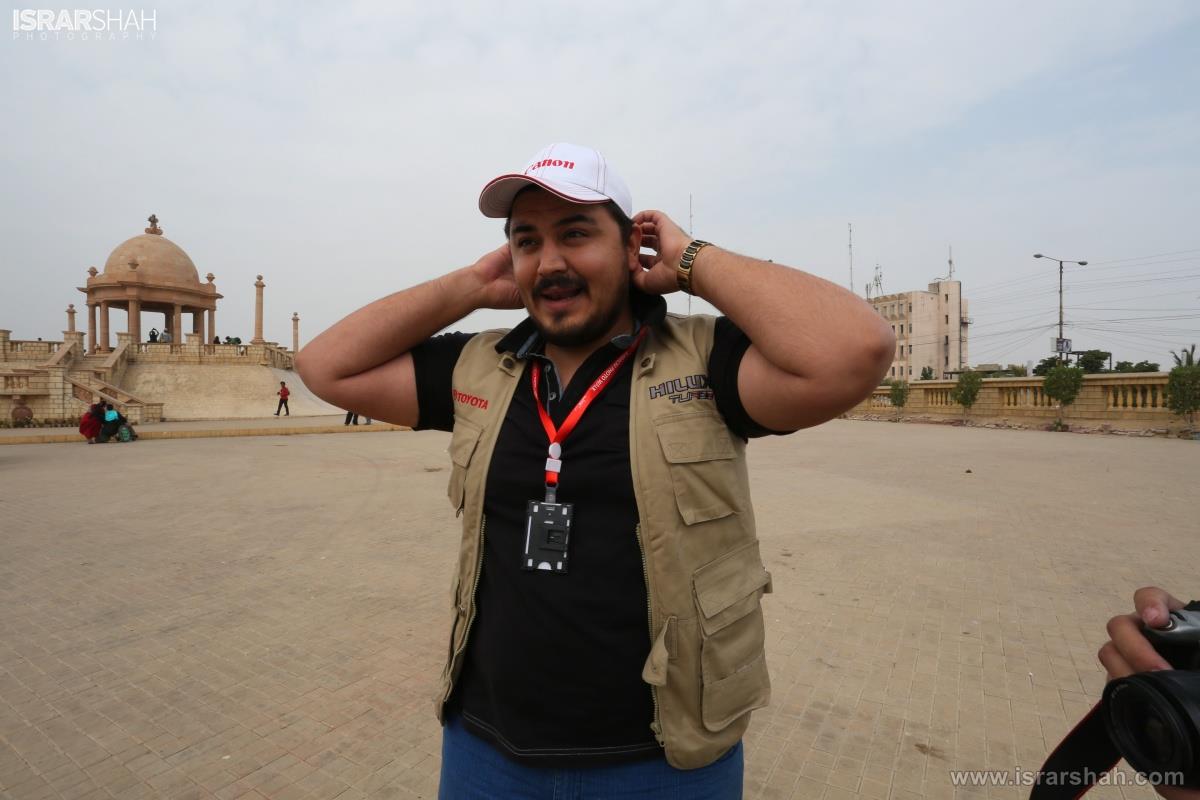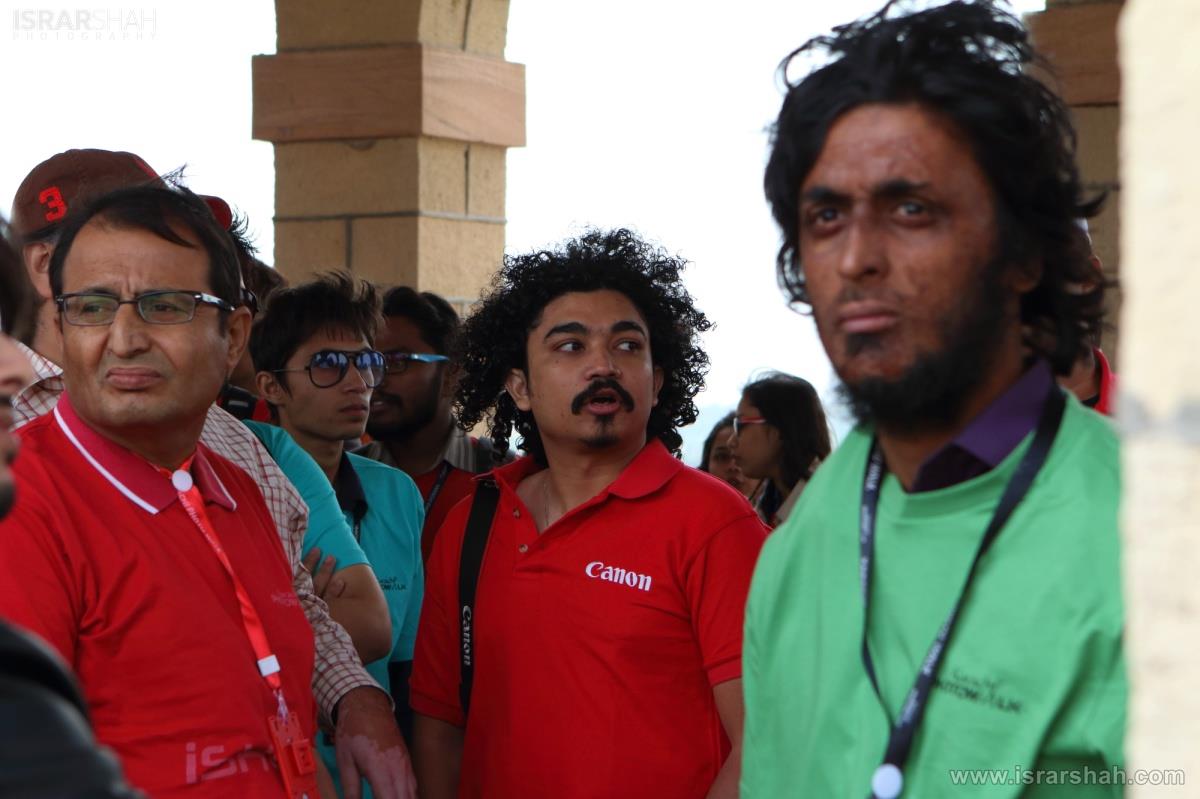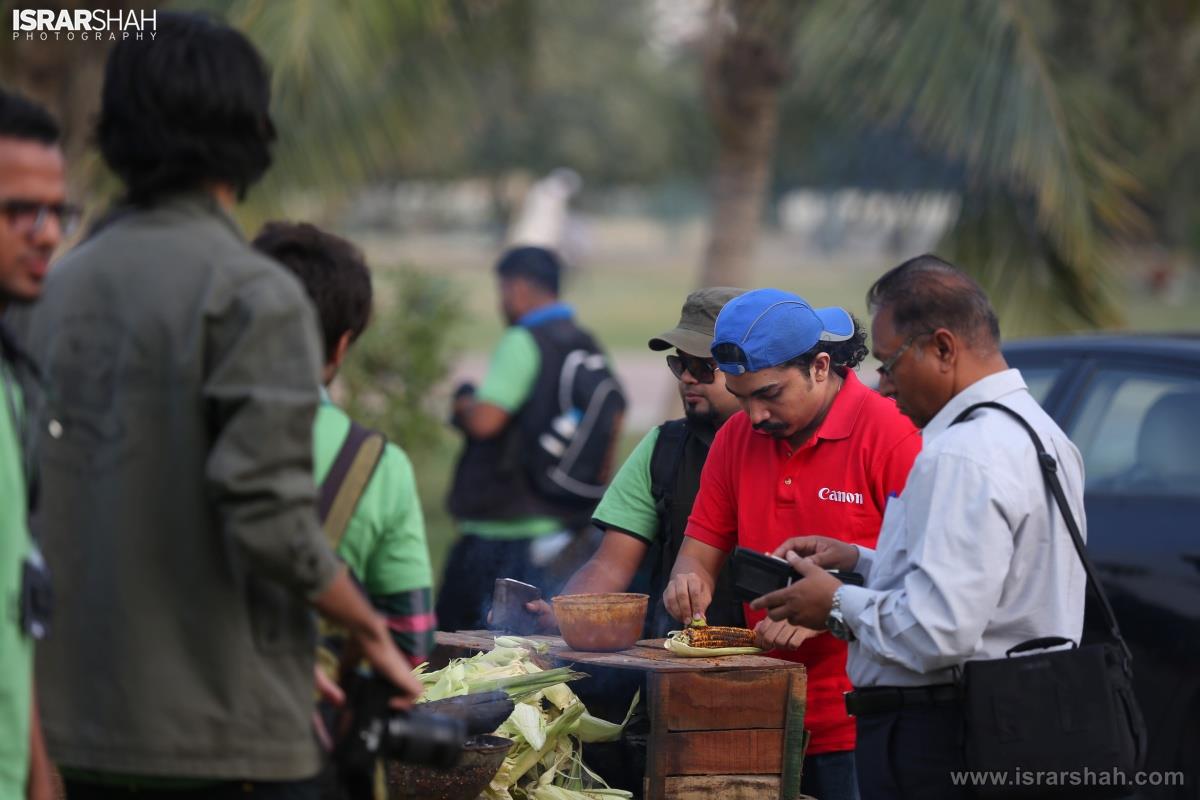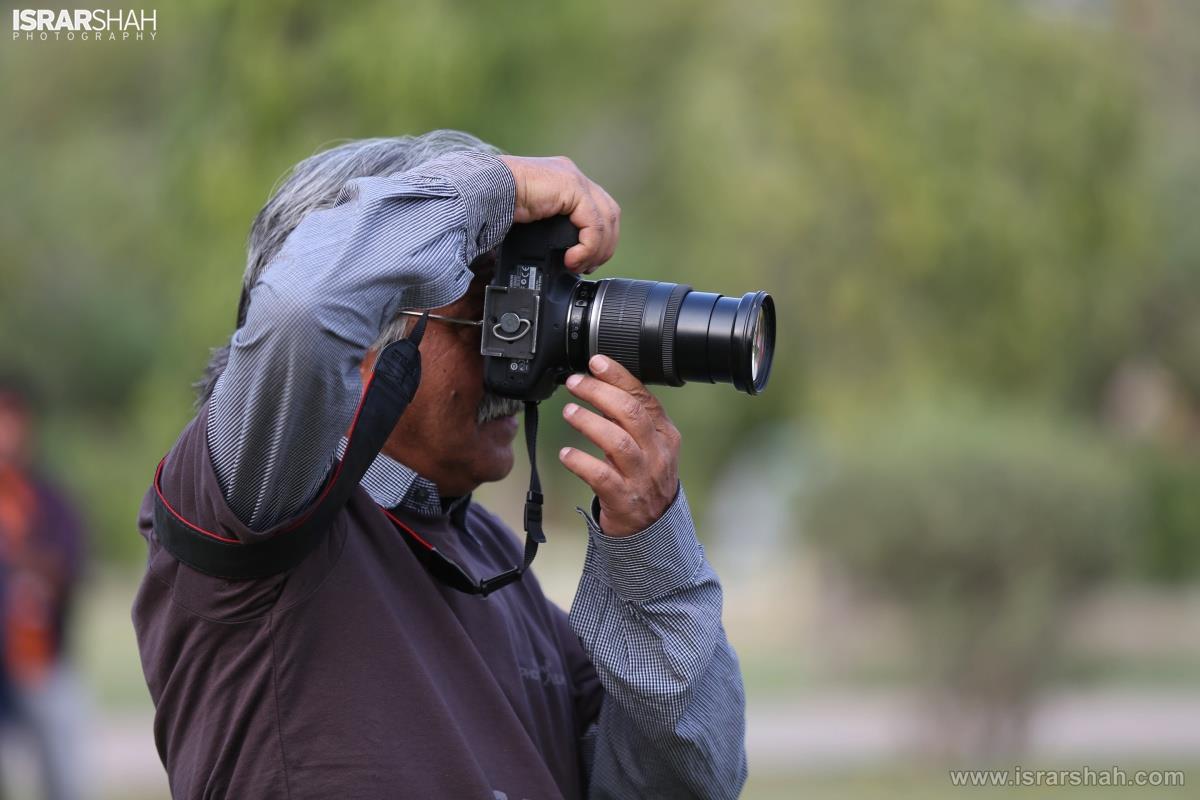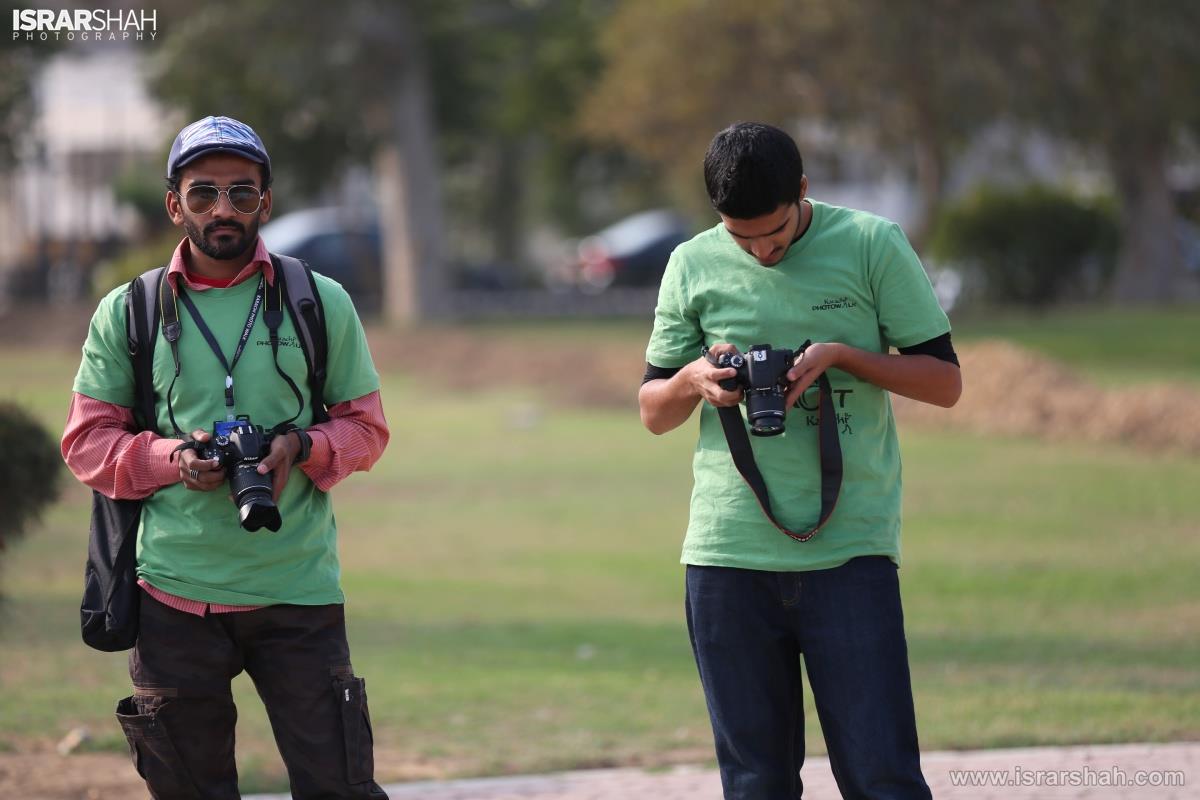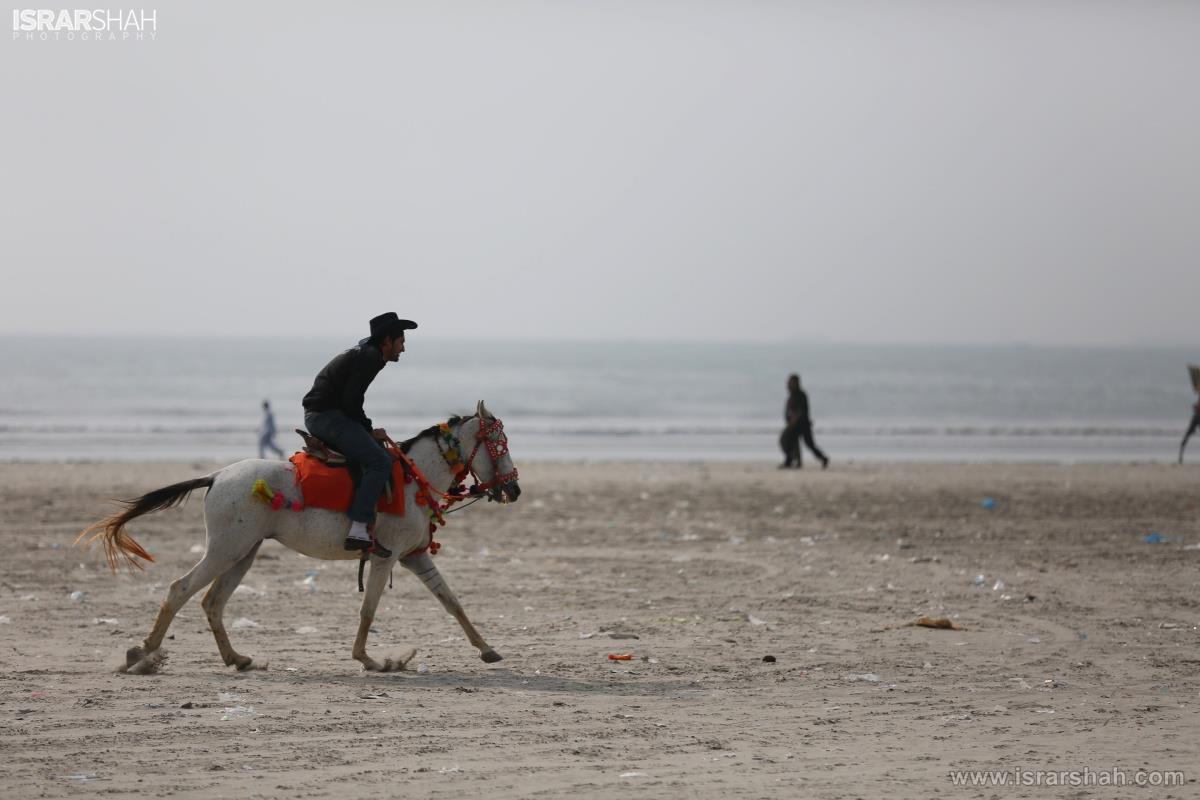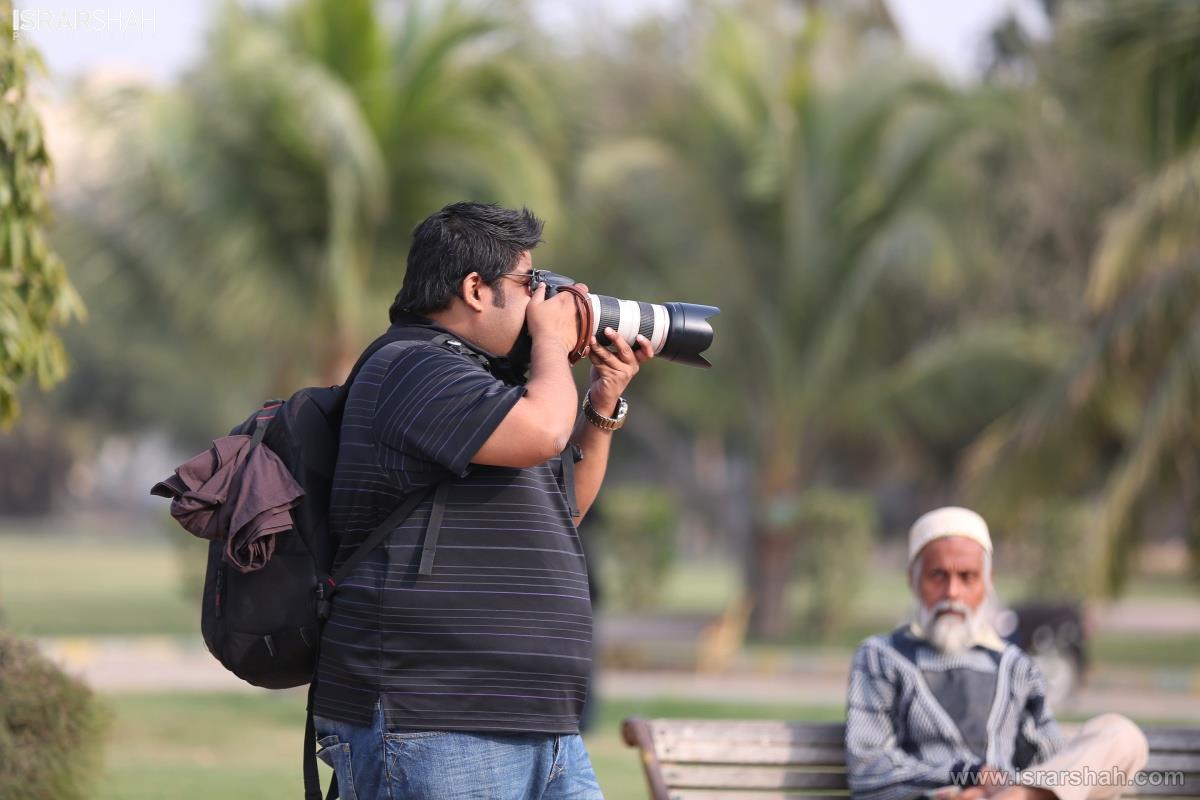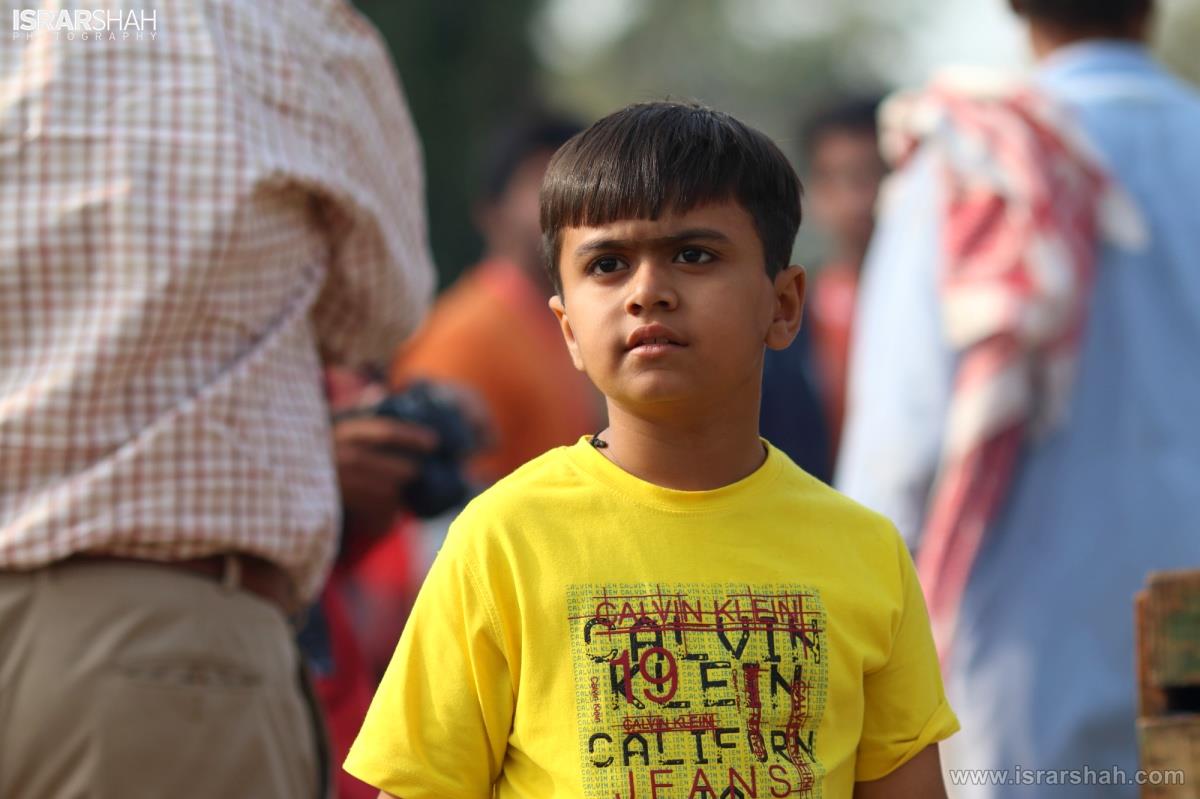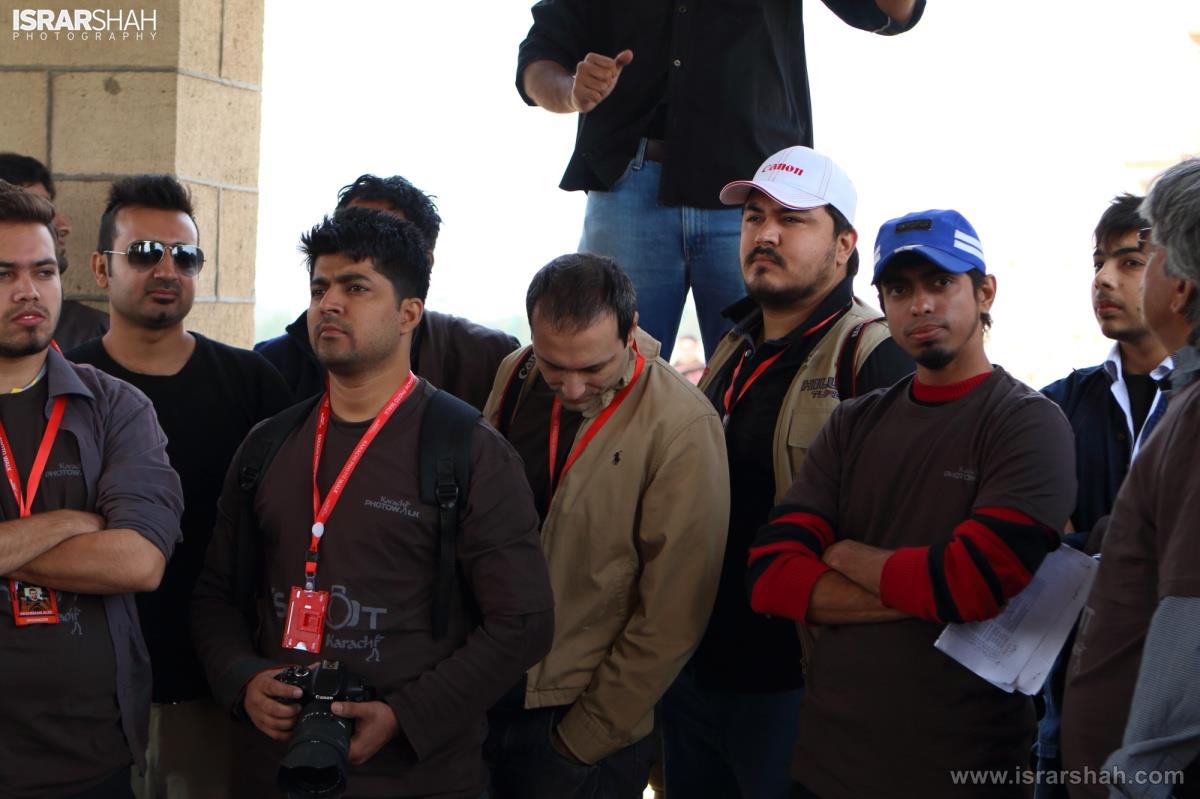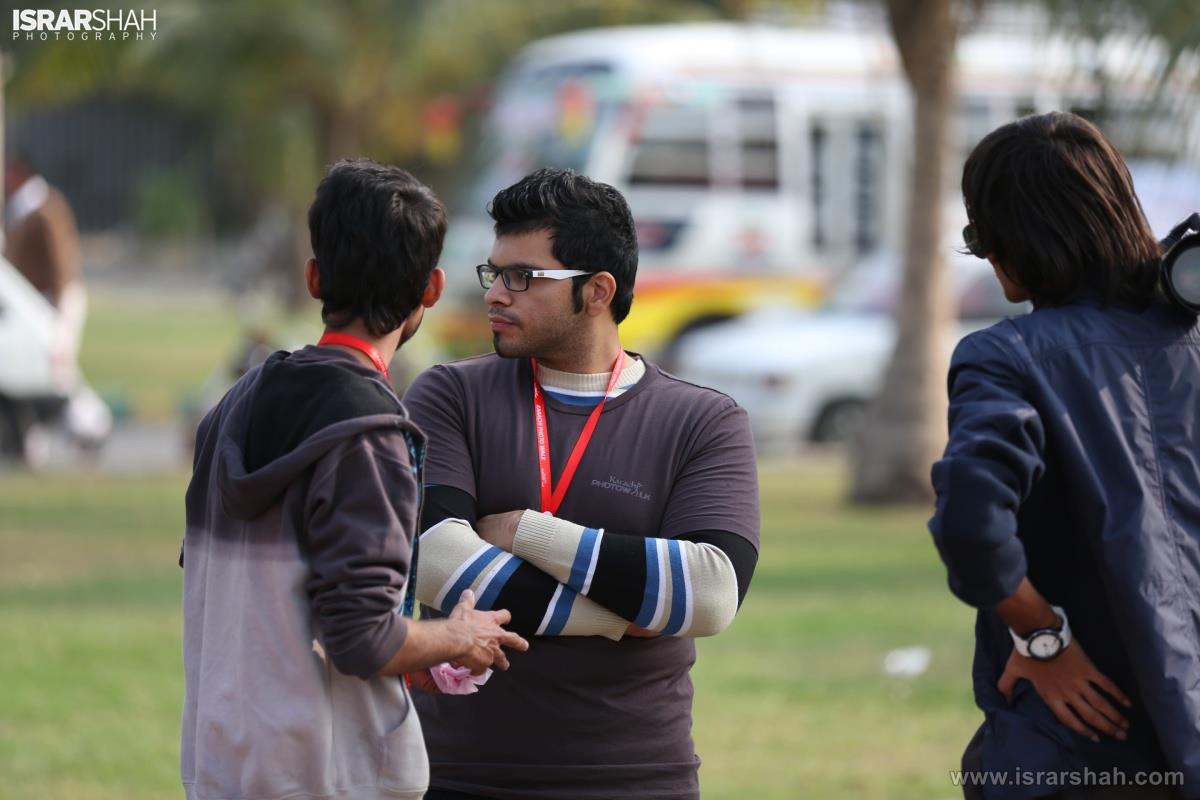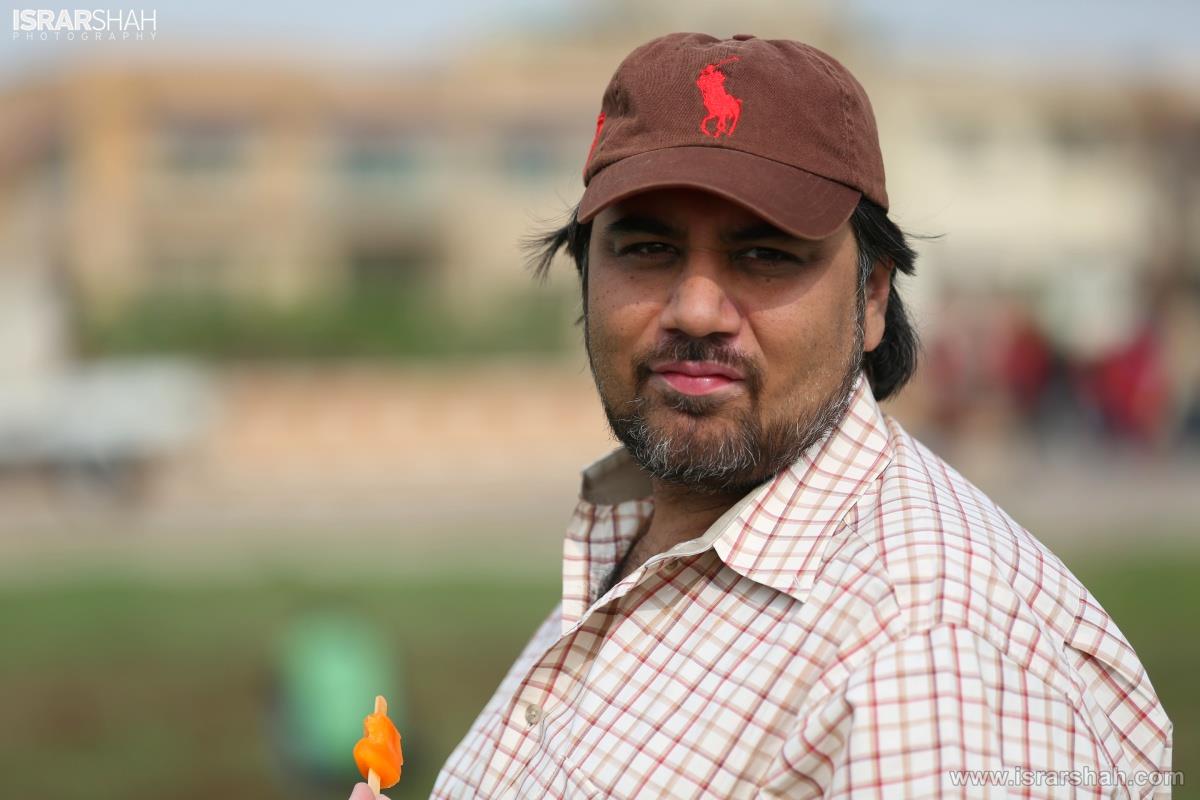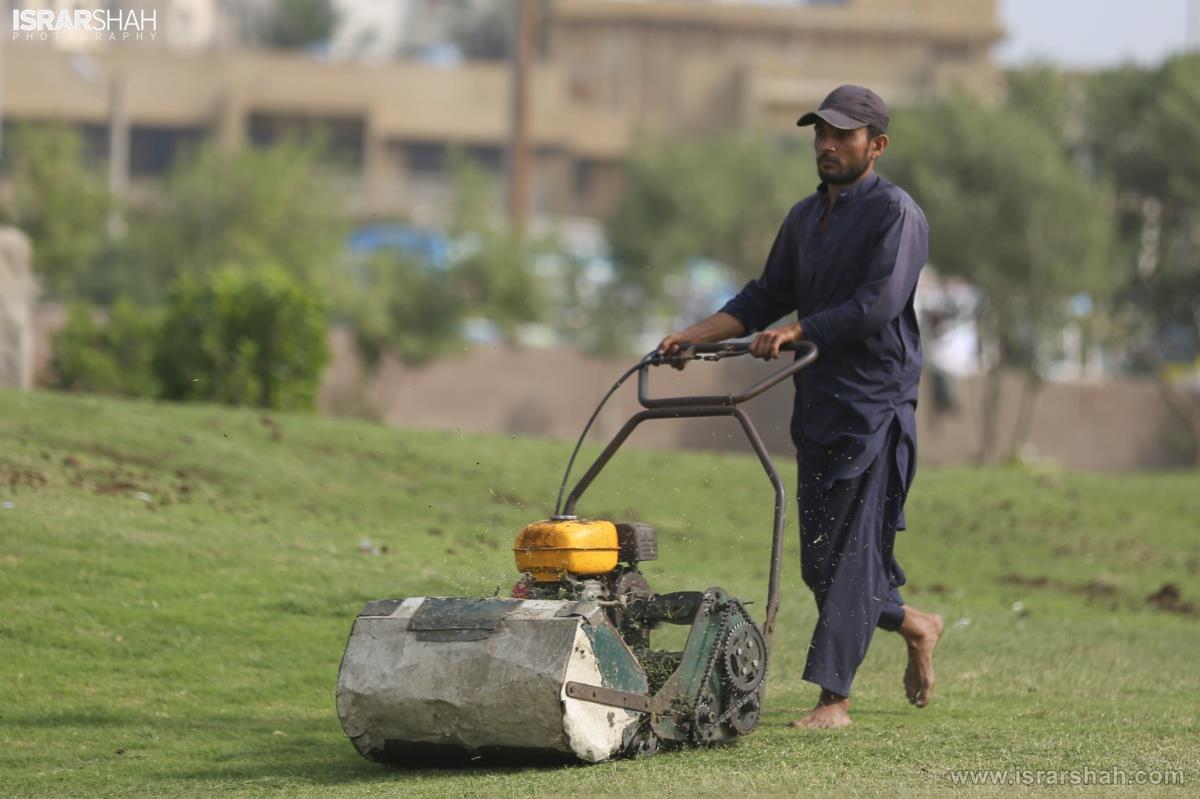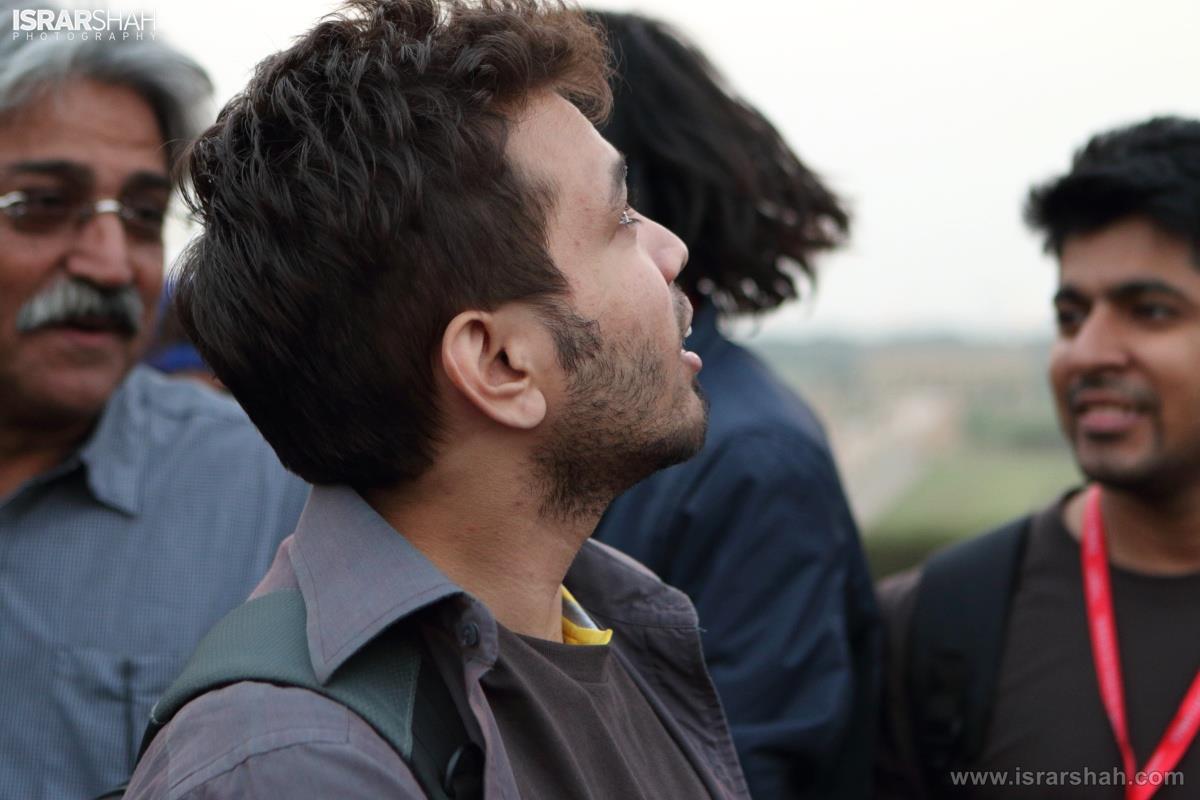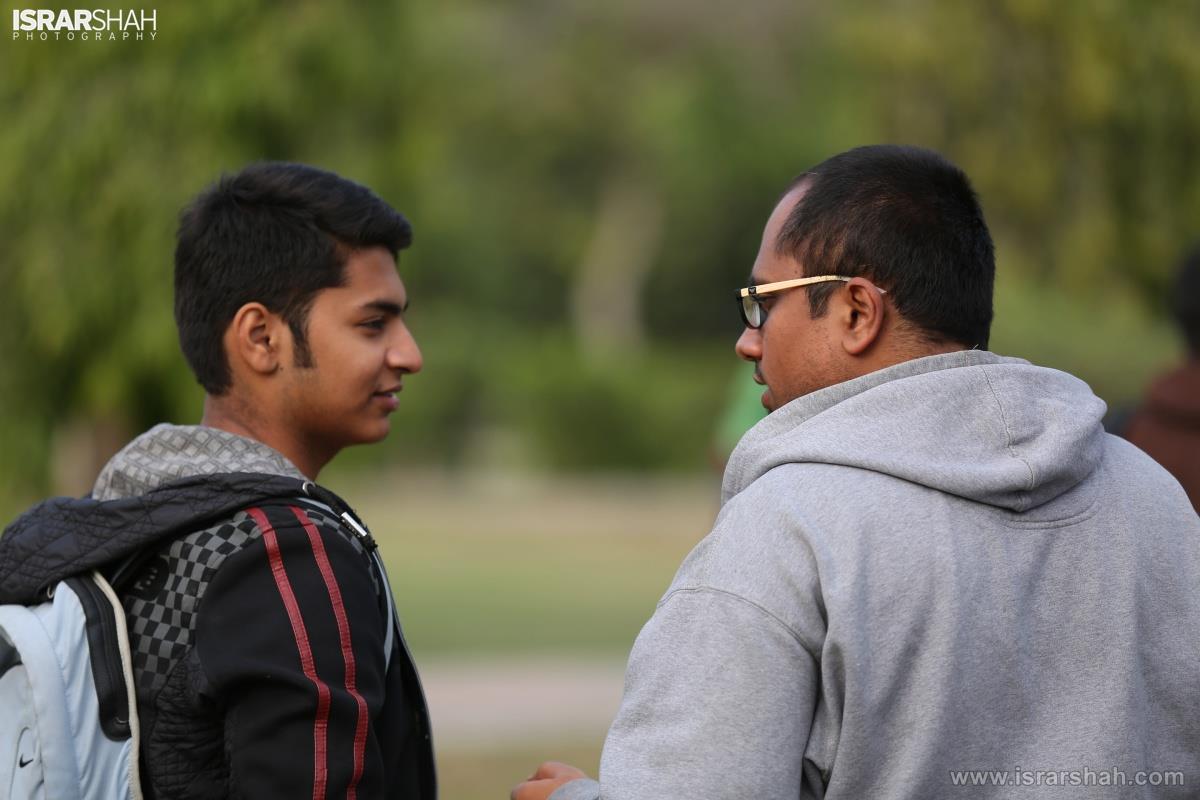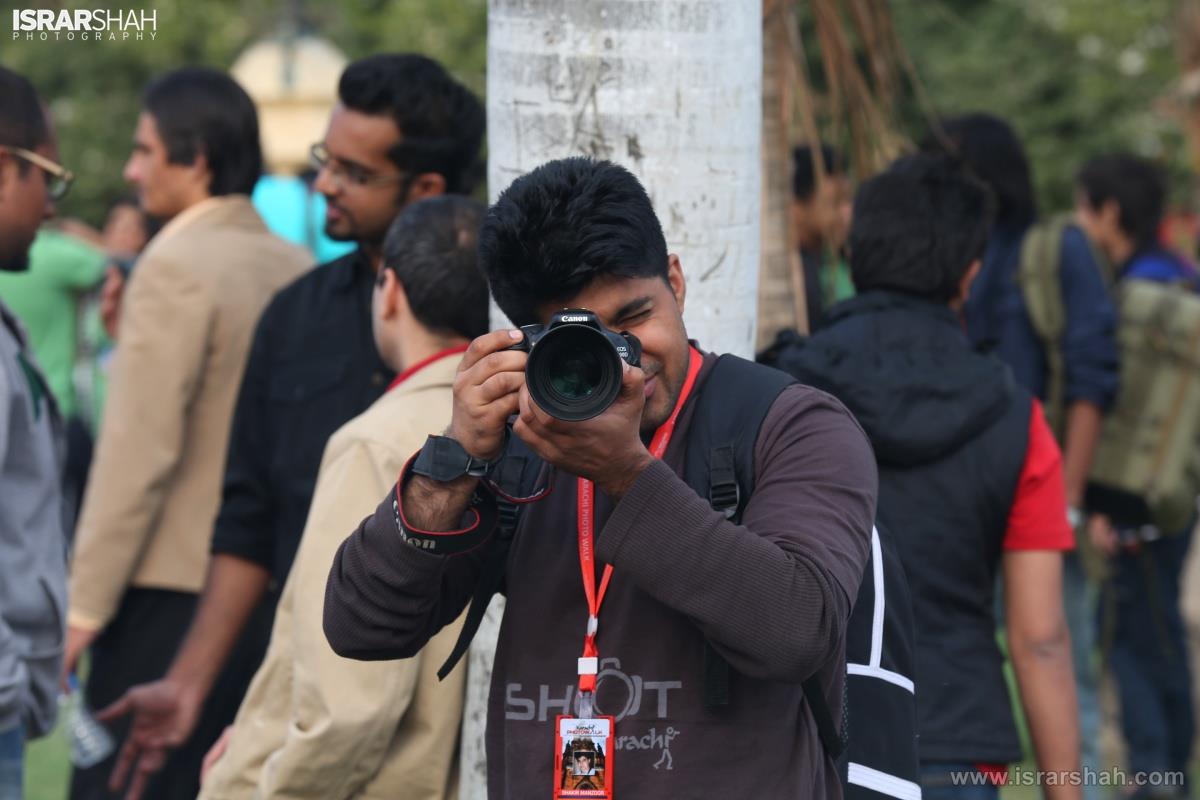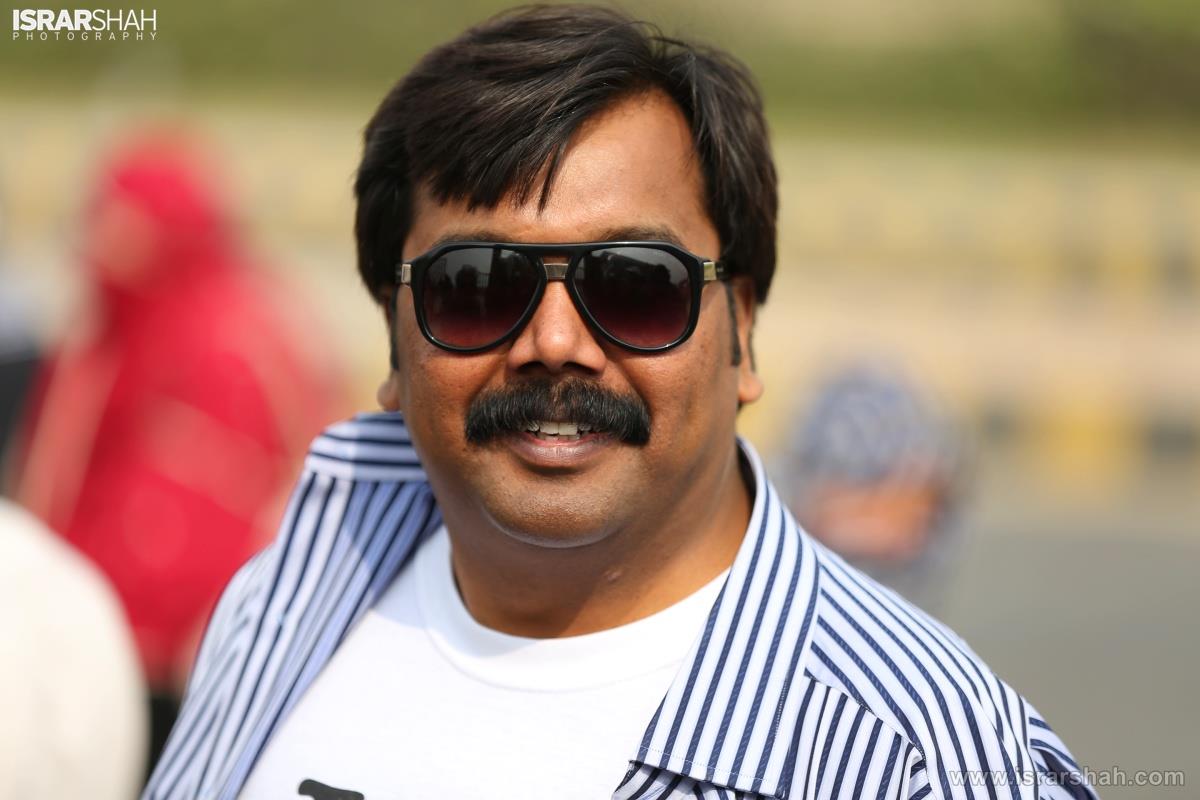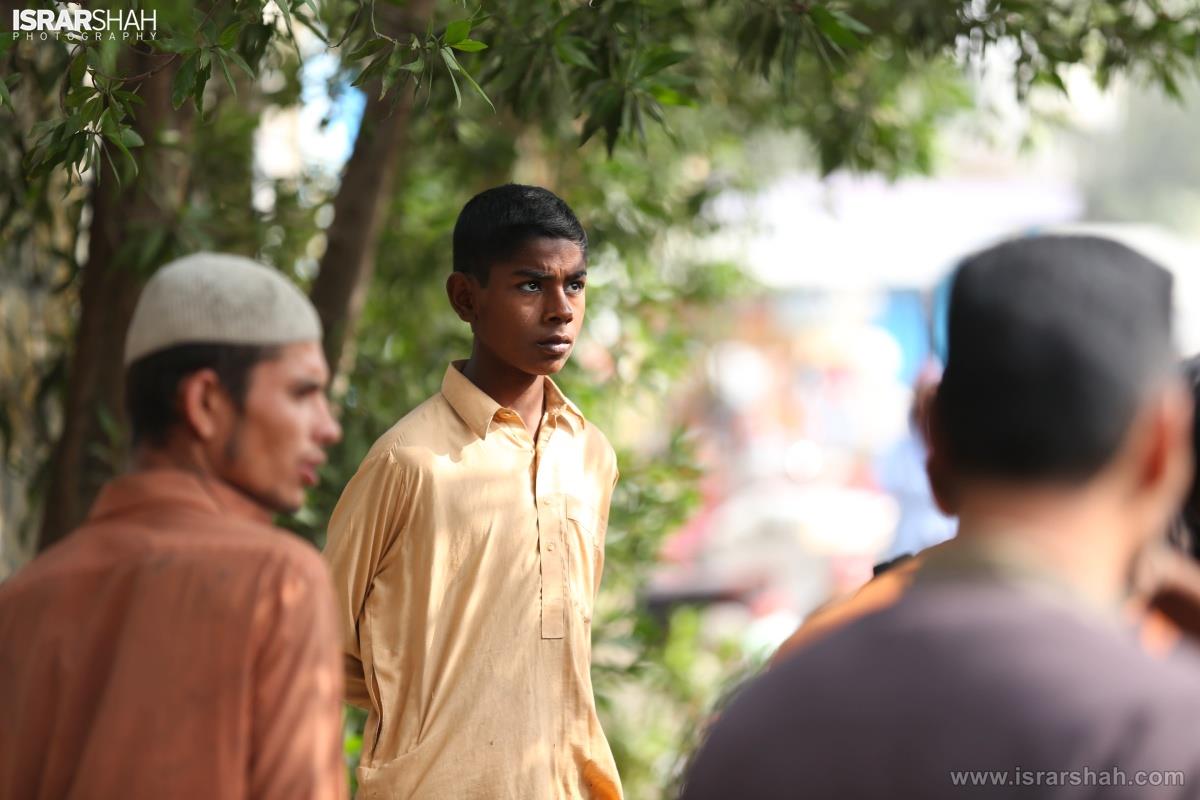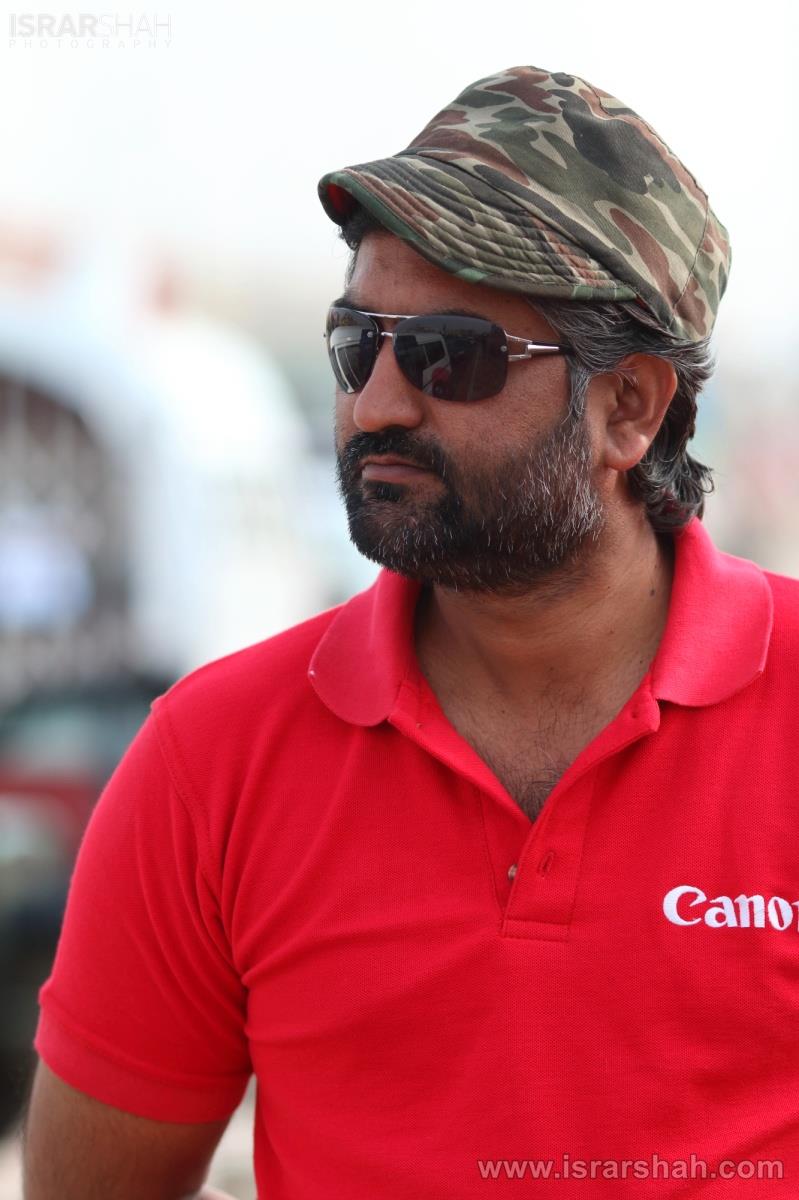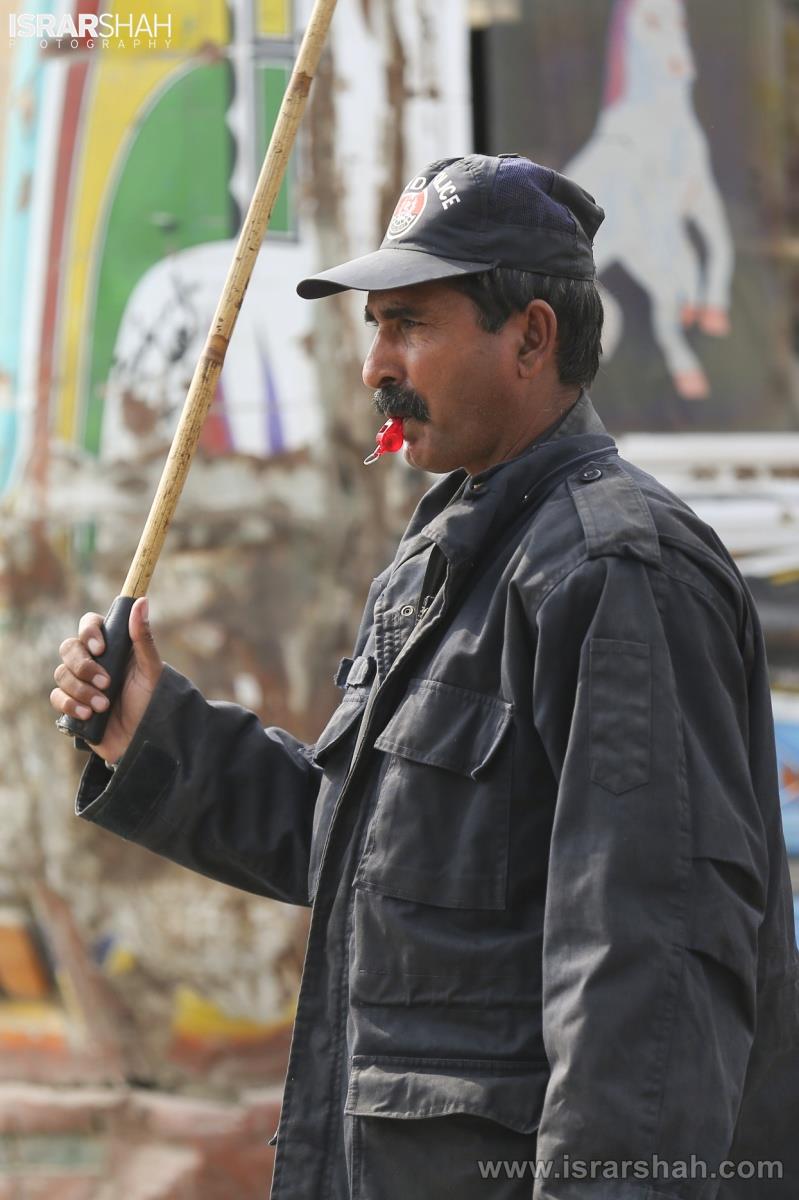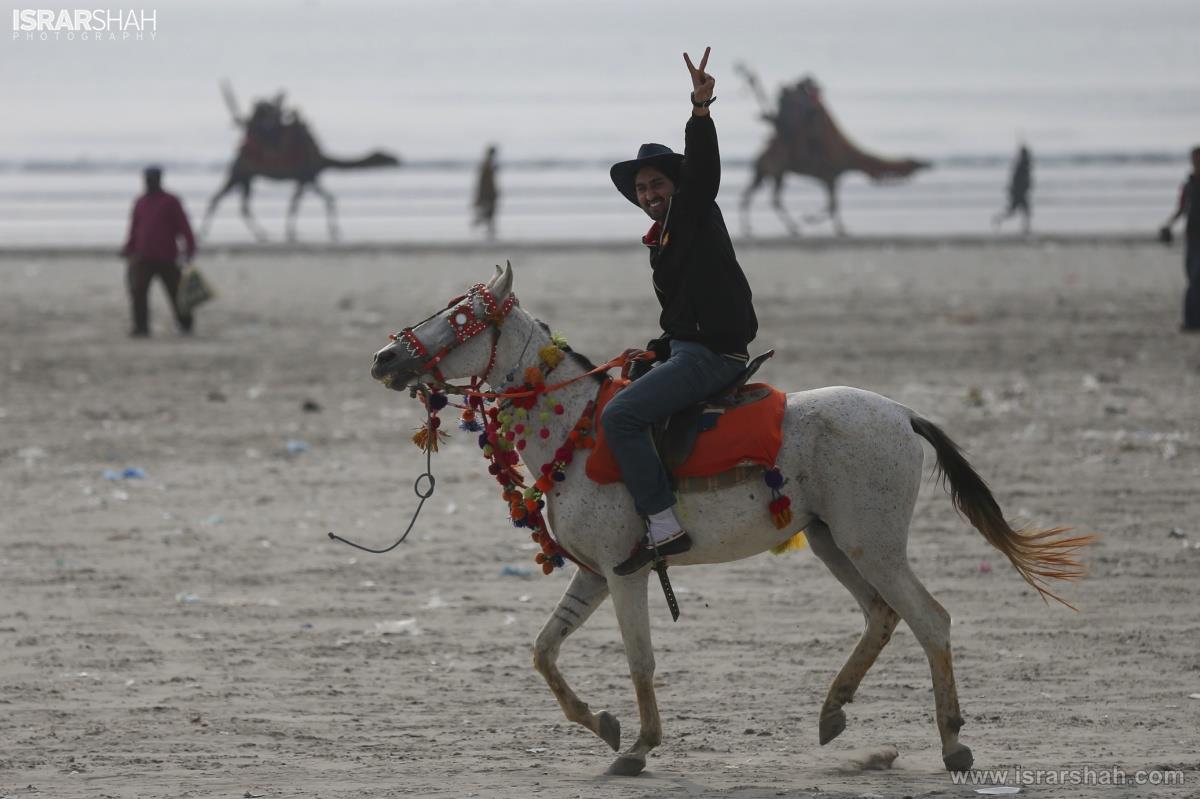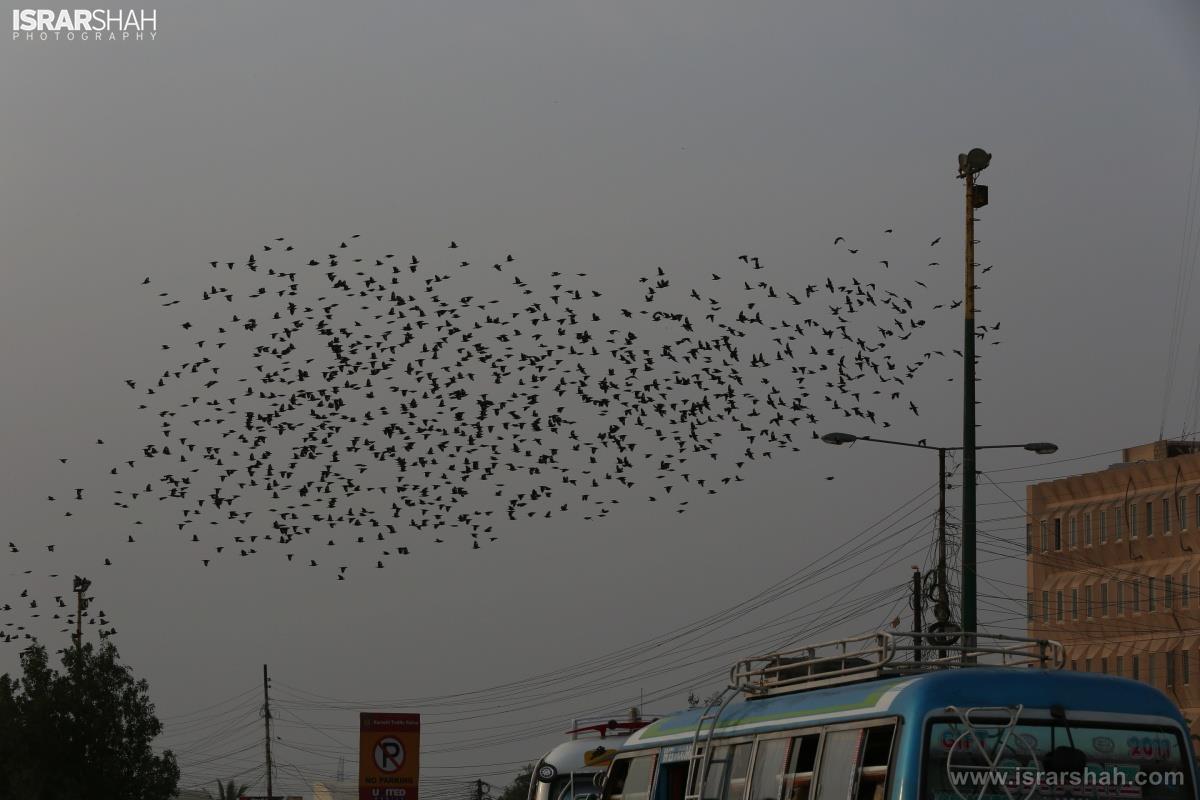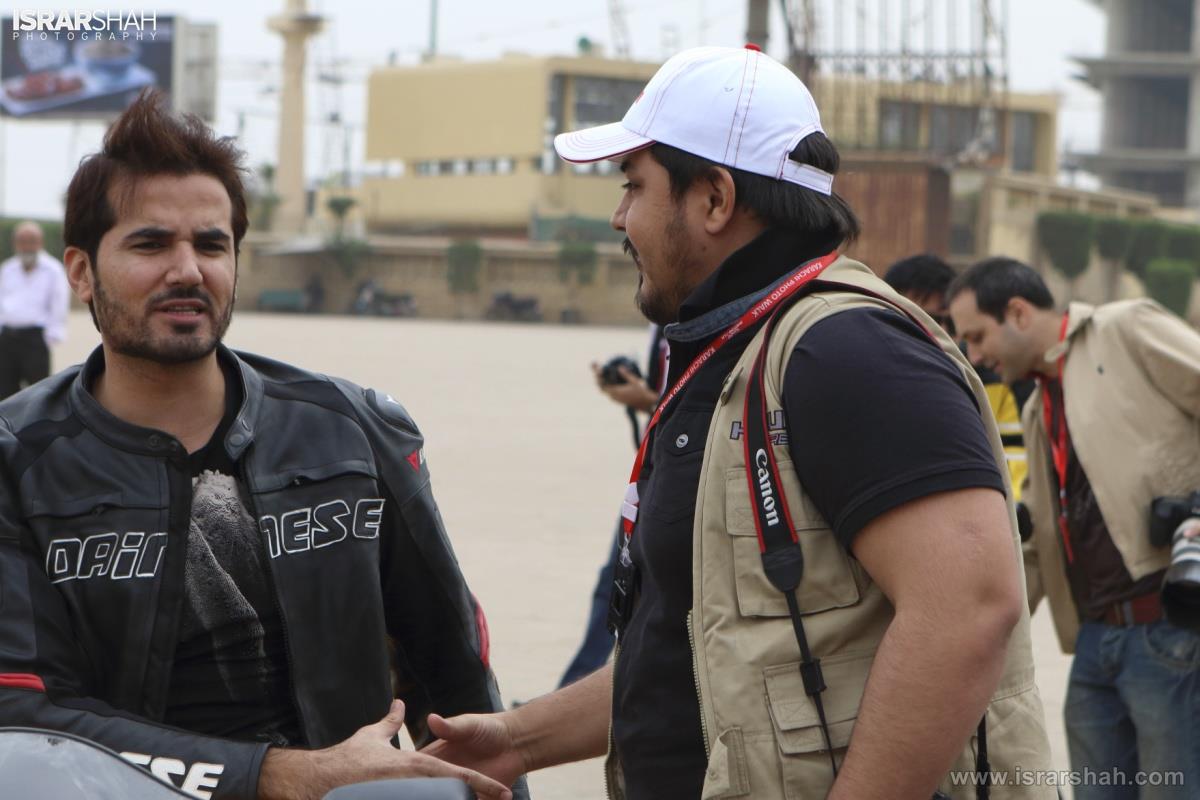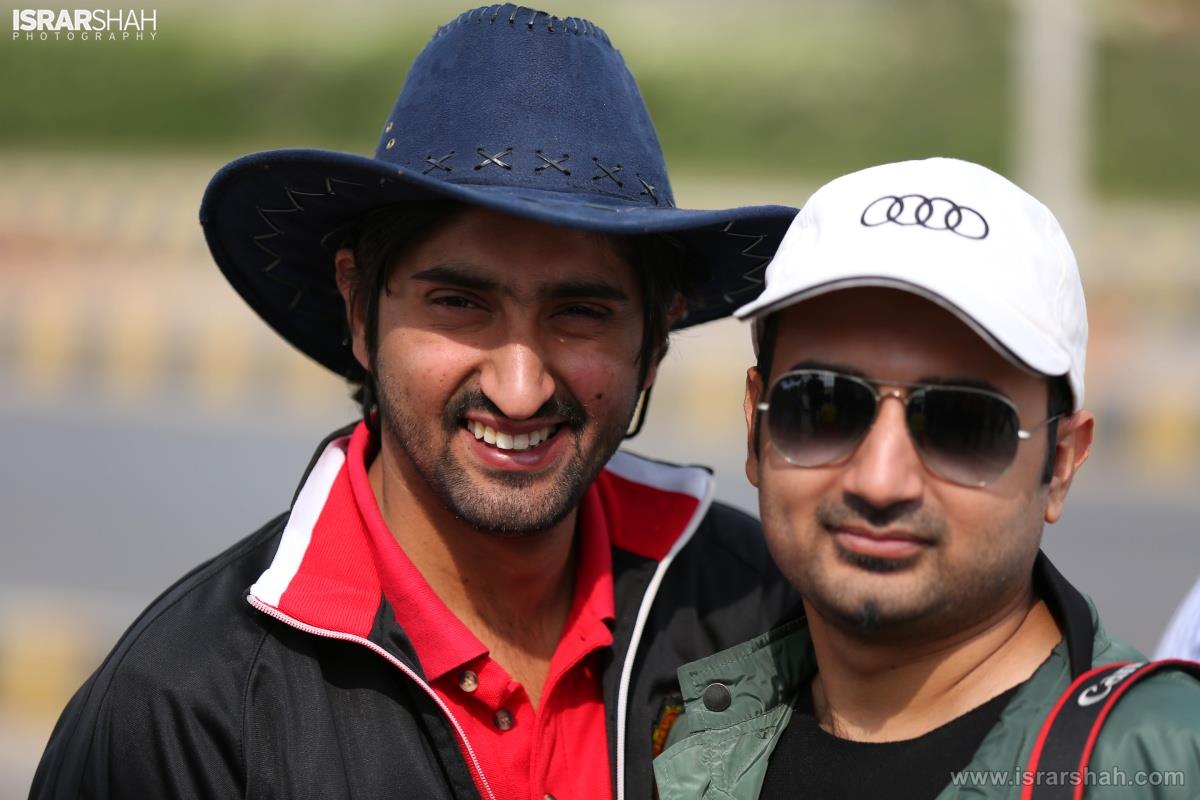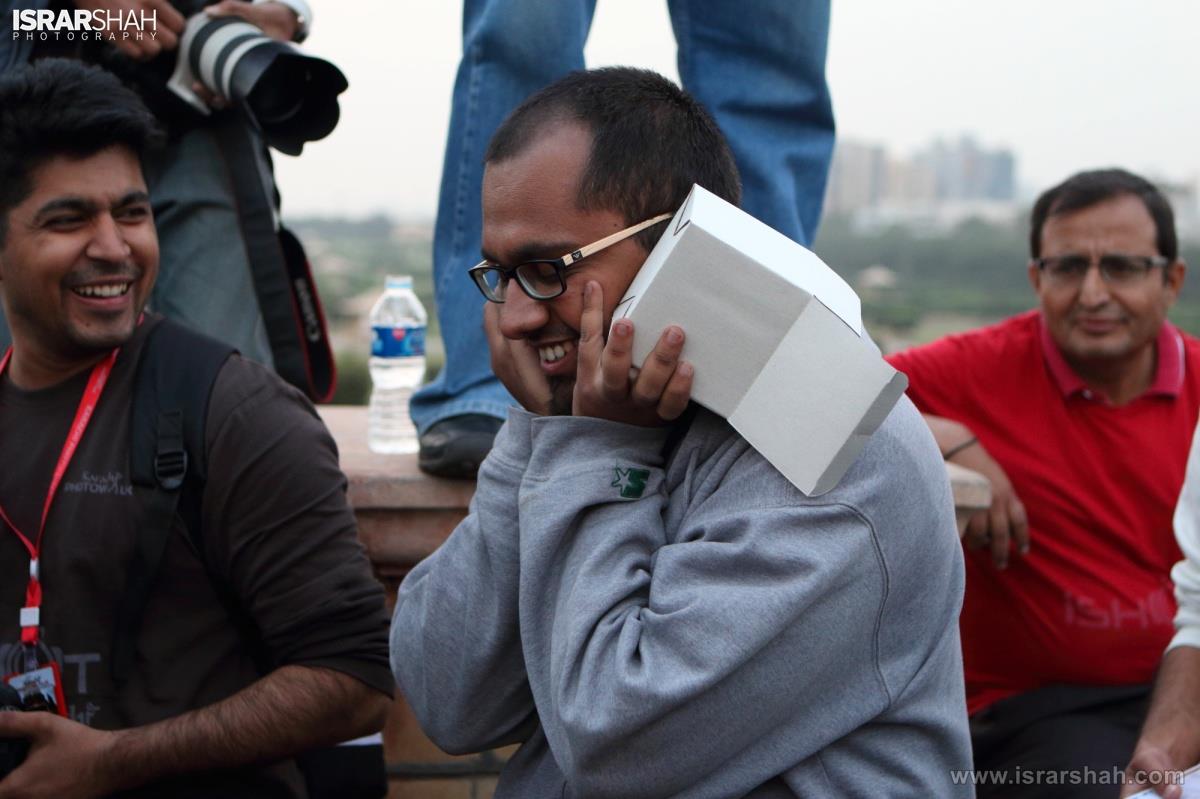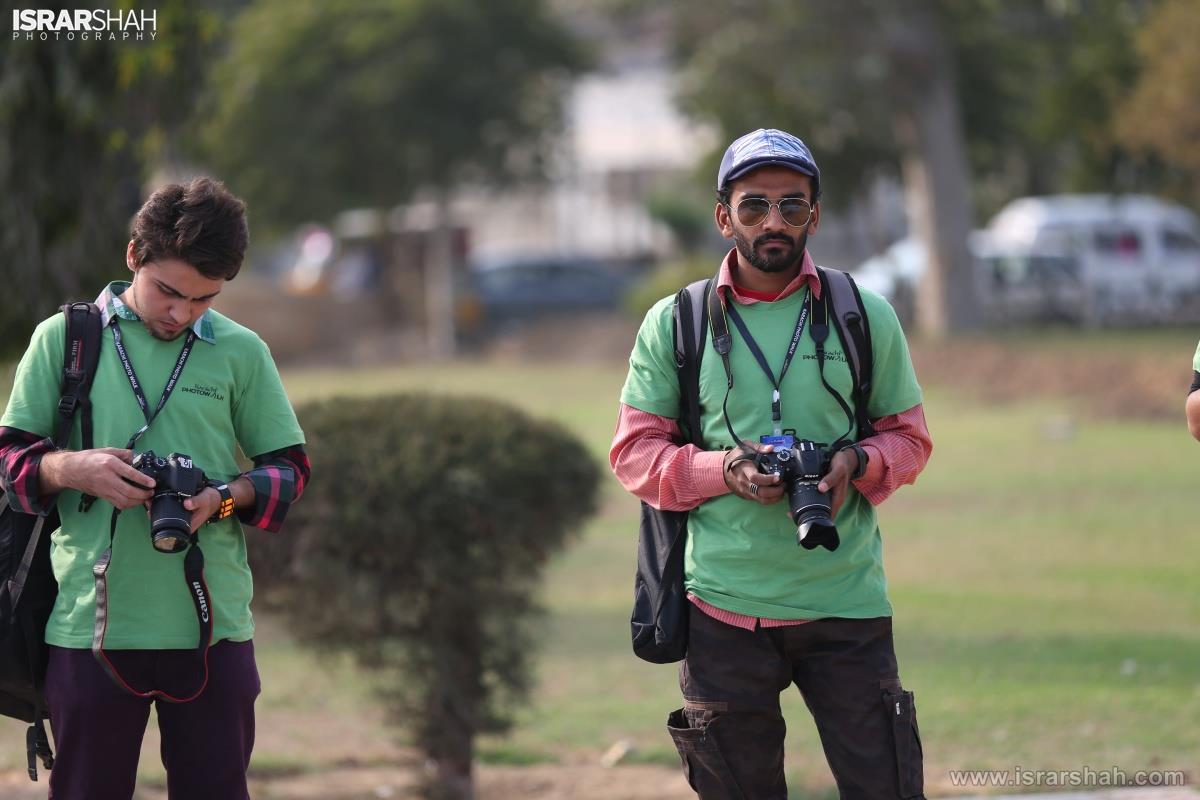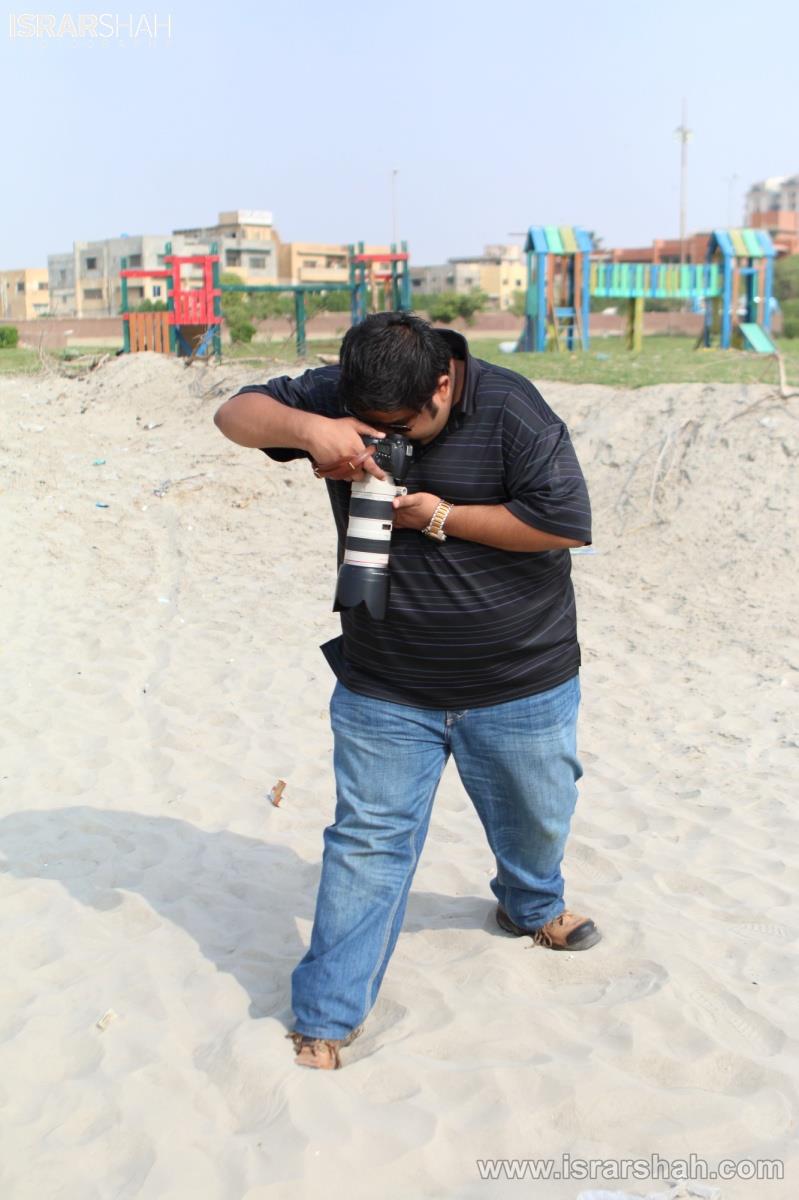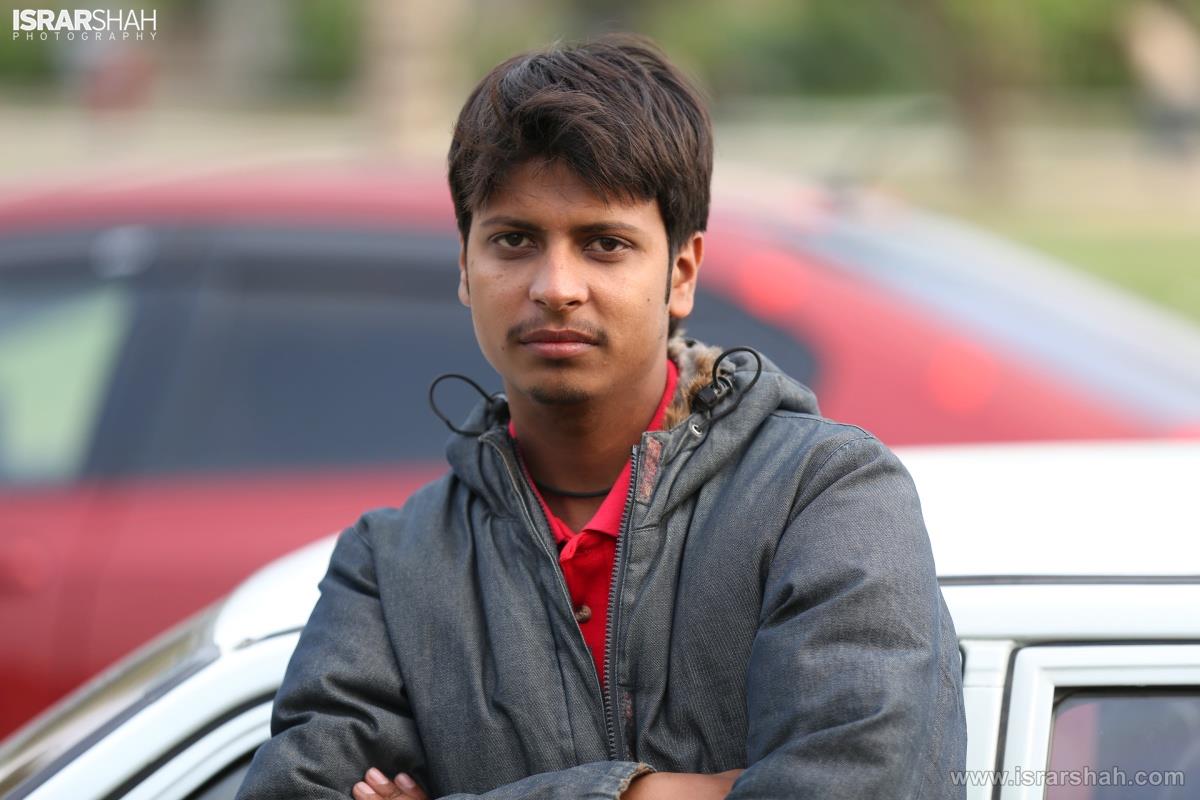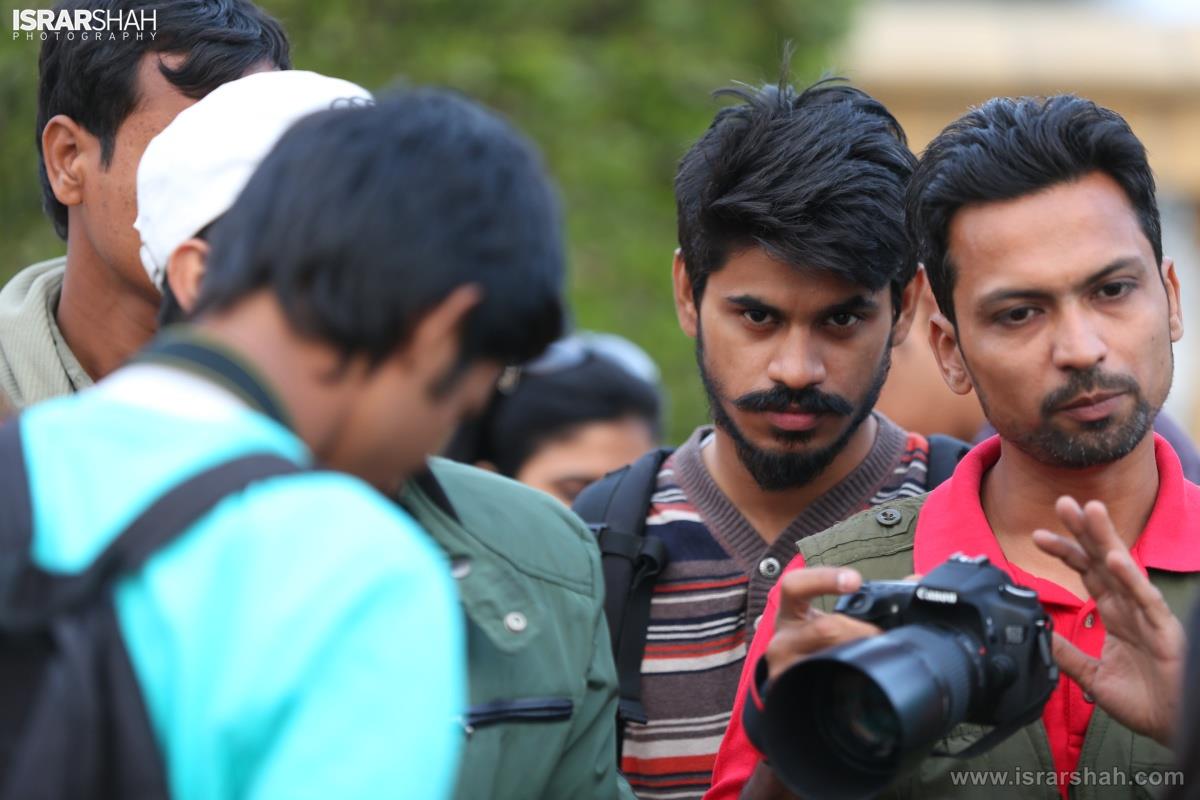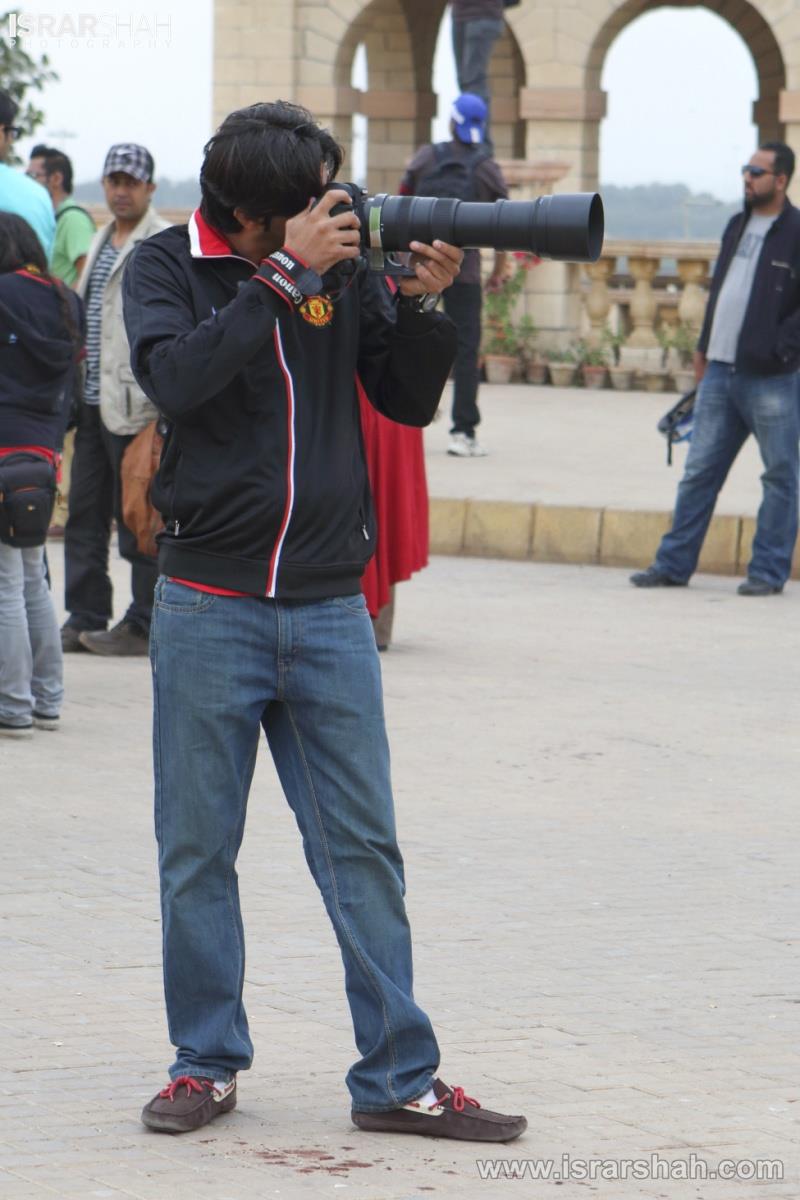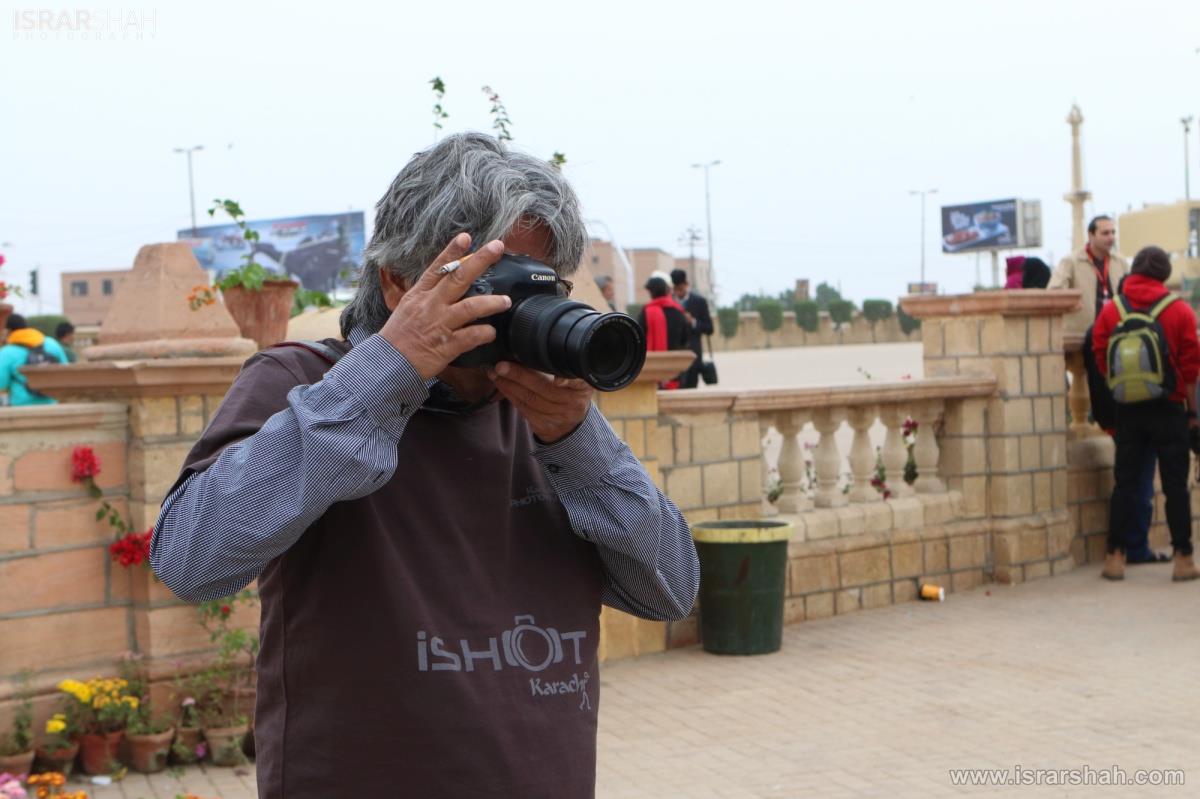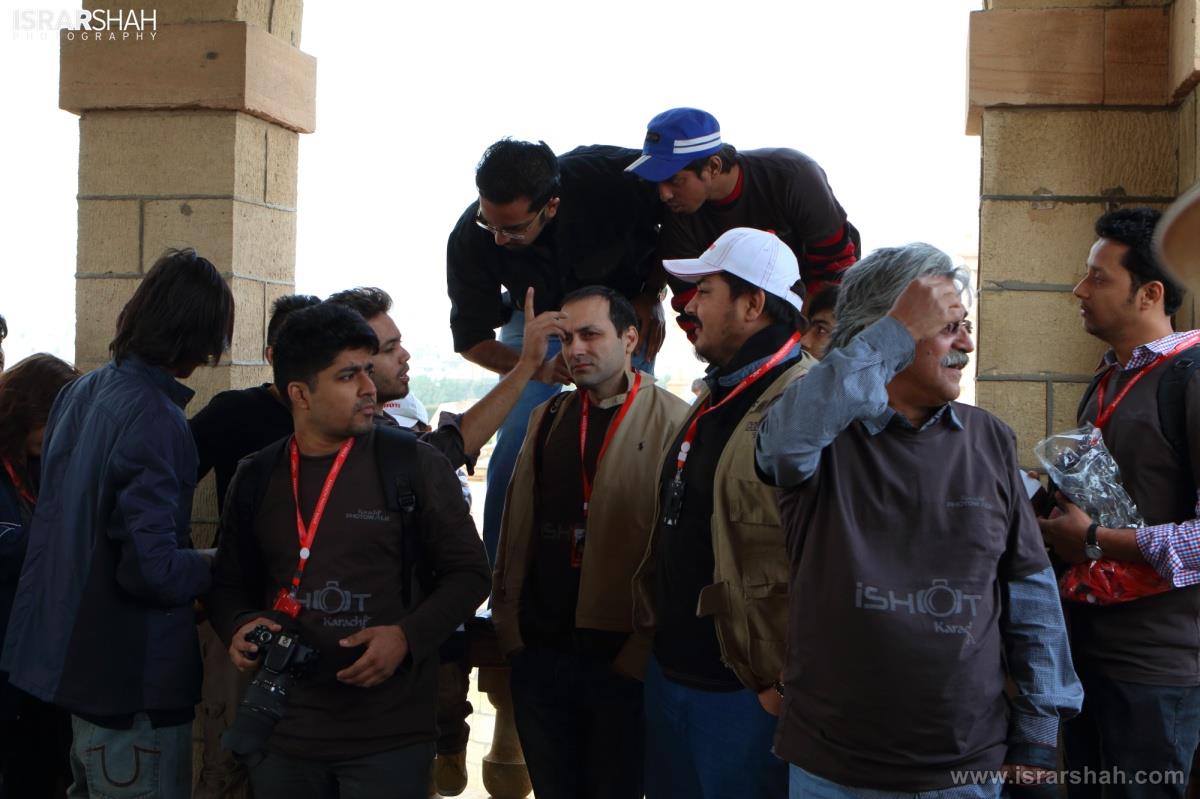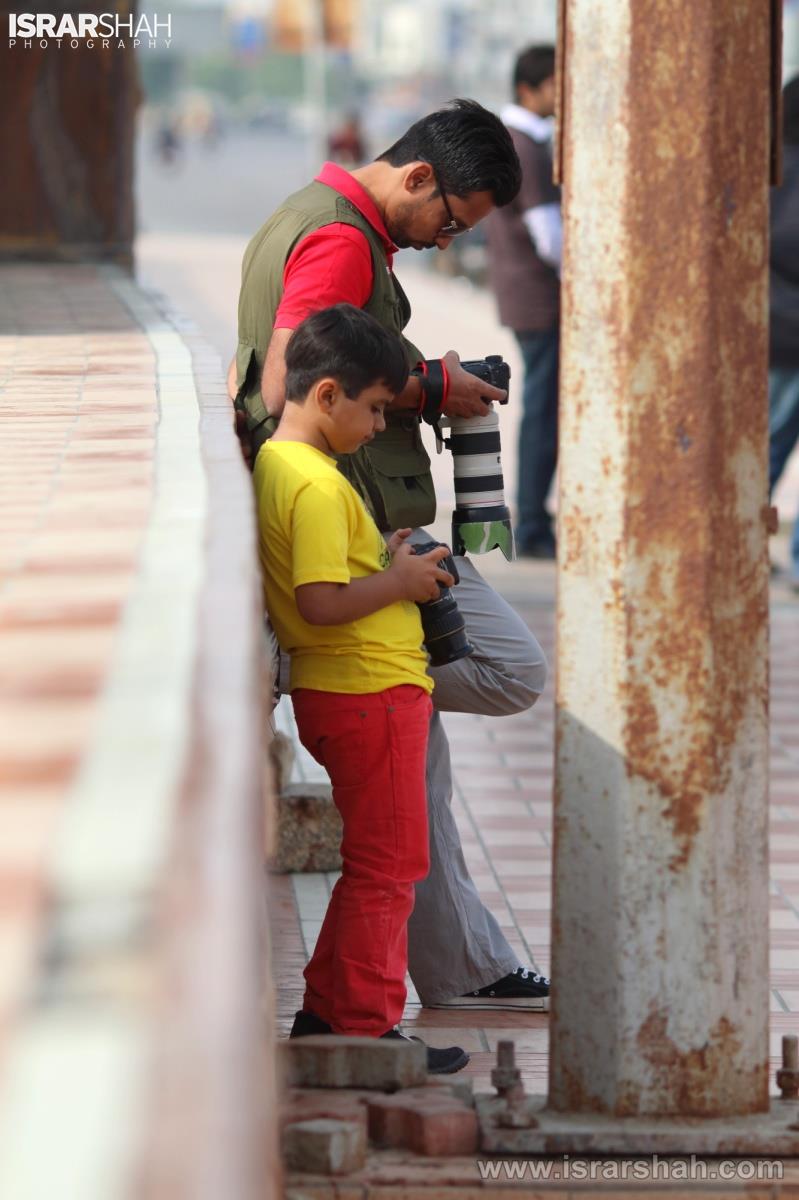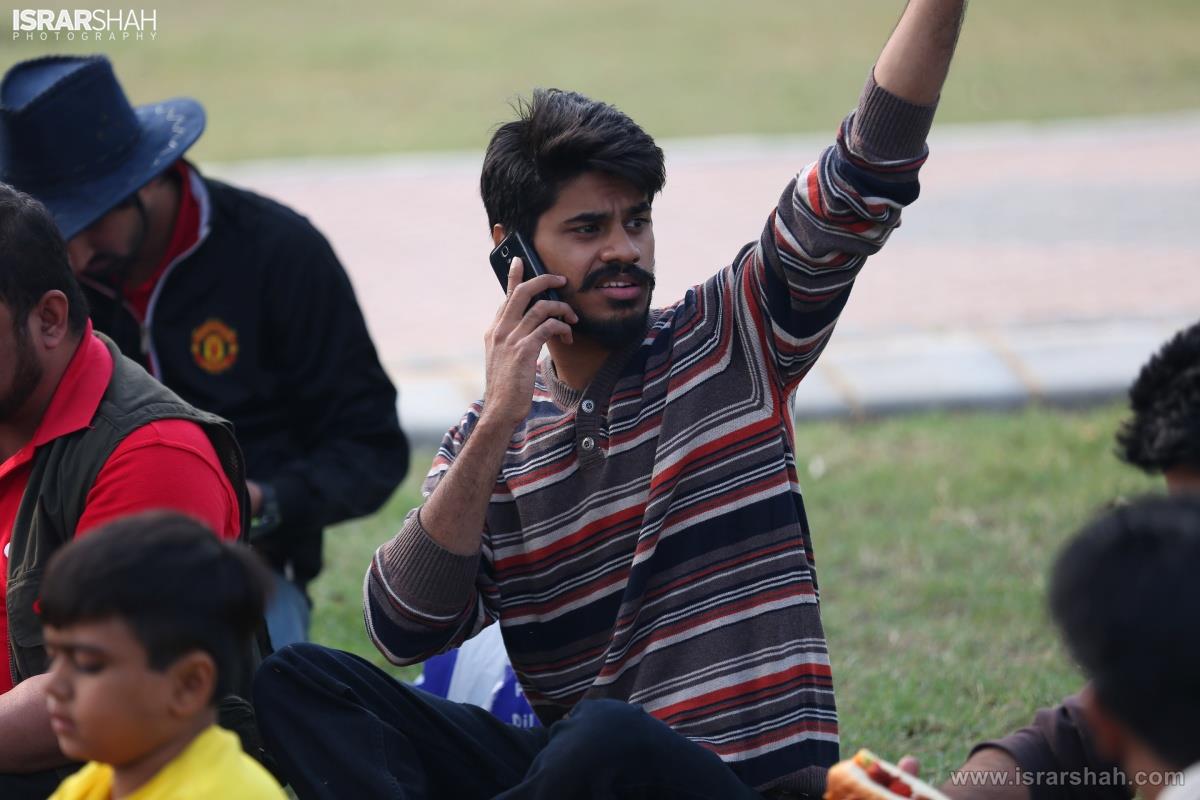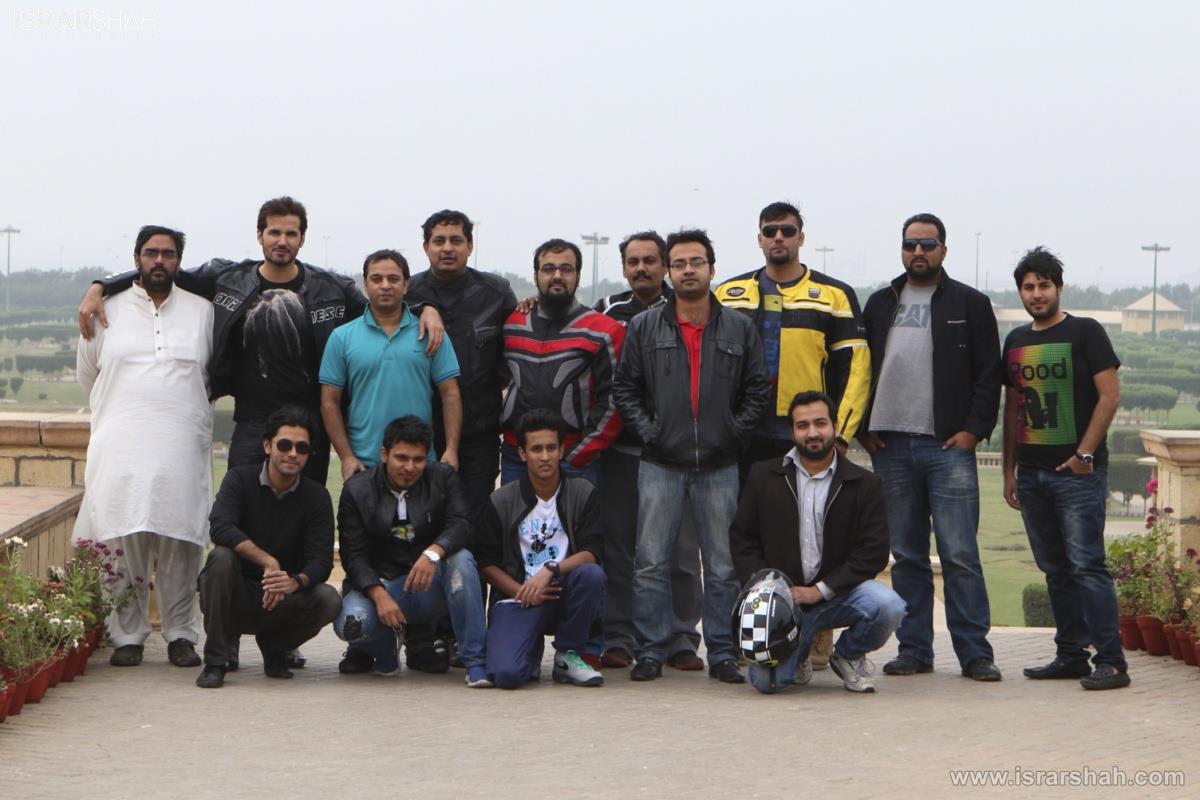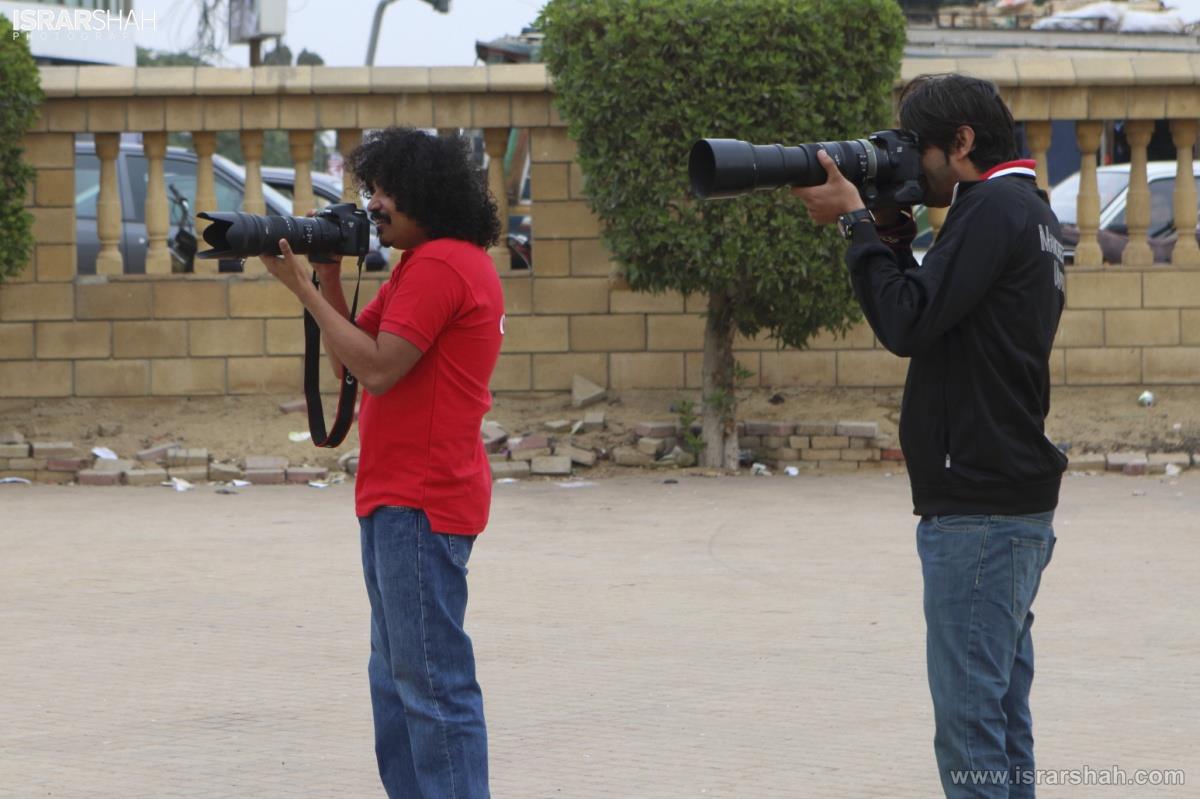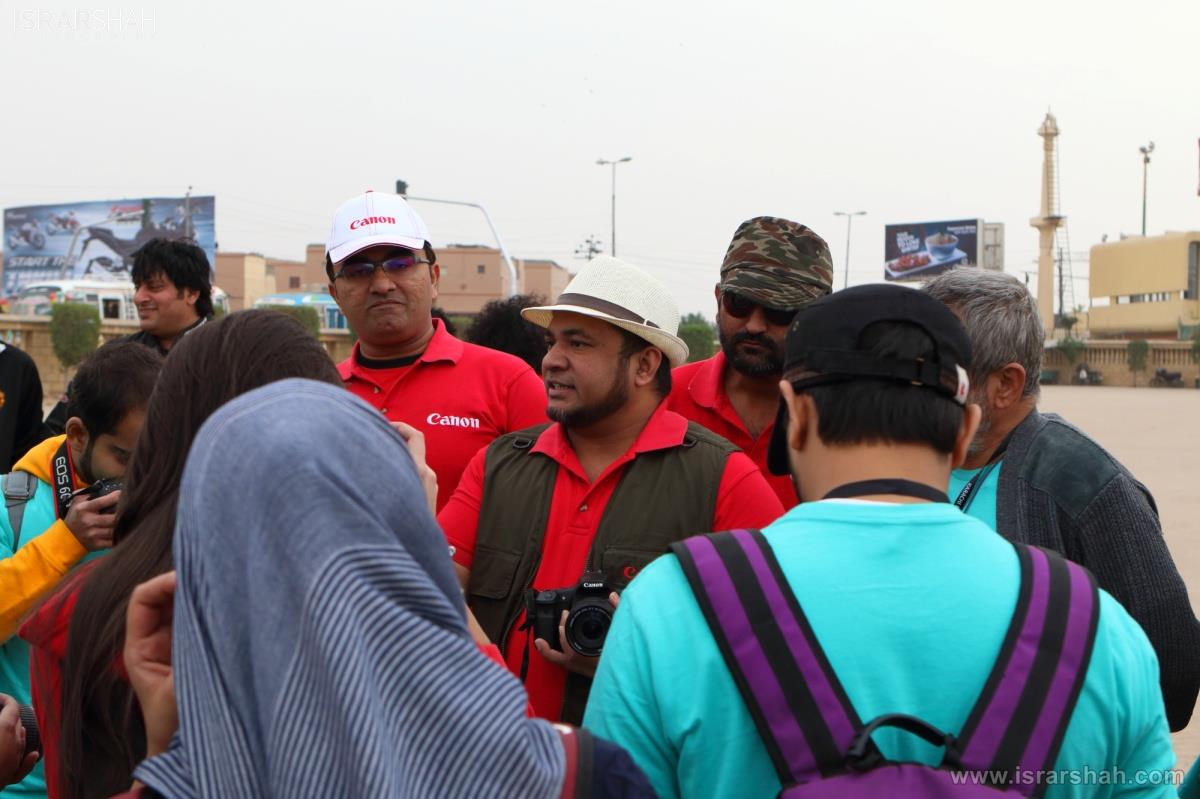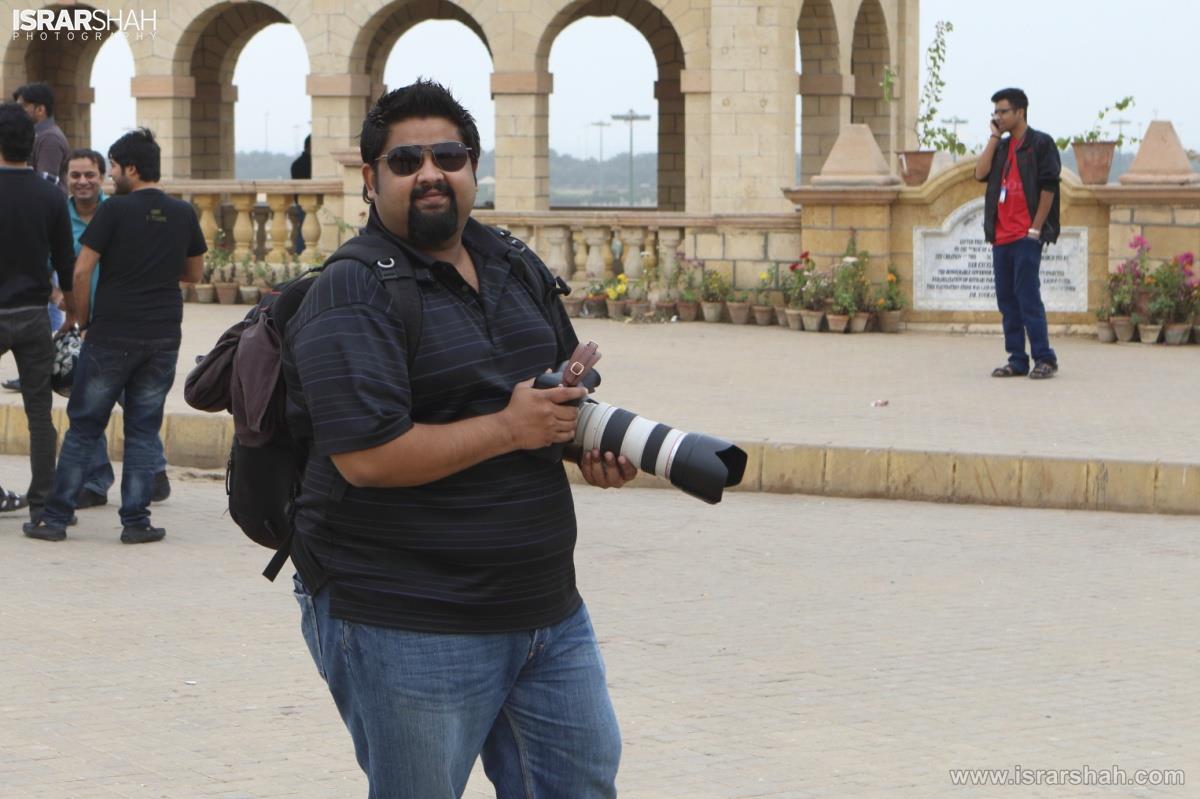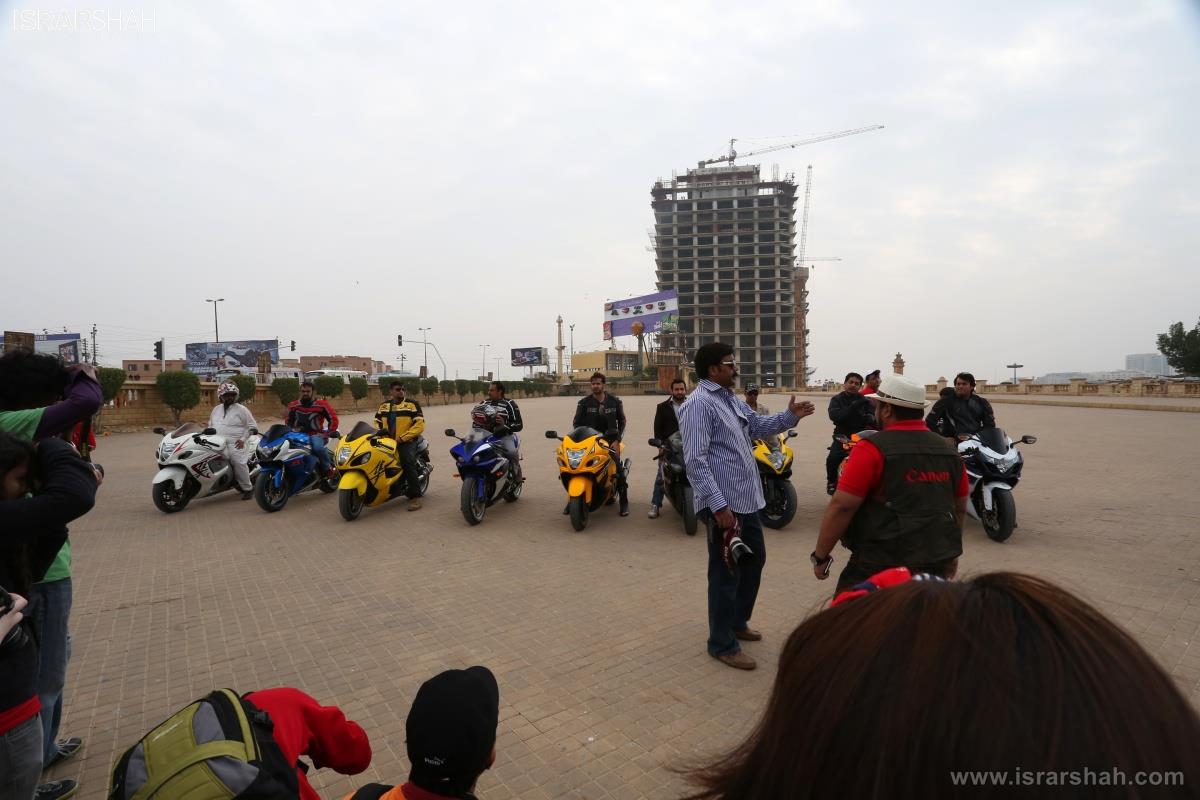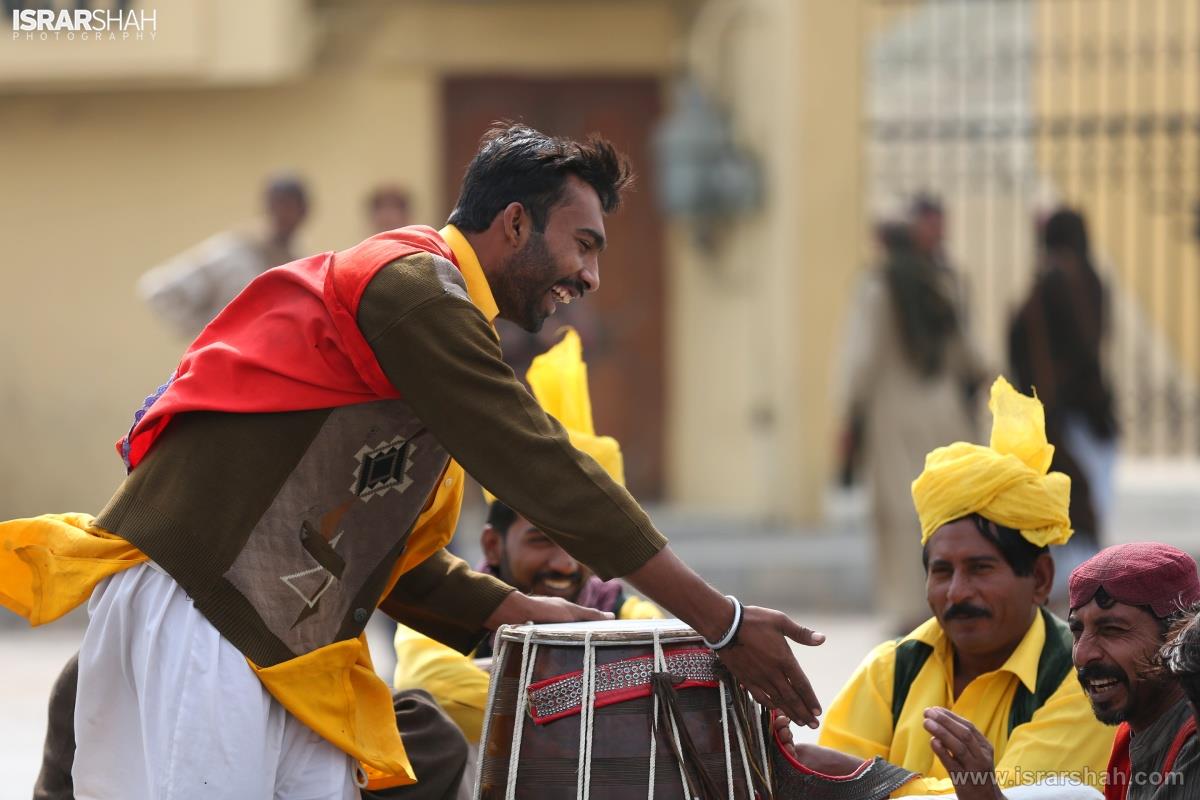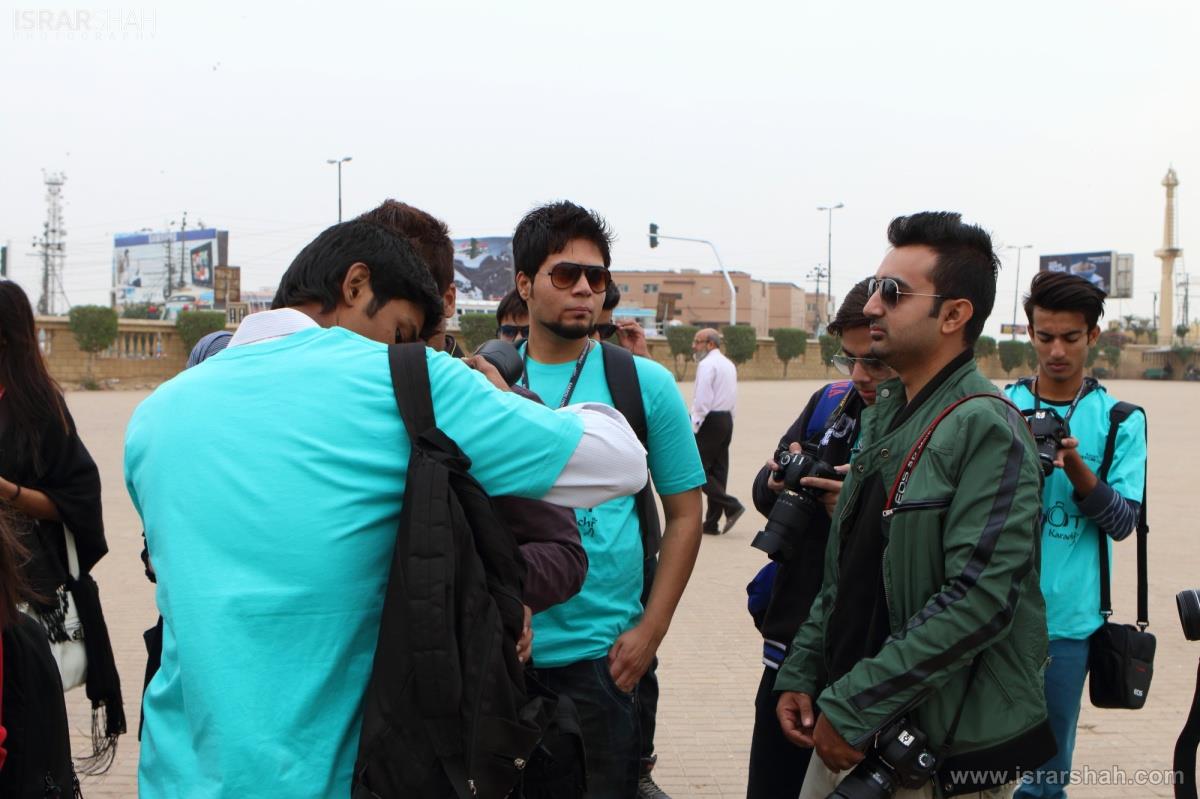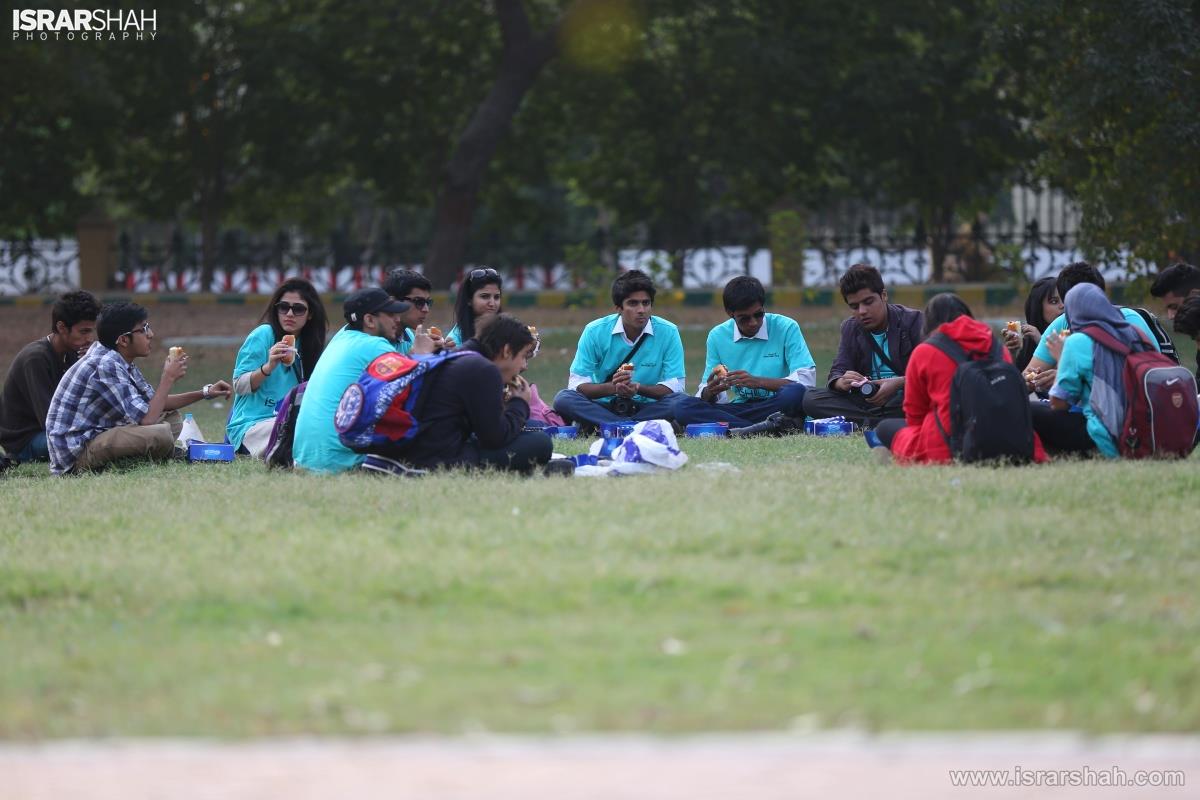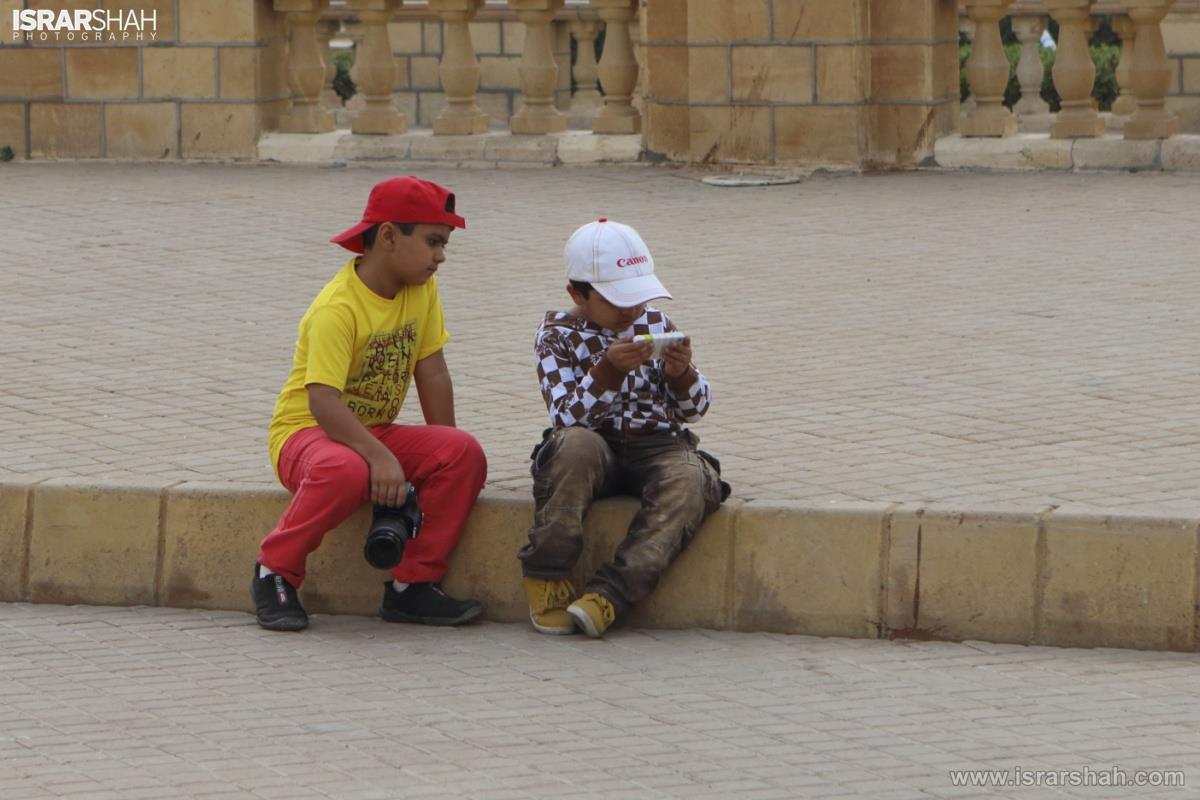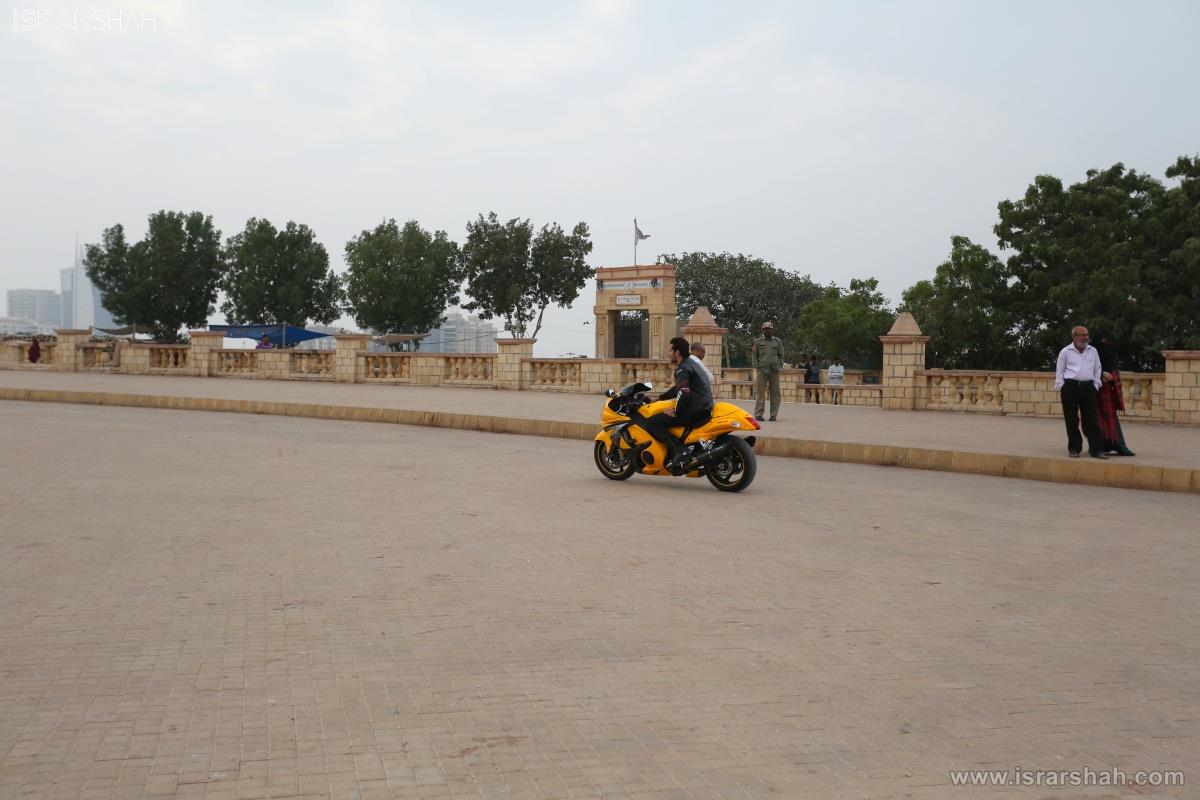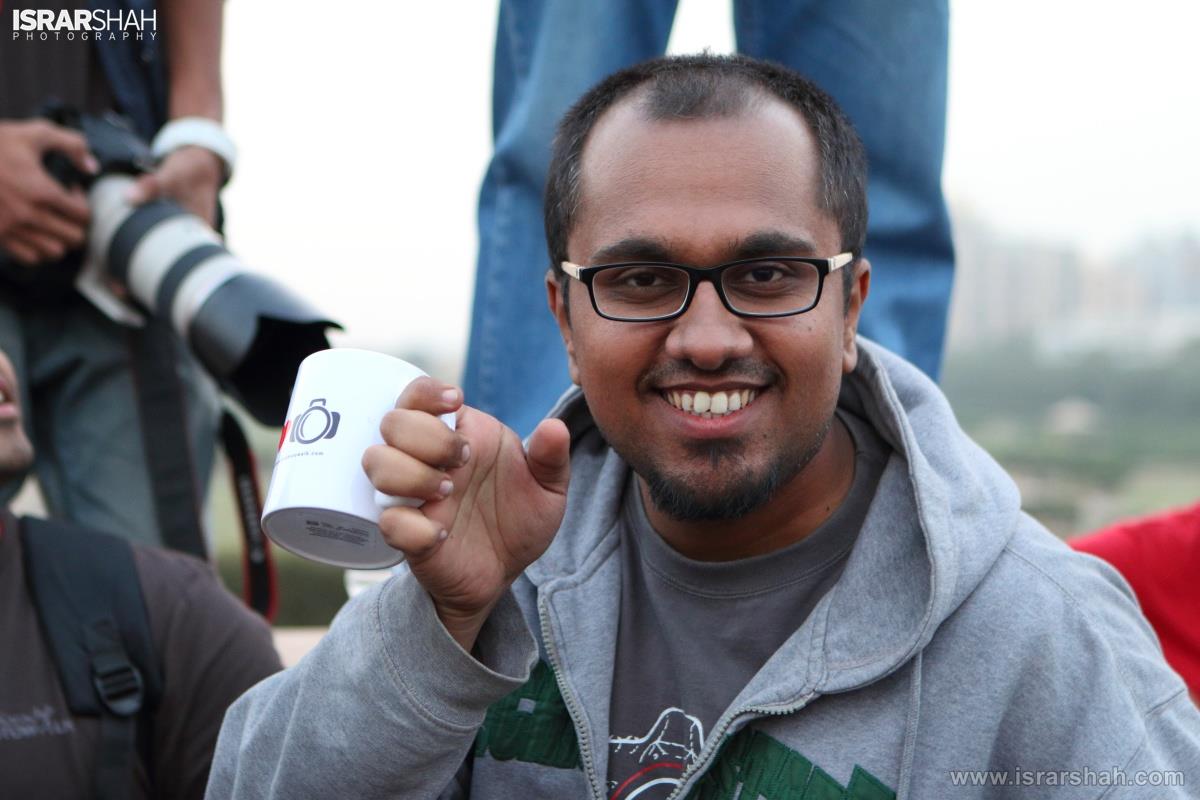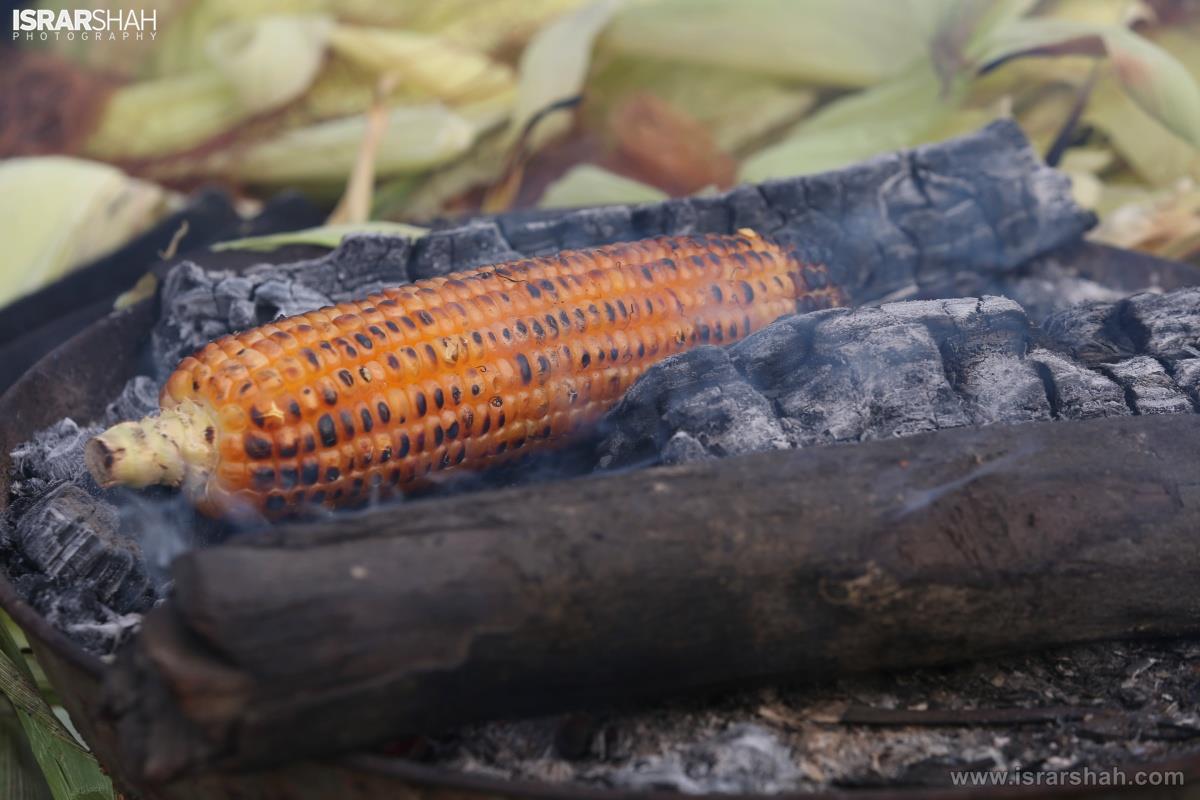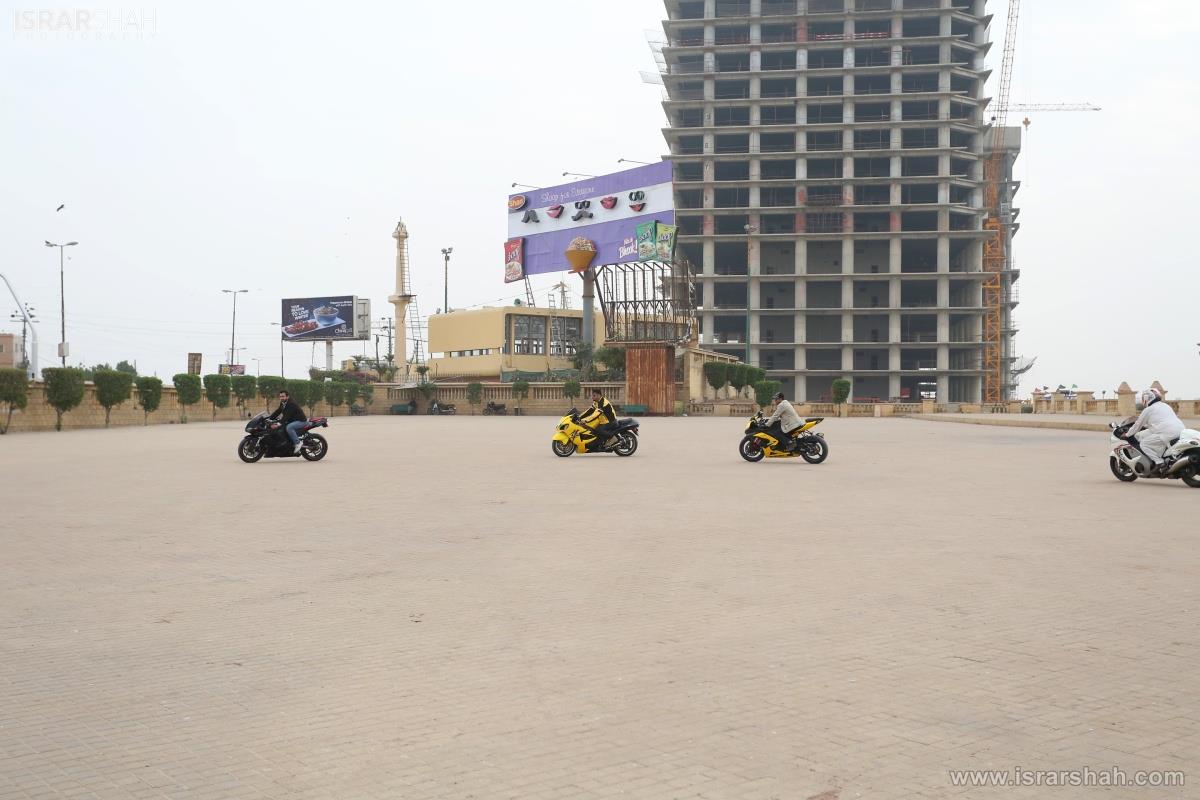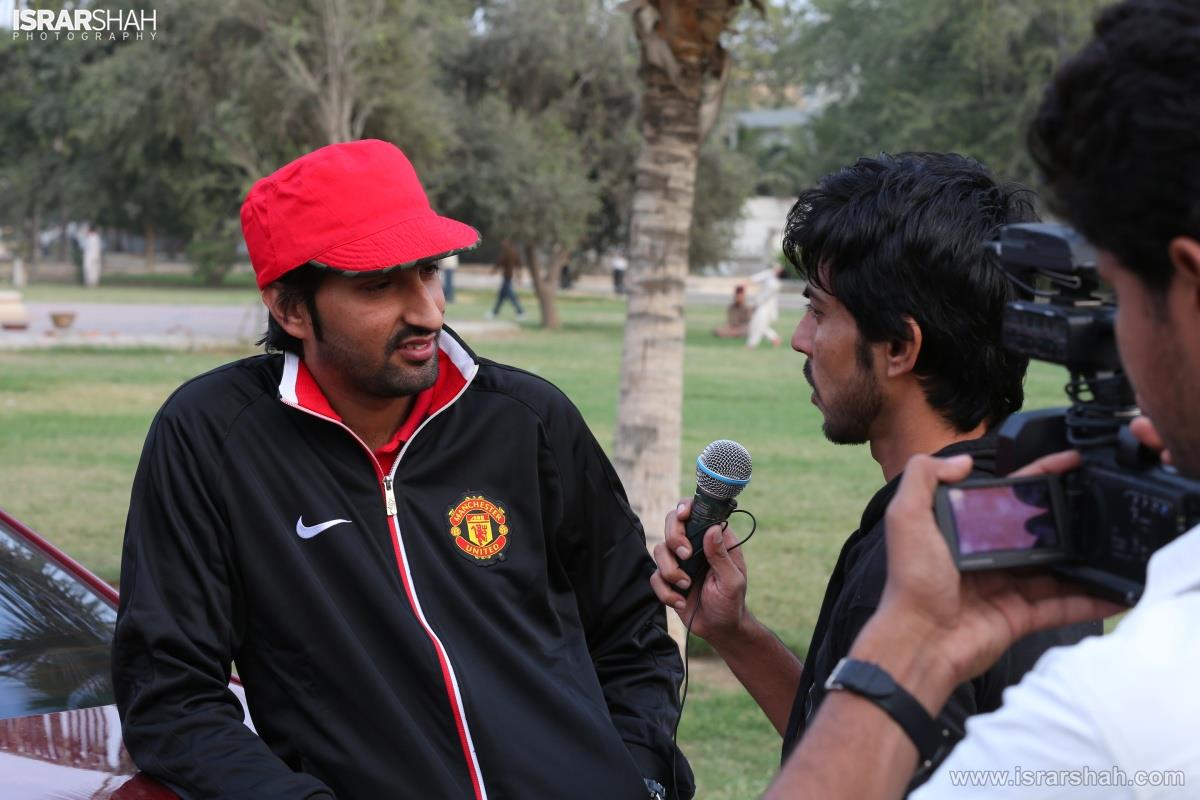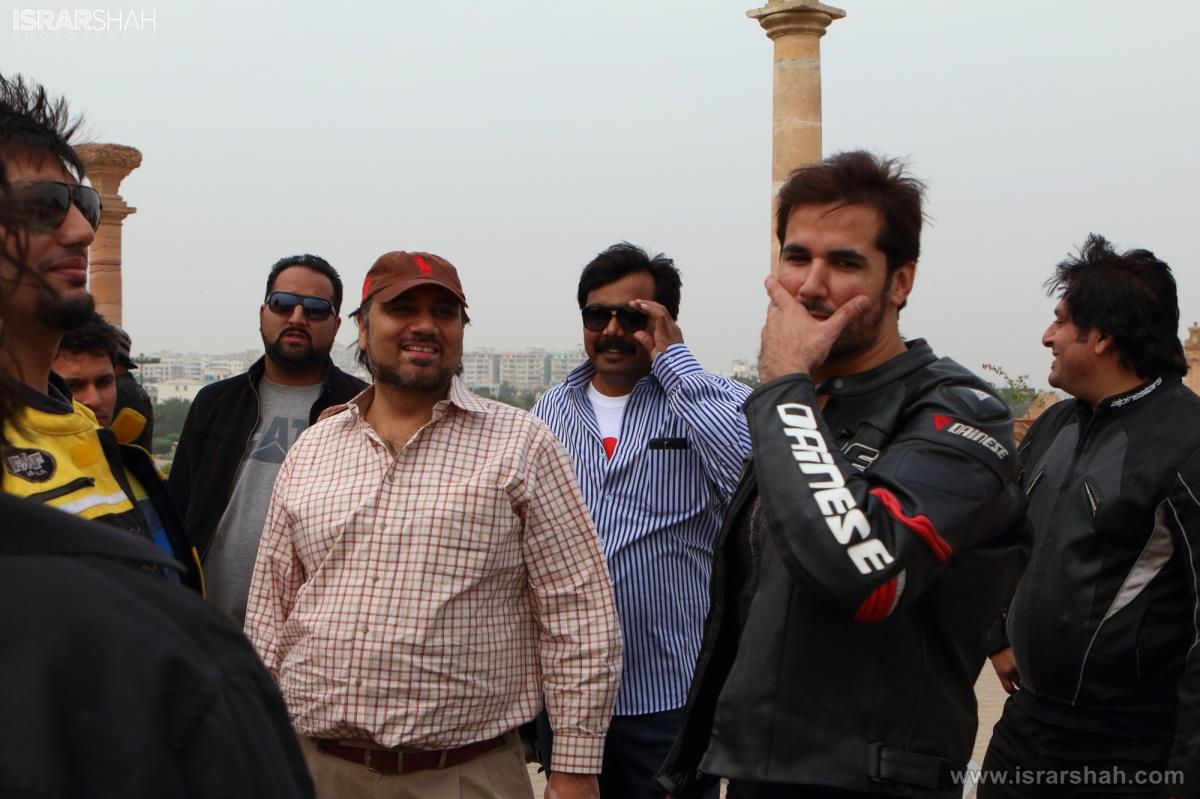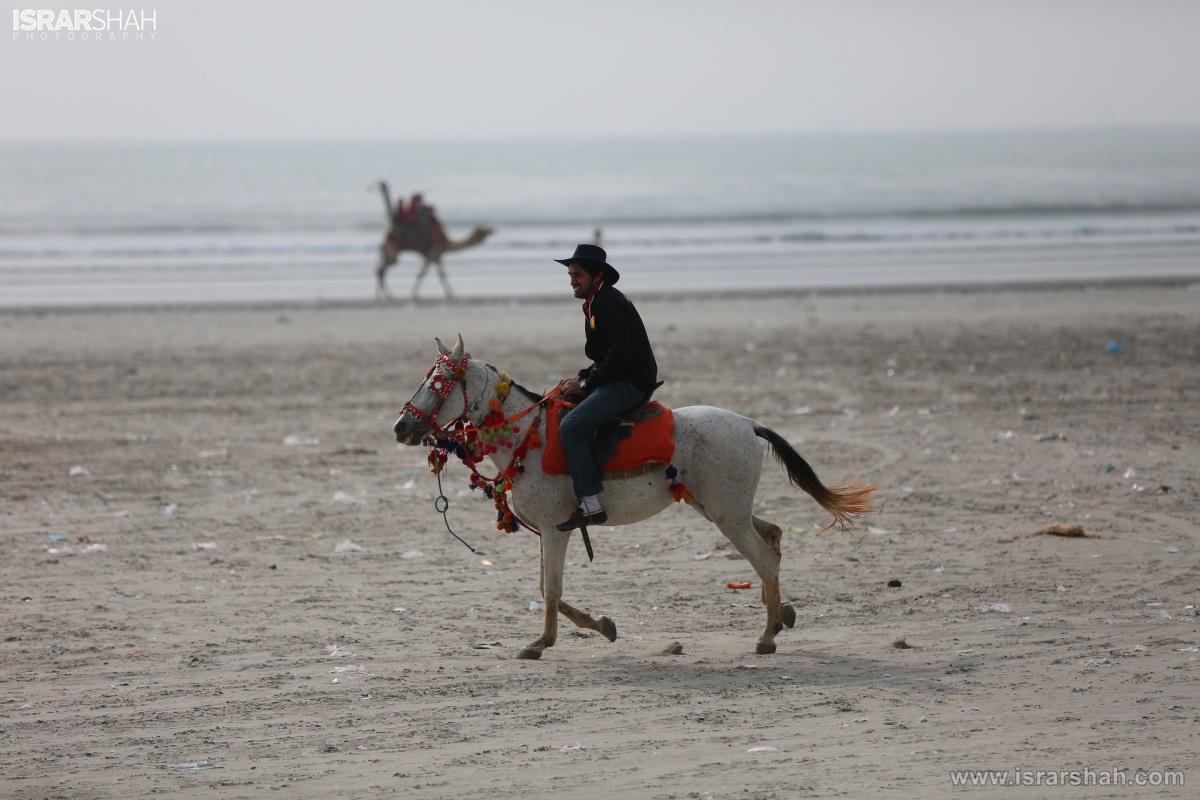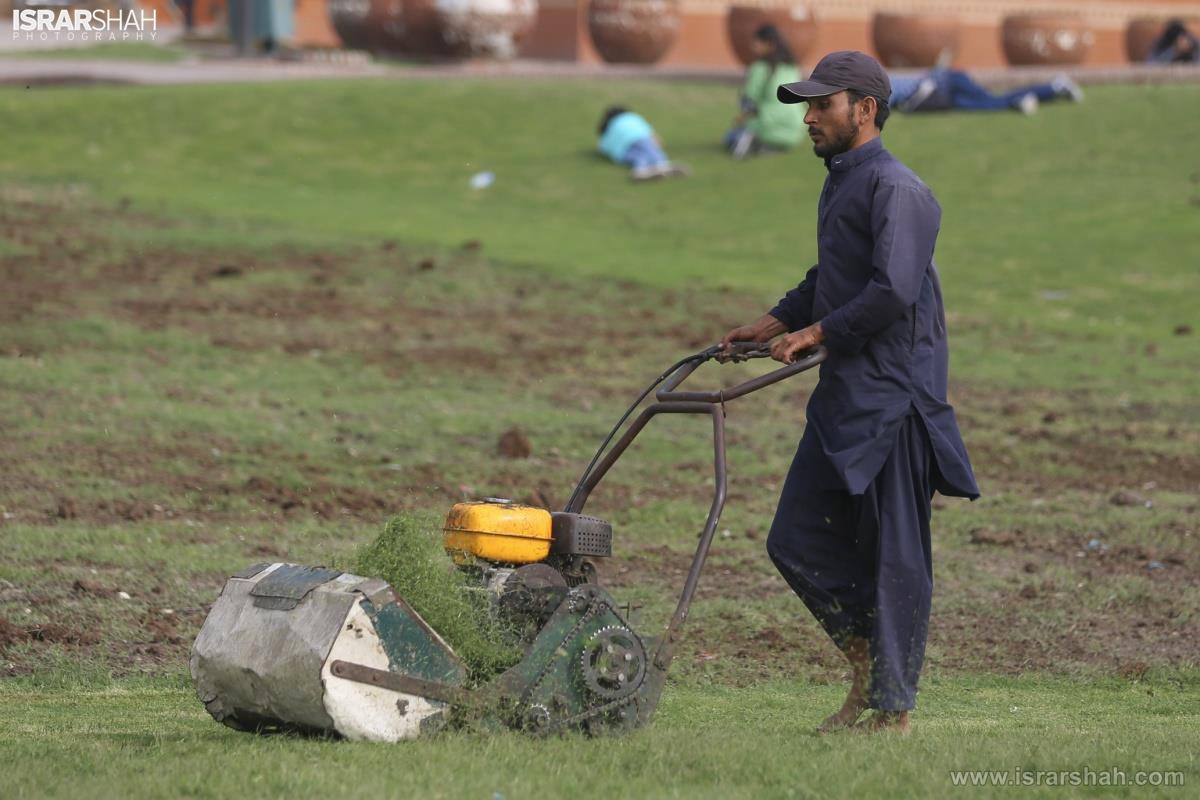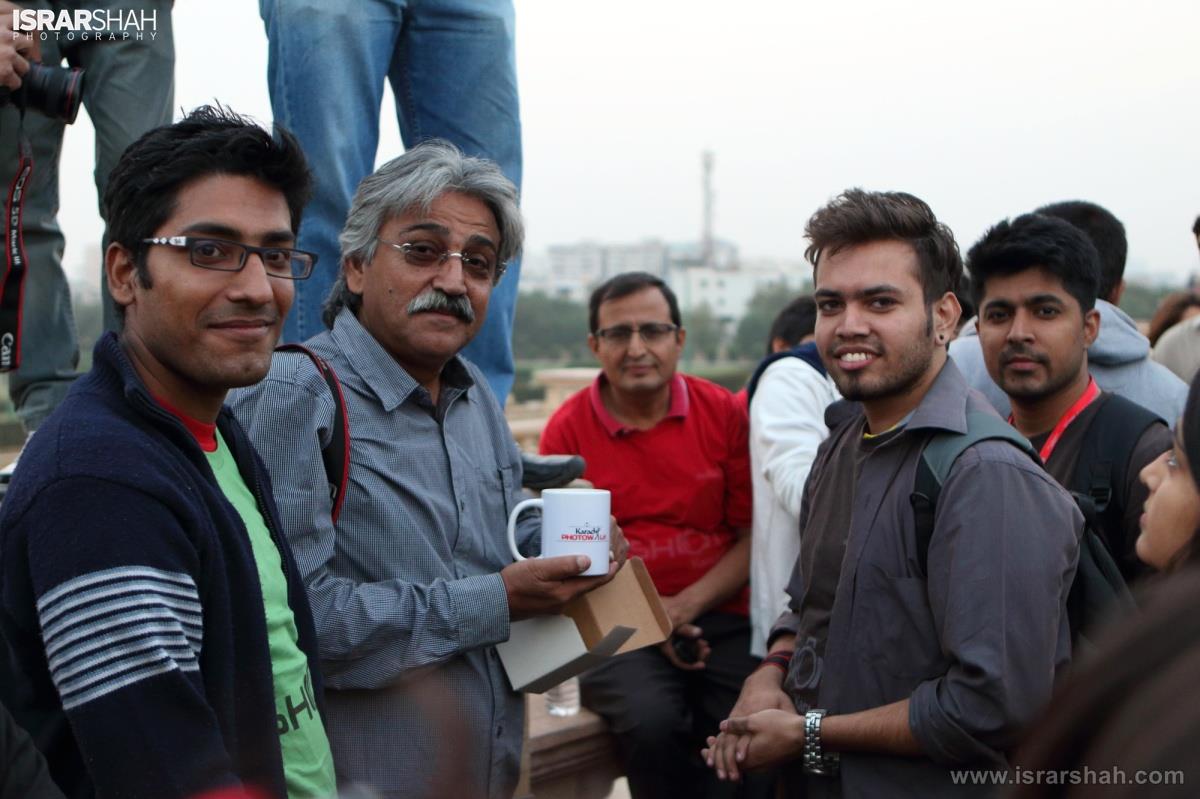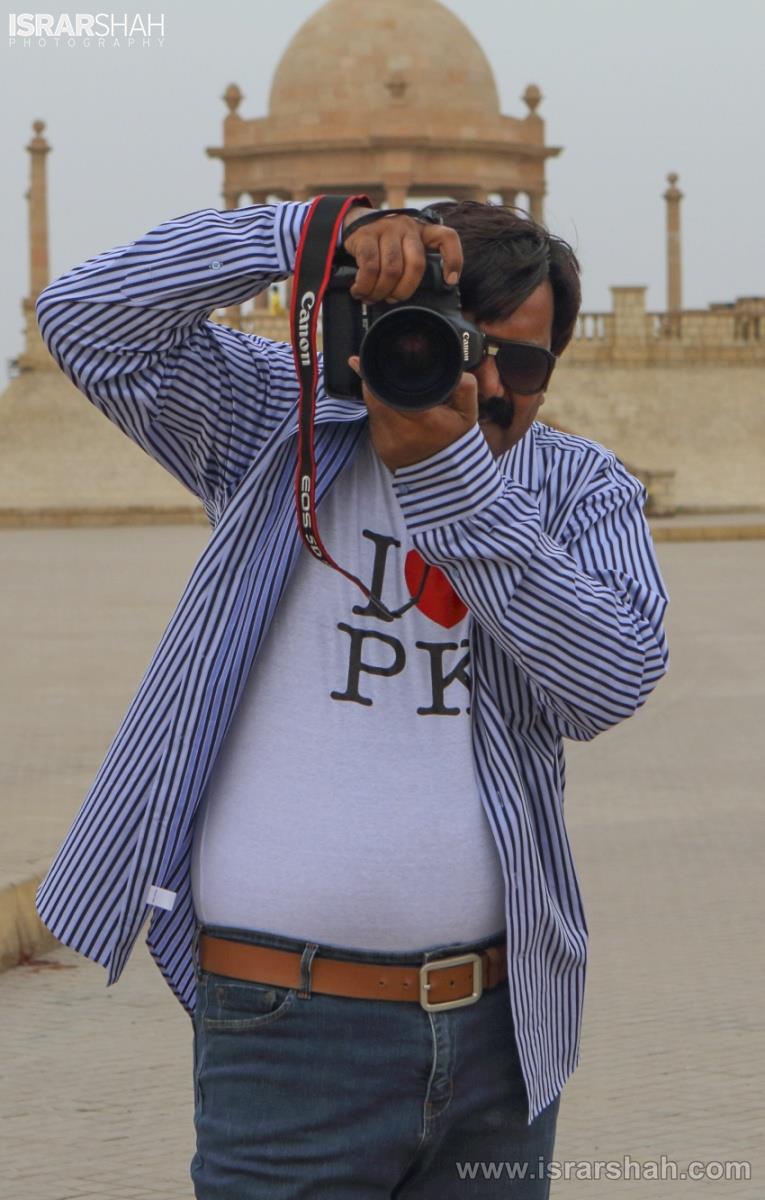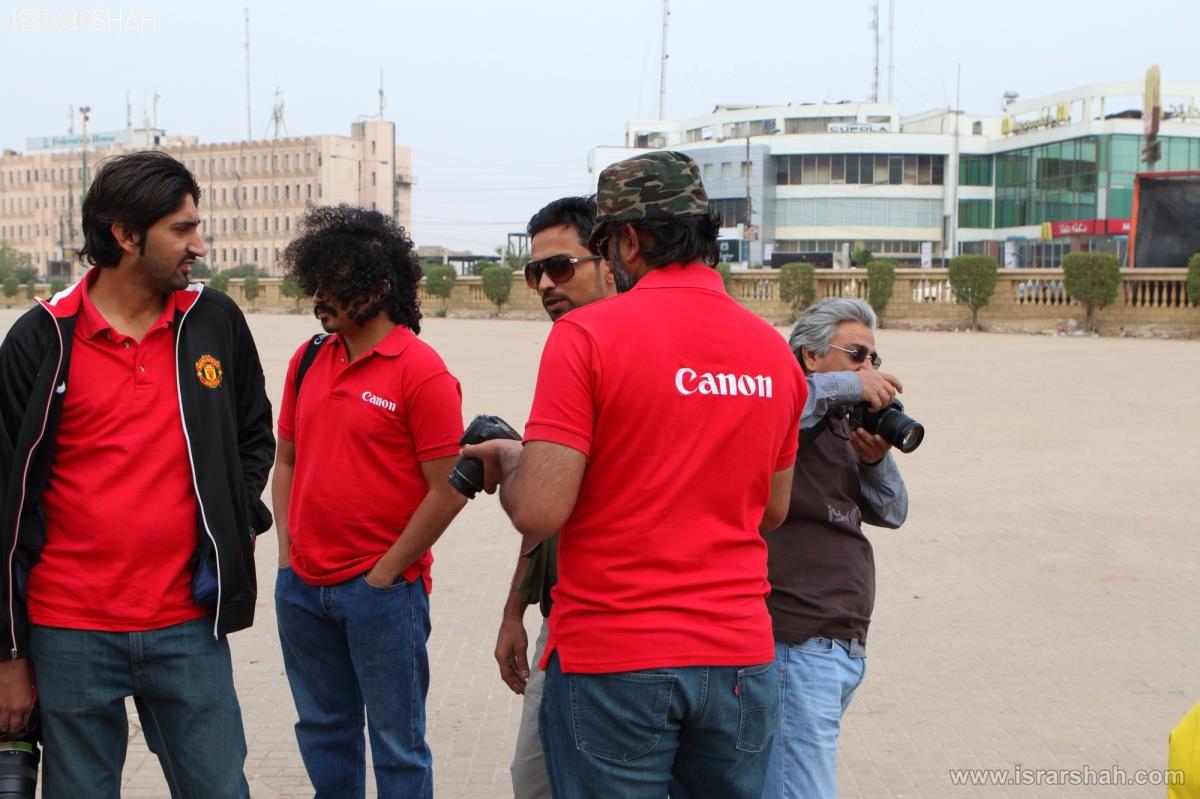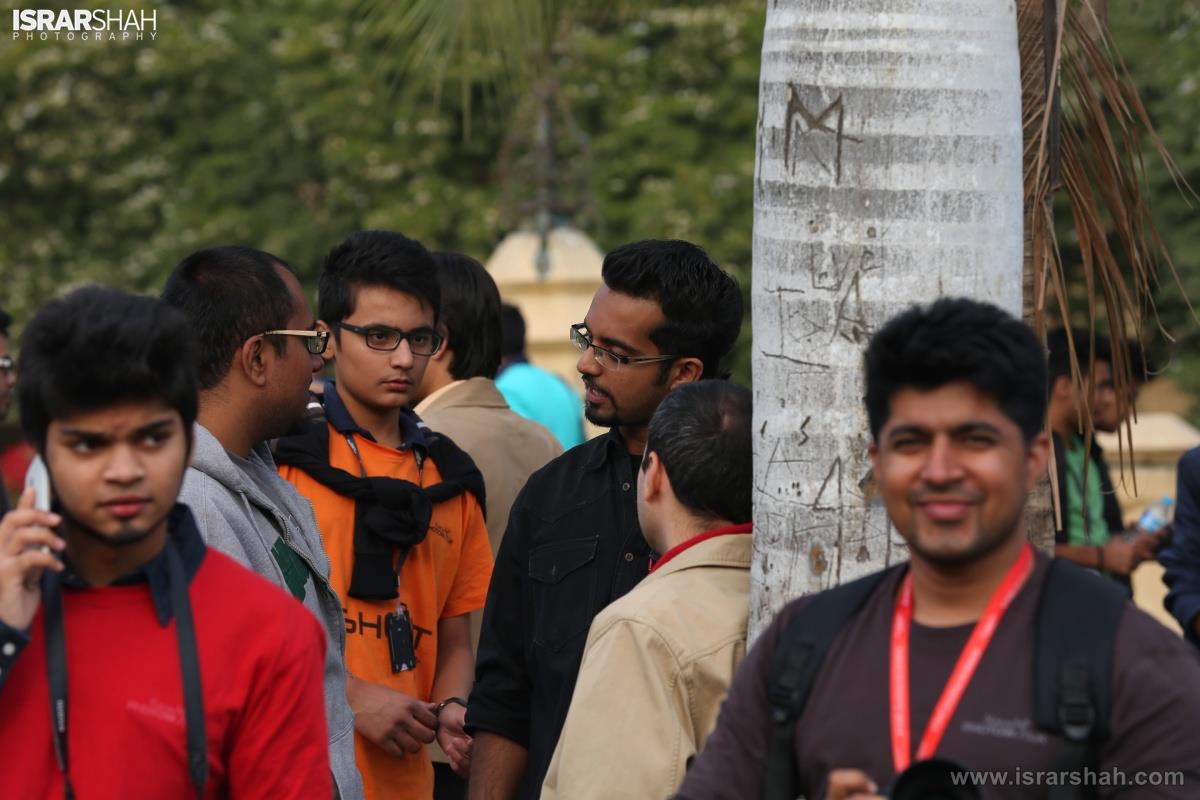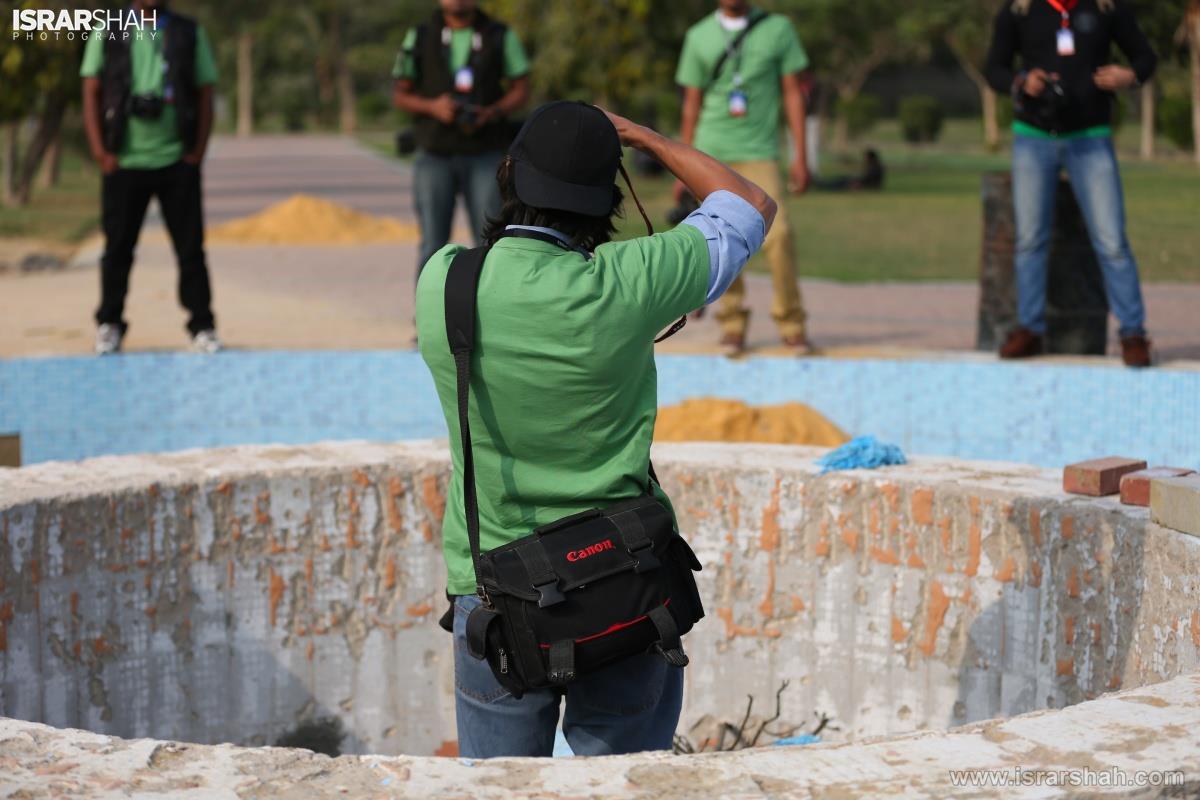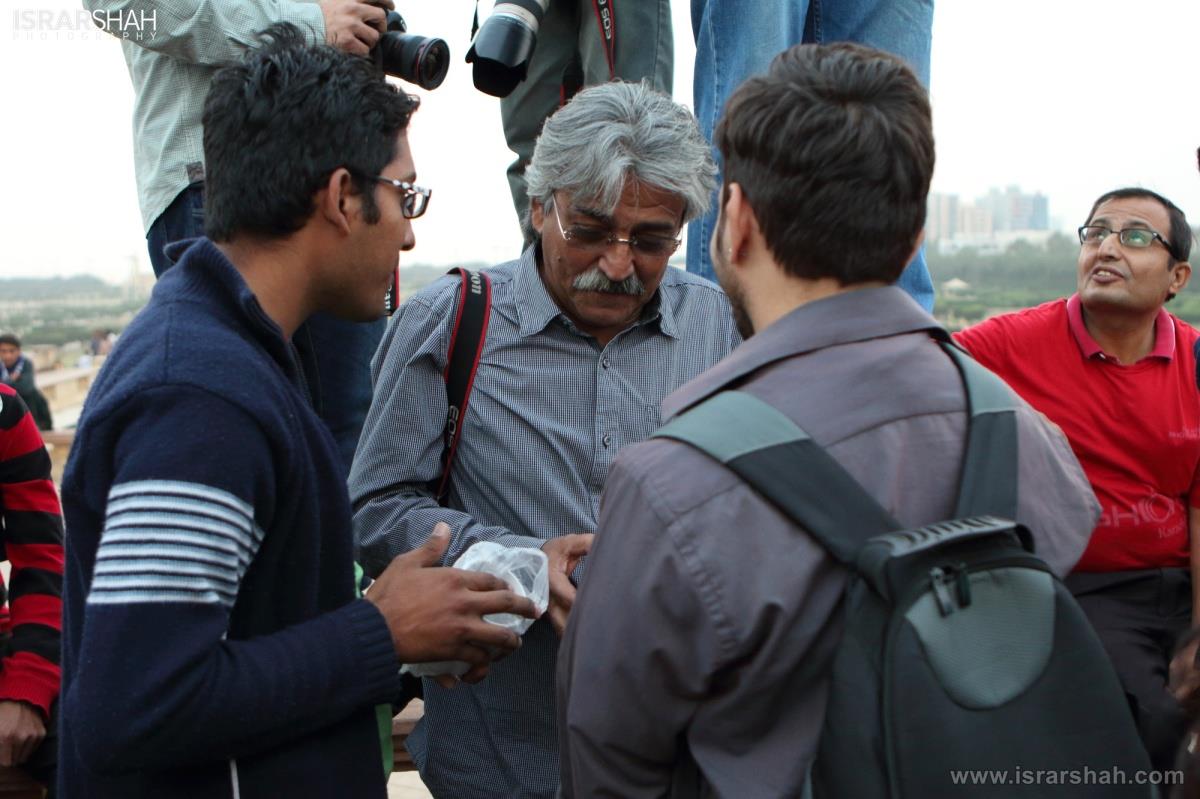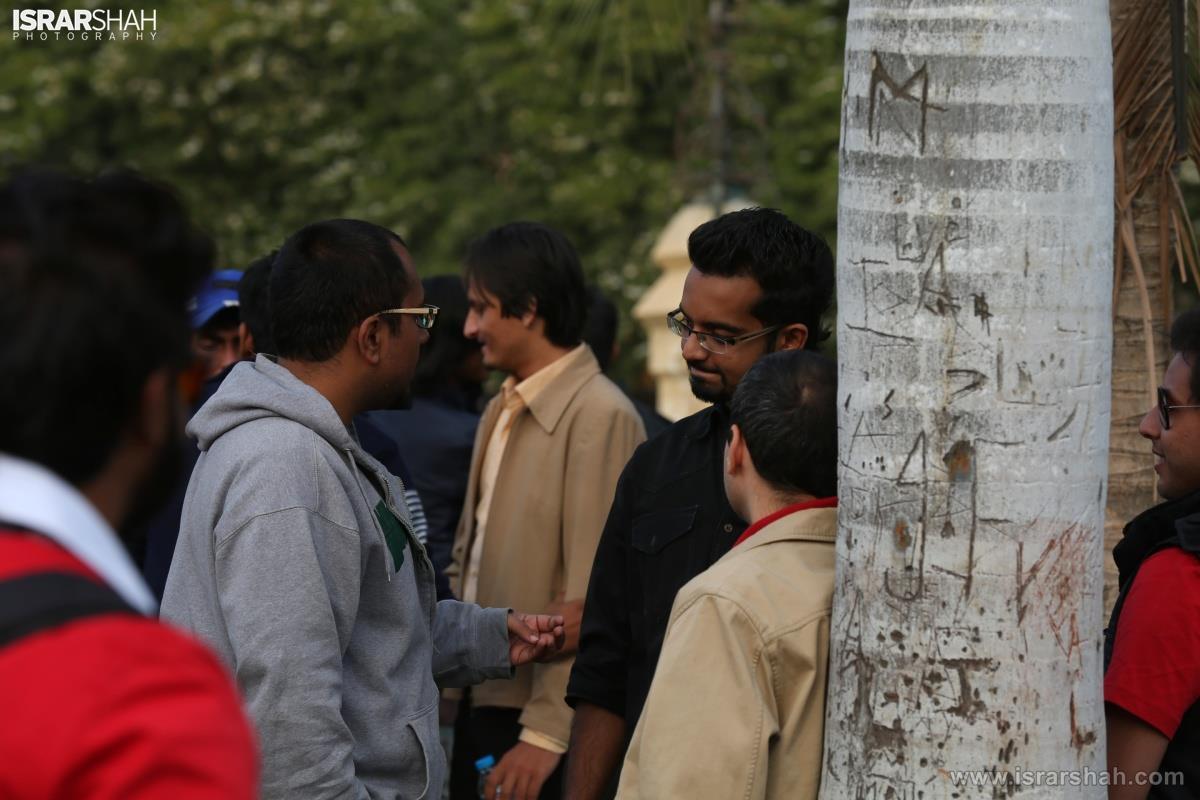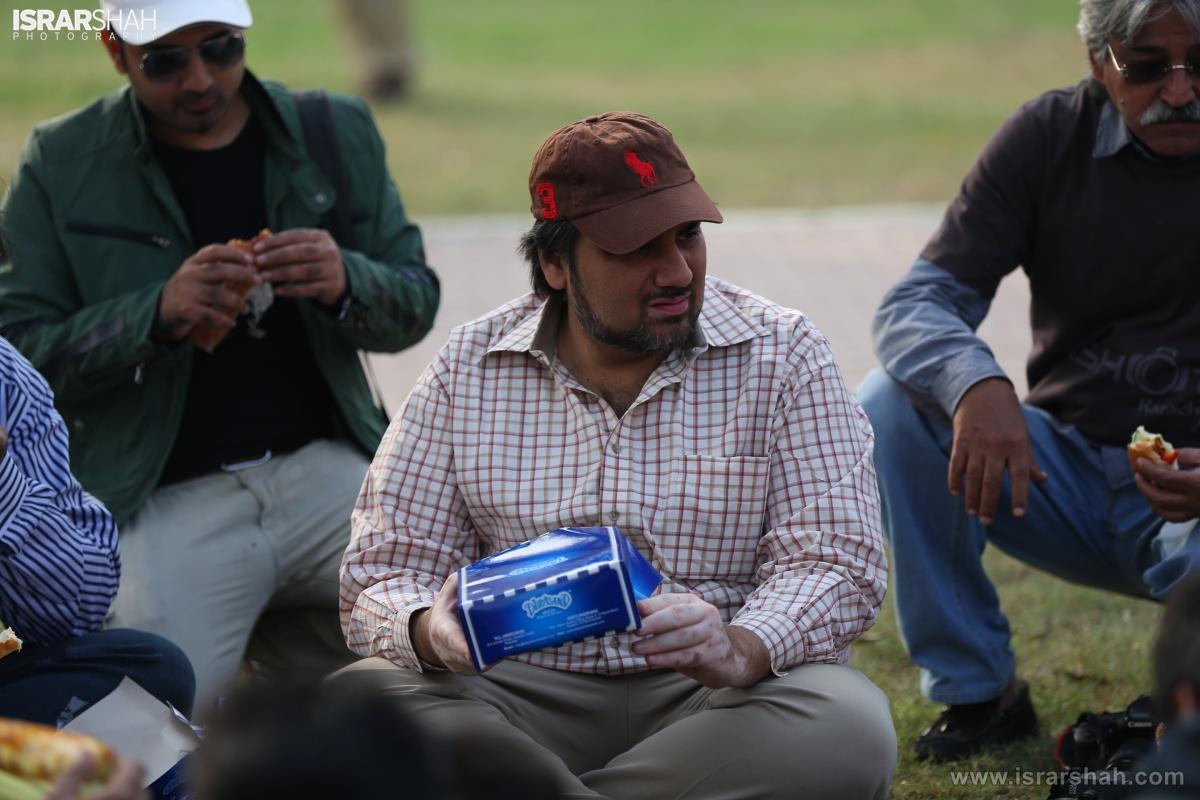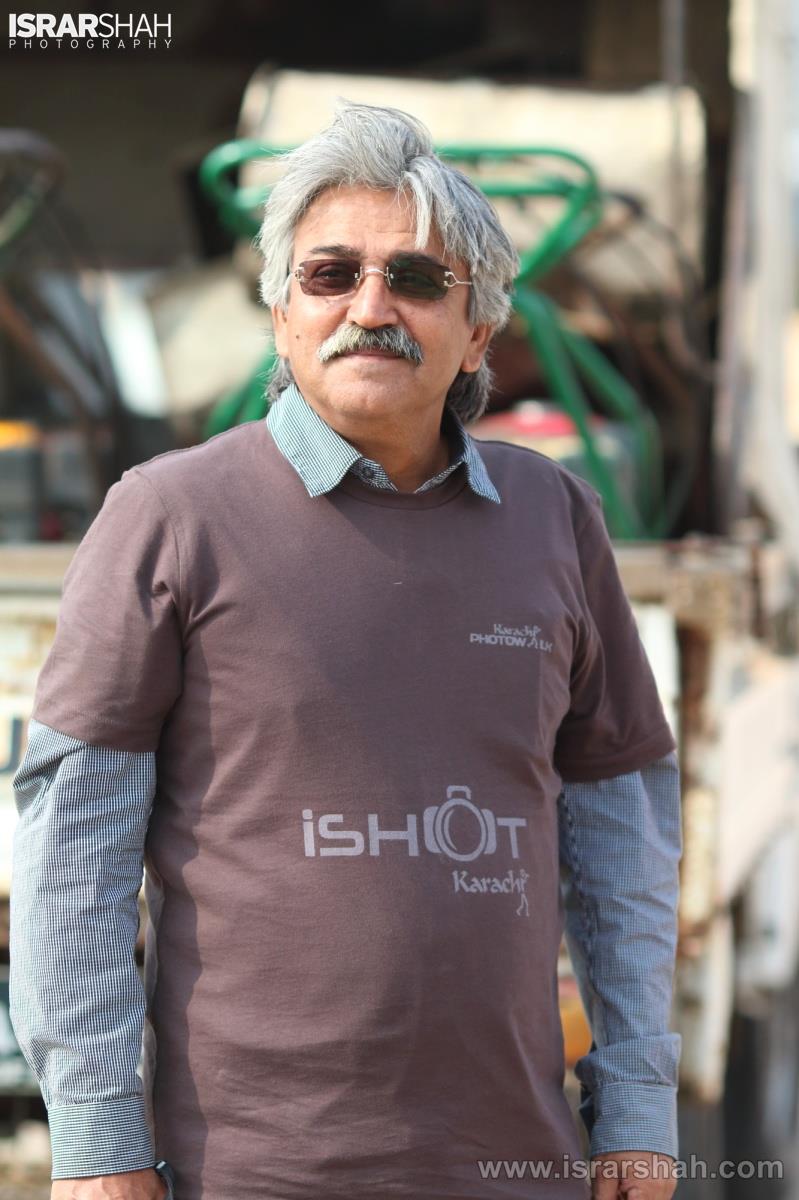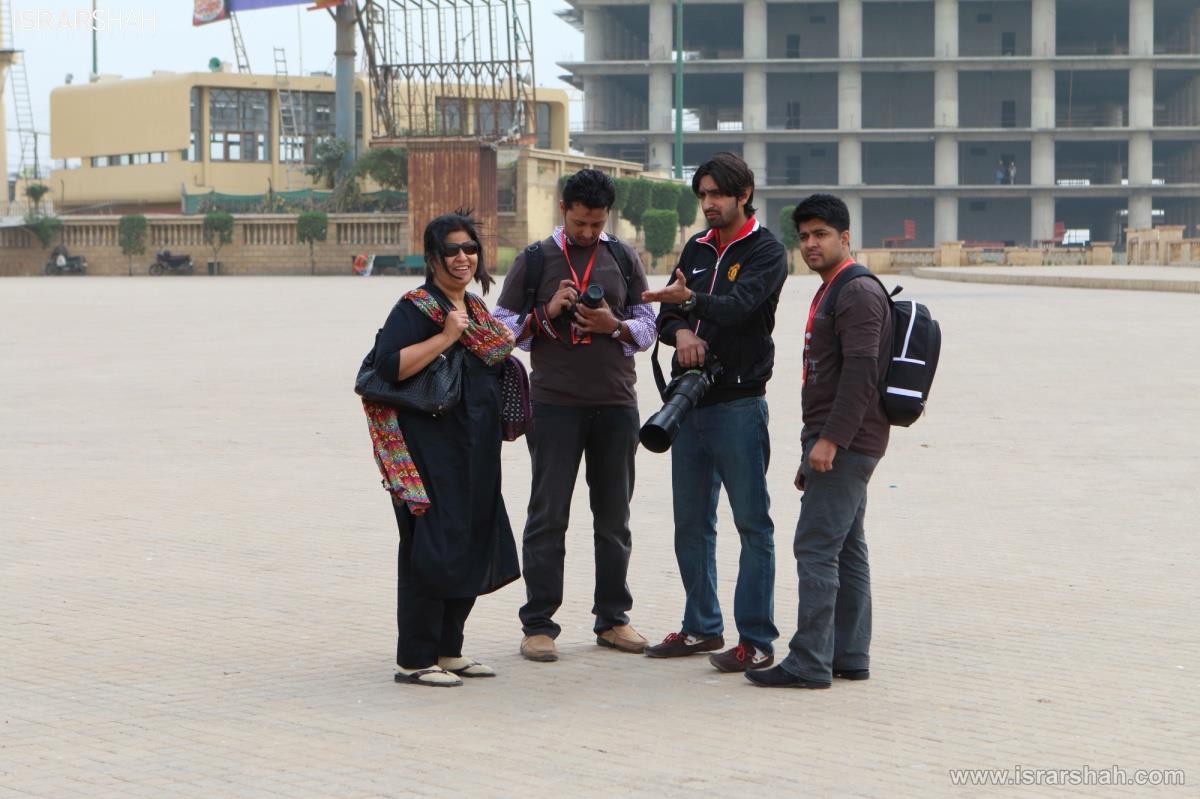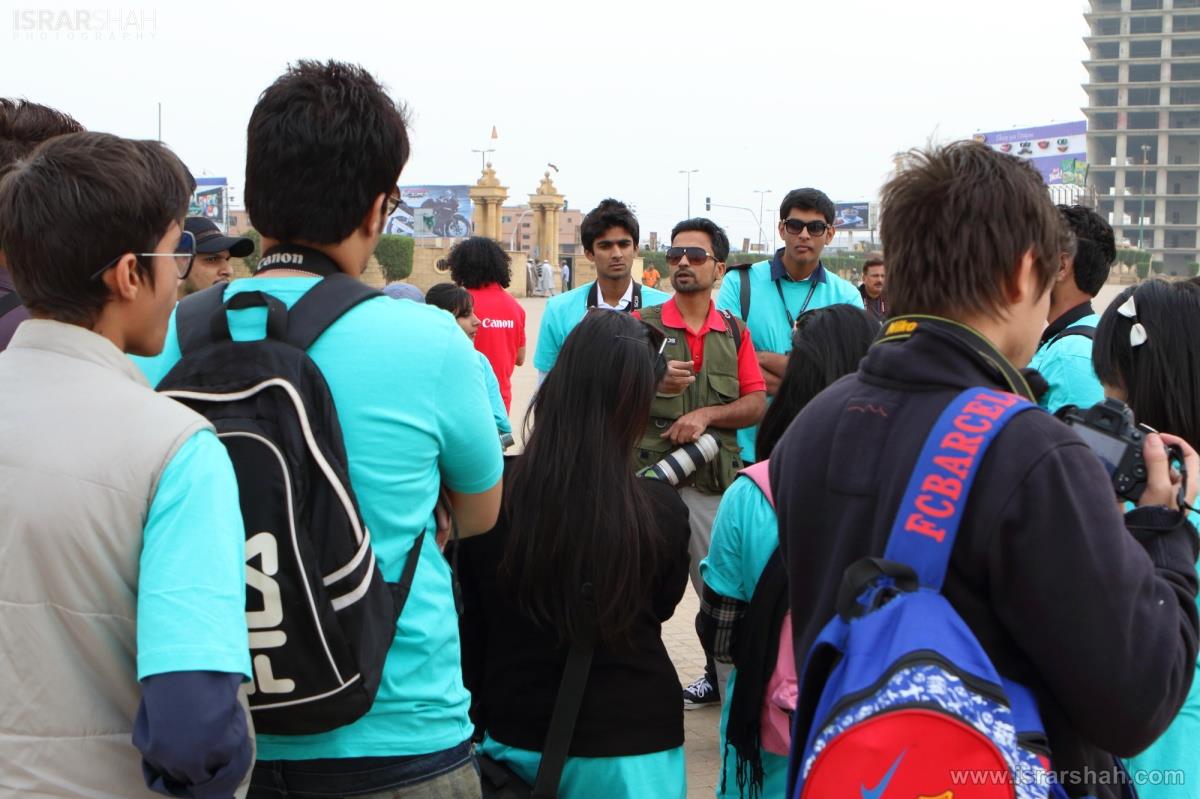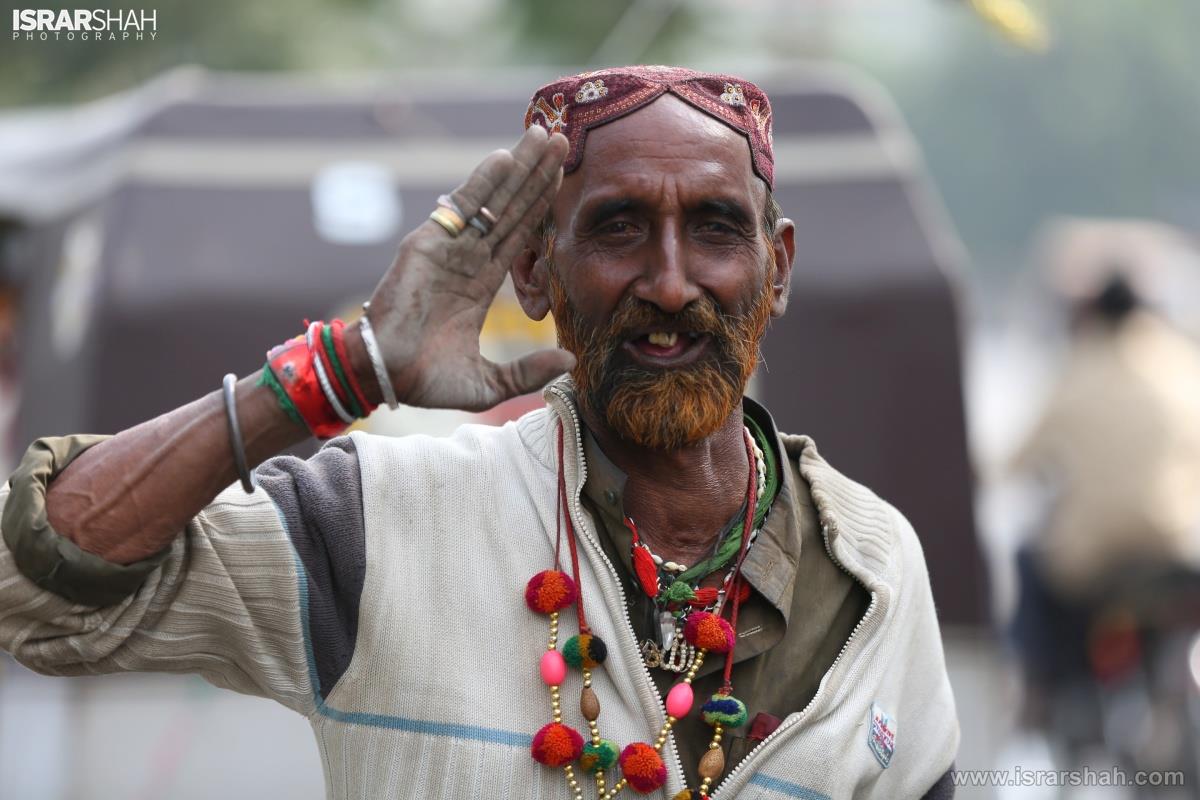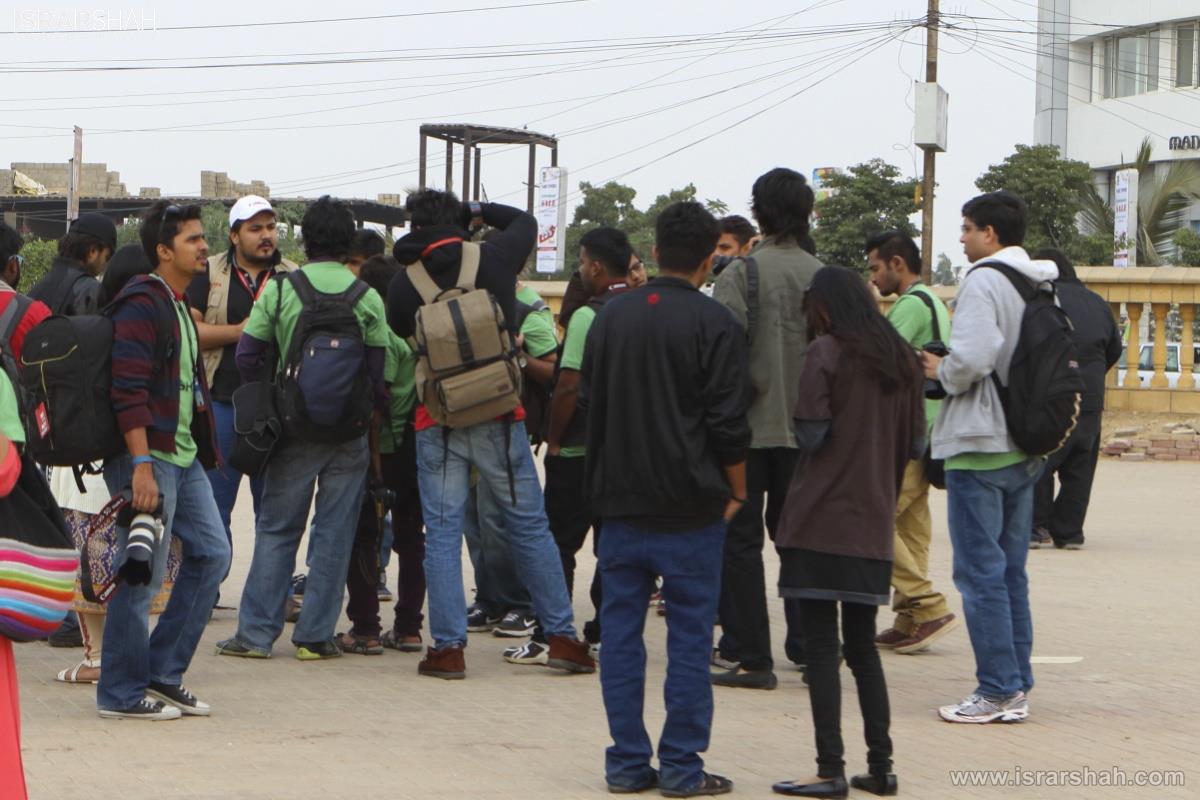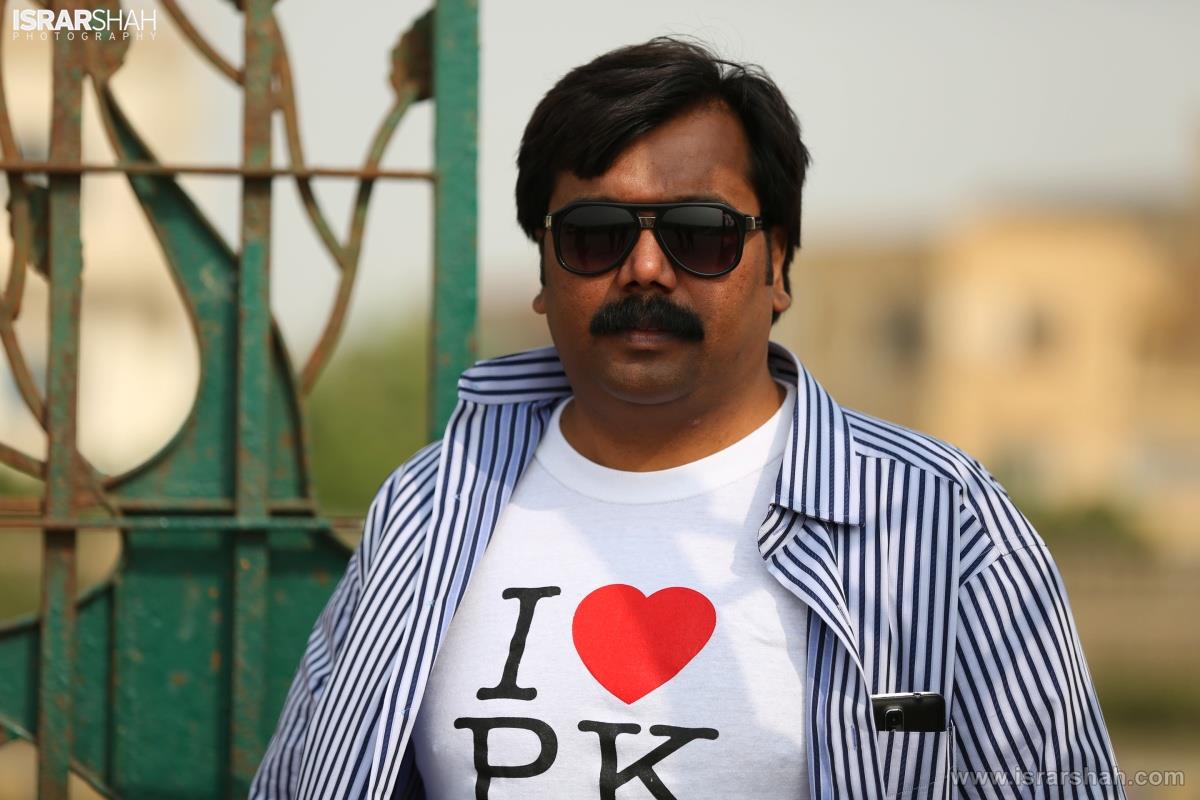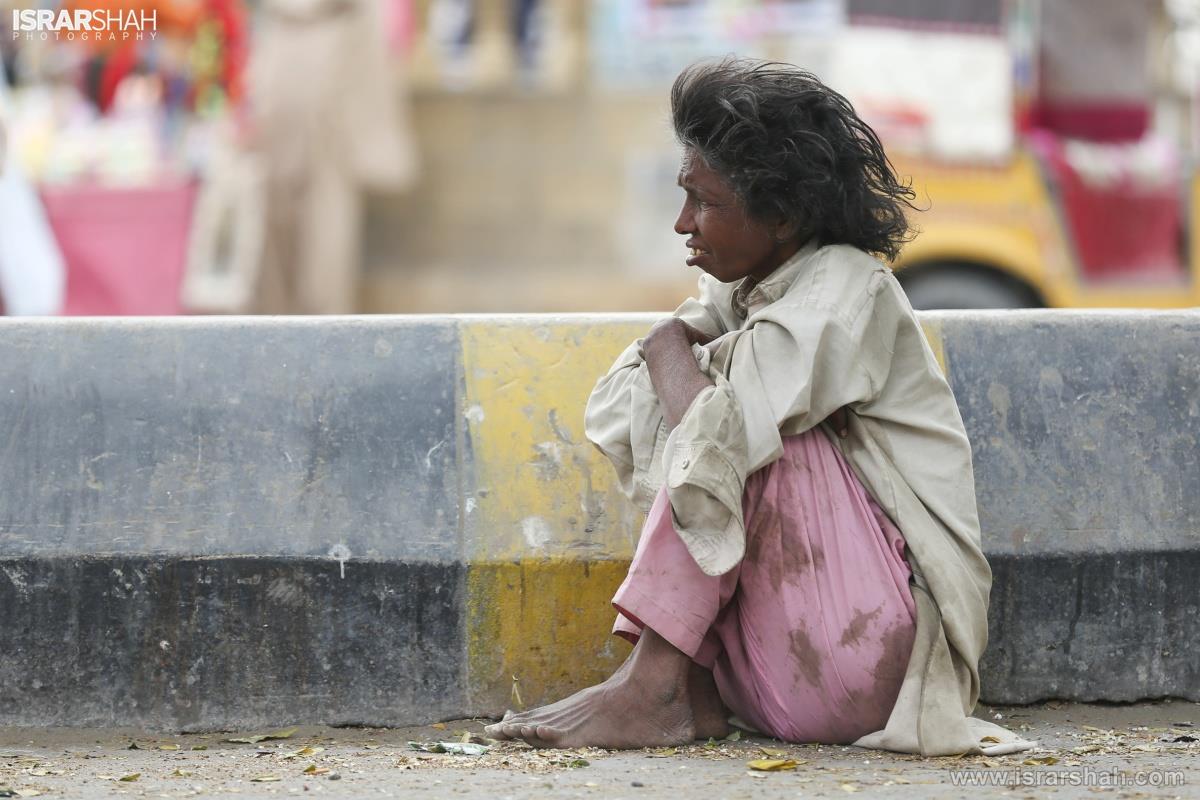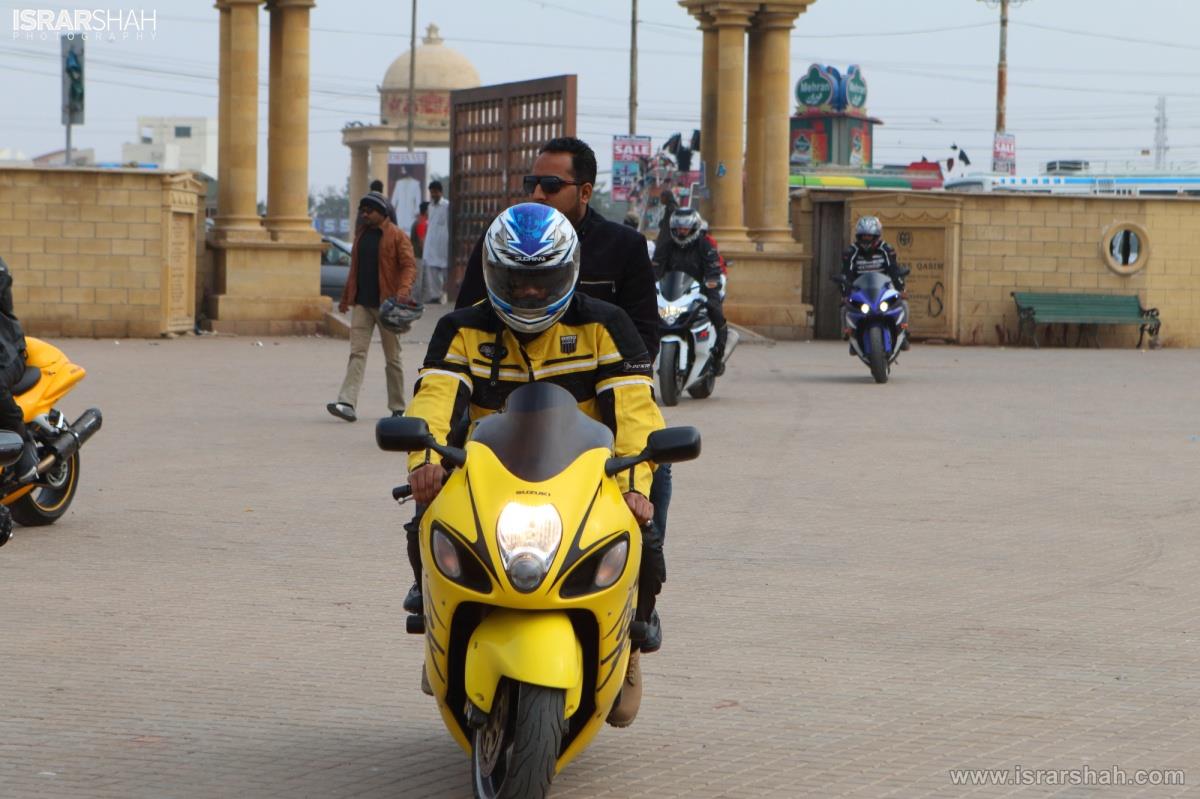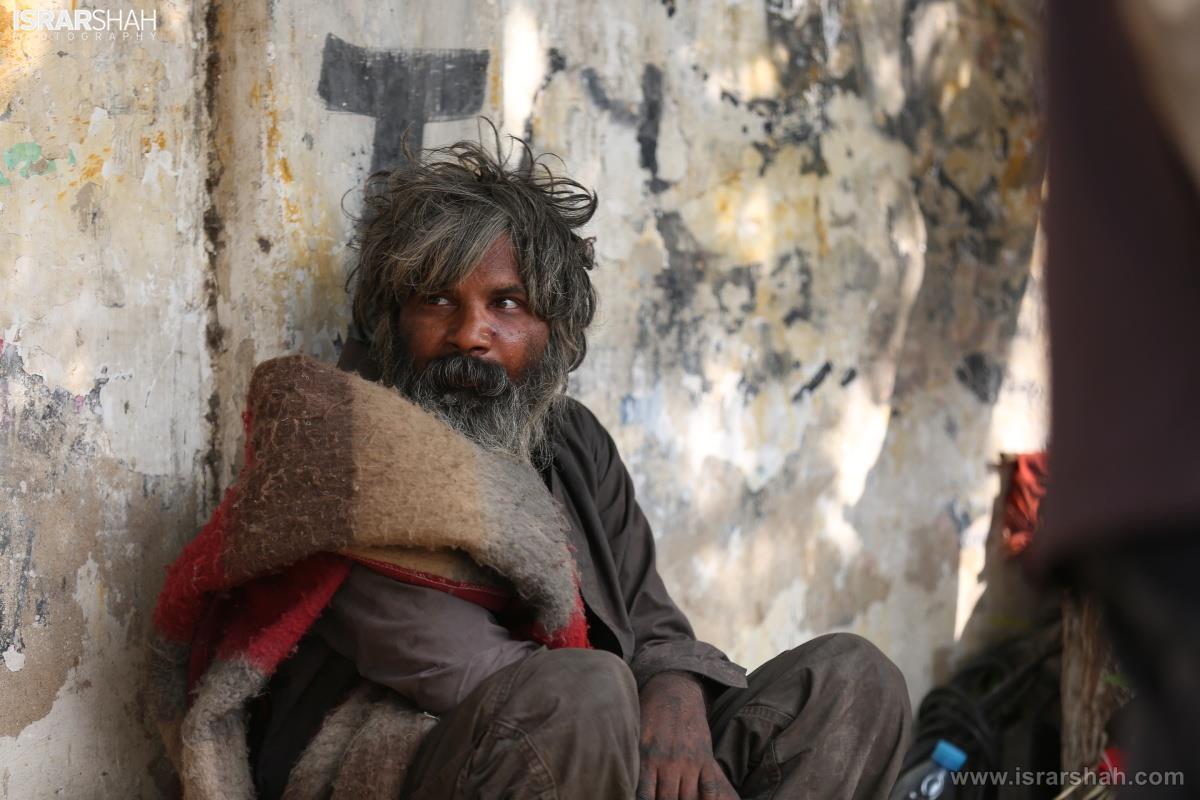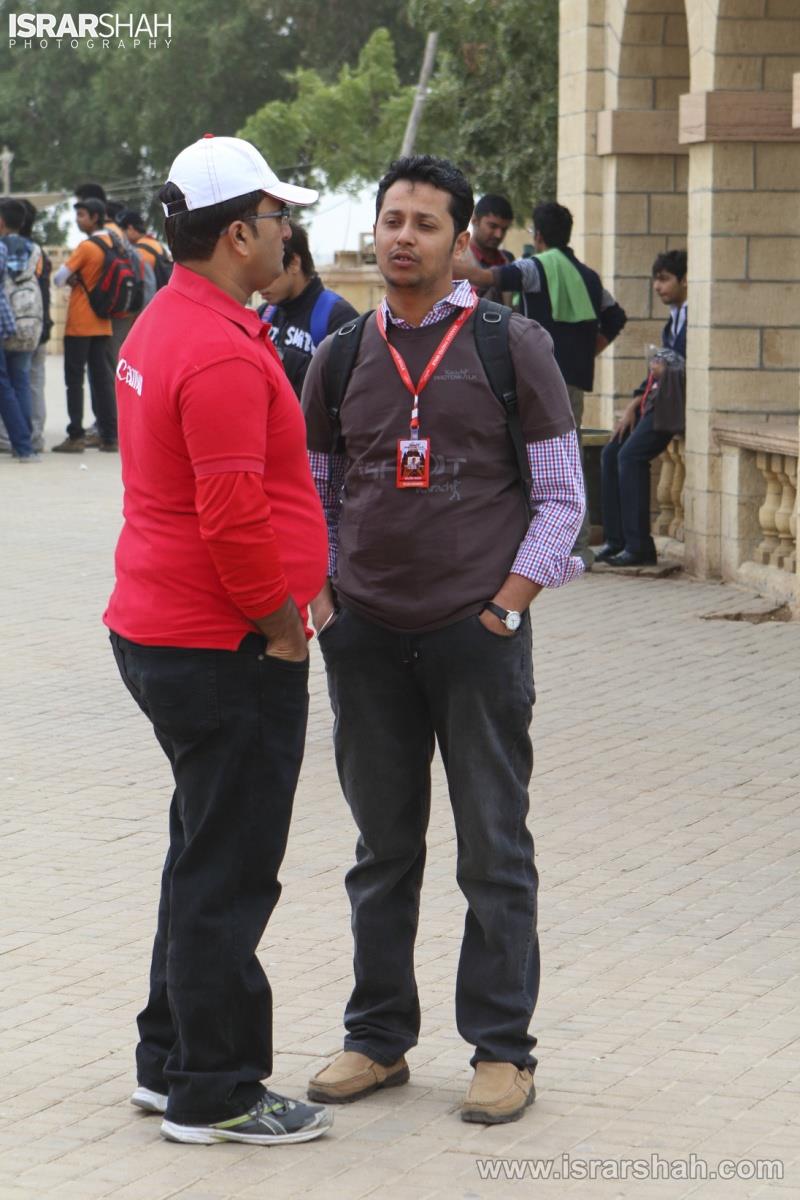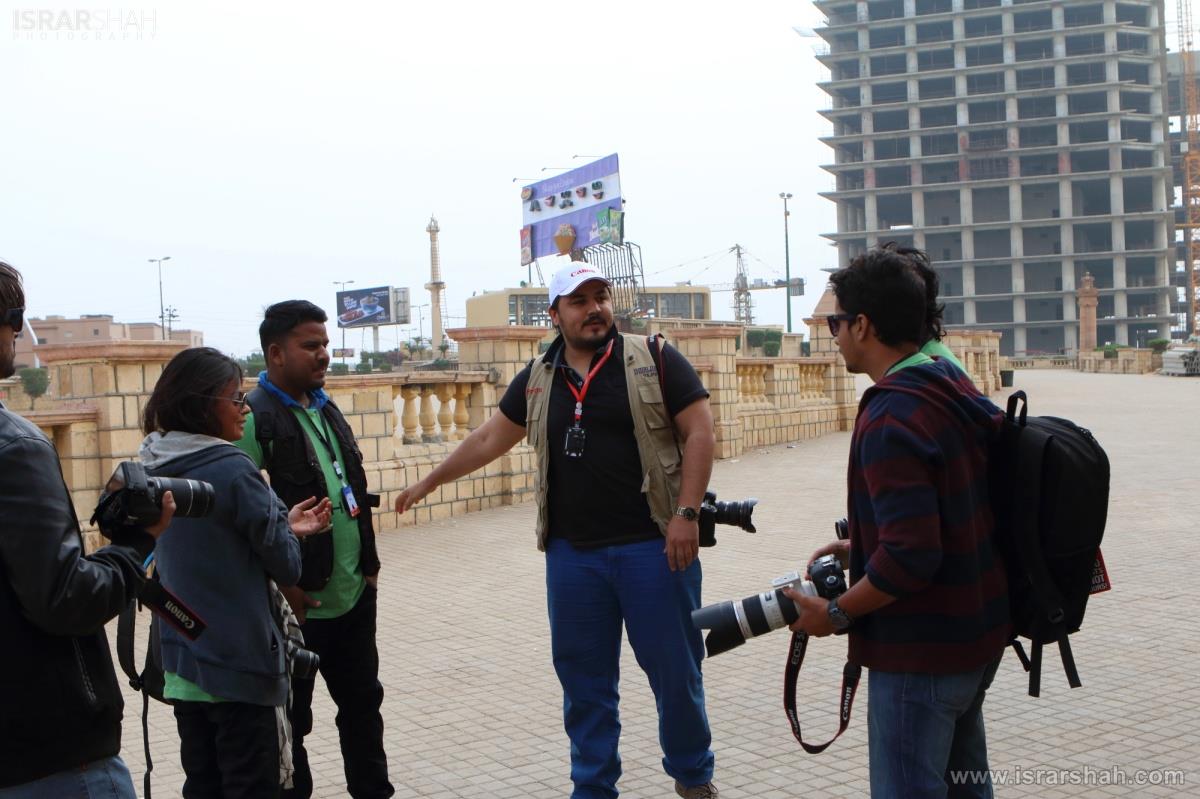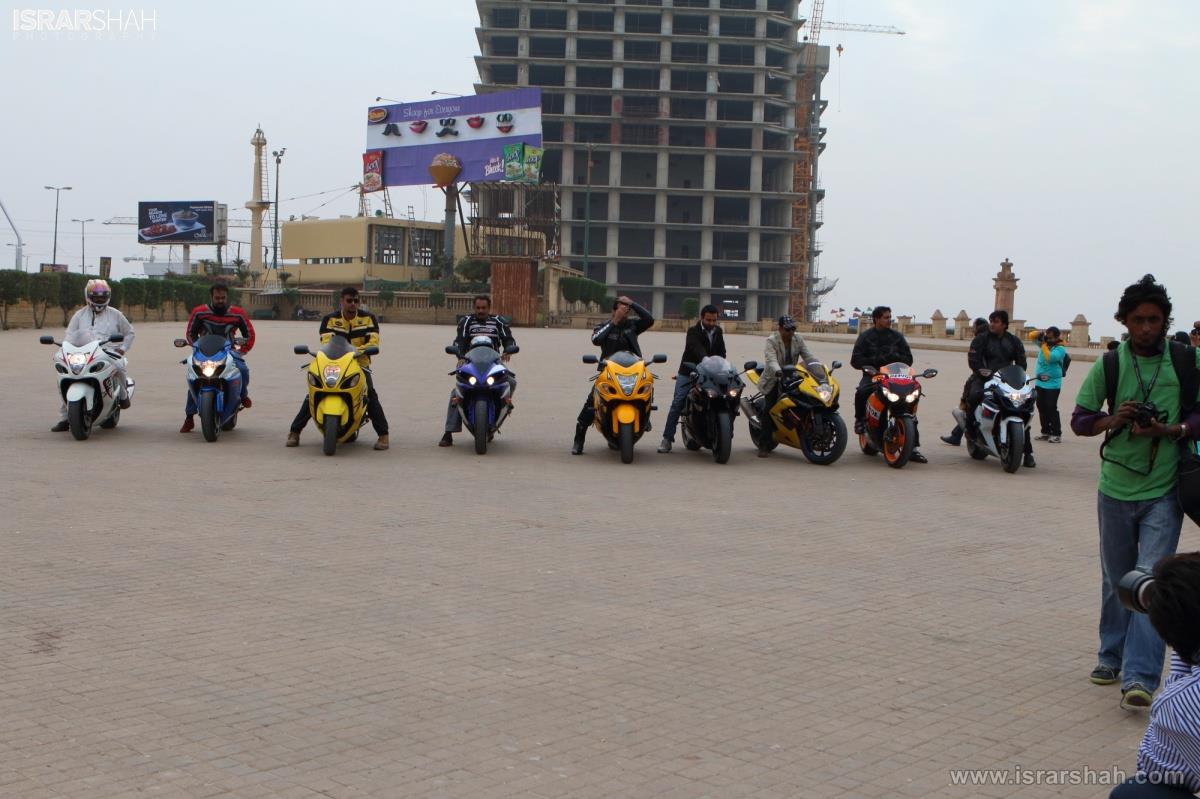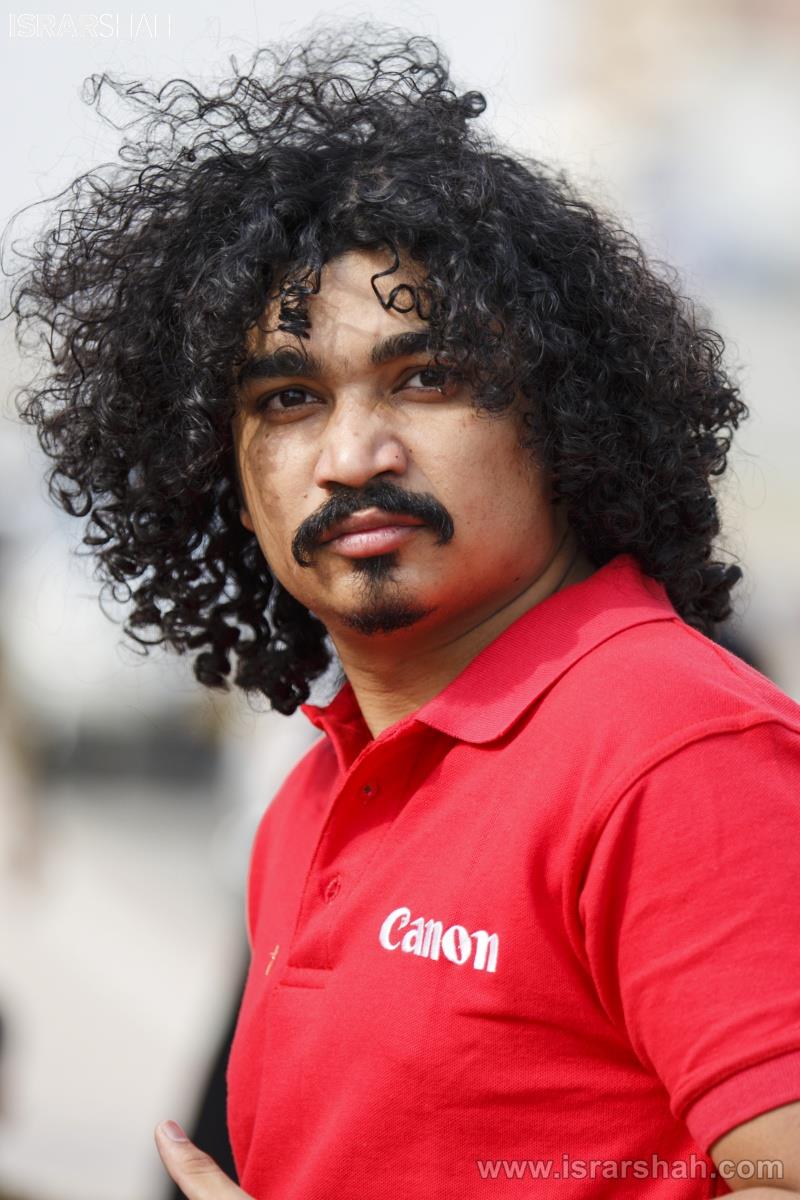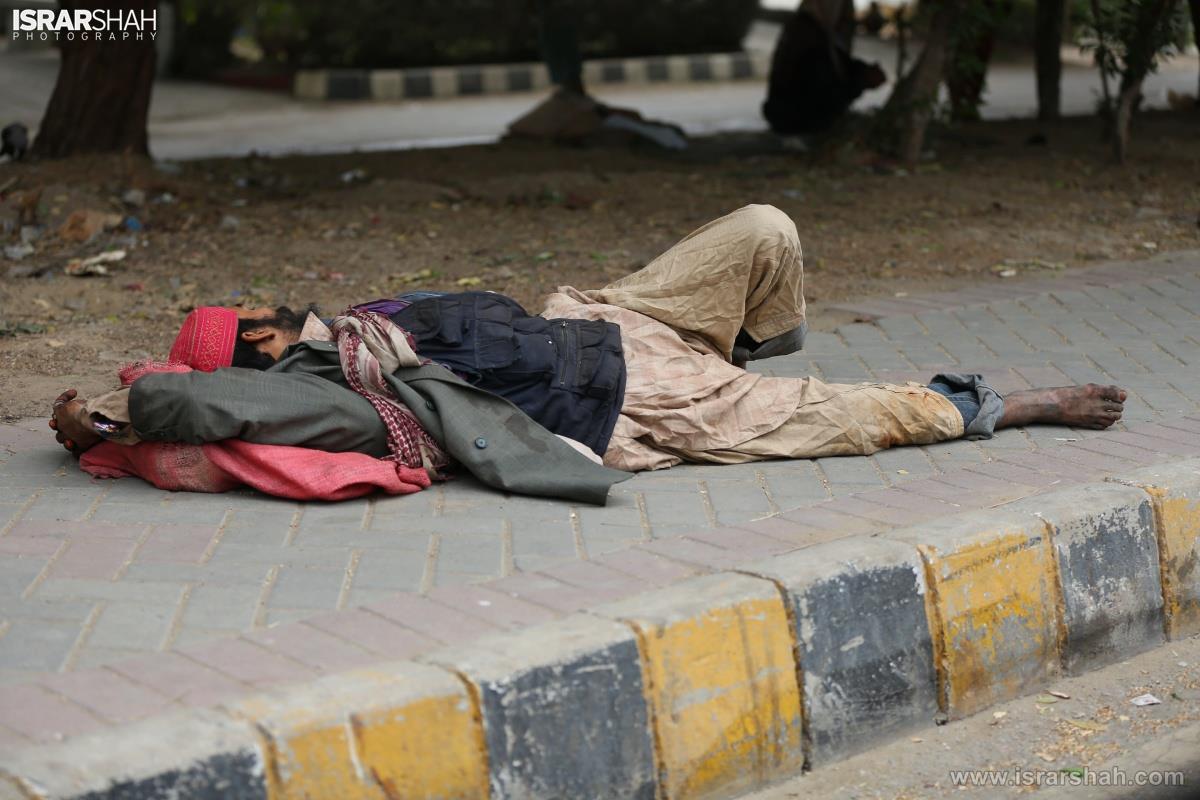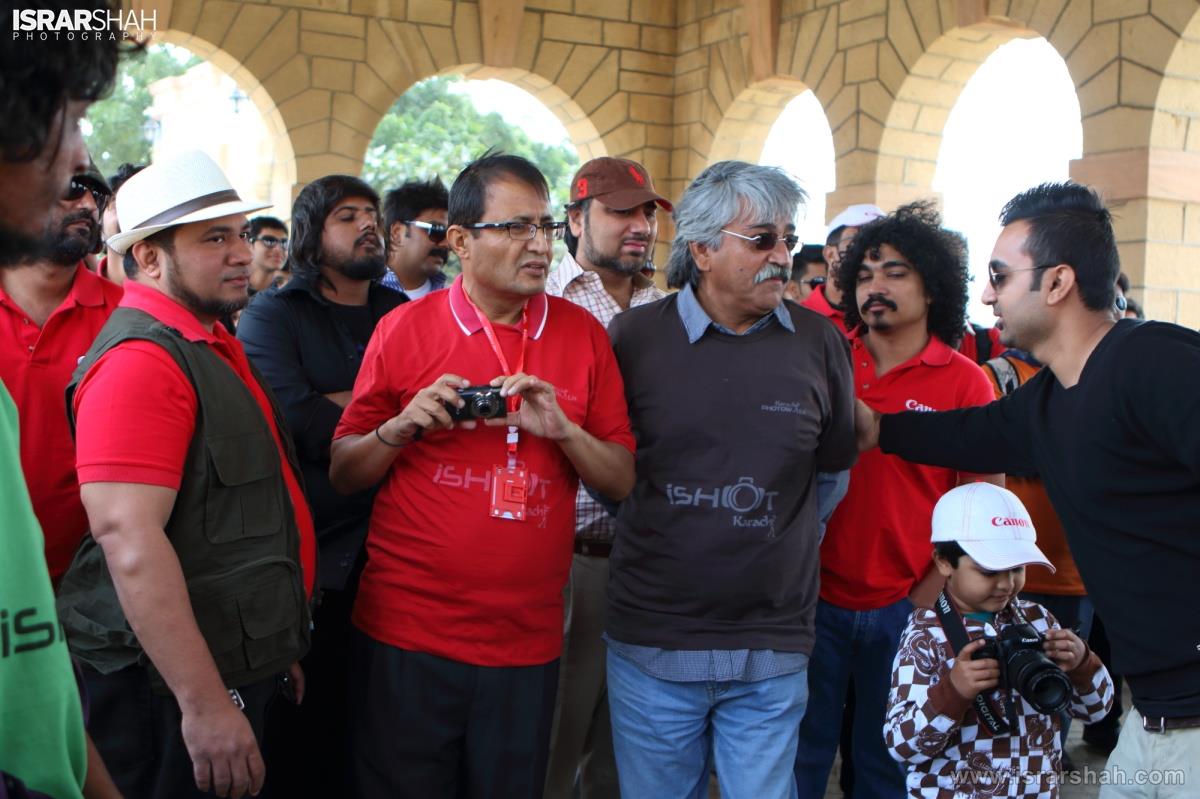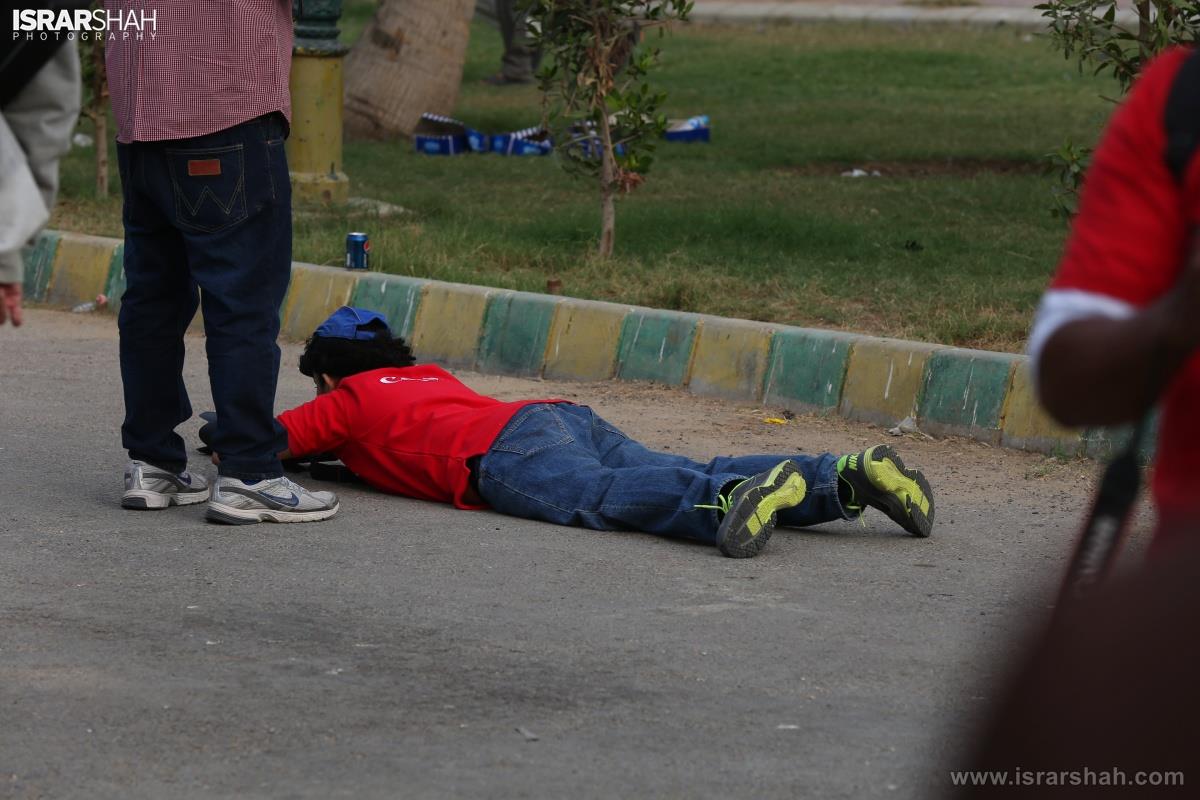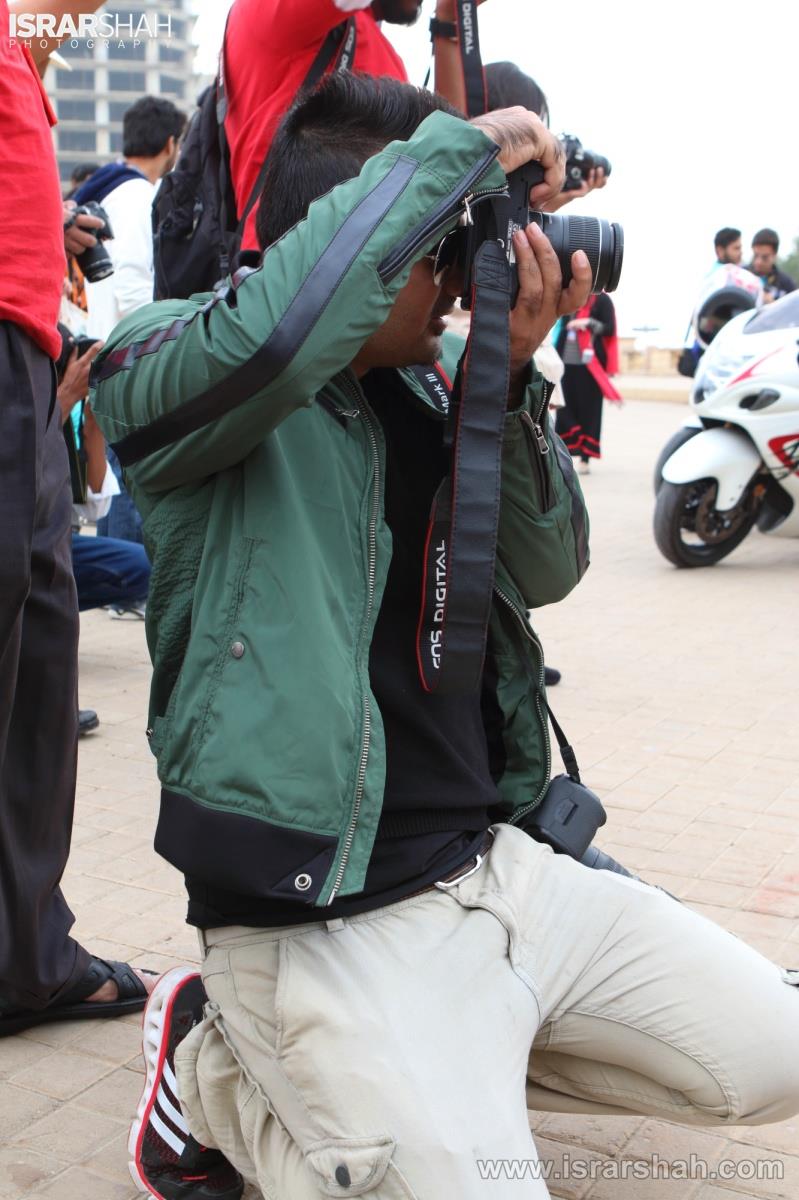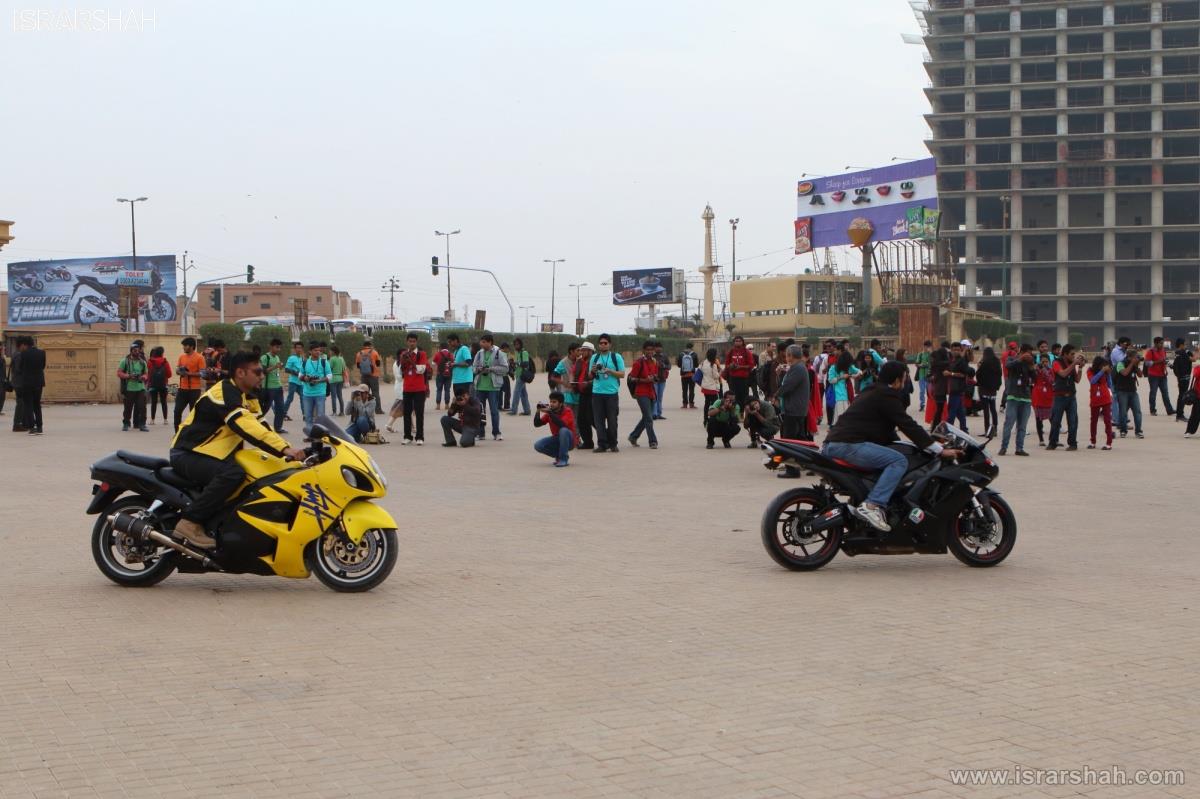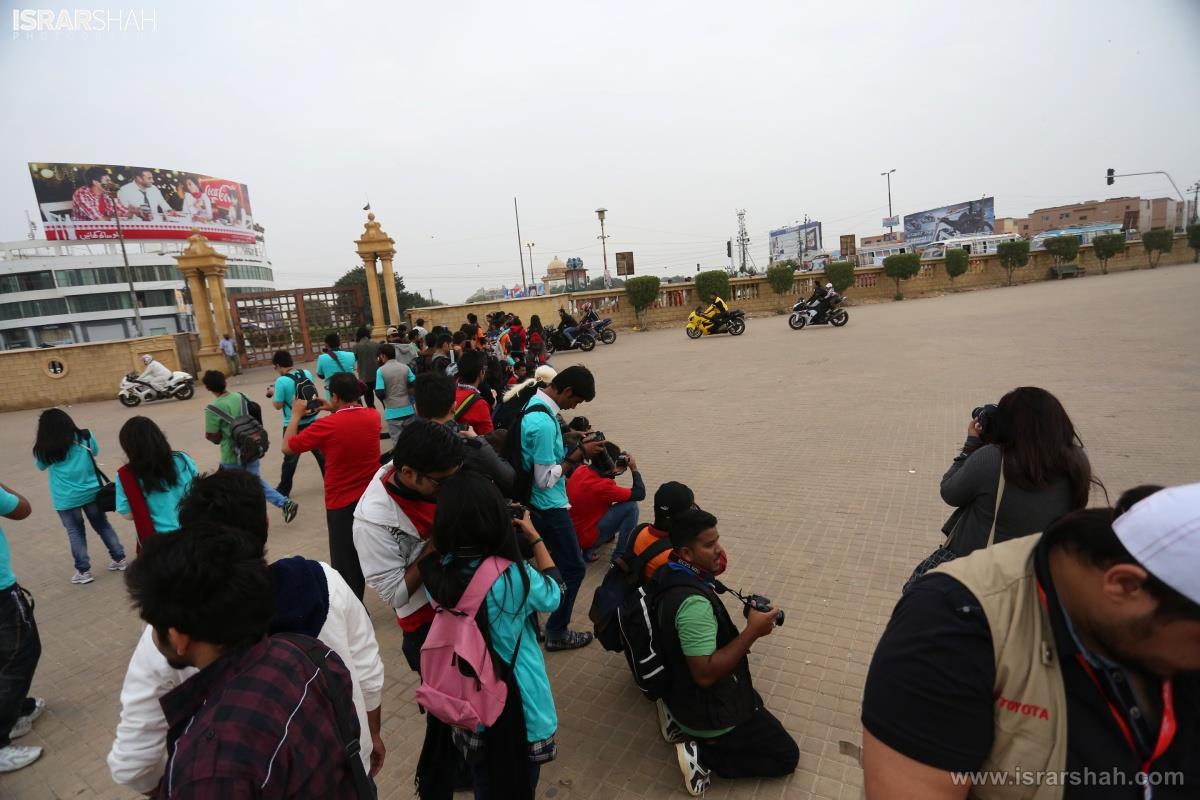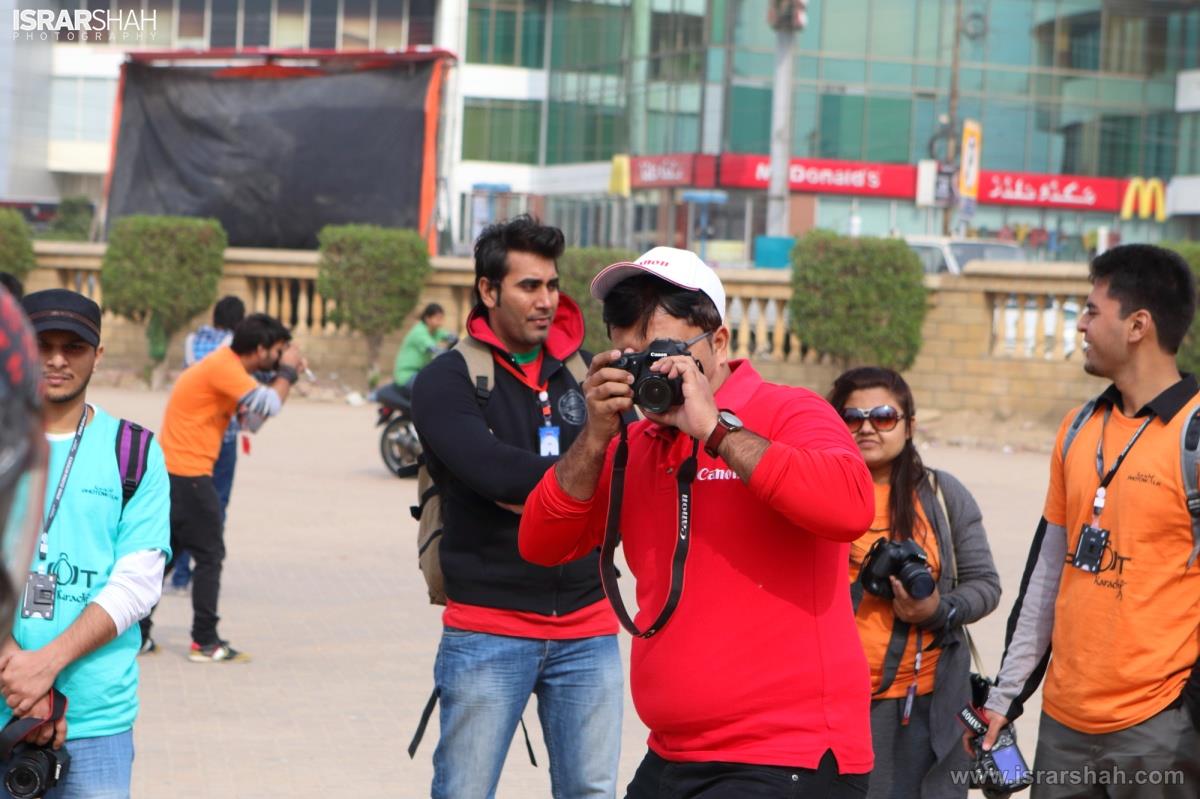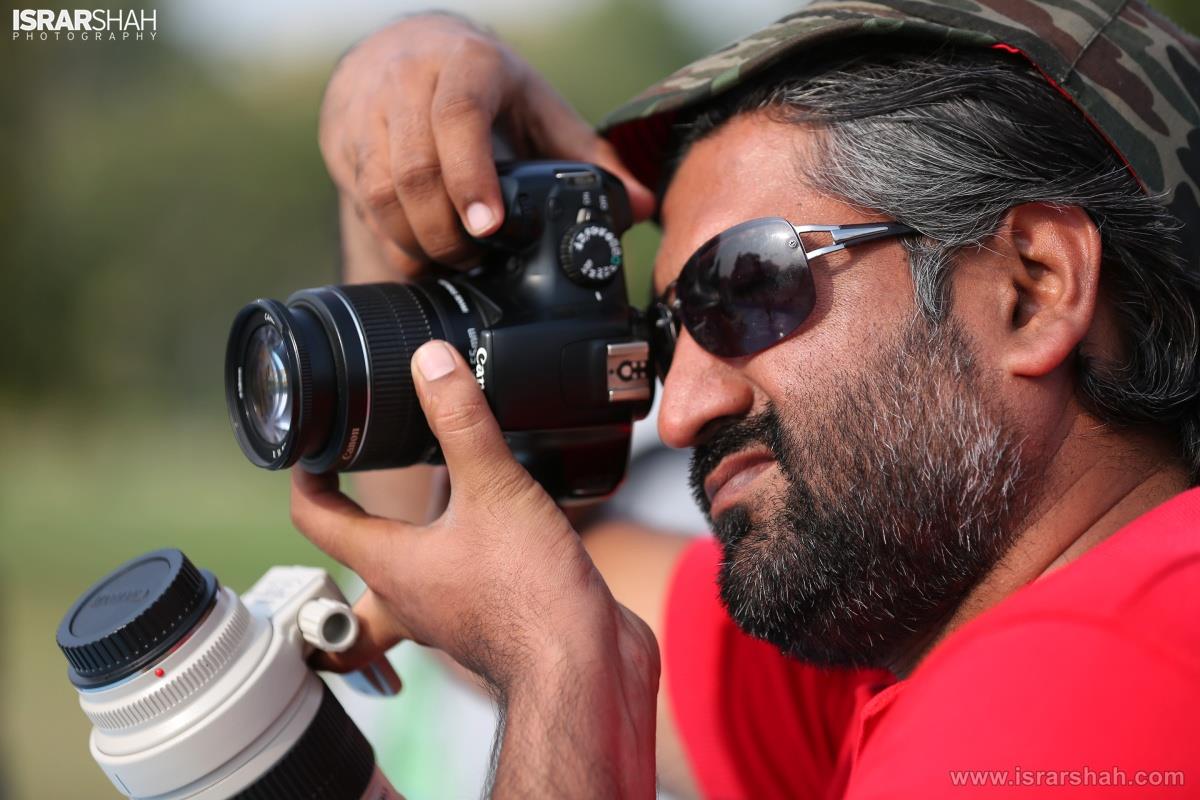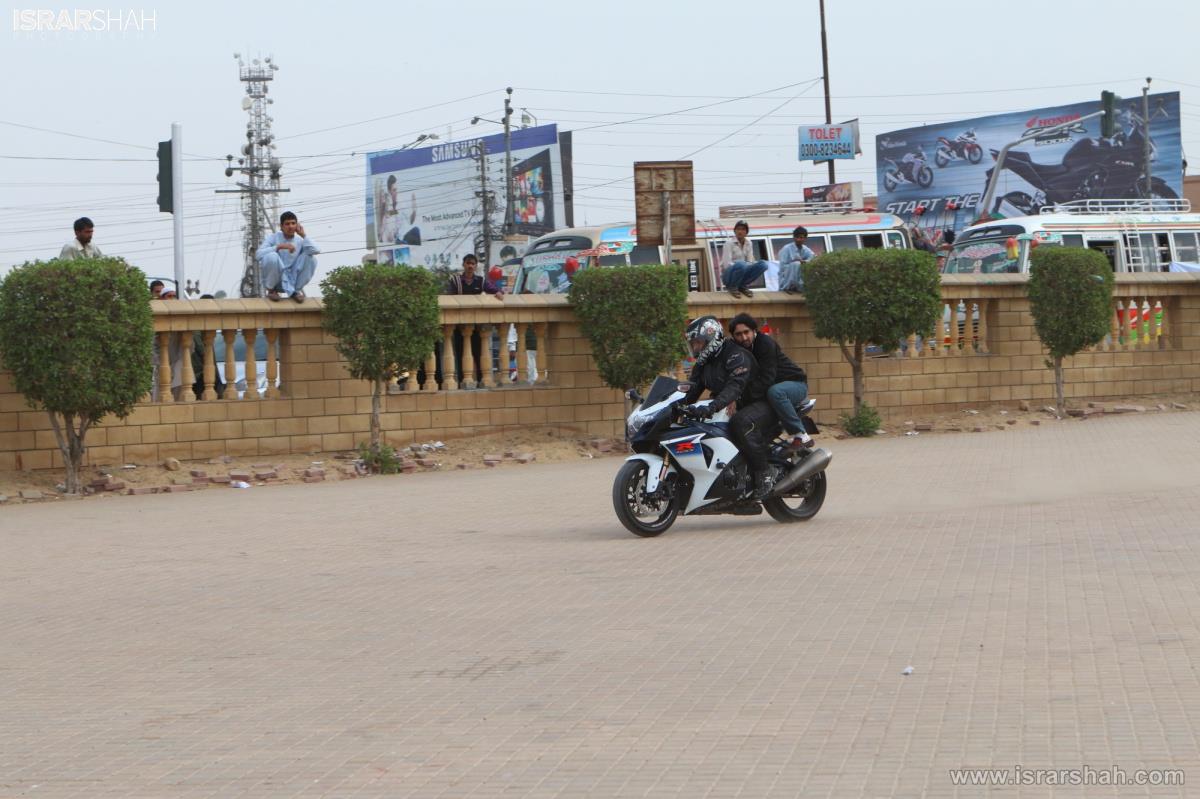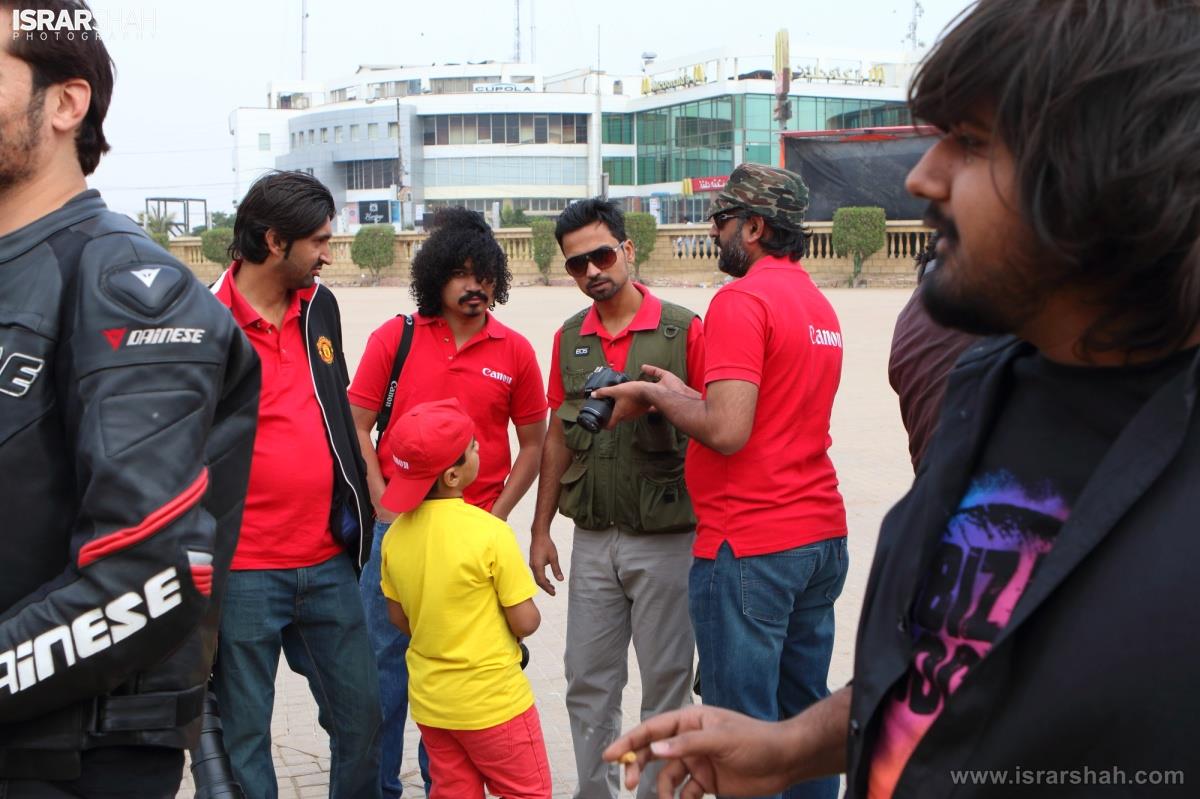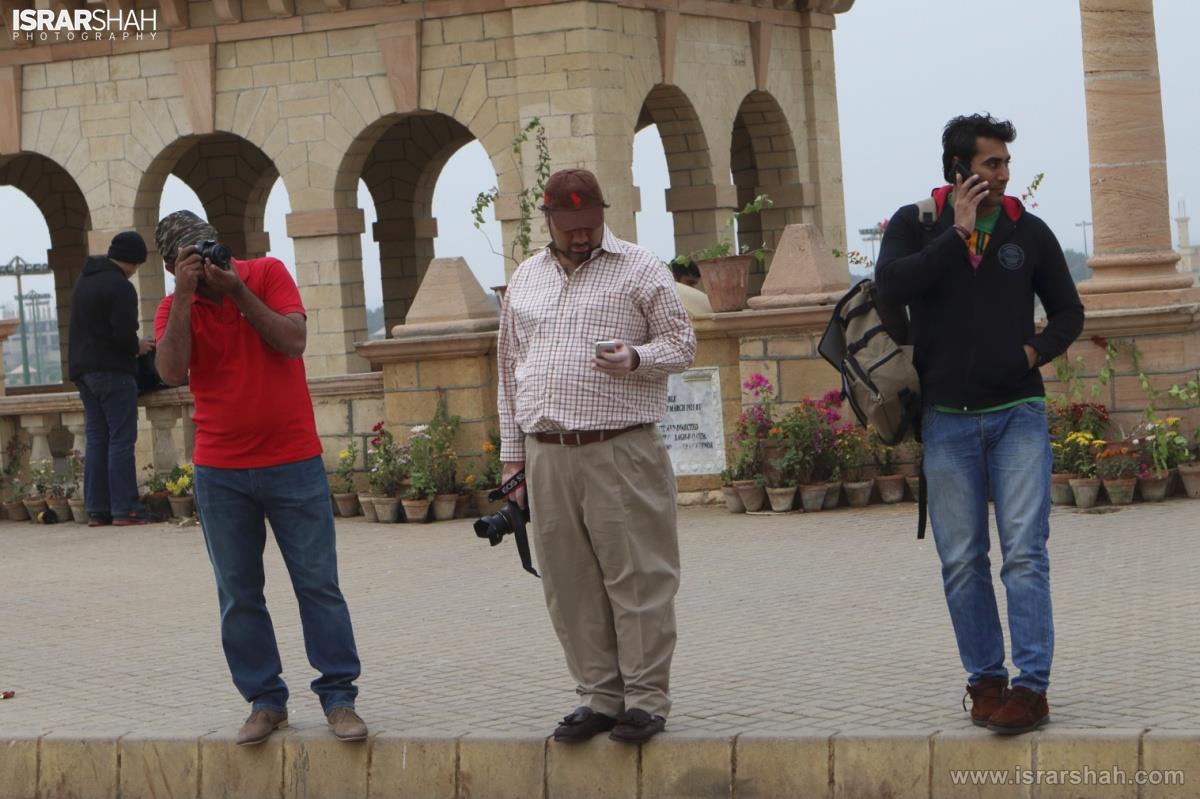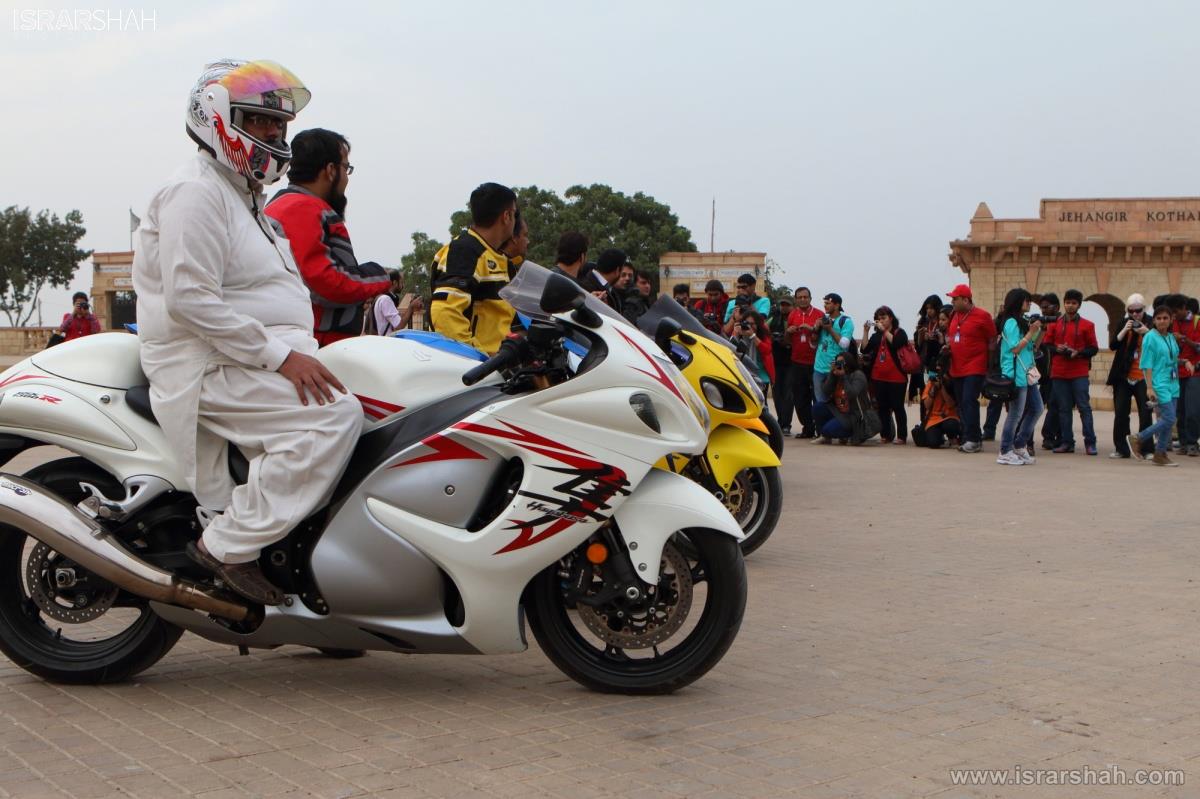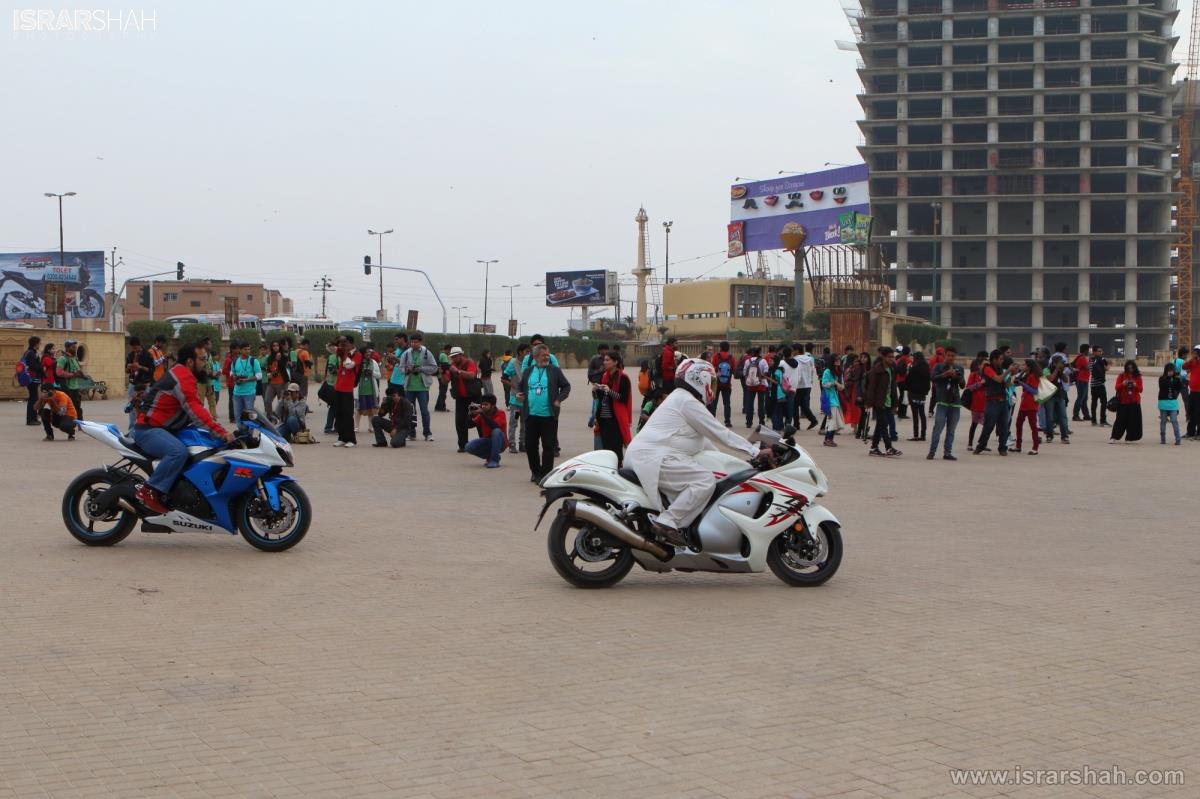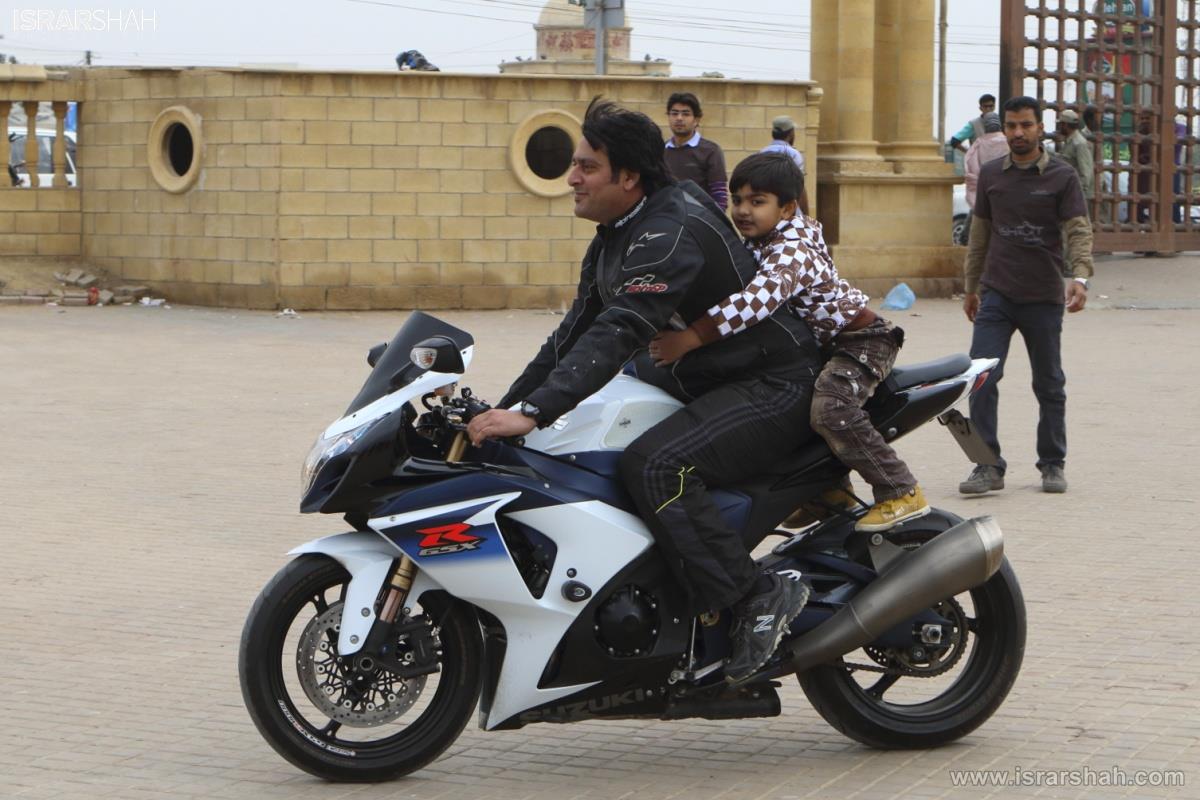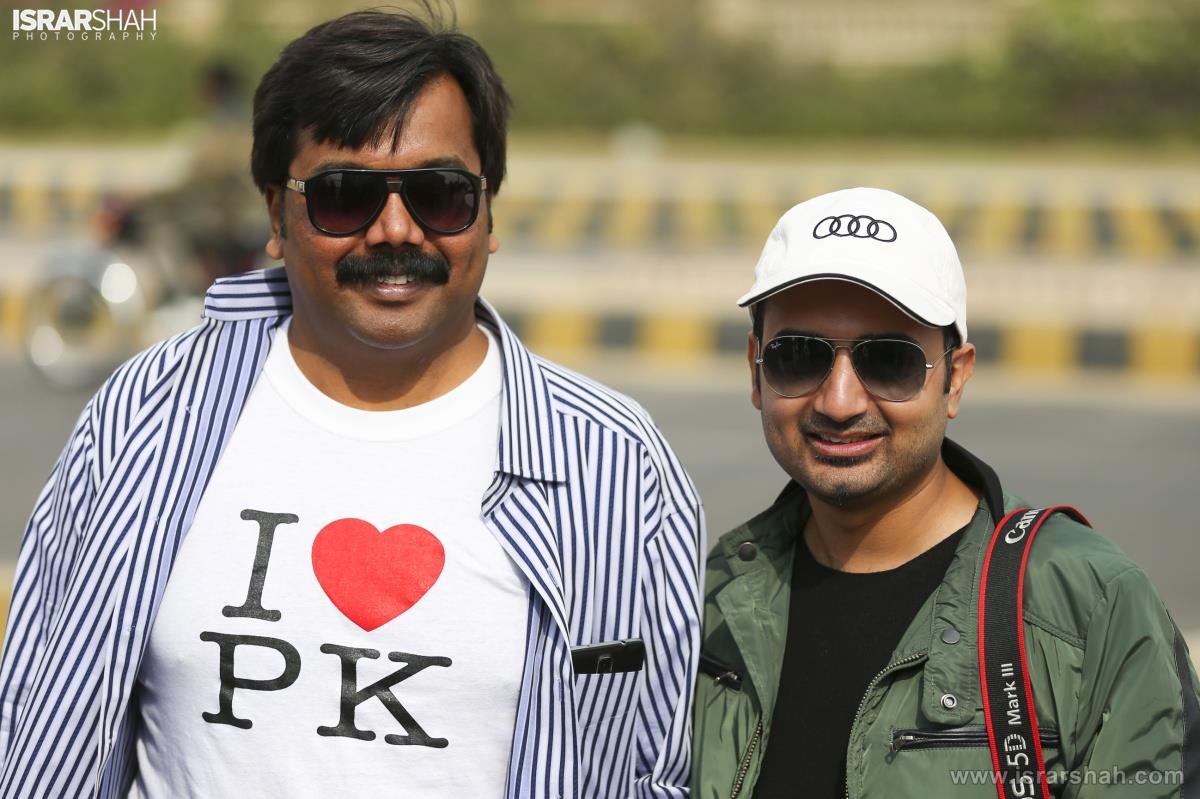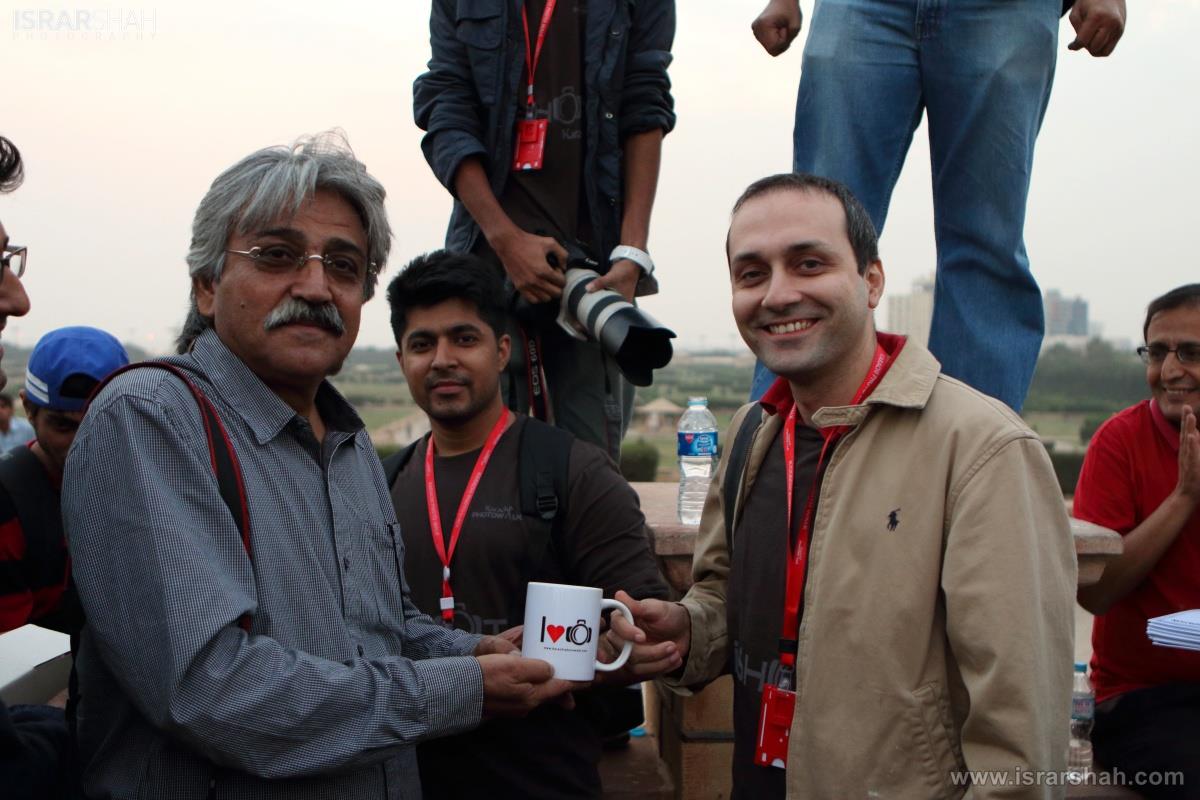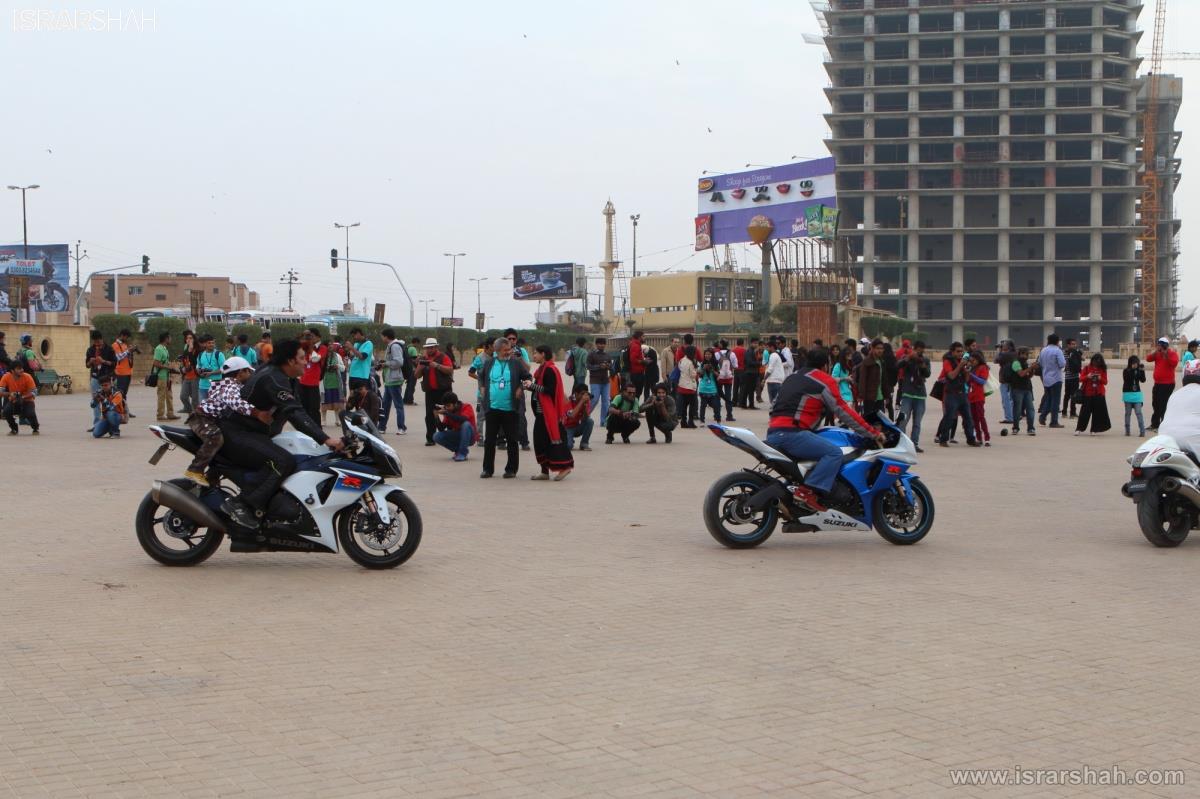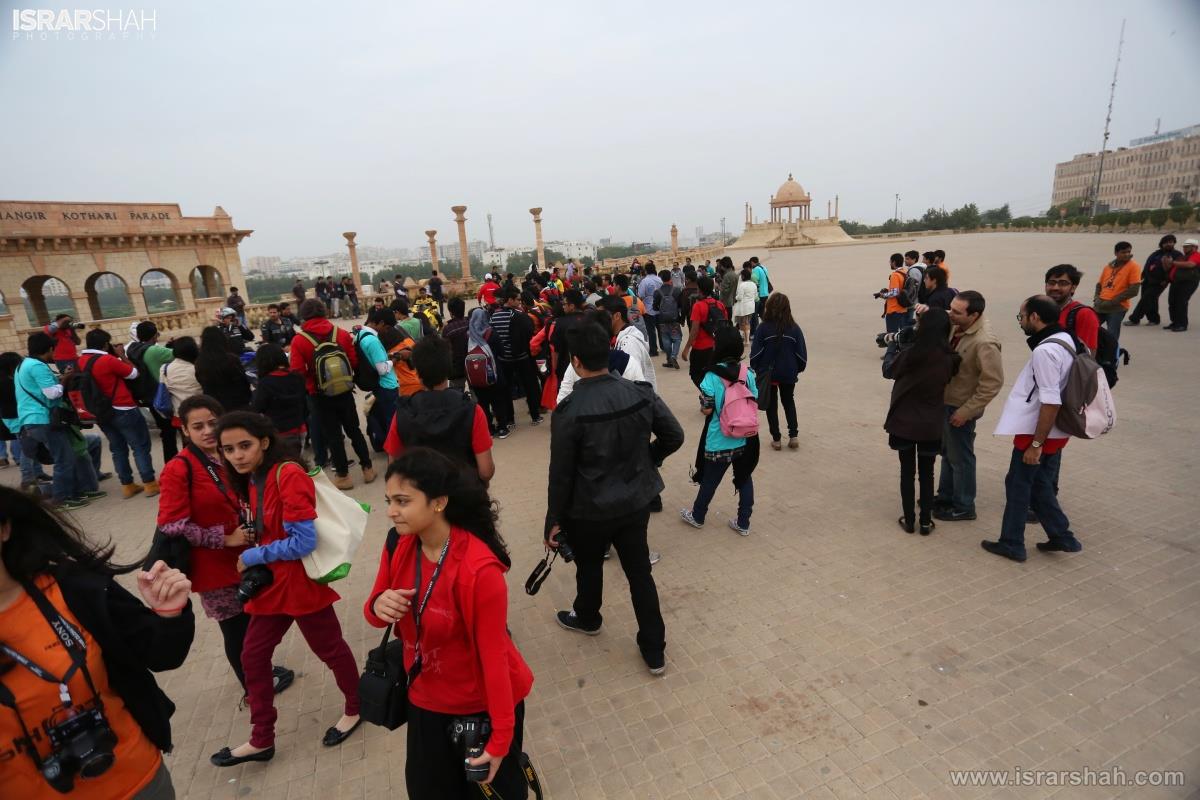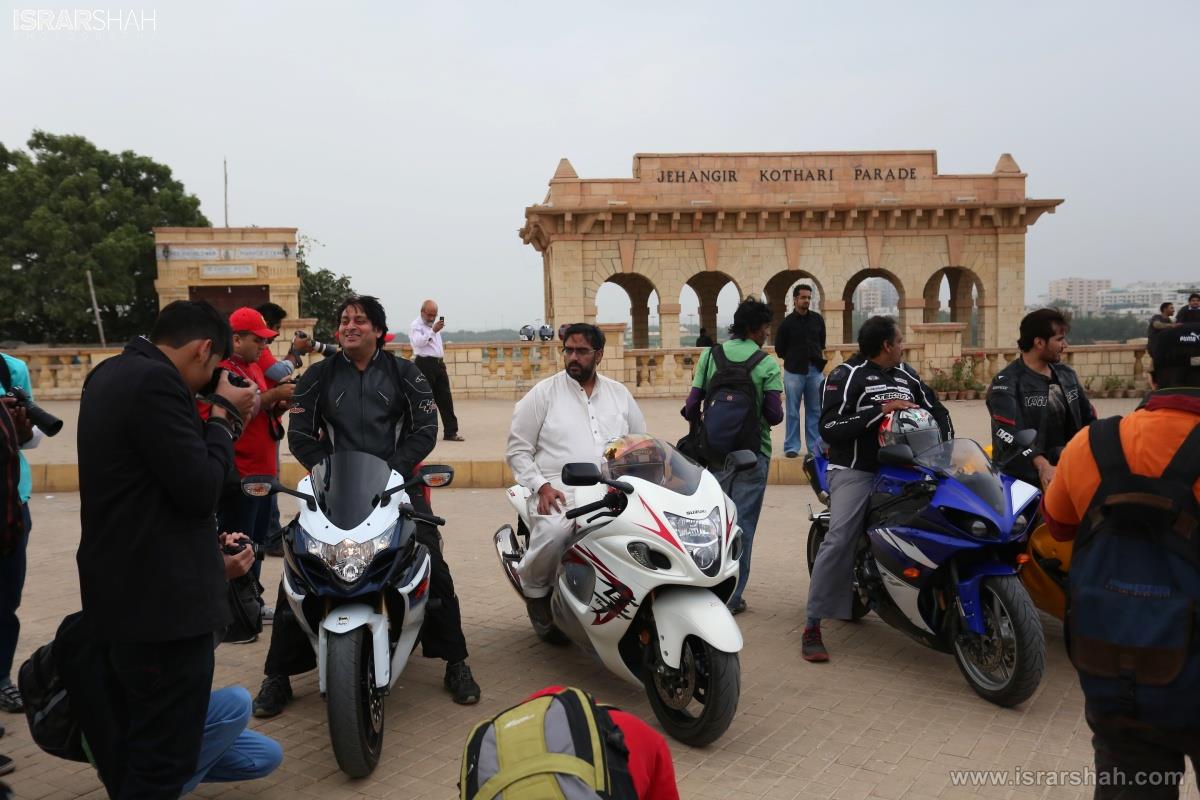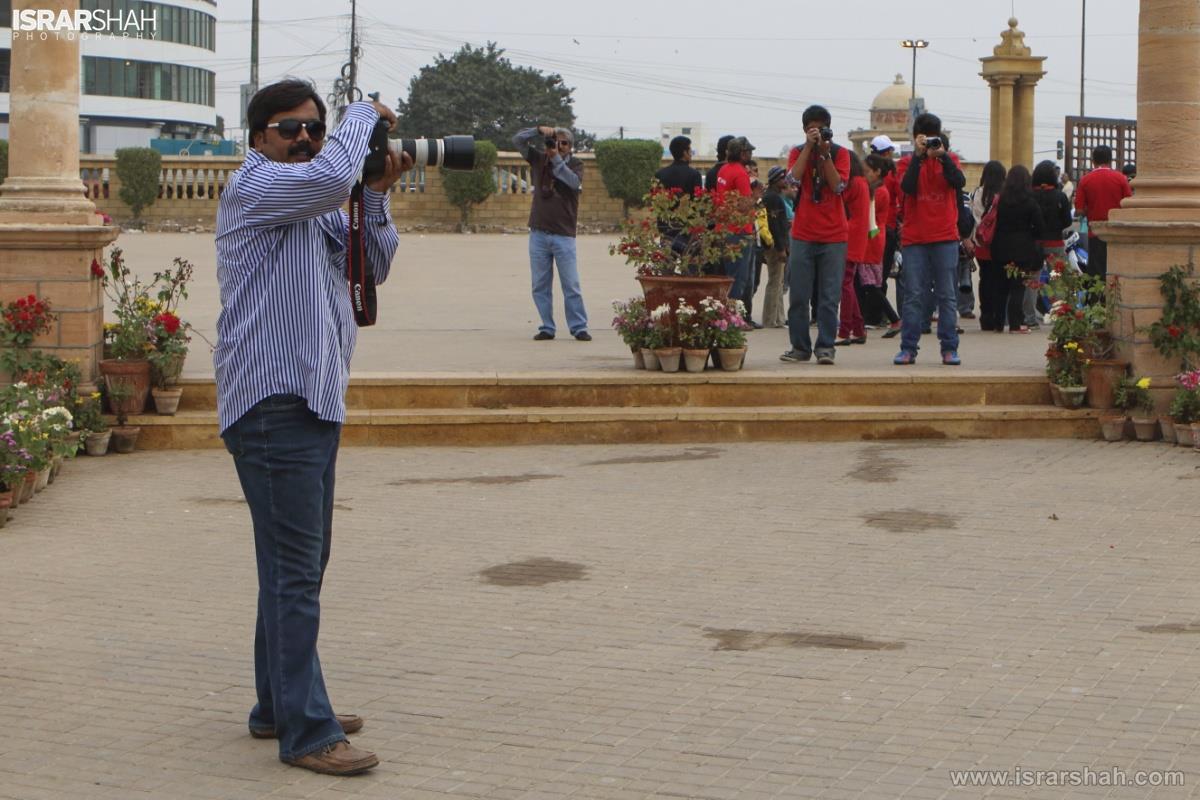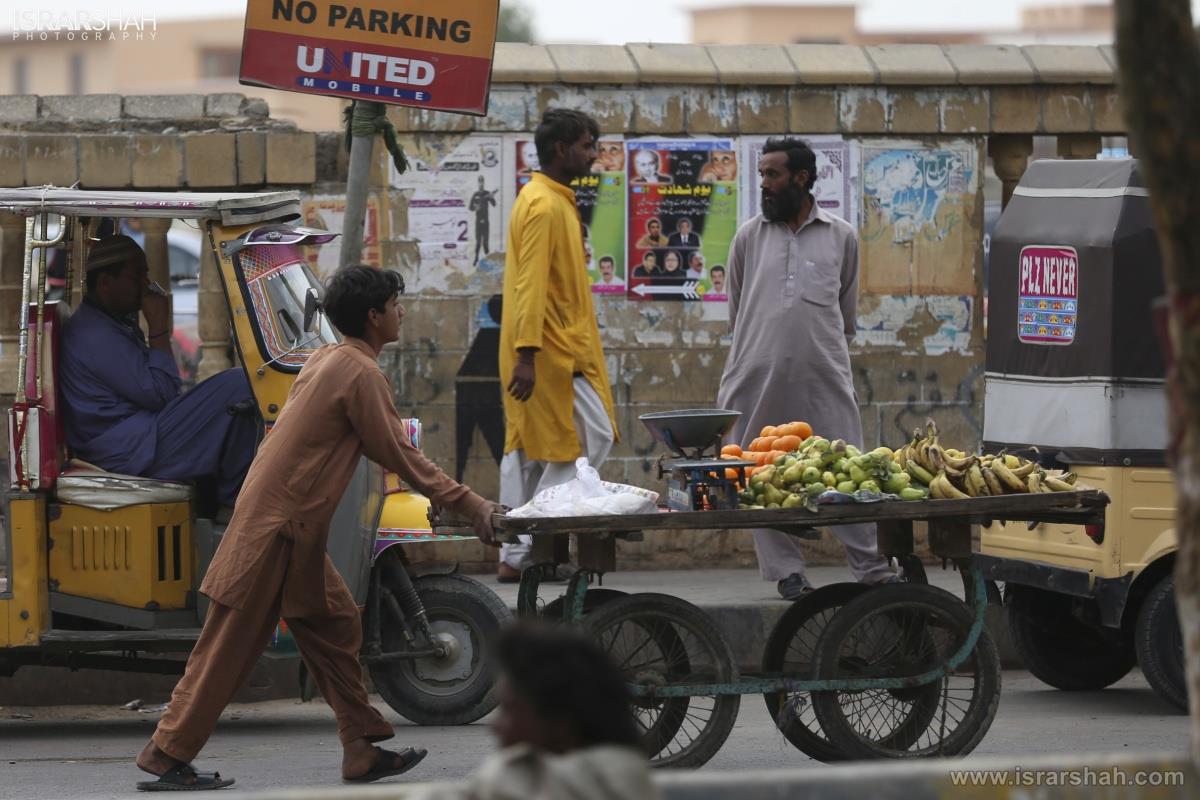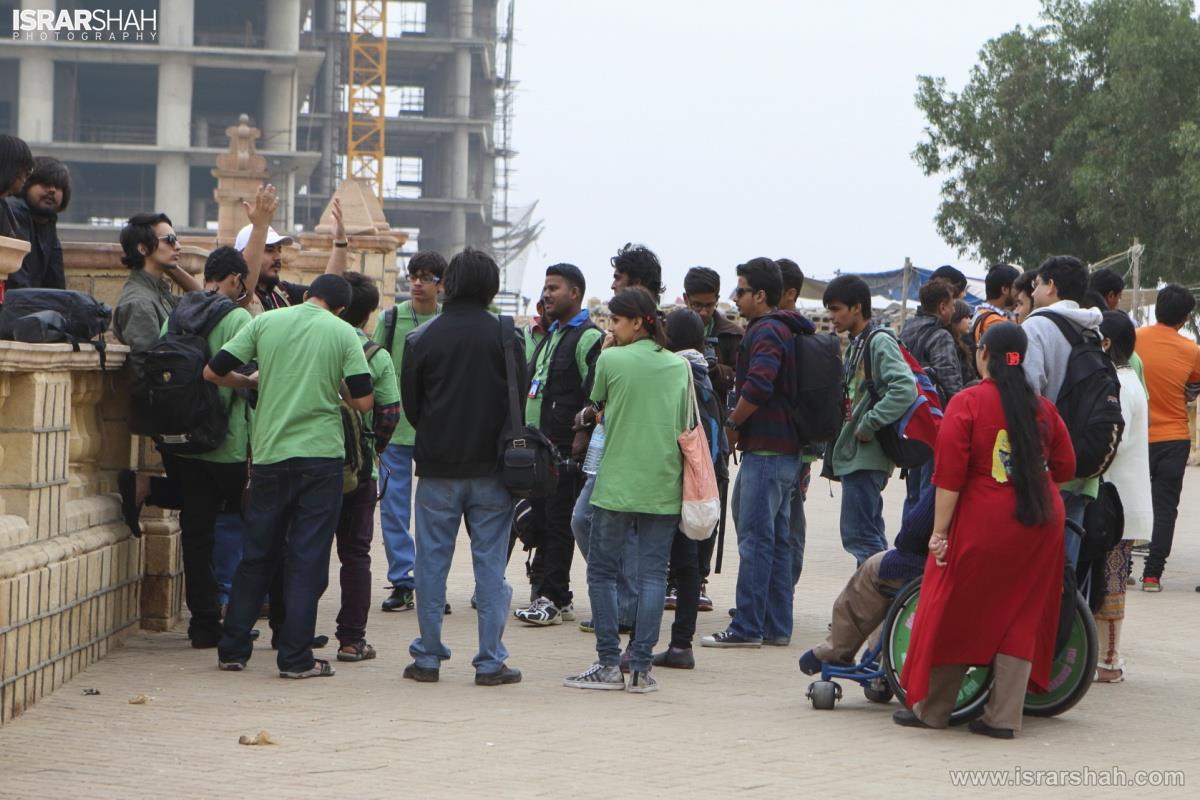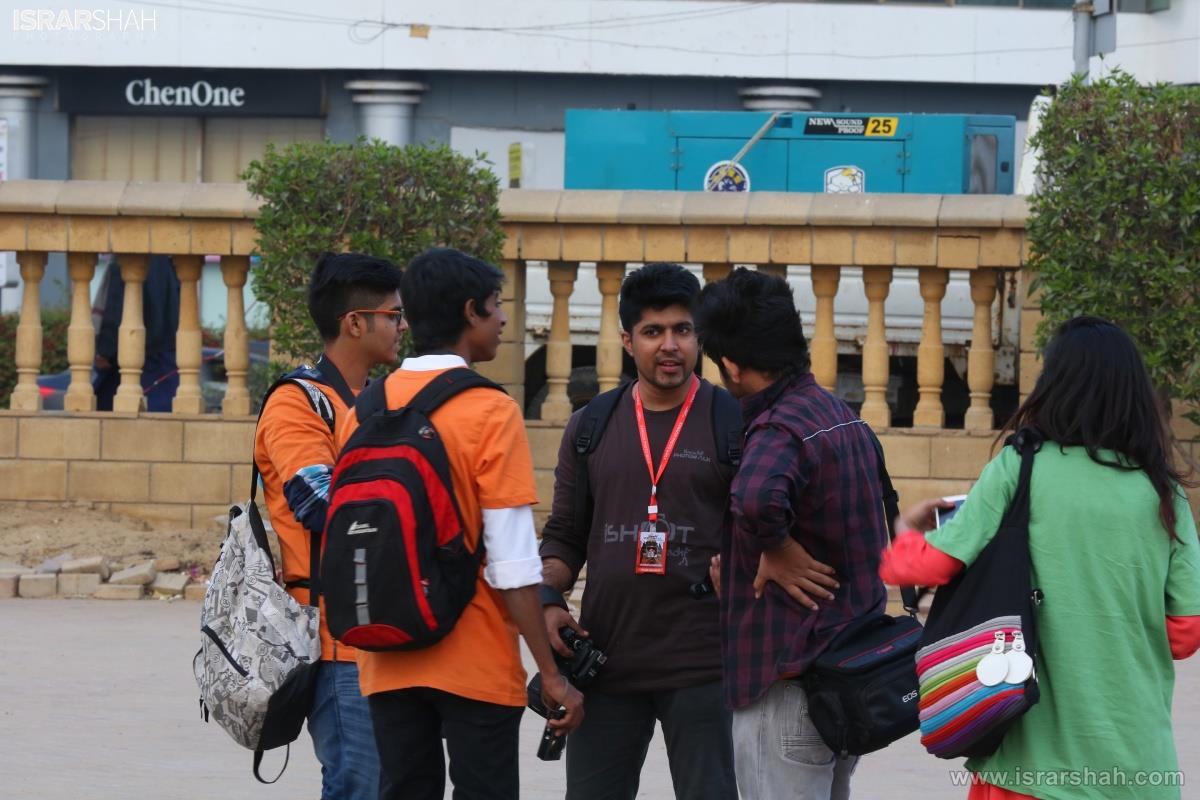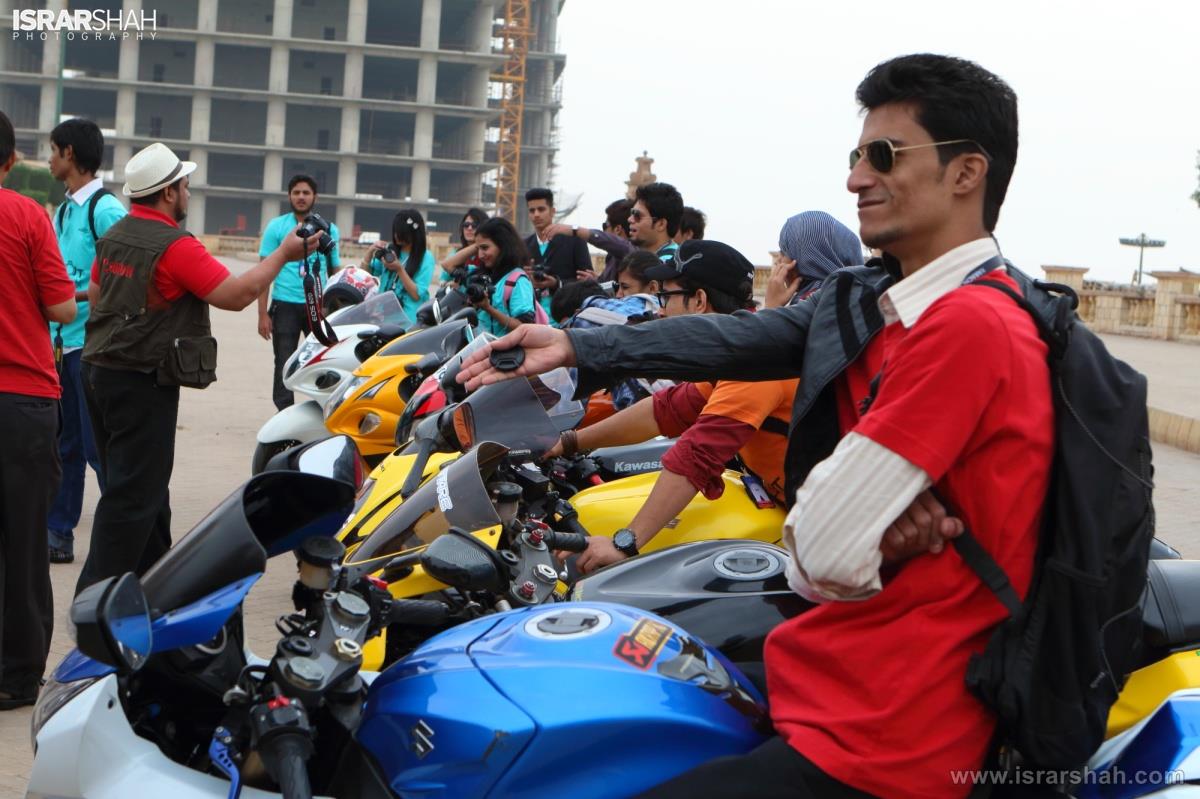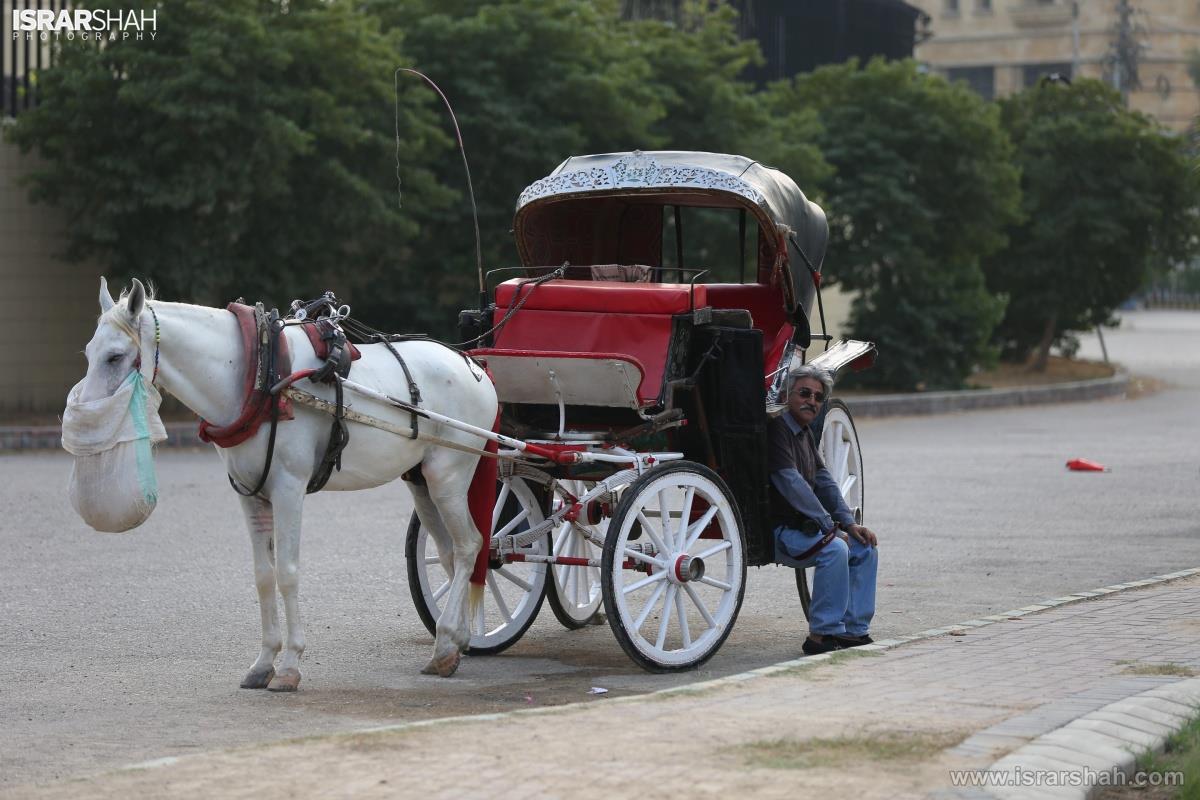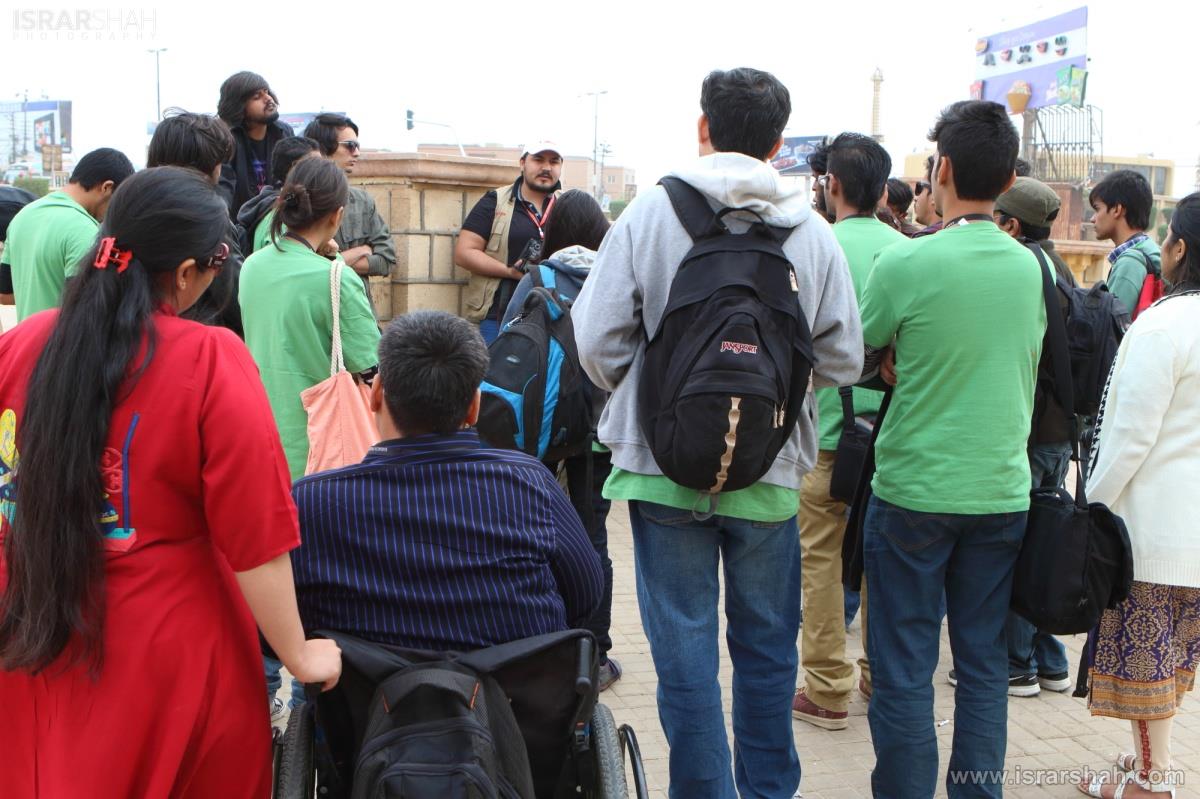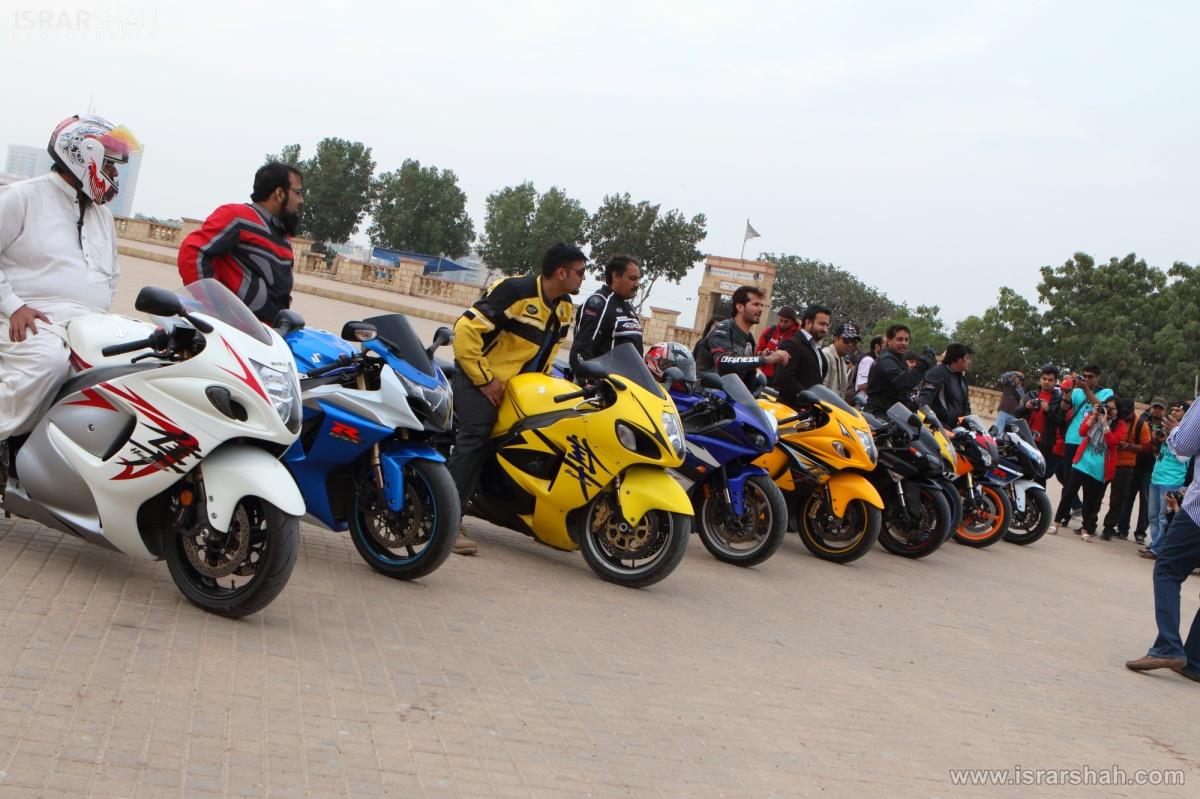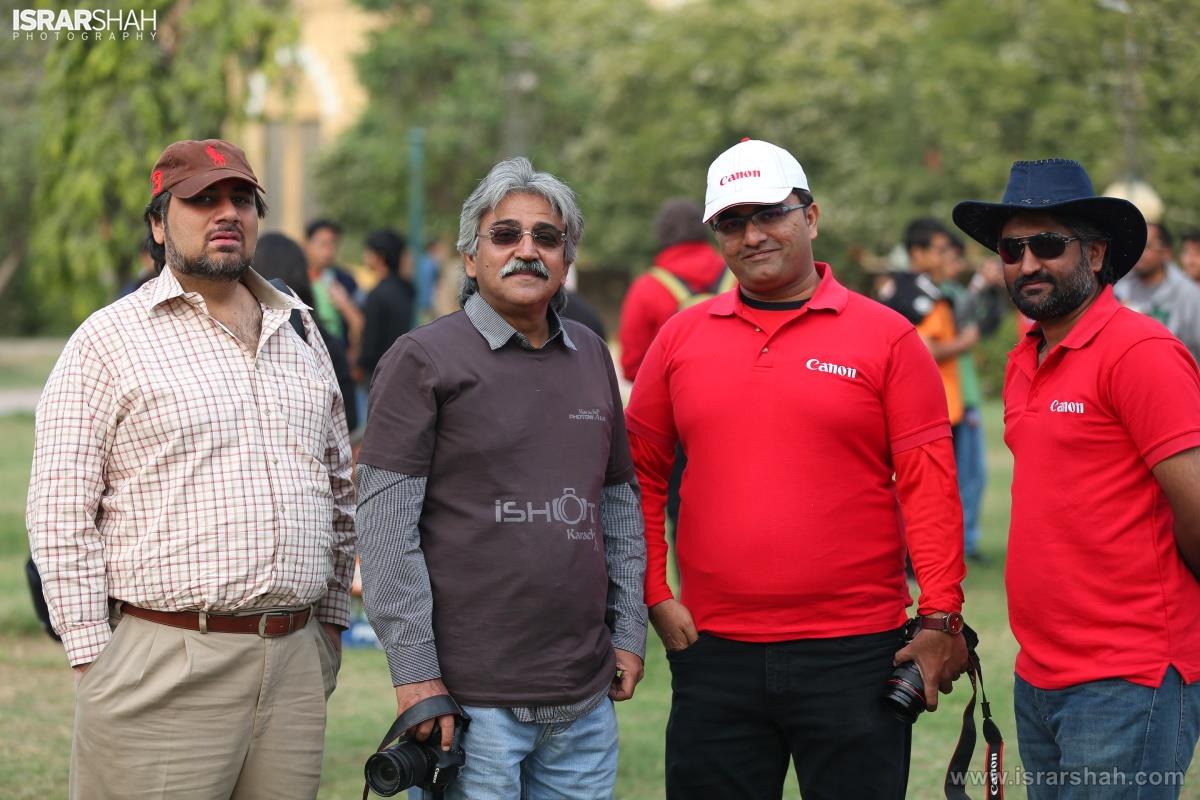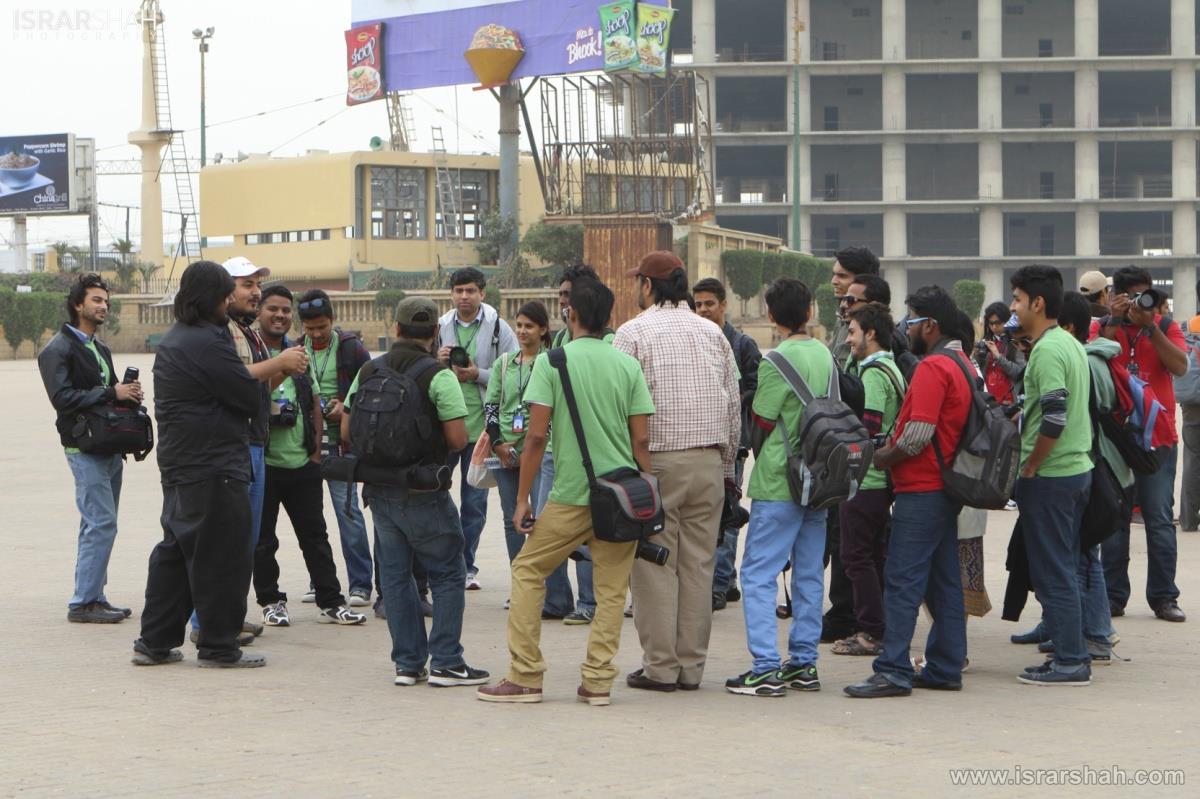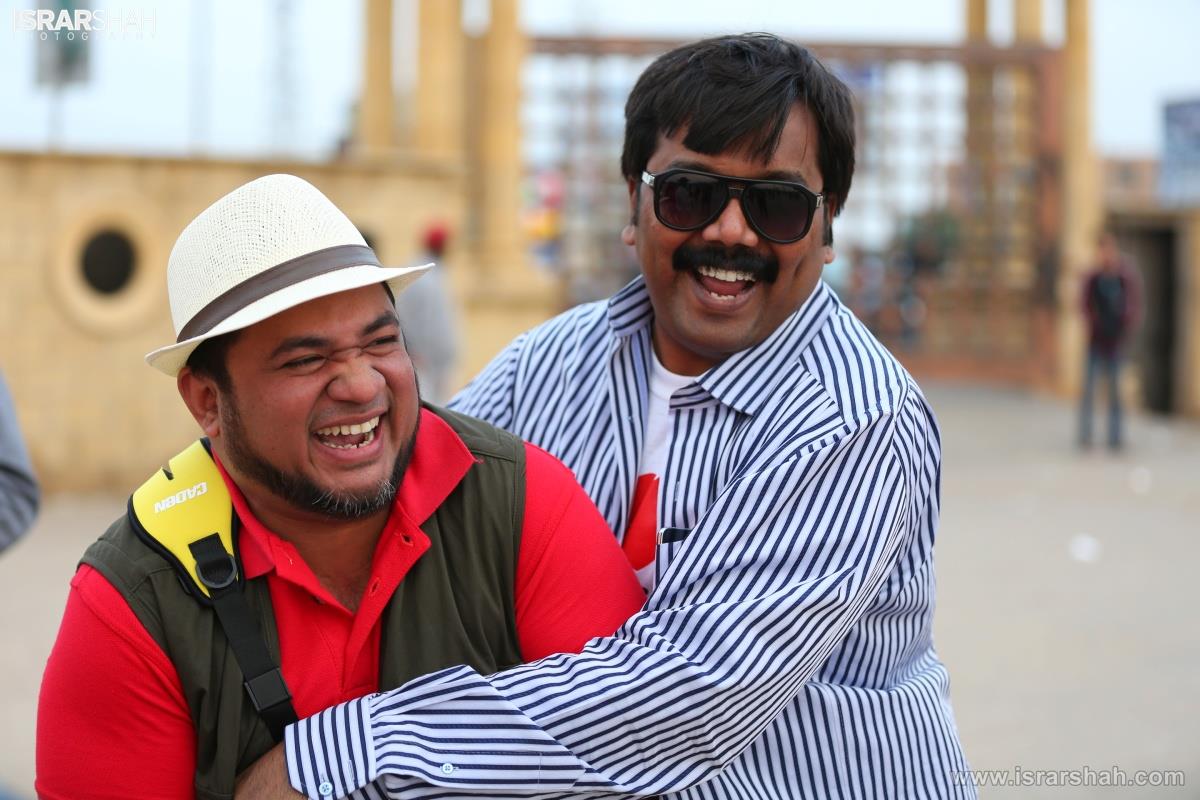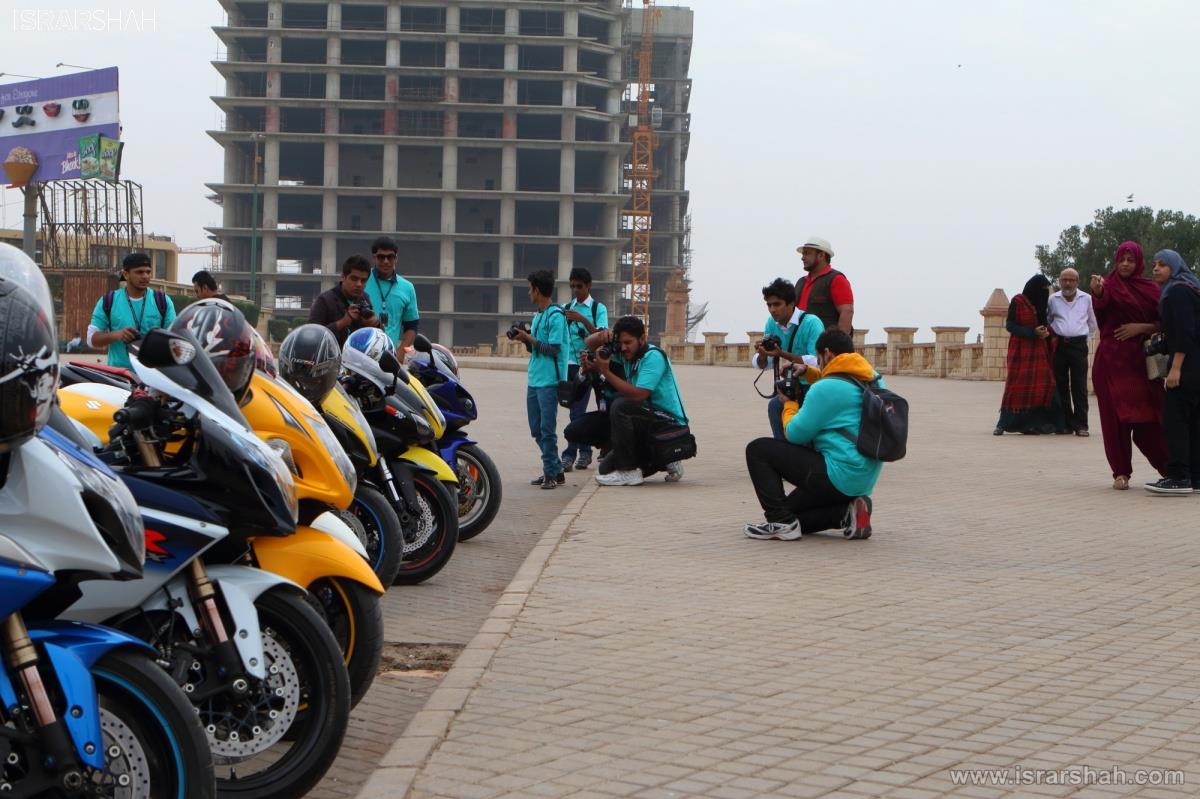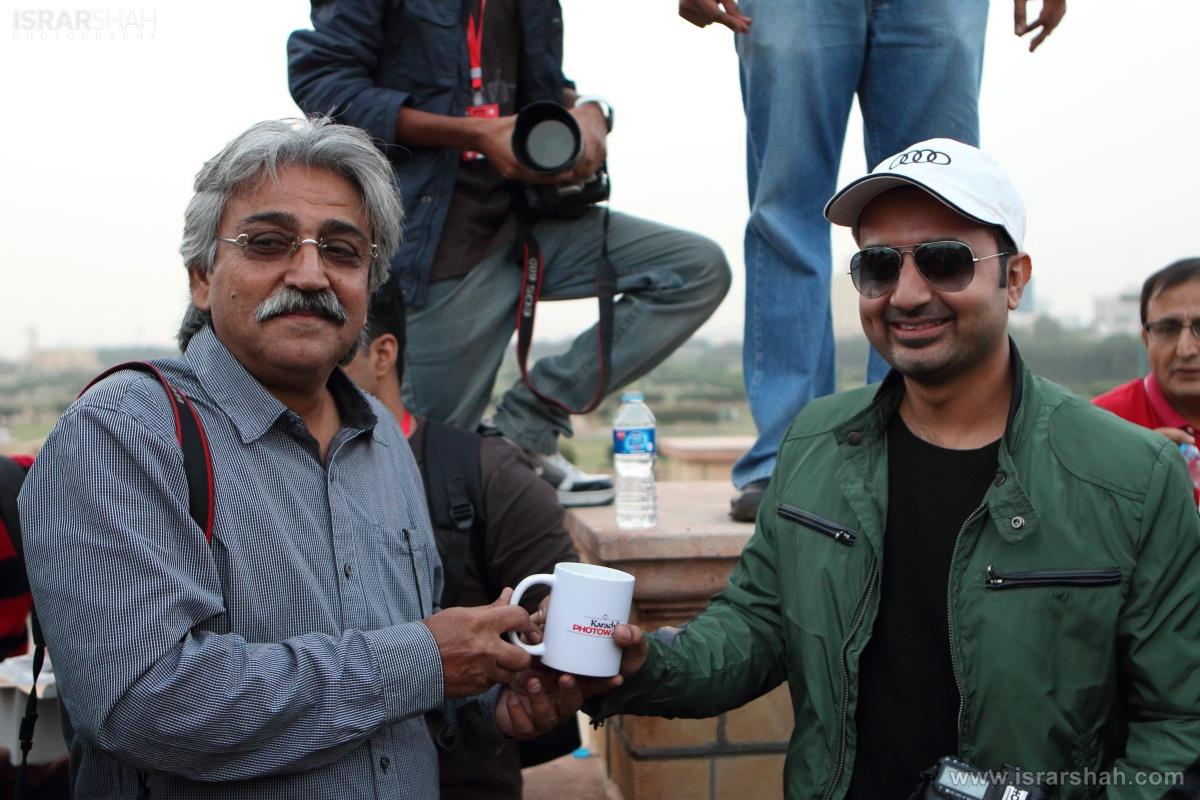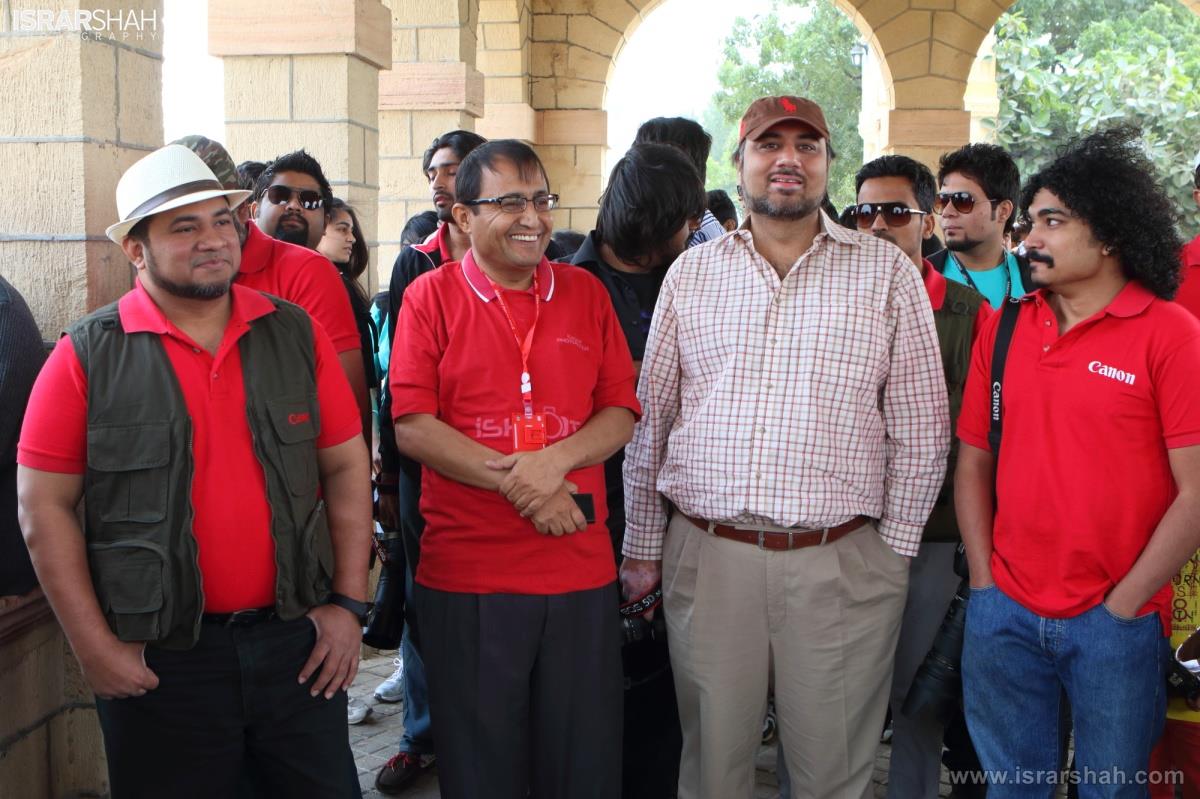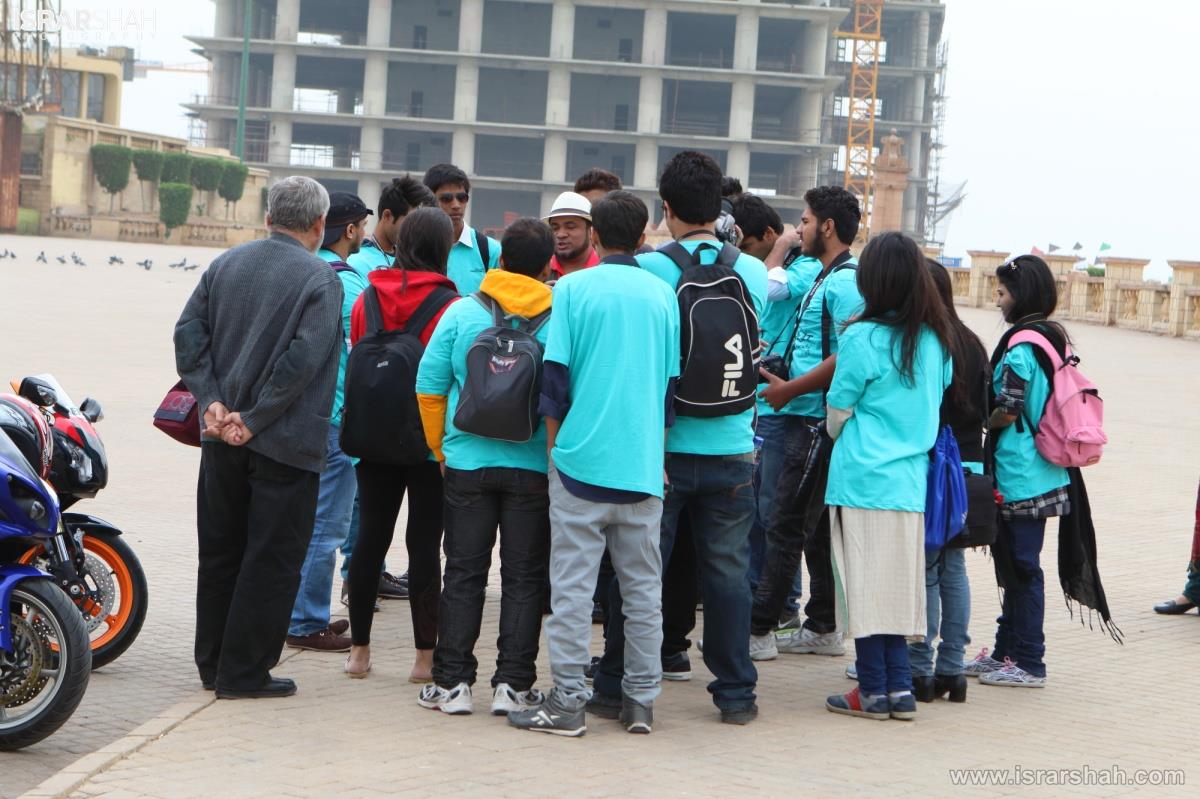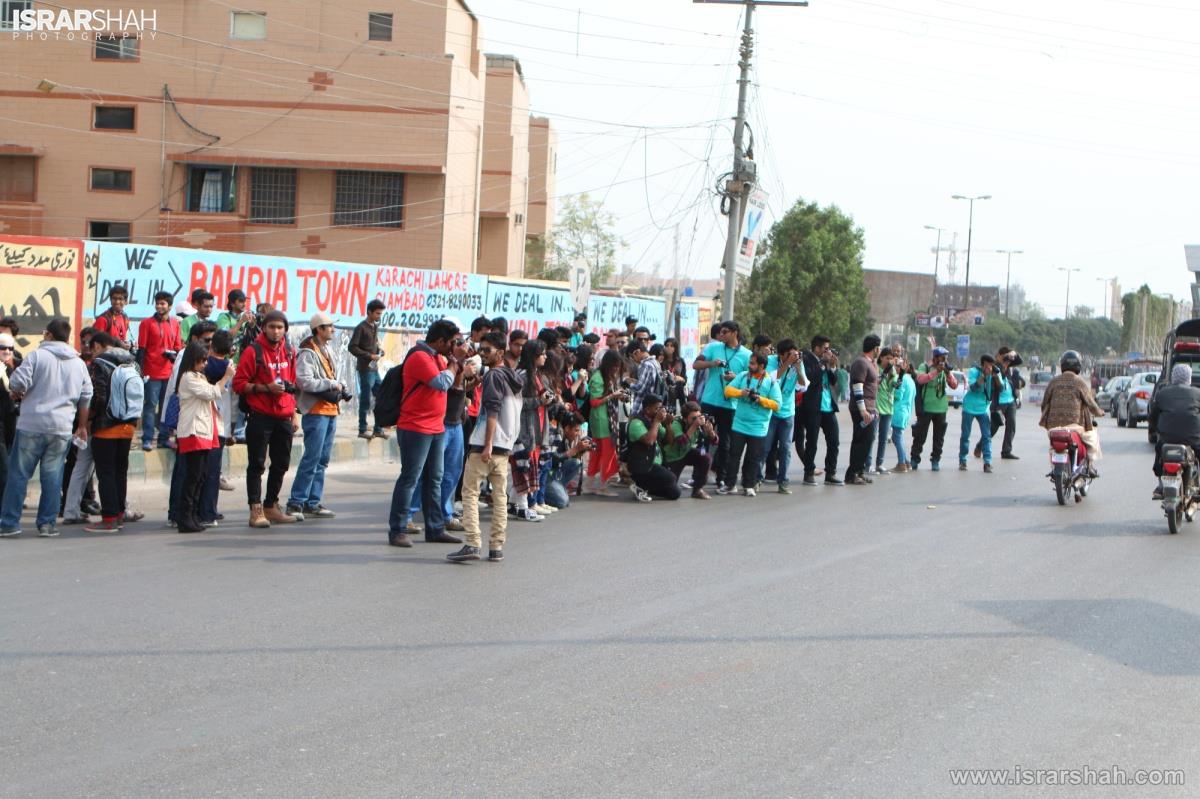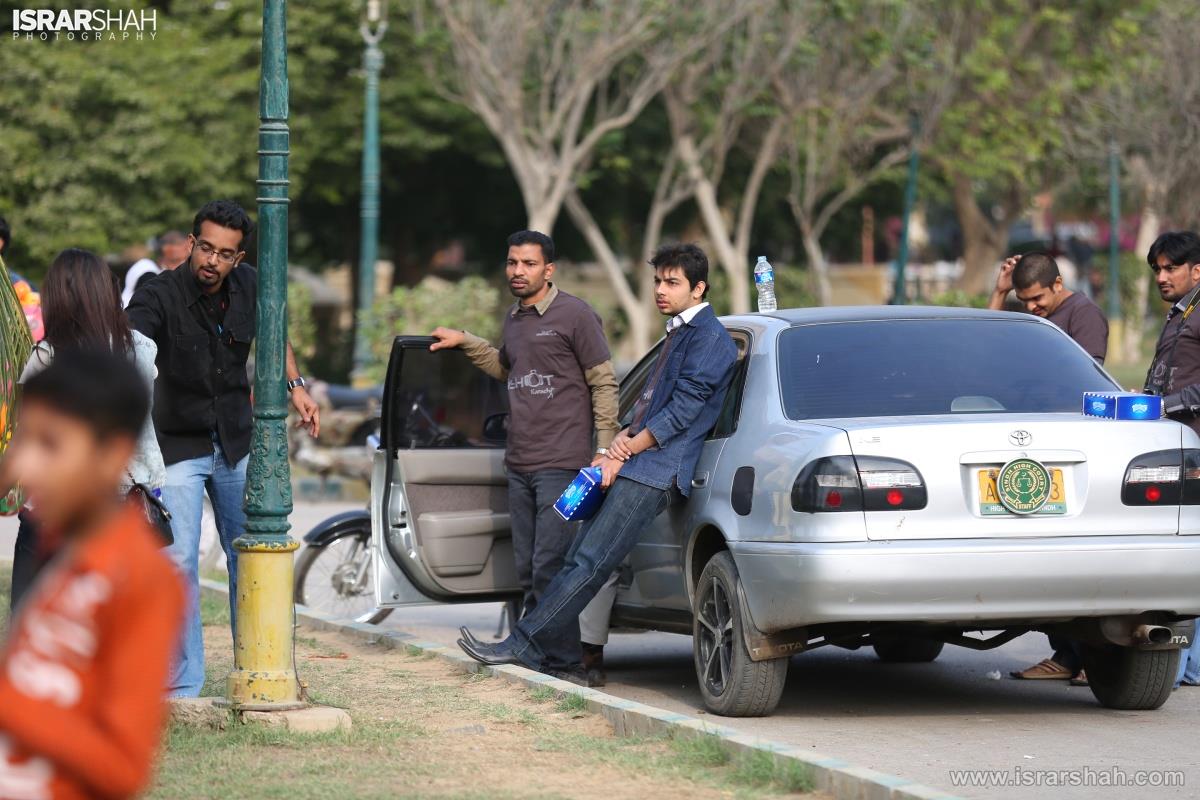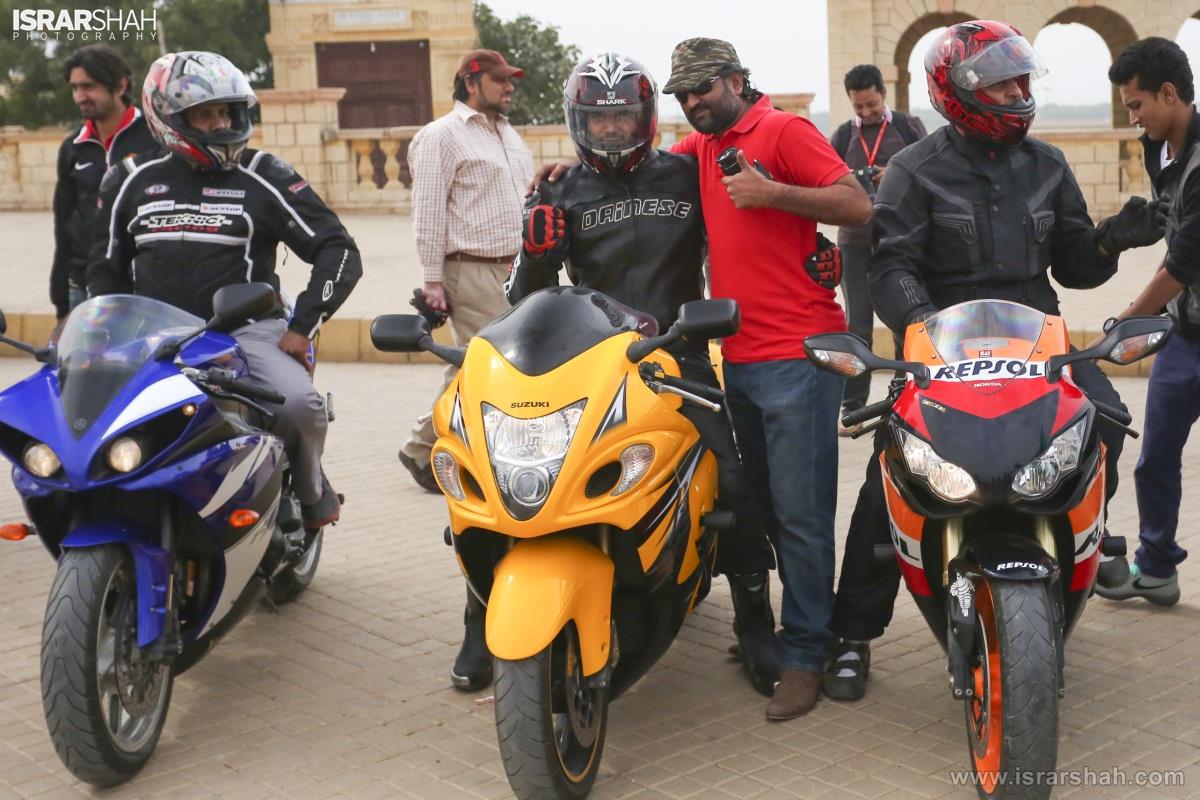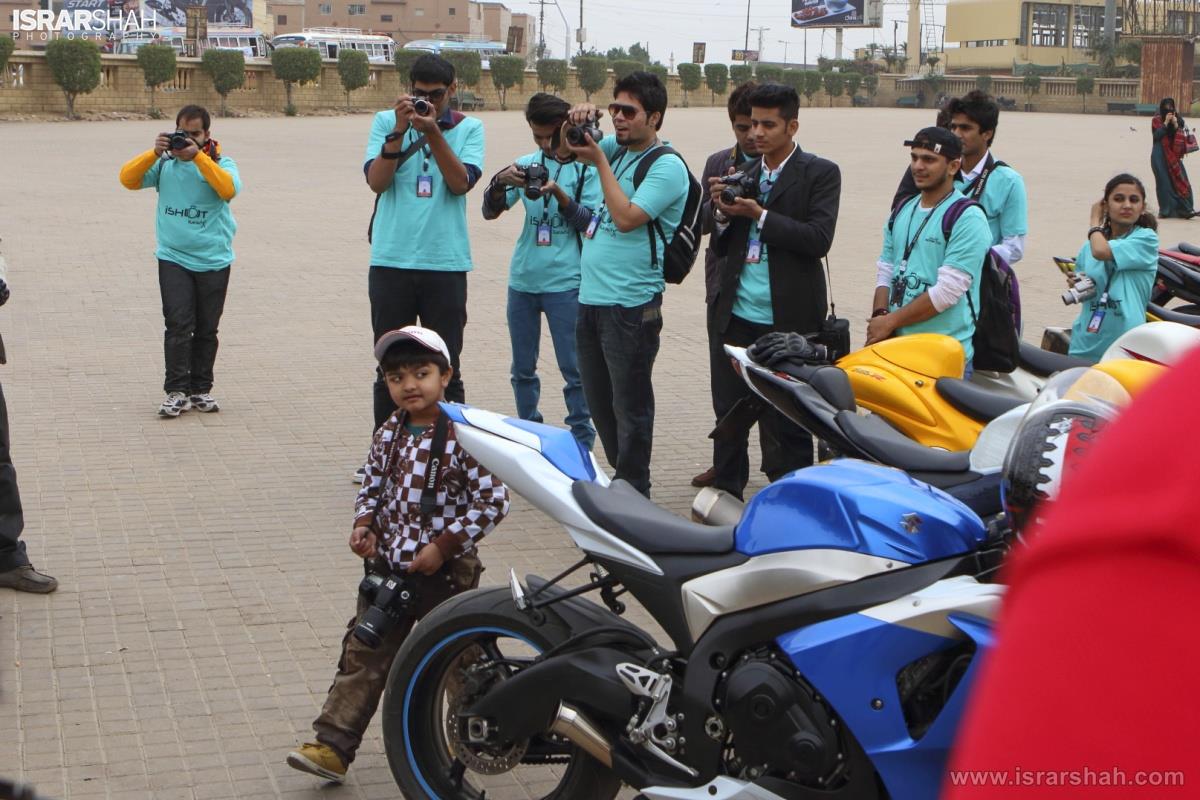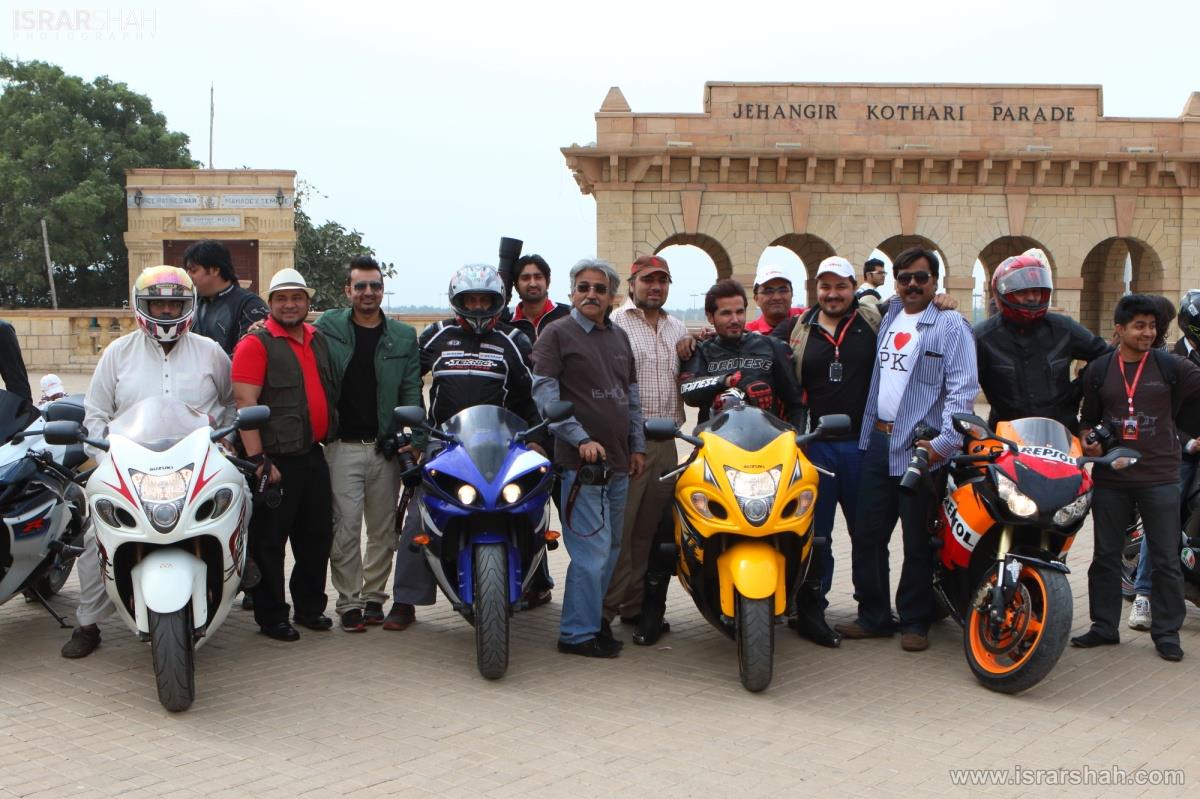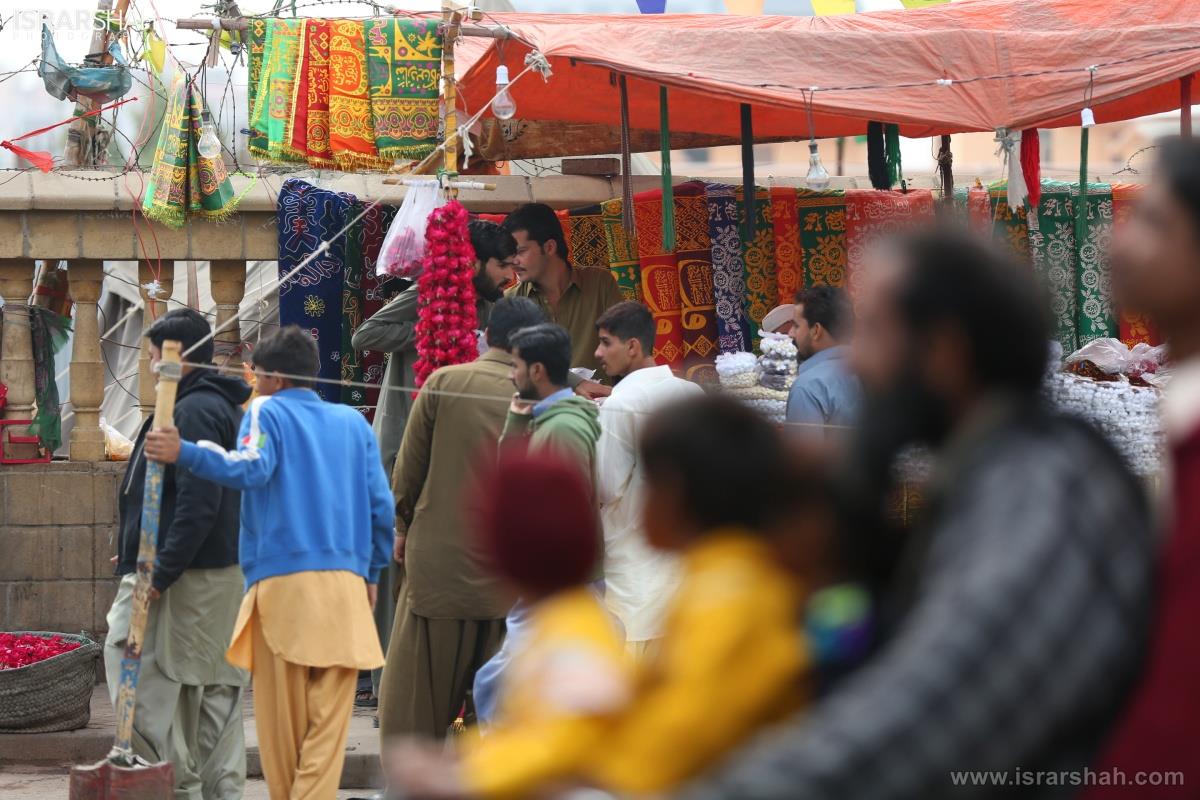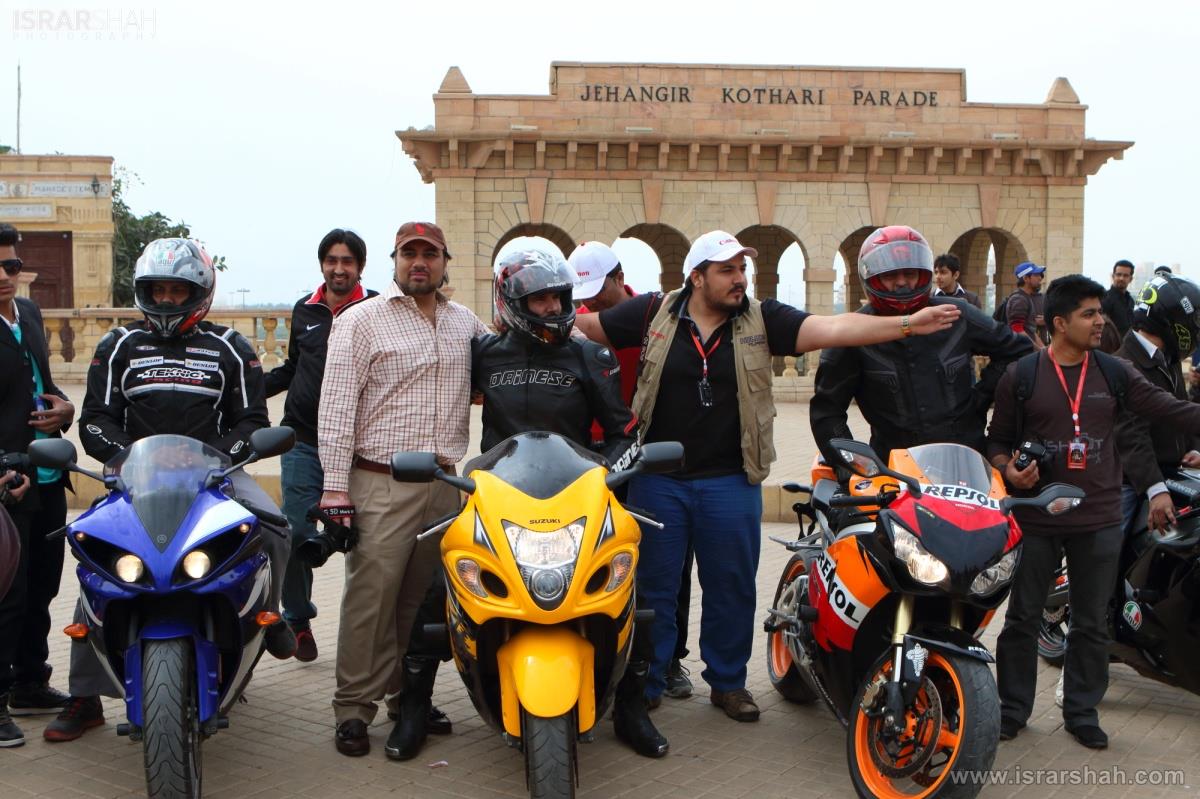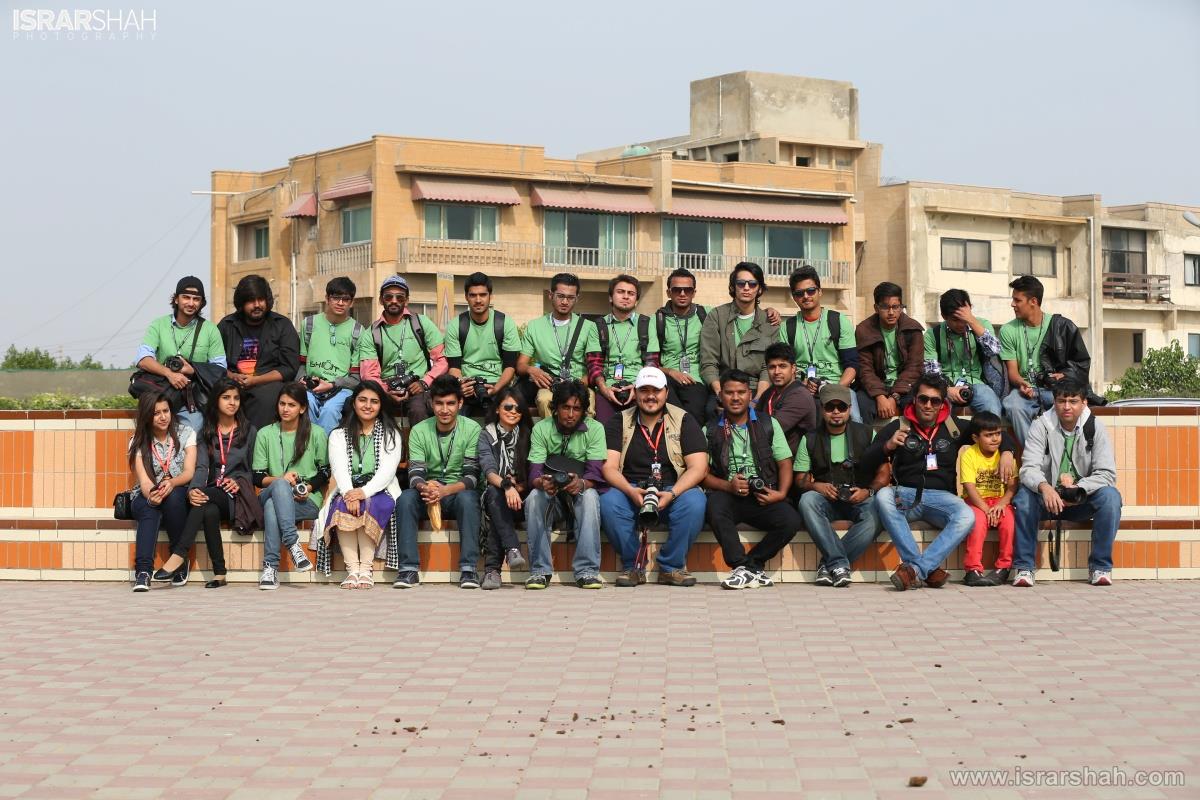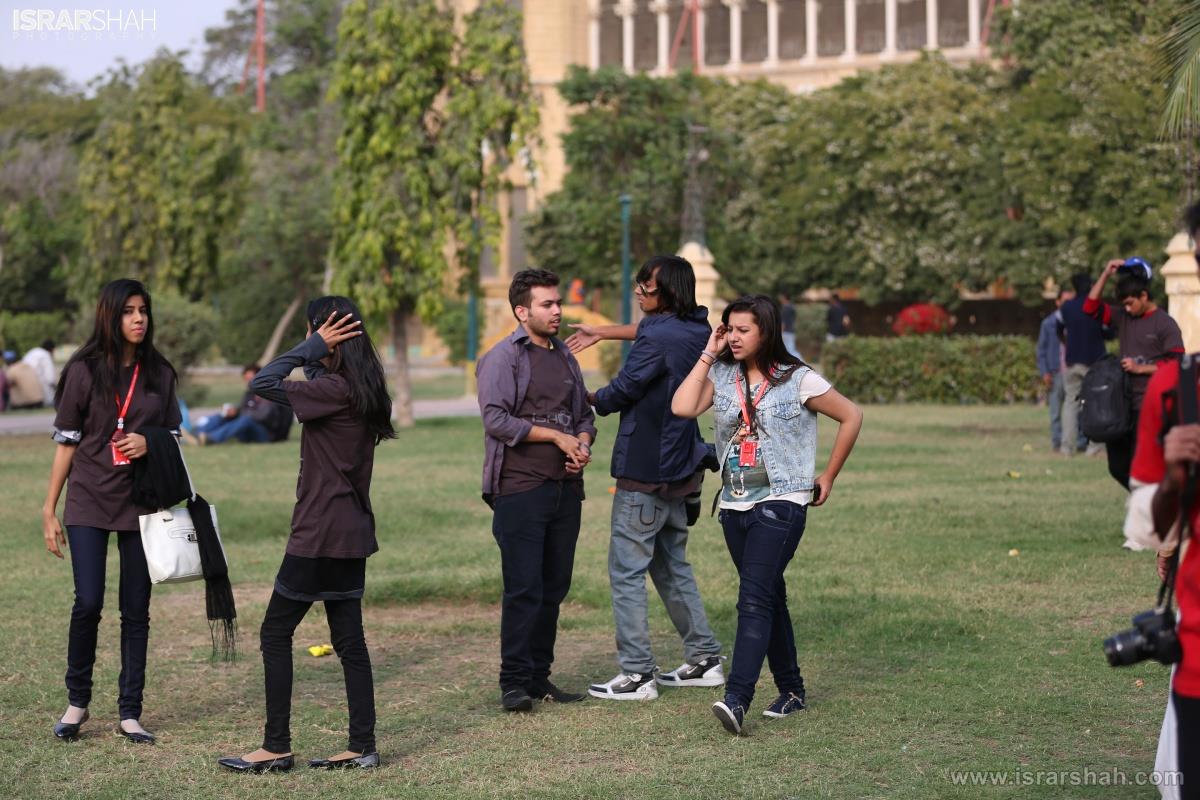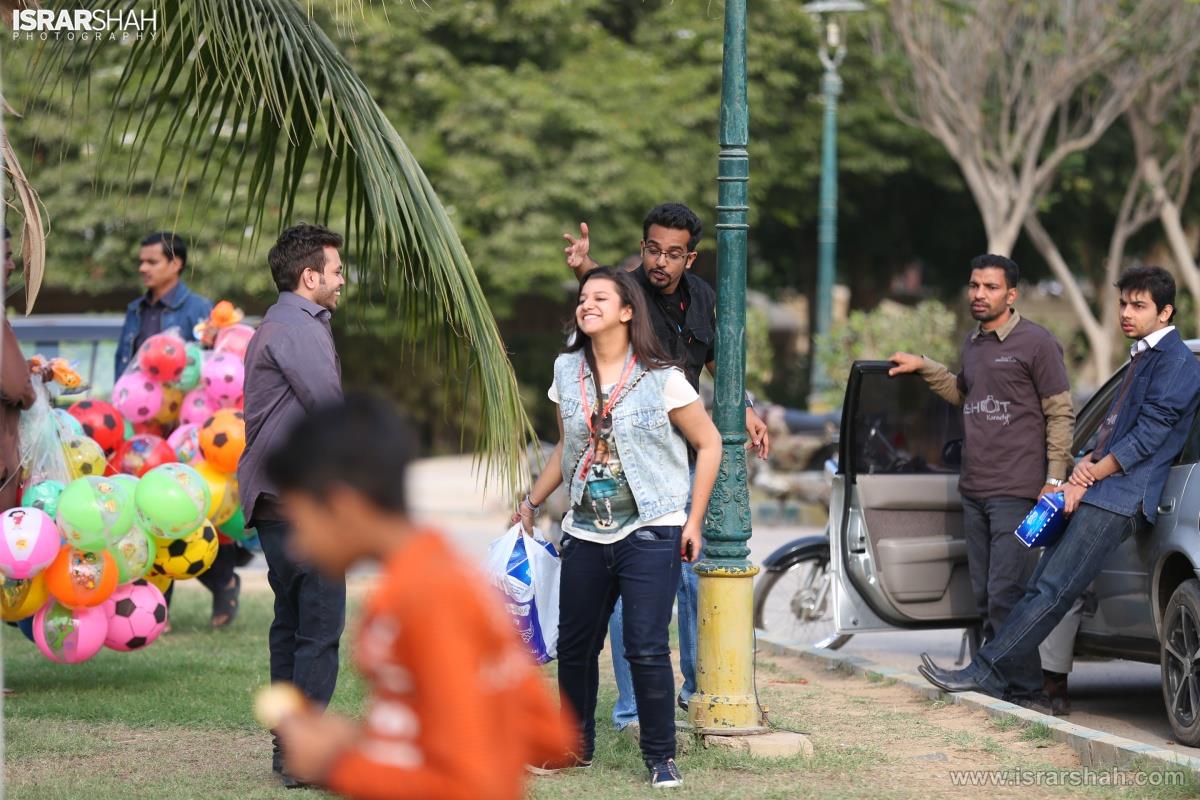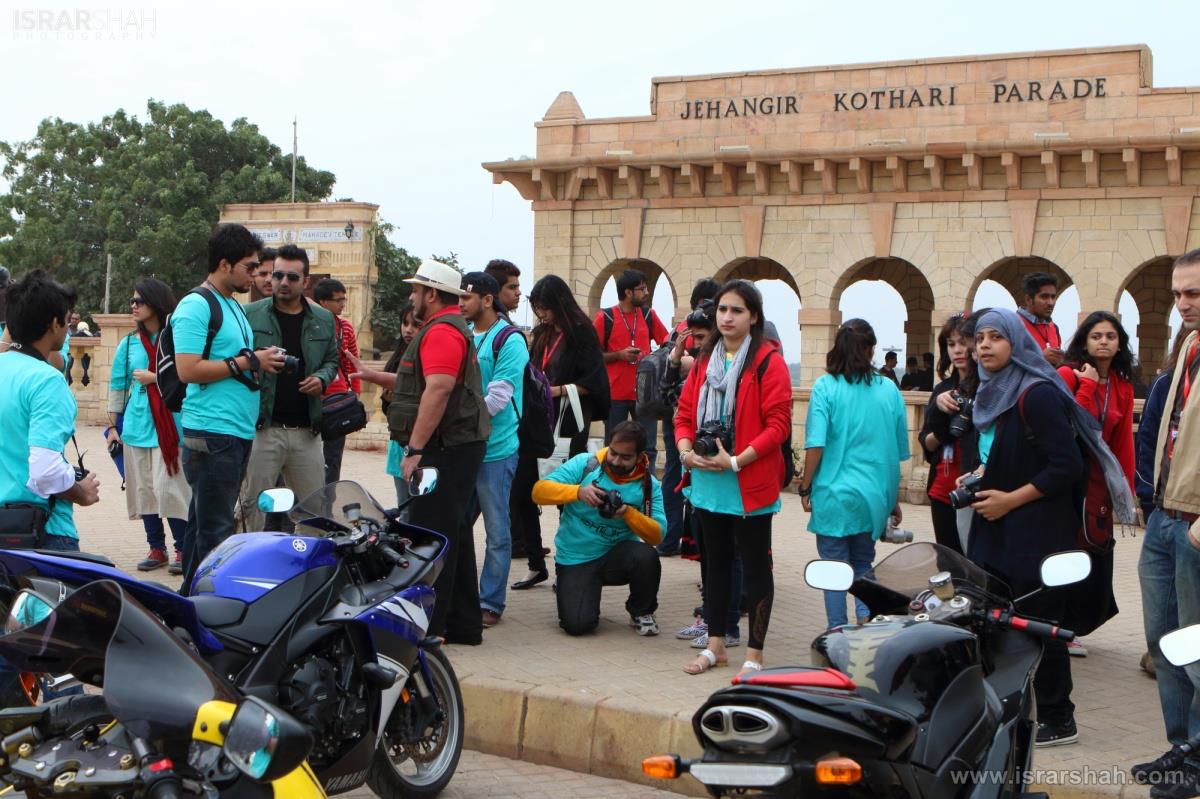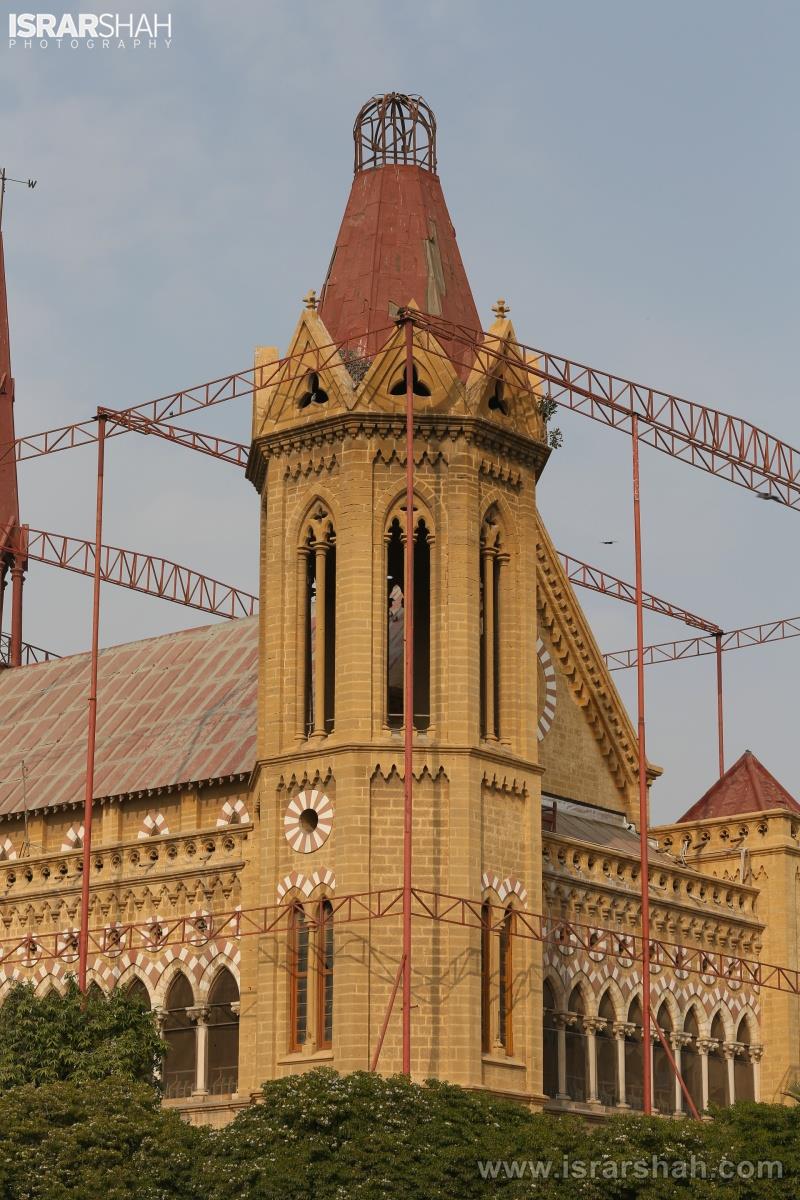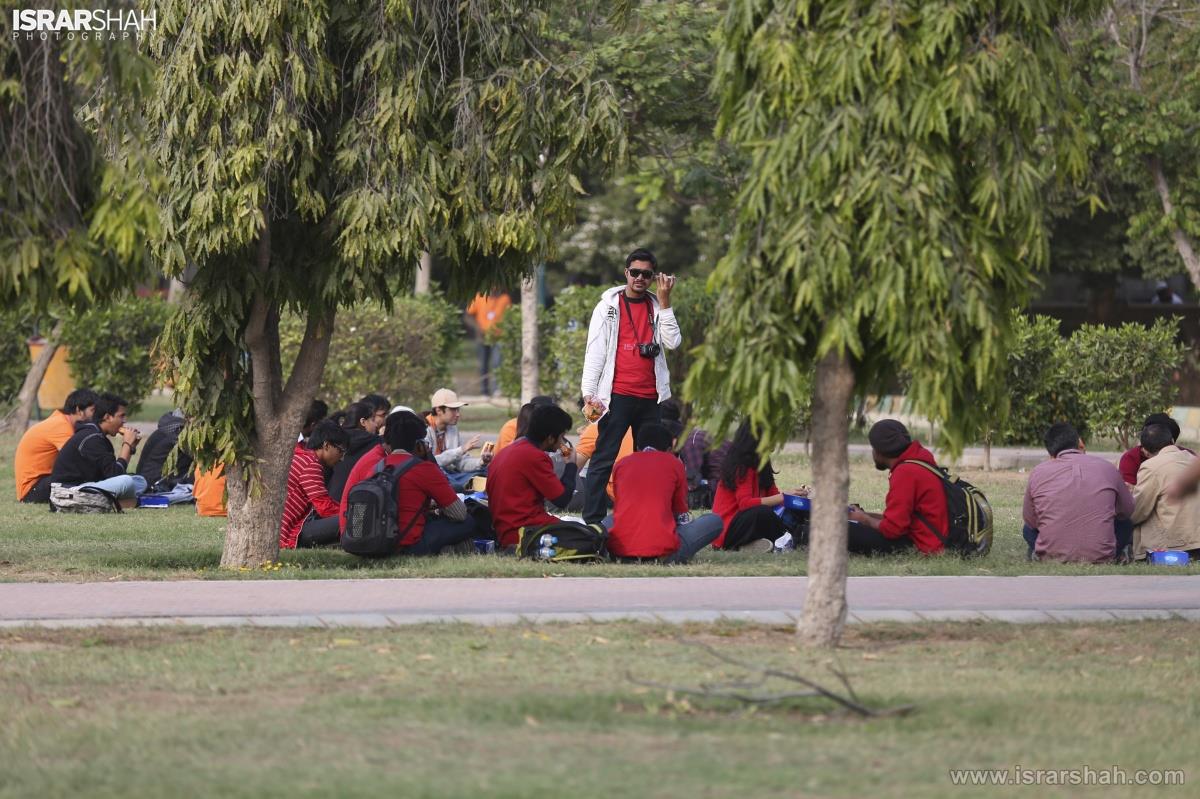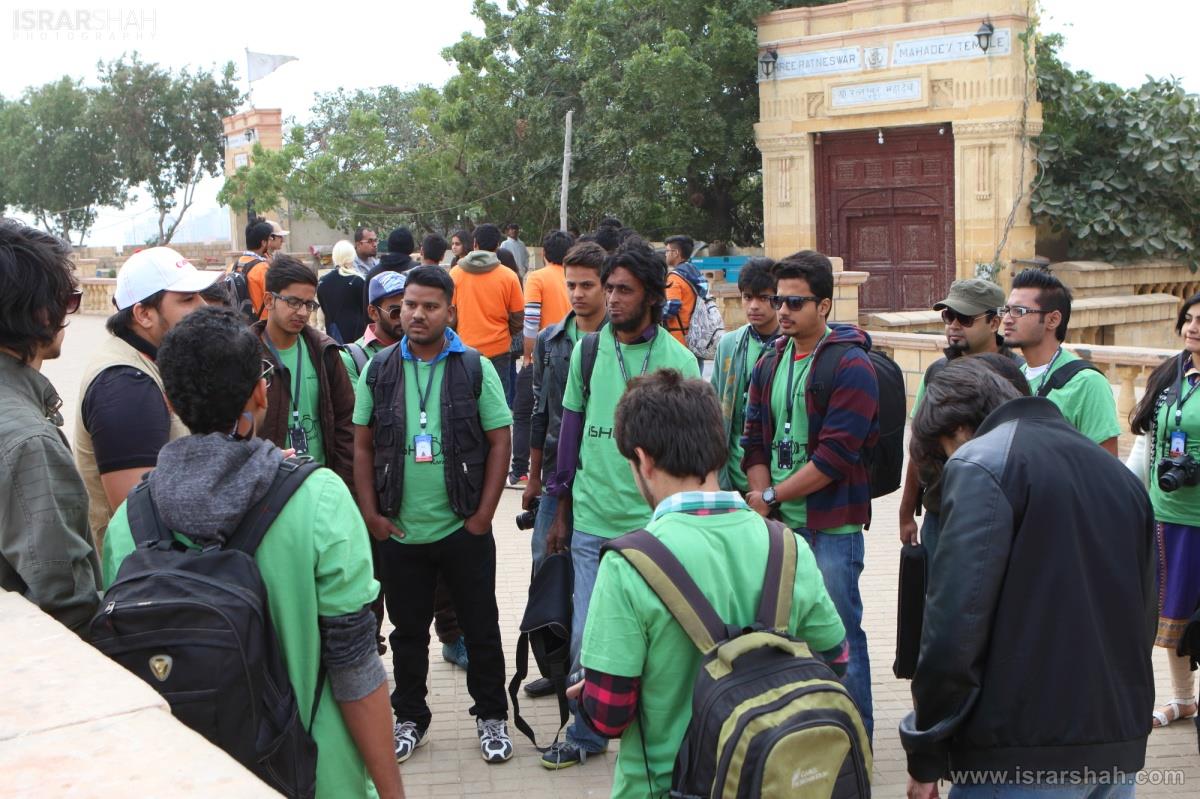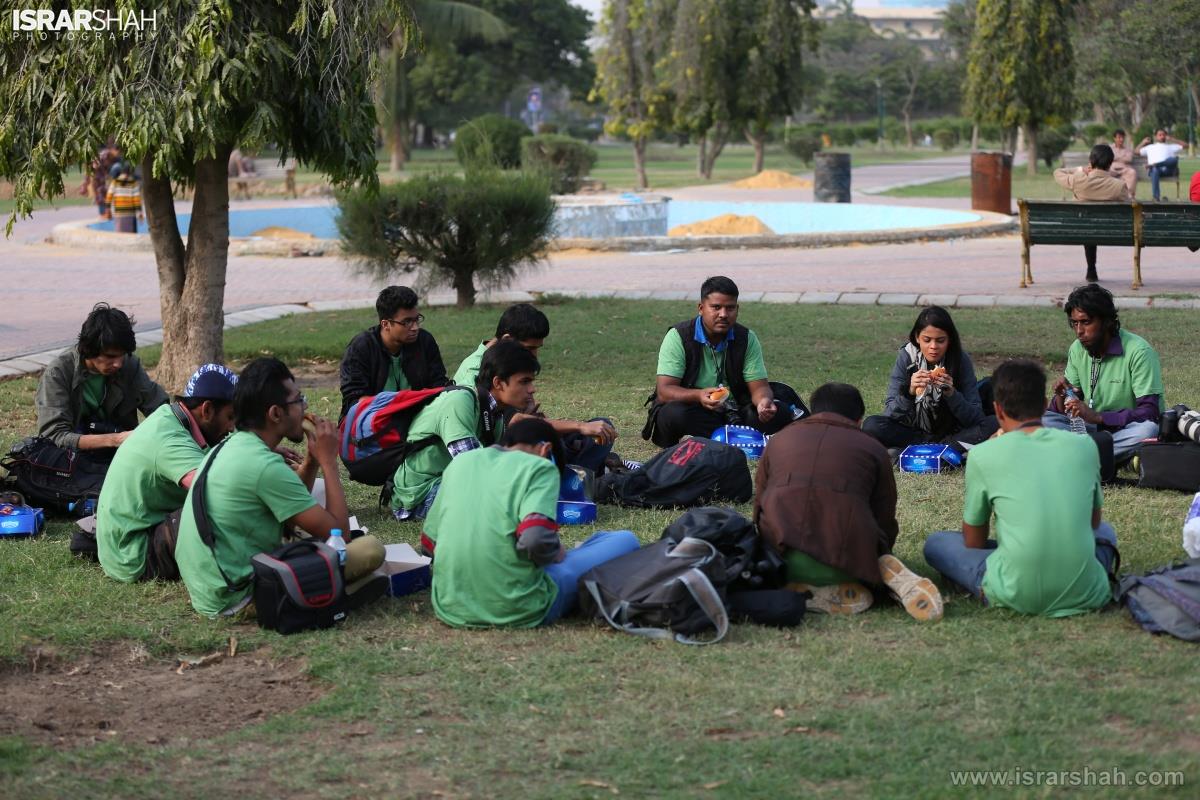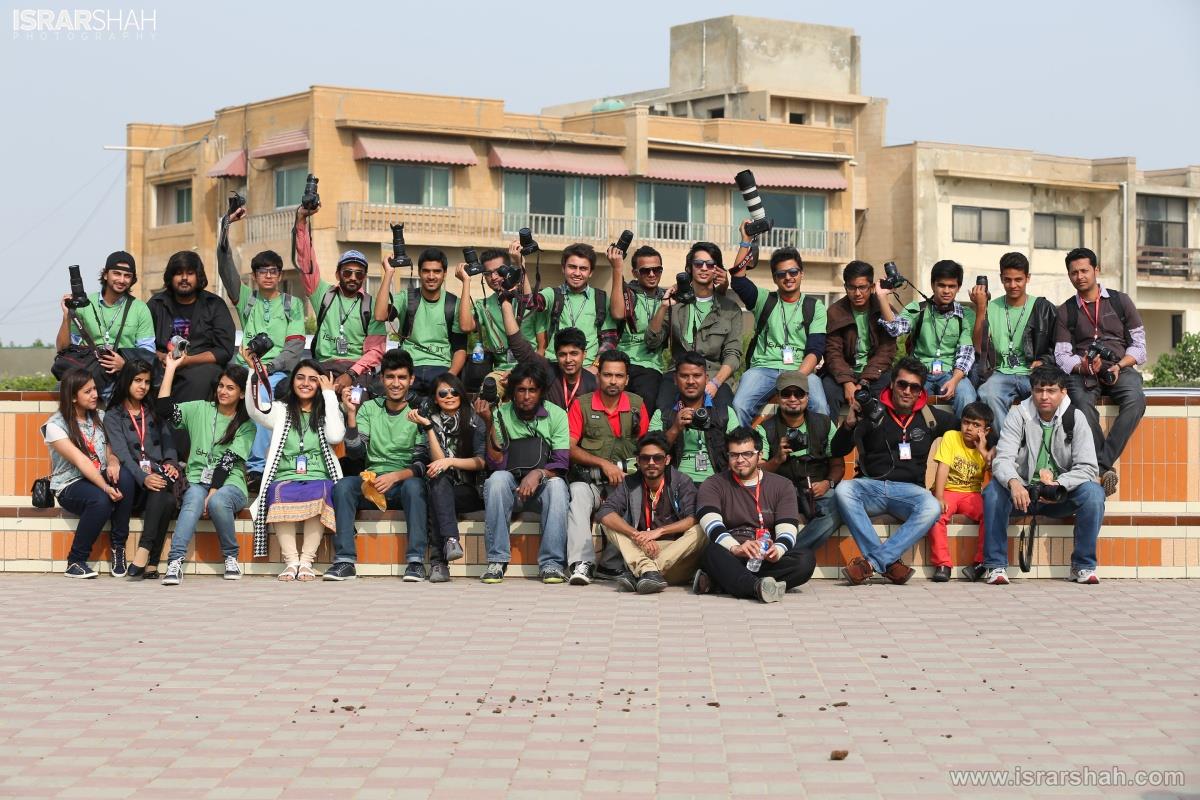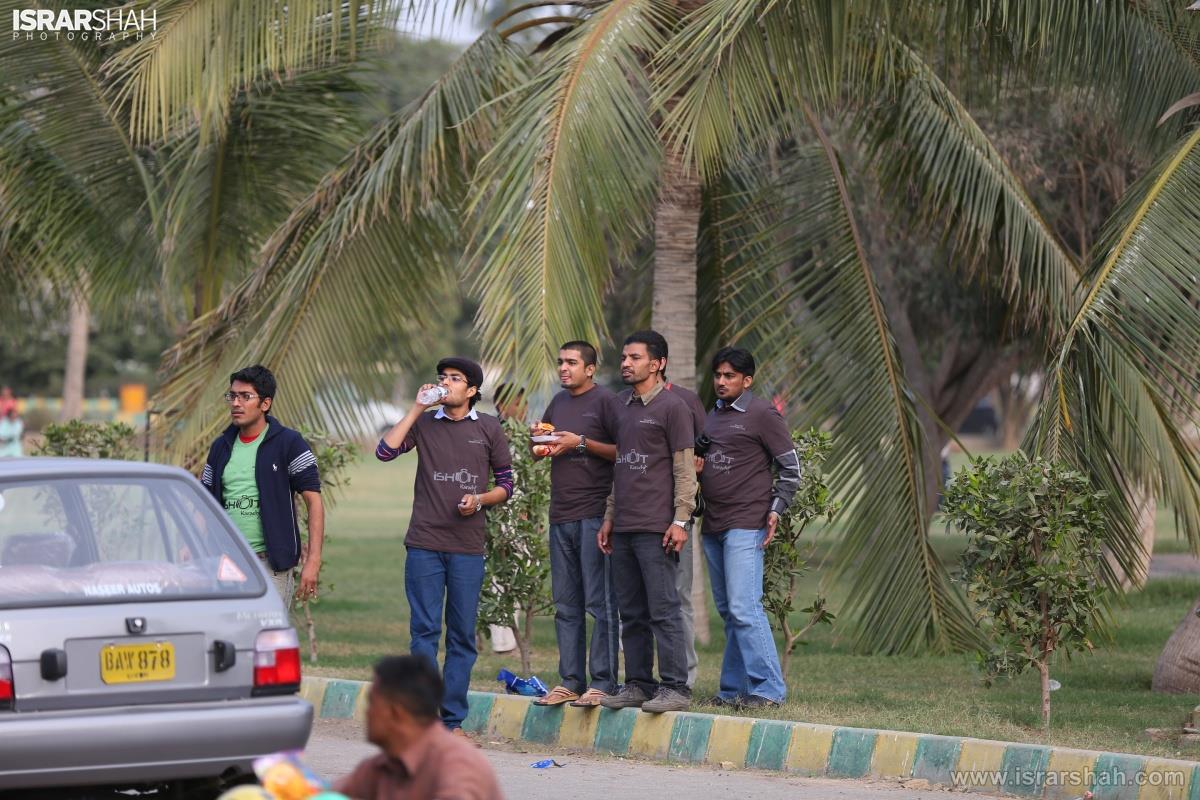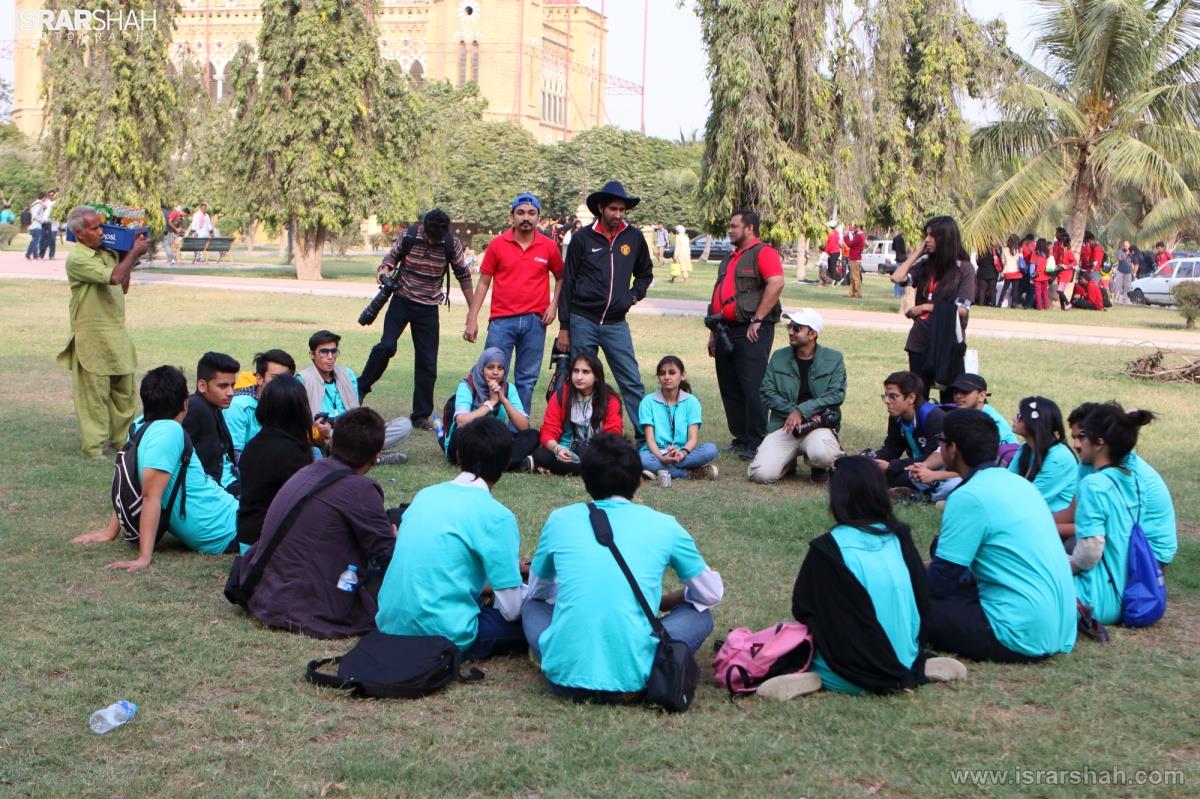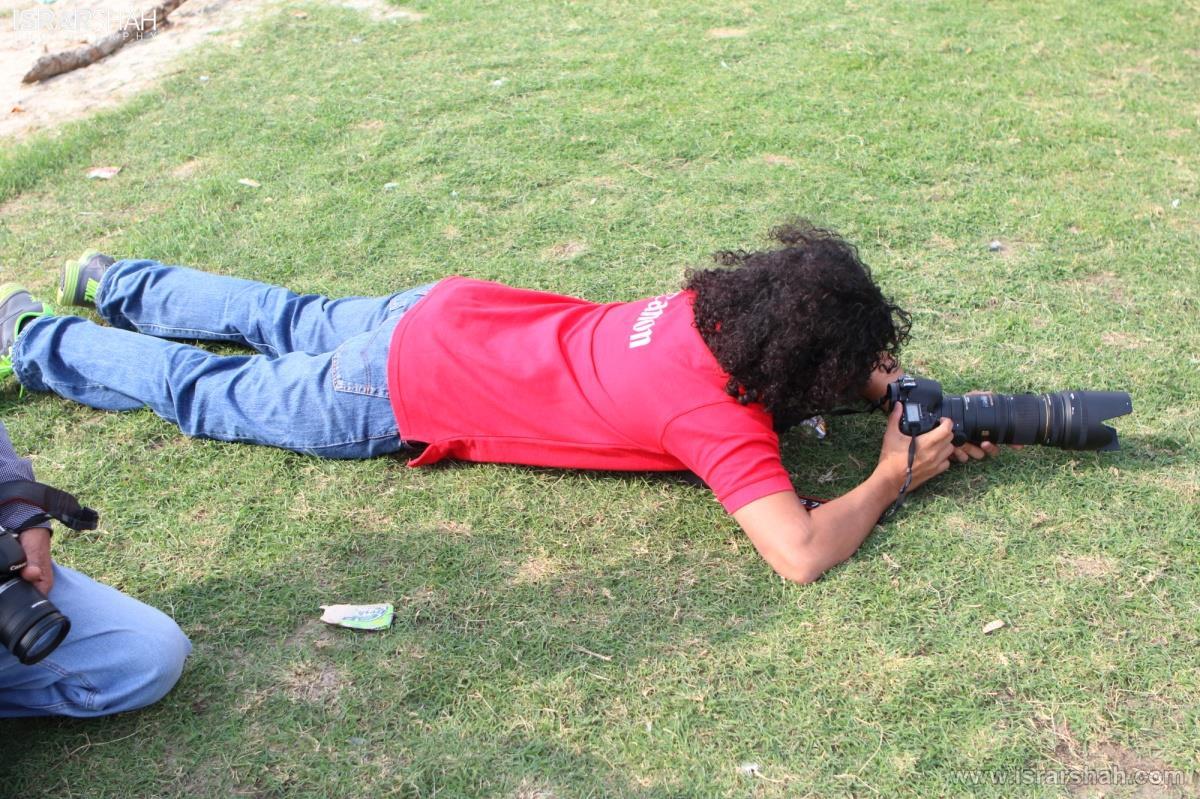 The walk ended with the sunset and certificate distribution amongst the participant.
Photography credits: Sameer Khan, Imran Hafeez & Israr Shah.
Regards,
Israr Shah.
Comments
comments