About Me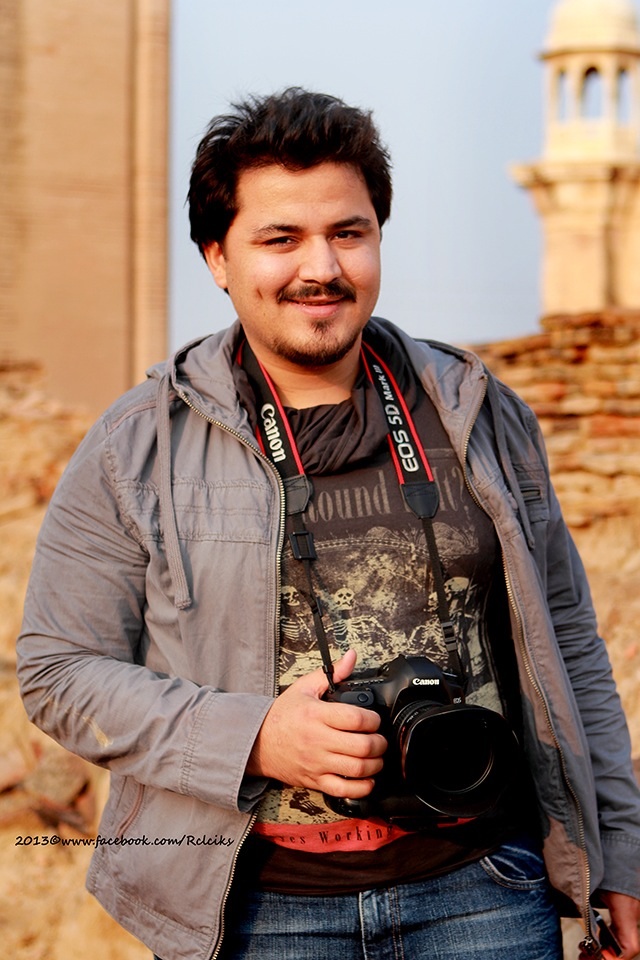 "Don't photograph to show it to others, but photograph to satisfy your inner soul. Photograph to show it to yourself, make it look beautiful to yourself others would follow"
S. Israr Shah came from a very well-known and privileged family of Gillani's. Born on August, 14th and brought up in the city of Karachi, Pakistan and have a social circle of respected and humble people.
I am a graduate in Marketing and currently mastering in Human Resource Management.  Though I have been actively involved in my family business since 2007, I have an undying passion for photography. I have the support of those around me, especially my family who solemnly believes in my approach and will always stand by me no matter how unrealistic the dreams or how hard the path may get.
I take photography as a passion not as hobby, because calling it a hobby would kill the sole purpose of all the effort and energy I invest in making my images come to life. The word "passion" might cause many photographers to shy away, but it's this feeling that comes through when others look at an image and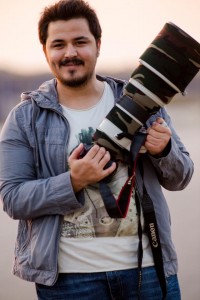 walk away knowing they liked that photo more than similar shots they've seen. A famous quote by Andy Long that says "Without a passion for the photographic process, the photographer should put down the camera for good."
I love to capture moments that won't ever happen again. They might be happy or sad but important in my life. Another thing that inspires me is seeing an amazing photograph taken by someone I admire. Great photographs move me, so I'm happy to be an avid photographer hoping to produce my own moving images. I'm very lucky that the entire process of photography, planning what, where, when and how to capture an image and doing the post-processing is invigorating from beginning to end. My journey started with clicking Super Bikes of Karachi which we later formed a Facebook page for naming Karachi Bikers.
When it comes to photography style I don't restrict myself to any one style, my style has everything, I do every type of photography either its sports, wildlife, nature, landscapes, cityscapes or fashion shows etc. It is a continuous learning process for me and I am sure for many other photographers as well. I am a pet lover, and its my hobby as well.
CONTACT
Email: info@birdeyevisions.com
Flickr: Israr Shah 
Facebook: Israr Shah Photography

Instagram: Israr Shah